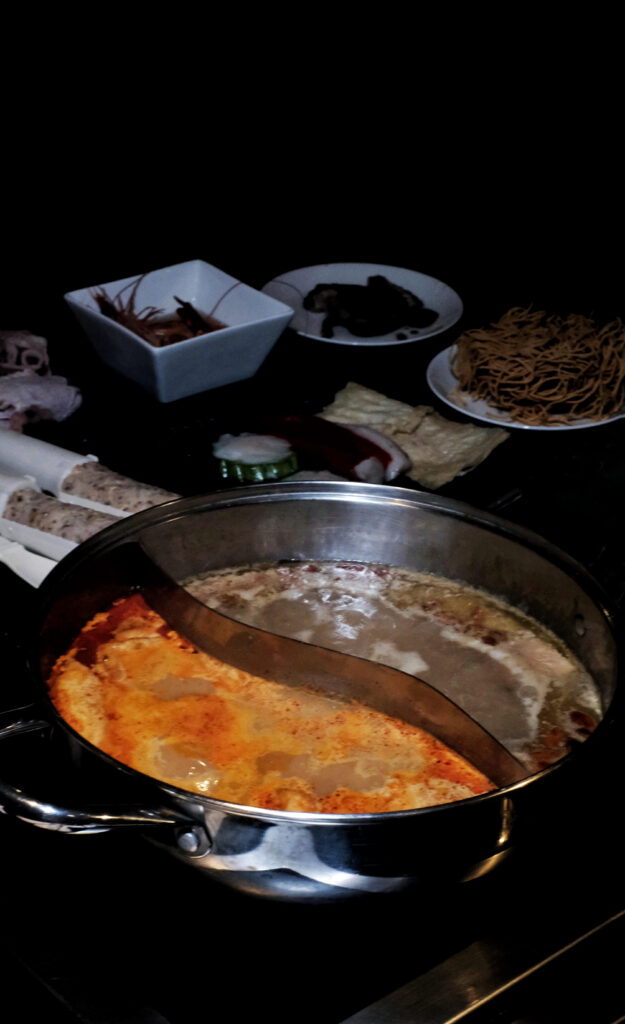 M Hotel Singapore is thrilled to launch its Ramadan specials for the third successive year for The Buffet, the first Halal Chinese-style steamboat restaurant in the city centre!
Since its first introduction into the Halal scene in May 2021, The Buffet has kept to its origin of Chinese-style steamboat with a dining experience that comes with an extensive menu of fresh seafood, premium meat choices, 'live' prawn station, dazzling display of hand-crafted desserts, alongside signature Asian dishes and a series of specialty house-dipping sauces.
Lovingly crafted by Chef Boz, a professional chef with extensive background knowledge of Chinese delicacies, this year's Ramadan menu features a mouth-watering spread of steamboat ingredients and rich MSG-free steamboat broths with a harmonious blend of Chinese and Malay flavours. Choose from the Supreme Collagen Rich Broth – simmered for over 8 hours, Thai Tom Yum , Sichuan Mala , Singapore-style Laksa or the classic Superior Chicken.
Also look out for Chef's specials such as Bubur Lambuk, Oxtail Asam Pedas, Rendang Tok Itik, Itik Salai Masak Lemak, Nasi Impit with Chicken Rendang Minang and many more!
Highlights for the weekend buffet spread also include The Roast Leg of Lamb with Assorted Sausages at our carving station. Each diner will also receive a complimentary half Rock Lobster during the weekends of this special month.
Finish the meal with sweet temptations like their sought-after Signature Durian King Cookie Crumble Cream Puff, oozing with D24 goodness. Enjoy other noteworthy desserts such as Assorted Nonya Kueh, French Pastries, Mini Fondue with Marshmallow and Fruit Skewers and an ice "treasure chest" filled with an assortment of Ice Creams.
 Call 62241133 or email [email protected] to book. Exclusive Promotion from Sunday to Thursday, 4th adult dines for free with a minimum of 3 paying adults.
81 Anson Road Singapore 079908
 Opening Hours: 6.00pm to 10.00pm
Cost:
Friday, Saturday Adult $58.00++ Child $29.00++
Sunday to Thursday Adult $68.00++ Child $34.00++