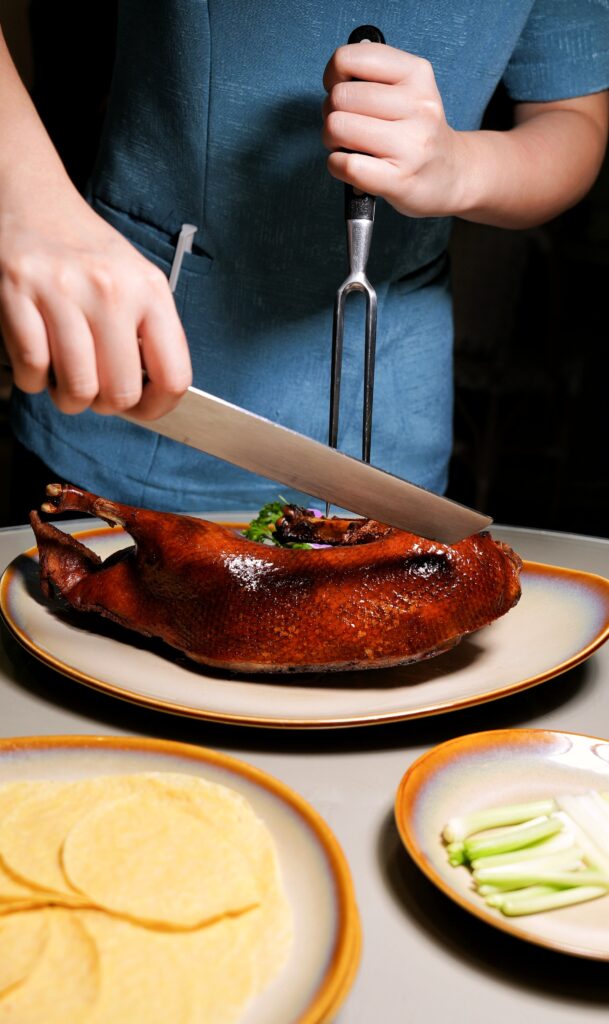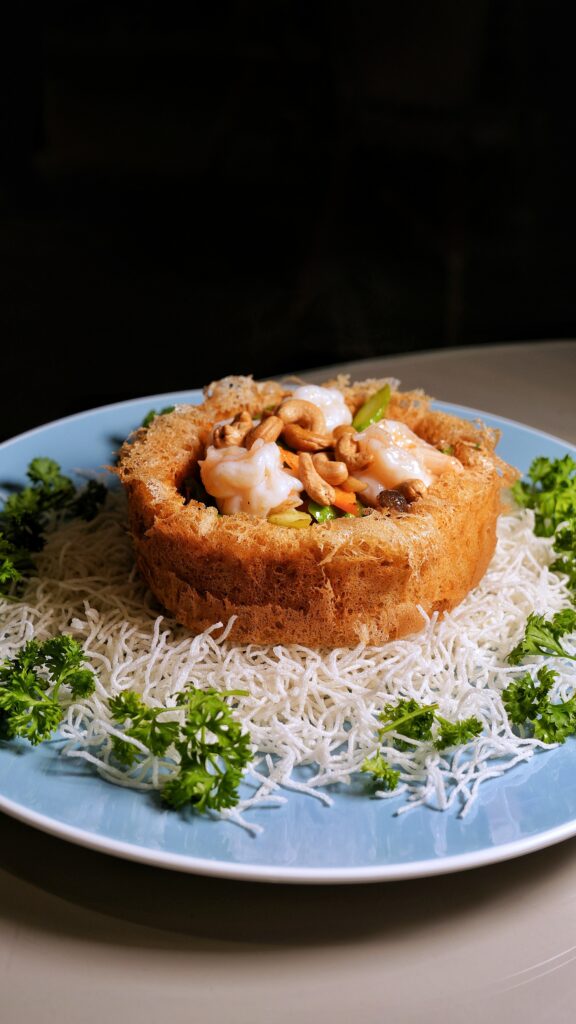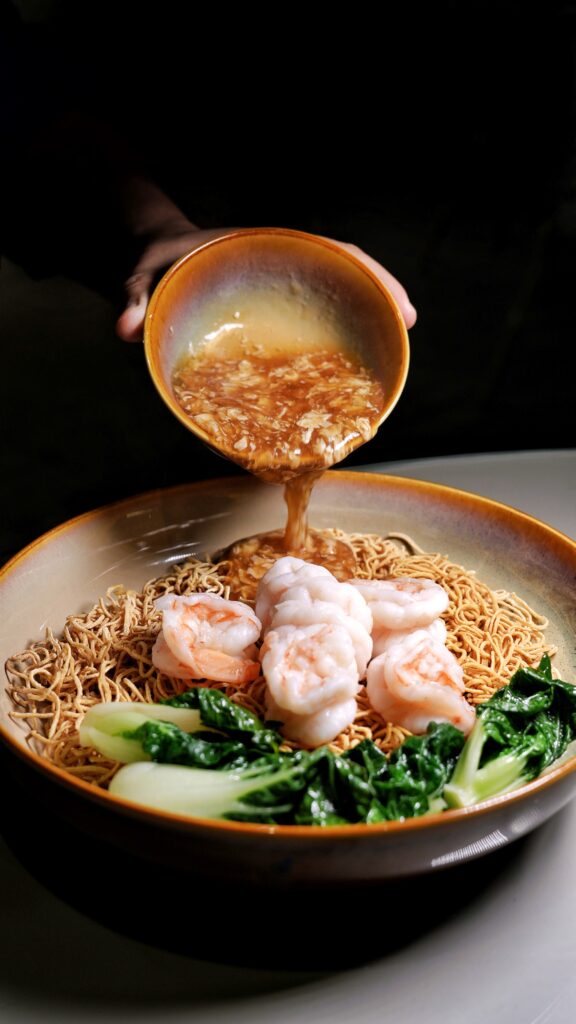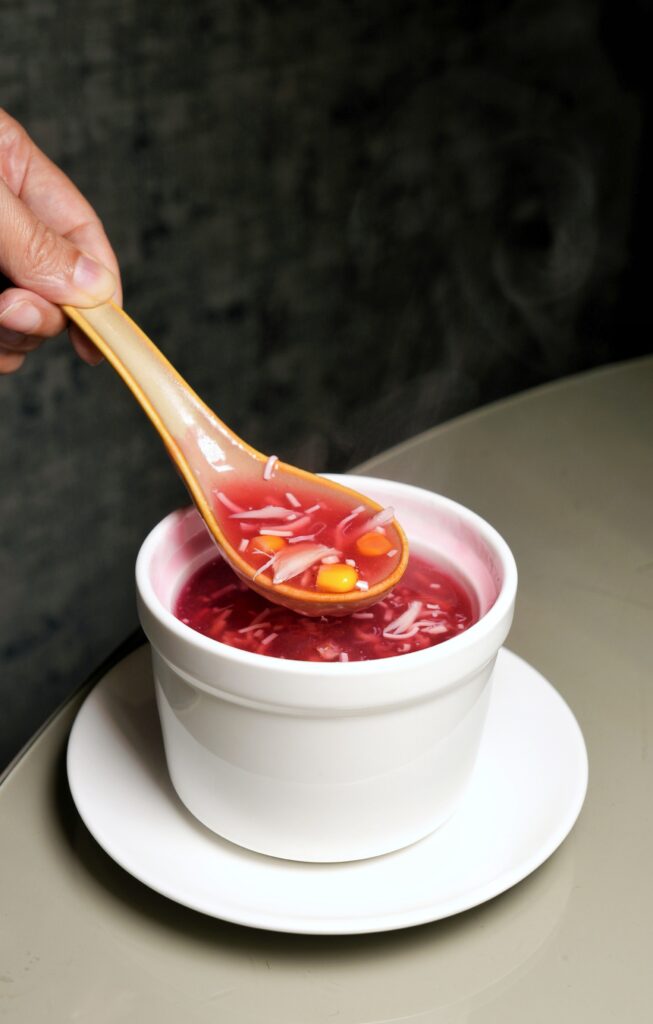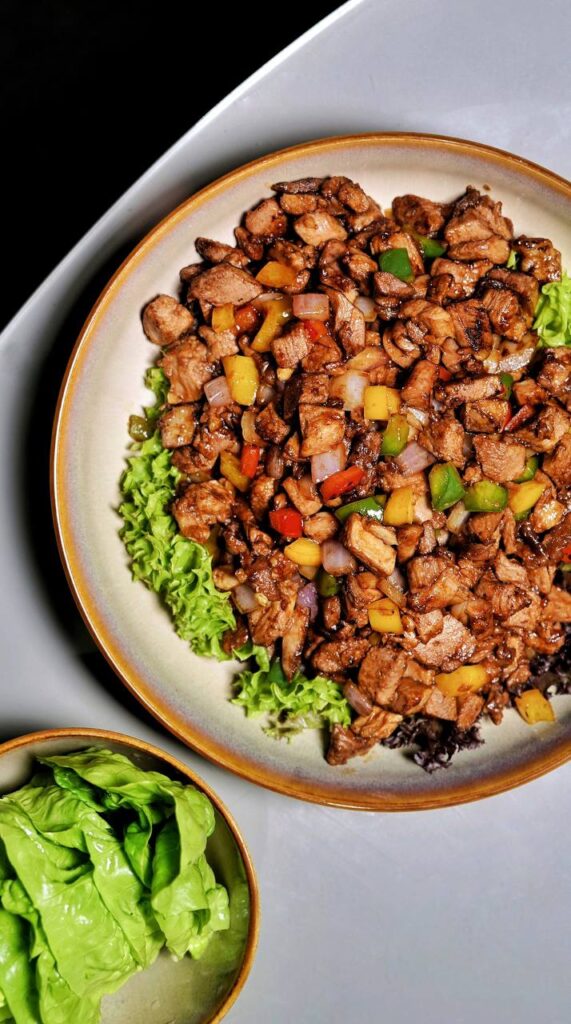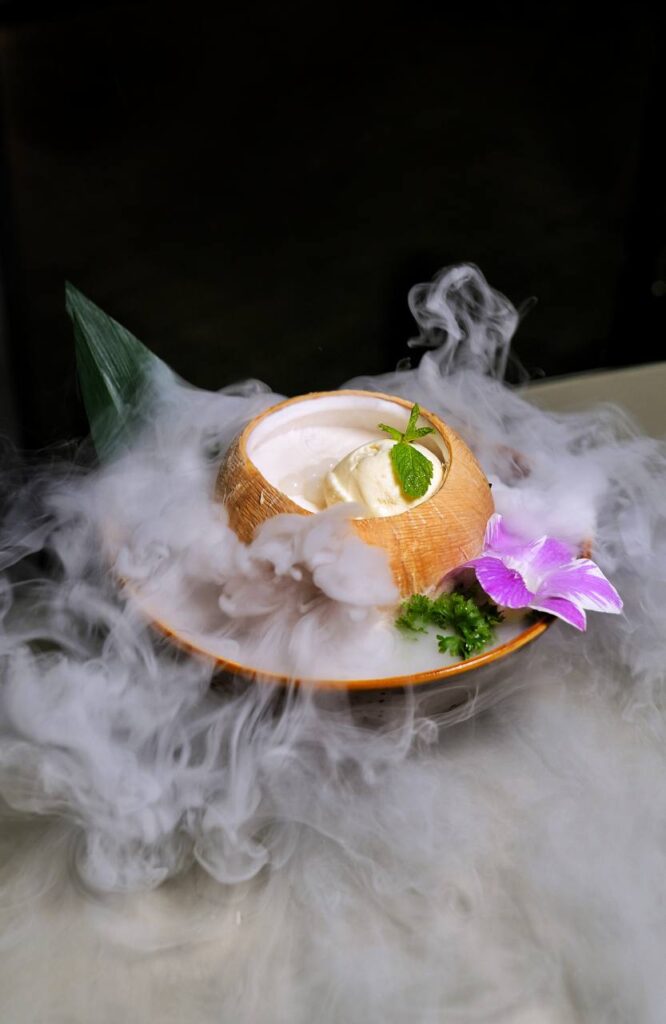 Jia Wei Chinese Restaurant at Grand Mercure Singapore Roxy has launched a new ala carte menu! Helmed by Chef Victor with over 20 years of culinary experience, Jia Wei Chinese Restaurant offers modern Chinese cuisine and handcrafted dim sum.

I have the opportunity to savour some of the new dishes and the highlight for me is undoubtedly the Jia Wei Peking Duck. The skin of the Peking Duck is incredibly crispy and is infused with orange peel to make it less greasy. There are a few ways on how the chef can cook the remaining duck meat and we chose the wok fried option which the diced duck meat is presented in a romaine leaf cup.

The new ala carte menu also includes hearty dishes such as Braised Beetroot Soup, Home Made Yam Ring and Crispy Egg Noodles. We end off the meal with the Chilled Home Made Coconut Pudding topped with Vanilla Ice Cream.

Call 6340 5678 or WhatsApp to 8322 2345 for reservations

 50 East Coast Road Grand Mercure Singapore Roxy Singapore 339940


Operating Hours:
Daily 12.00pm to 3.00pm, 6.00pm to 10.00pm