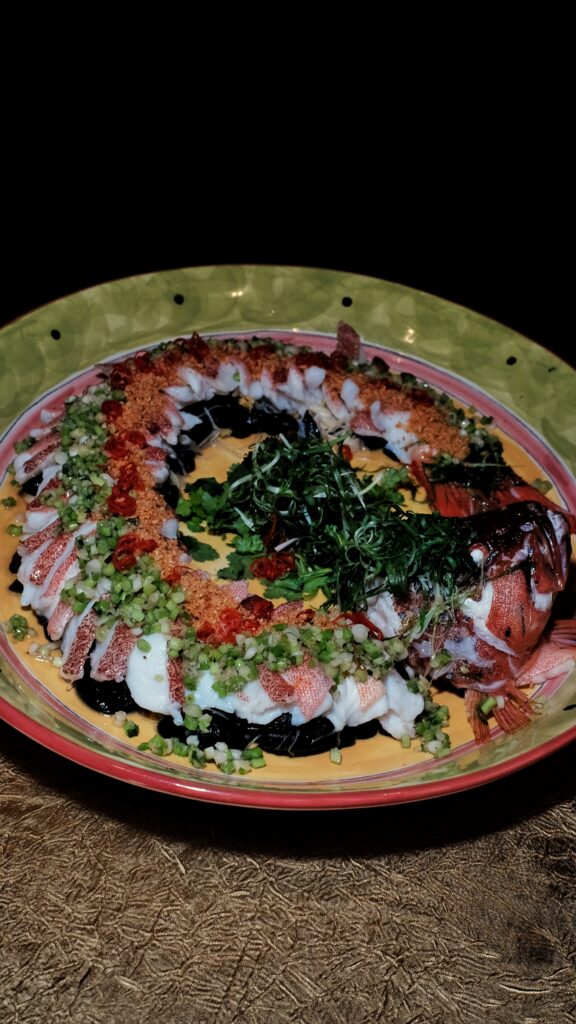 Gather your loved ones for a reunion feast at Li Bai in Sheraton Towers Singapore this Lunar New Year and indulge in a decadent buffet of perennial favourites and festive delights.
Featured here are the highlights of the festive offerings
齐齐捞起
Bird's Nest and Lobster Yu Sheng
蟹肉干贝捞燕窝
Sautéed Bird's Nest with Crabmeat and Conpoy
金银蒜蒸红斑
Steamed Grouper Fillet with Garlic, Ginger and Spring Onion
发财好市麒麟澳洲青边鲍脯
Braised Australian Greenlip Abalone and Dried Oyster
阿拉斯加蟹肉虾粒焖鱼茸面
Stewed Fish Noodles with Alaskan Crab Meat and Diced Shrimp
年糕,马蹄糕, 枣皇泡参桃胶雪莲子
Nian Gao, Water Chestnut Double-boiled Peach Gum with American Ginseng. Red Dates and Snow Lotus Seeds
Call 6681 5689 , email [email protected] or head to
https://shopatsheratonfestive.oddle.me/en_SG/ for more information. Citibank, DBS , HSBC, OCBC and UOB card holders enjoy a 15% privilege on all festive goodies from now until 2 February 2023.
 39 Scotts Road Singapore 228230
Opening Hours:
Daily: 11.30am to 3.00pm, 6.30pm to 10.00pm