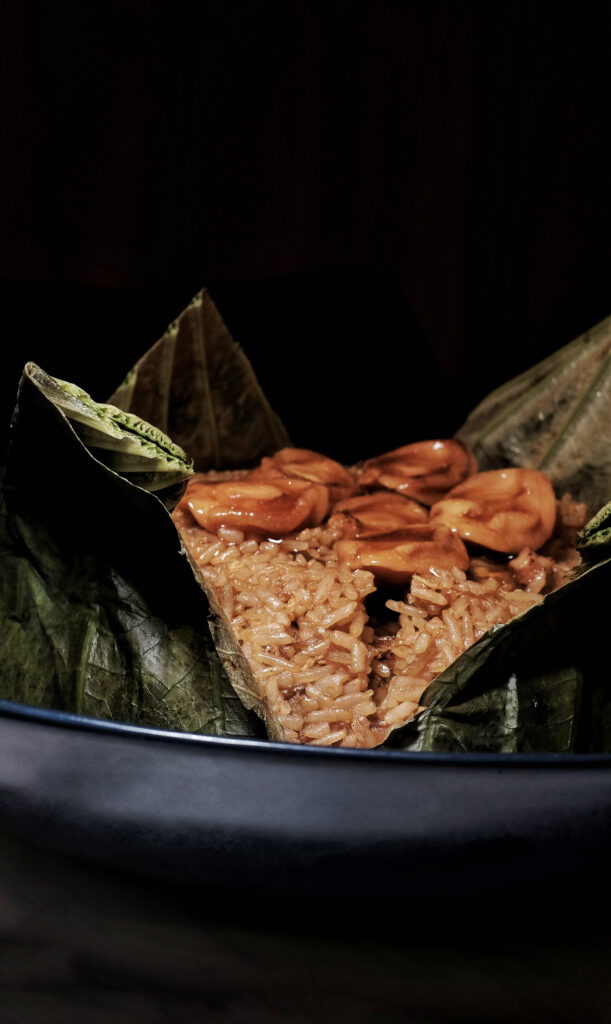 In celebration of Mother's and Father's Day this year,  the team of chefs at Ya Ge Singapore 雅阁 in Orchid Hotel has specially lined up an ensemble of heart-warming feasts perfect for families get-togethers and pay homage to the two most important persons in one's life.
Four delectable five to eight-course set menus attractively-priced at $78 per person, $468 for 5 persons and $1288 for 10 persons featuring Ya Ge's signature dishes and familiar classics with a modern taste are available for dine-in from 1 to 14 May (Mother's Day) and 5 to 18 June (Father's Day) 2023.
Featured here are the dishes for the 幸福安康套餐 Parents' Day Set Menu $468++ for 5 persons.
松露三星饺,百香果虾球,秘制叉烧
Truffle Dumpling with King Oyster and Shiitake Mushroom, Sautéed Prawn in Passion Fruit Sauce, Roasted BBQ Pork
花旗参石斛炖鸡汤
Double-boiled Chicken Soup with American Ginseng and Dendrobium
松露酱炒百合芦笋带子
Sautéed Hokkaido Fresh Scallop, Lily Bulb and Asparagus with Truffle Paste
乌梅排⻣皇
Baked Pork Prime Rib marinated with Ume Sauce
清蒸笋壳⻥
Steamed Marble Goby (Soon Hock) in Hong Kong Style
上汤瑶柱有机黑杞子百合浸波菜
Poached Spinach with Organic Black Goji Berries, Dried Scallops
and Lily Bulbs in Superior Broth
鲍⻥仔鲍汁荷叶饭
Steamed Glutinous Rice with Baby Abalone and Abalone Sauce wrapped in Lotus Leaf
燕窝蛋挞伴姜茶汤圆
Oven-baked Bird's Nest Egg Tart accompanied with Glutinous Rice Ball in Ginger Tea
Call 6818 6831 , WhatsApp 8031 6831 or email [email protected] to reserve
 1 Tras Link Level 3 Orchid Hotel Singapore 078867
Opening Hours:
Daily: 11.30am to 2.30pm, 5.30pm to 10.00pm
Cost:
Set Menu at $78.00 for 2 pax, $468.00 for 5 pax, $1288.00 at 6 course or 8 course for 10 pax