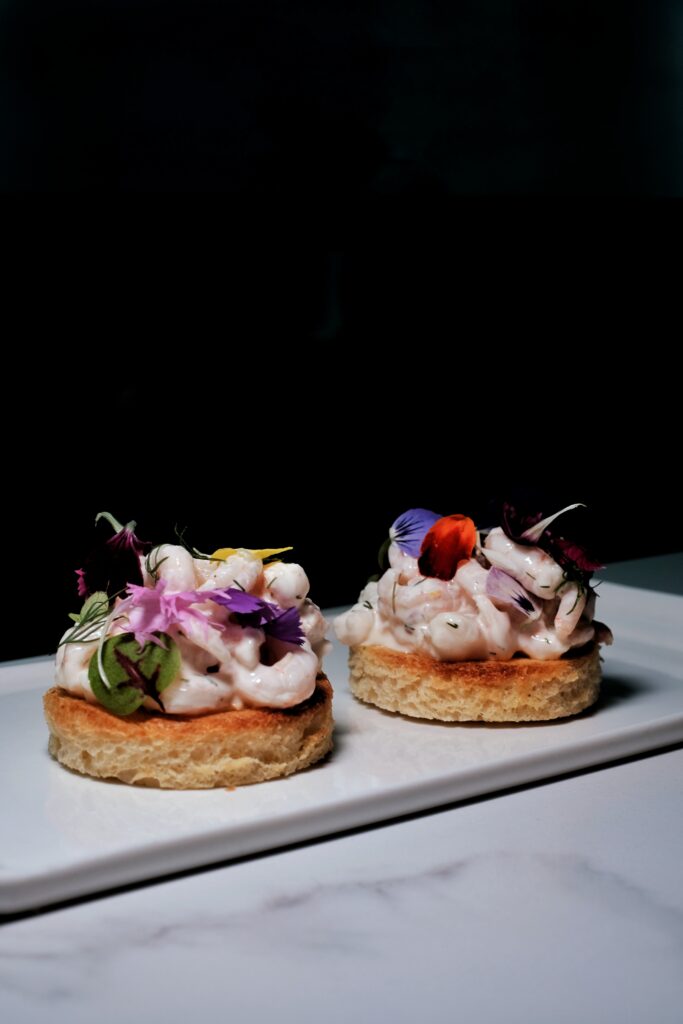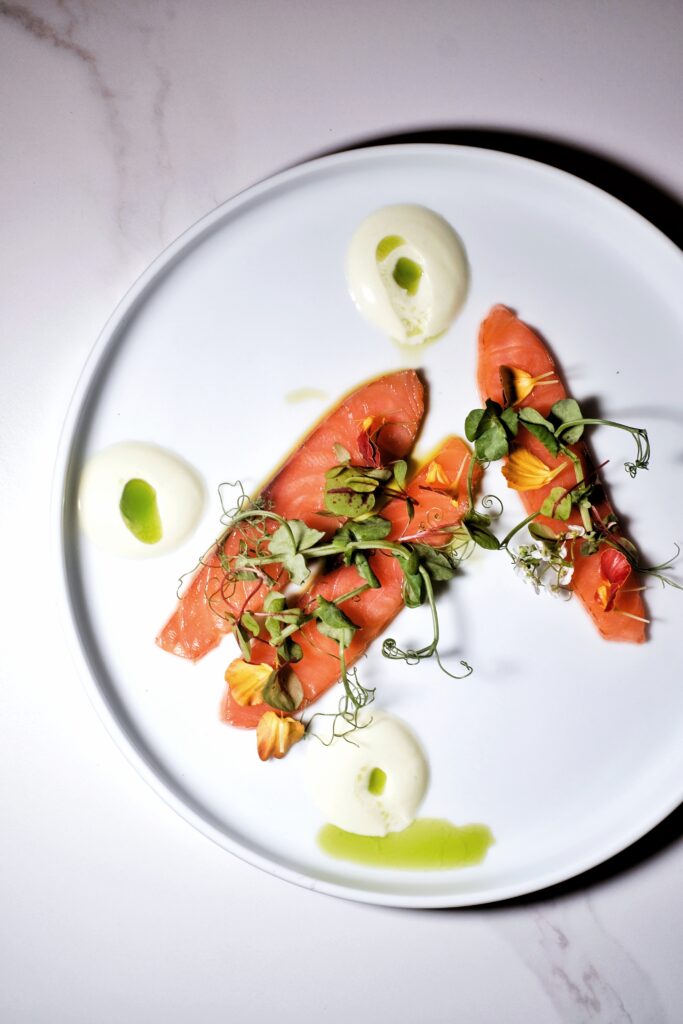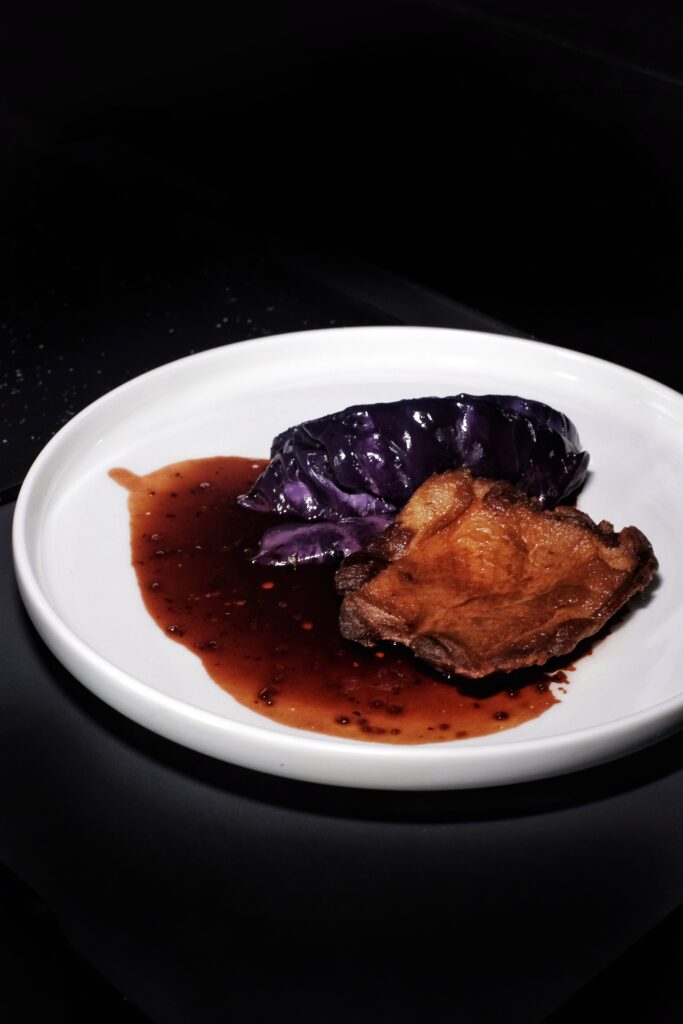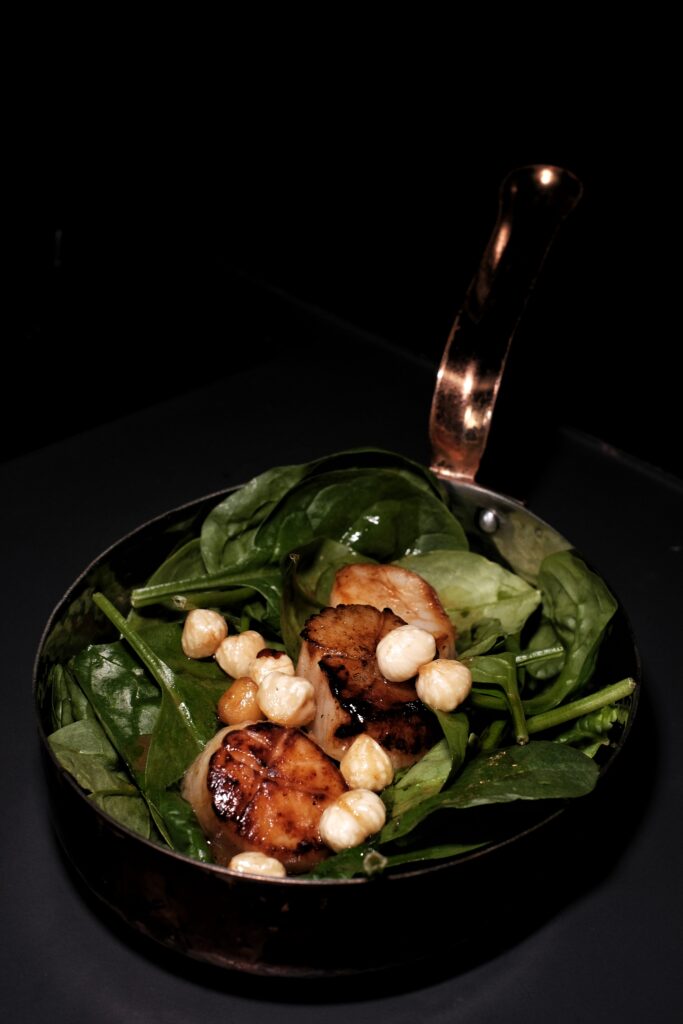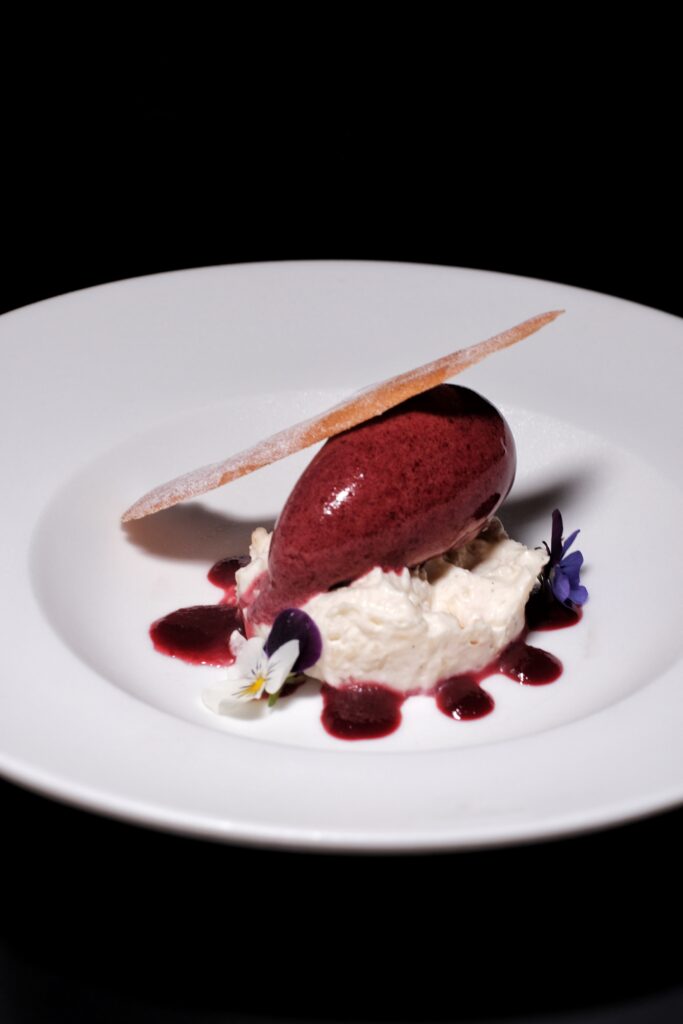 From now to 31 March 2023, diners can experience Nordic dining in the skies with a four-course menu by award-winning, renowned Danish Chef Henrik Jyrk while admiring the surrounding panoramic views at 100m above sea level.
The experience begins at the Arbora Bistro at Mount Faber Peak, where diners will be served welcome drinks and an appetiser of Danske Rejer, Danish shrimps served atop warm, soft Danish brioche bread, with a light serving of crème Fraiche and aromatic herbs. This is followed by Koldrøget laks – layers of artisanal smoked salmon slices, served atop horseradish and butter toasted rye-bread, and velvety twigs of dill leaves.
Guests will then be ushered into the privacy of their own cable car cabin, where they will begin a 60-minute adventure, equivalent to two rounds on the Mount Faber Line. The main course presents guests with a choice of Andeconfitering, a sous-vide duck leg confit served with ribbons of crunch red cabbage and an elegant port sauce or Pandestegte kammuslinger, a delectable dish of pan- fried scallops with brown butter vinaigrette, fragrant roasted hazelnuts, clam fumé and aromatic herbs.
The Ris Alamande follows – a saccharine rice pudding with a handful of crunchy almonds juxtaposed by sweet and tart Danish cherries. Guests are also served tea buns and savoury salted Danish butter for their meal.
Call 6361 0088 or head to www.mountfaberleisure.com/festive-dining-at-mount-faber-peak to reserve
109 Mount Faber Road Singapore 099203
Opening Hours:
Tuesday to Friday: 11.00am to 10.30pm
Saturday: 11.30am to 12.30am
Sunday: 11.30am to 10.30pm
Cost: $144.00 per pax, Minimum 2 to dine