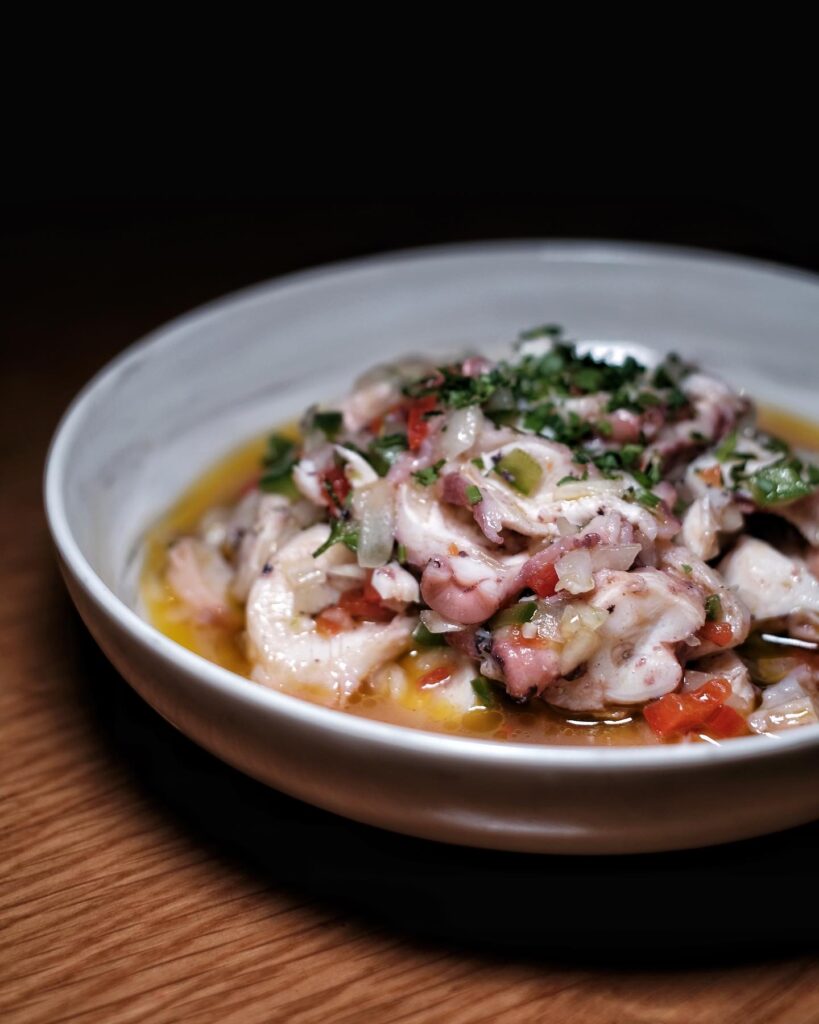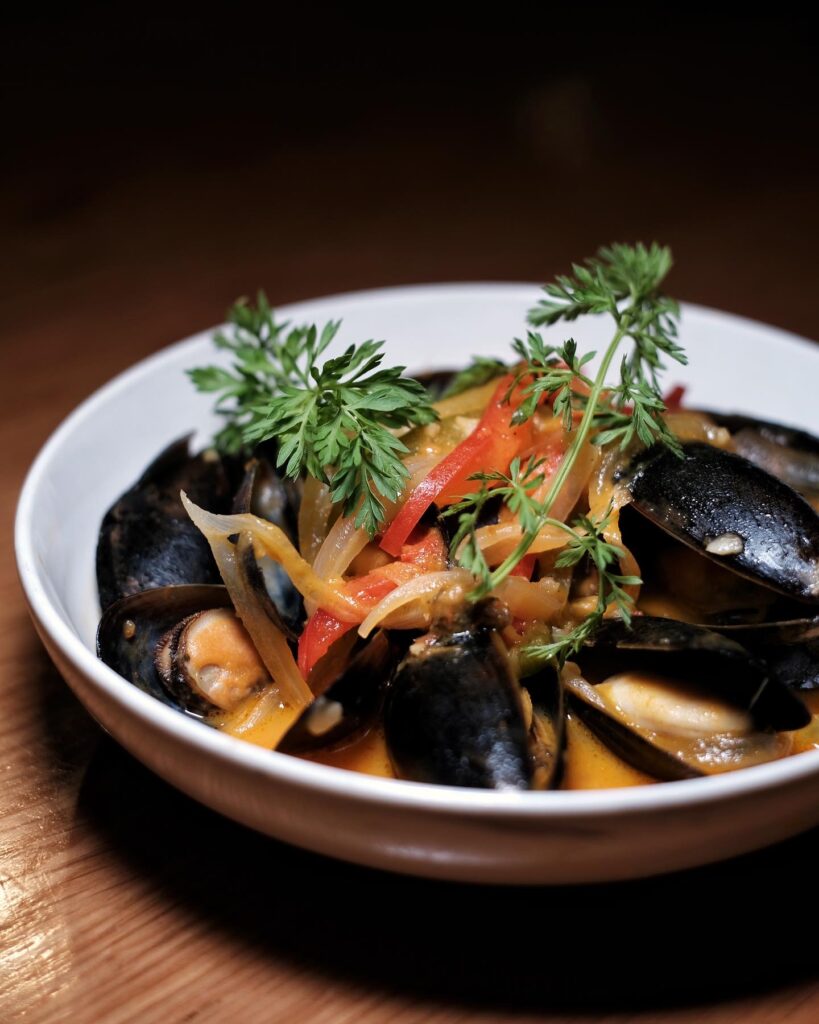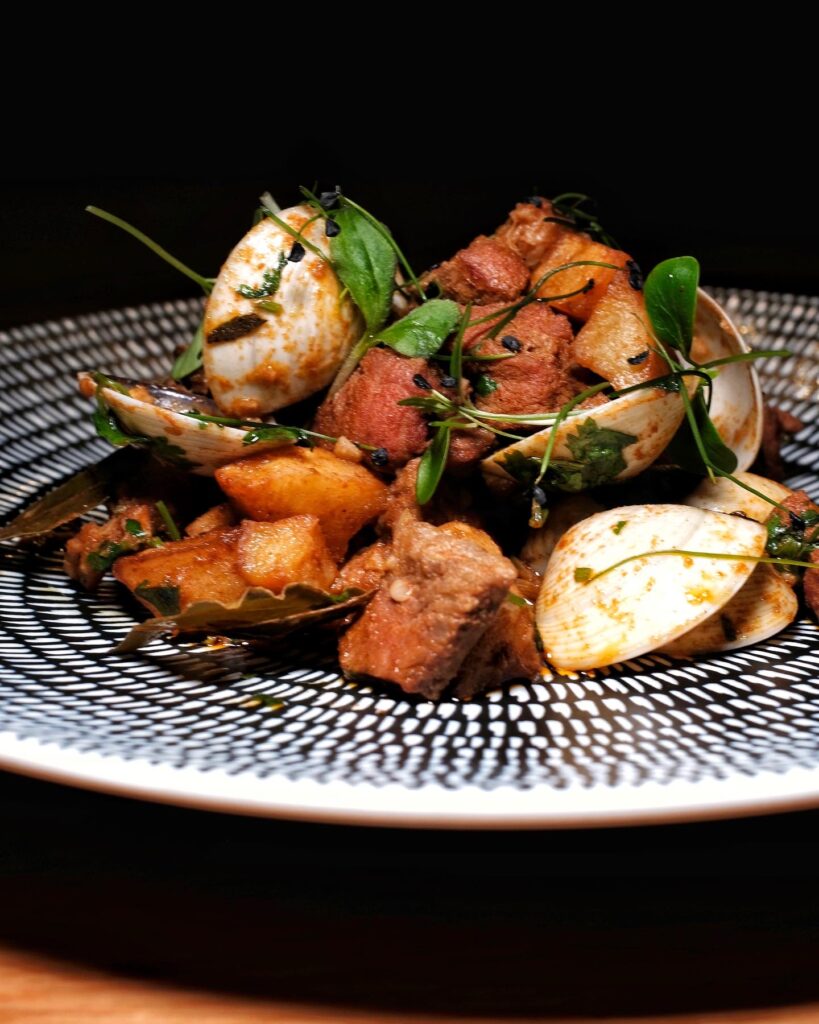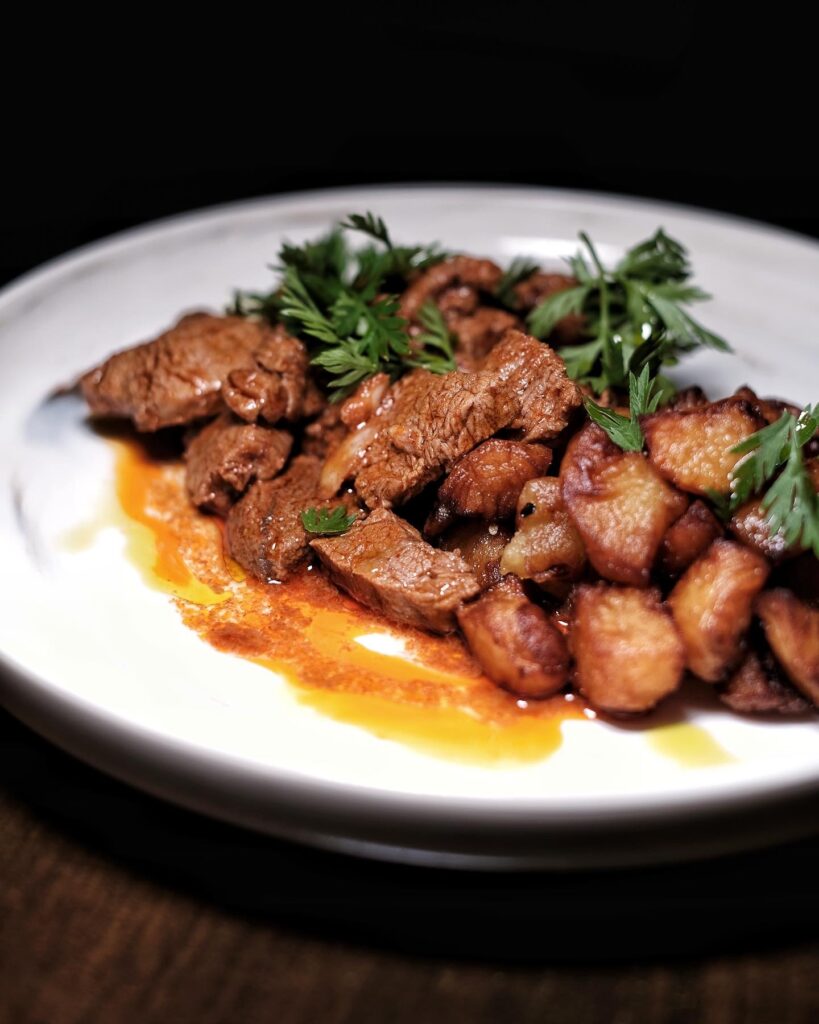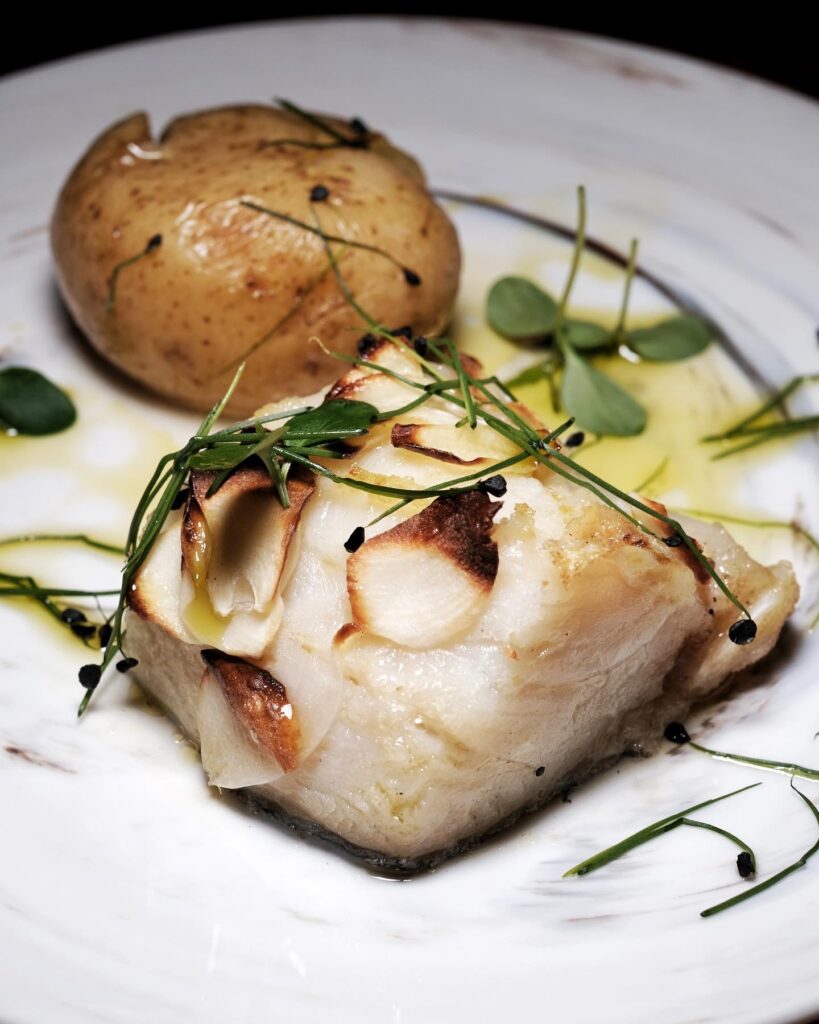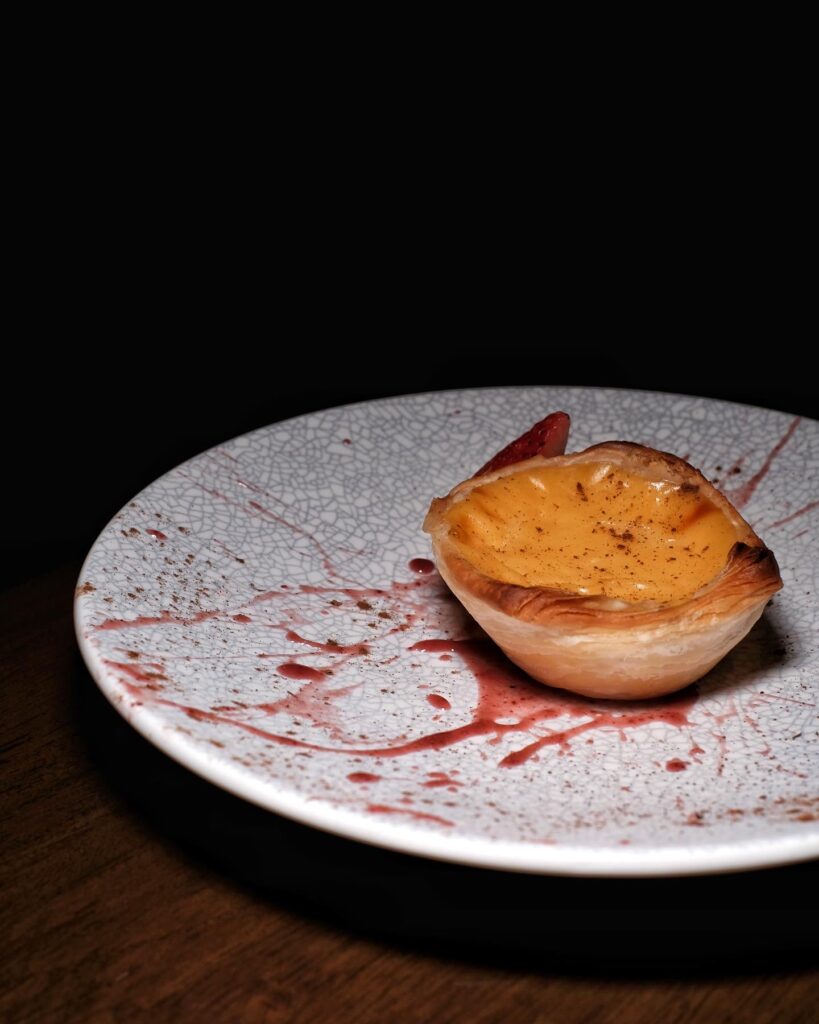 Xperience restaurant in SO Singapore Hotel is a vibrant all-day café, restaurant and bar located in the heart of Singapore's bustling CBD.
From now to 26 June, diners can go on a Gastronomy Tour of Portugal through an immersive journey of food and wine by SO Singapore Hotel and Tuga Singapore . There will be authentic Portuguese dishes coupled with exceptional wines in a 3 course and 4 course setting with Wine Flight available from now to 19 June.
Featured here is the Starter Salada De Polvo, Octopus Salad and Mexilhões "à Dona Rosa" Mussels followed a choice of Carne De Porco À Alentejana, Pork And Clams or Codfish Lagareiro, Codfish Loin or Pica-pau À Português, Beef Woodpecker. Dessert wise, one can delight in the Pastéis De Nata, Portugese Egg Tart.
📣 Find out more or book at https://www.so-singapore.com/offers/gastronomy-tour-of-portugal/
🏢 35 Robinson Road Singapore 068876
🕚 Opening Hours: Daily: 7.30am to 9.30pm