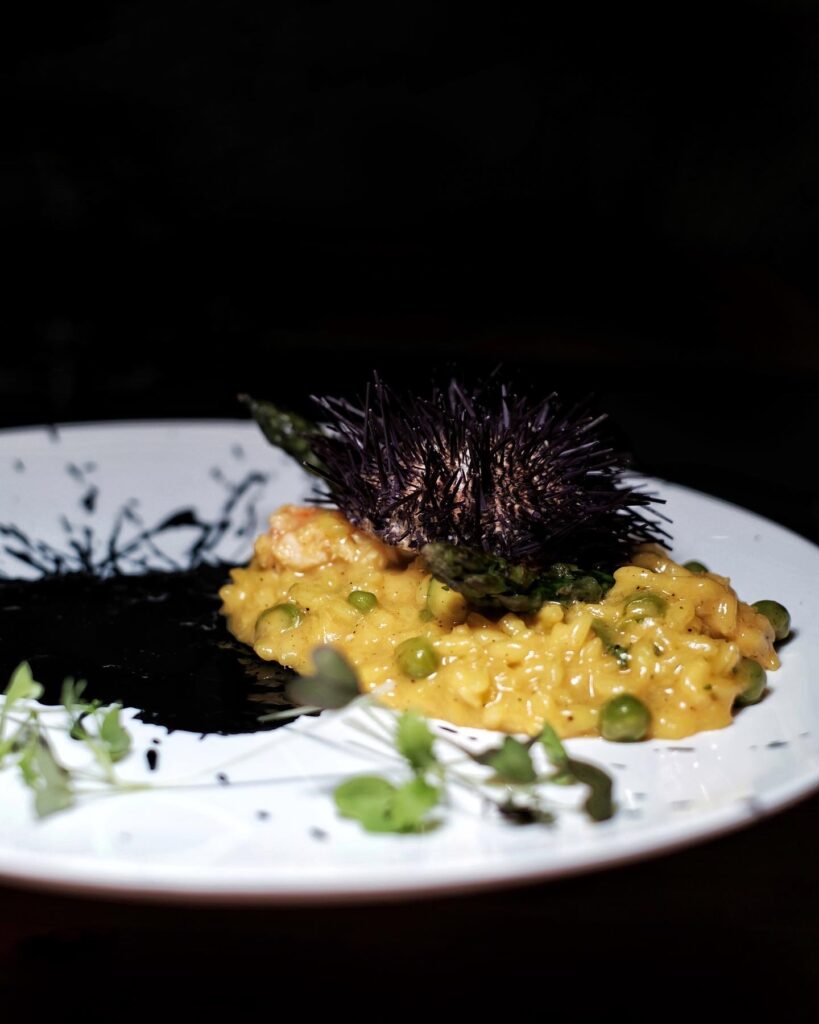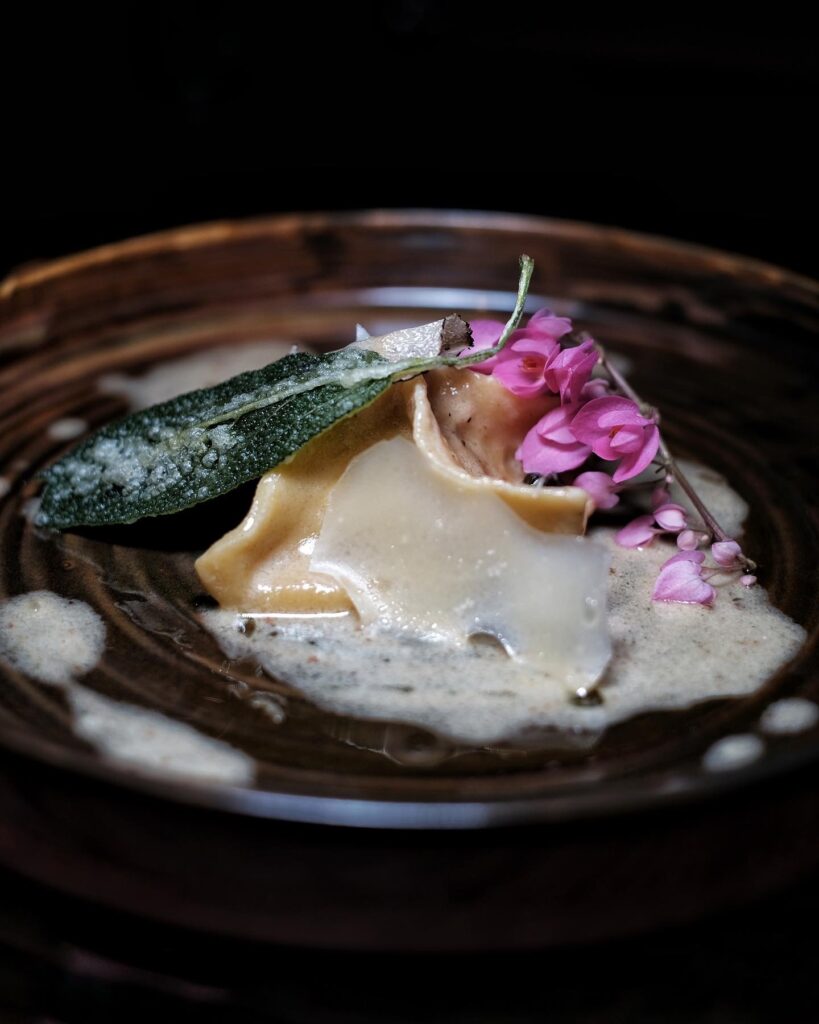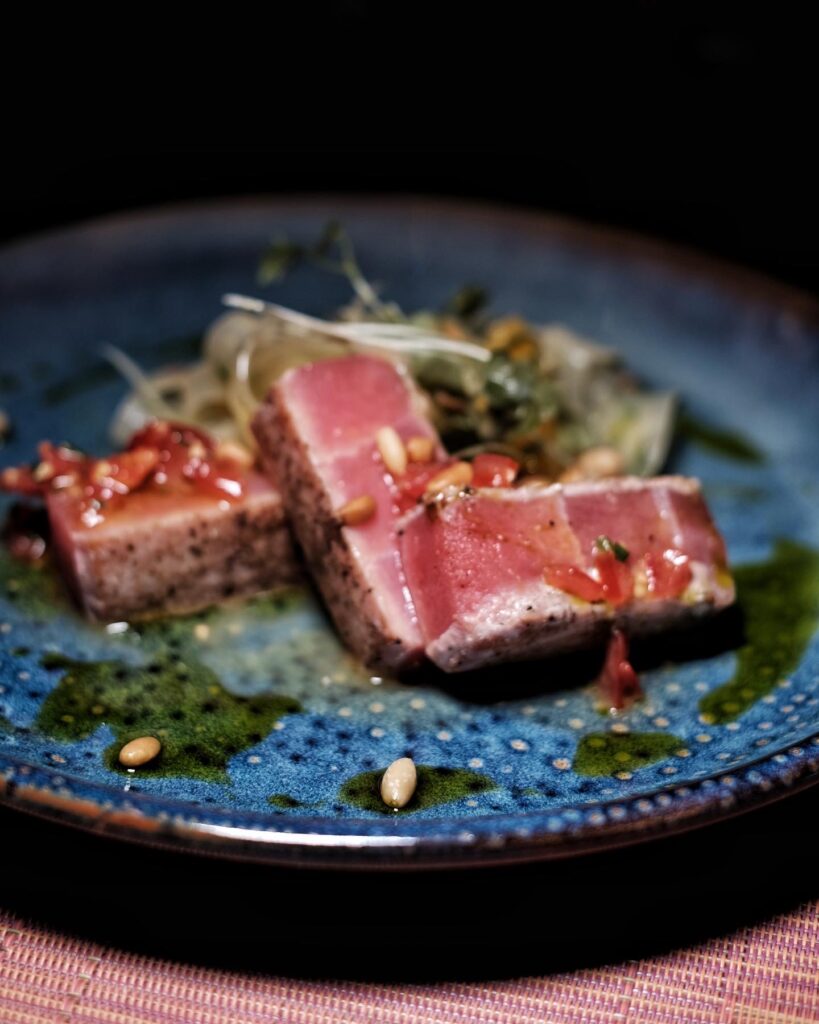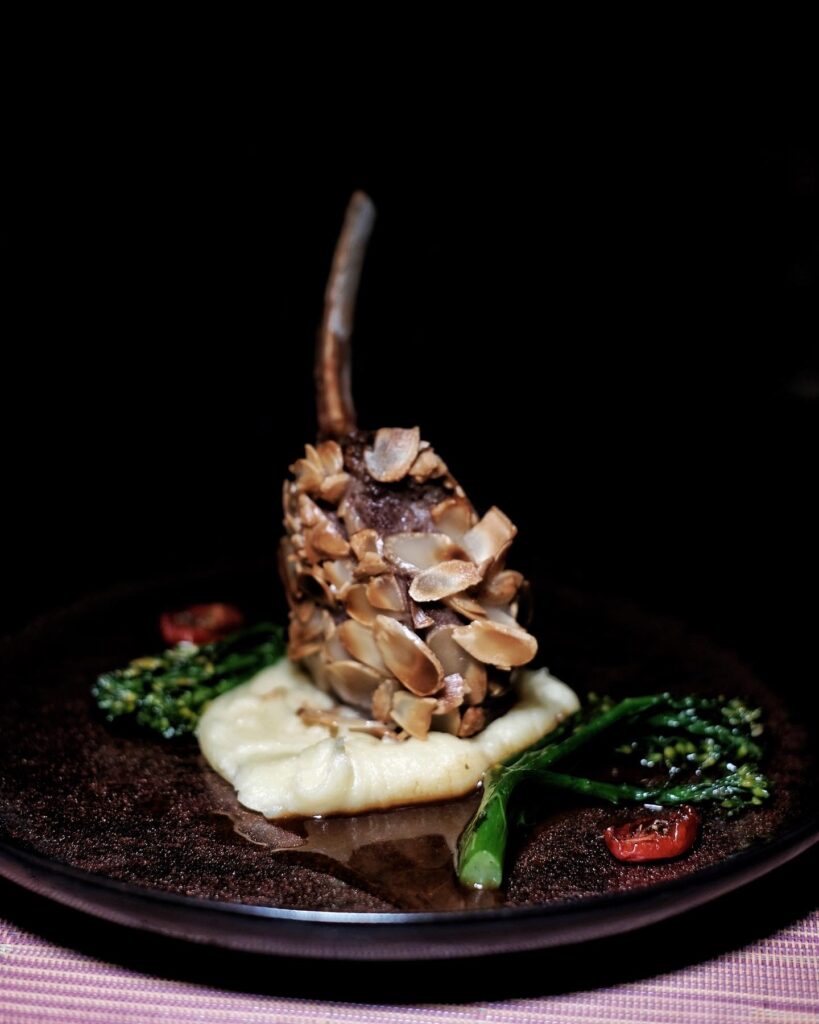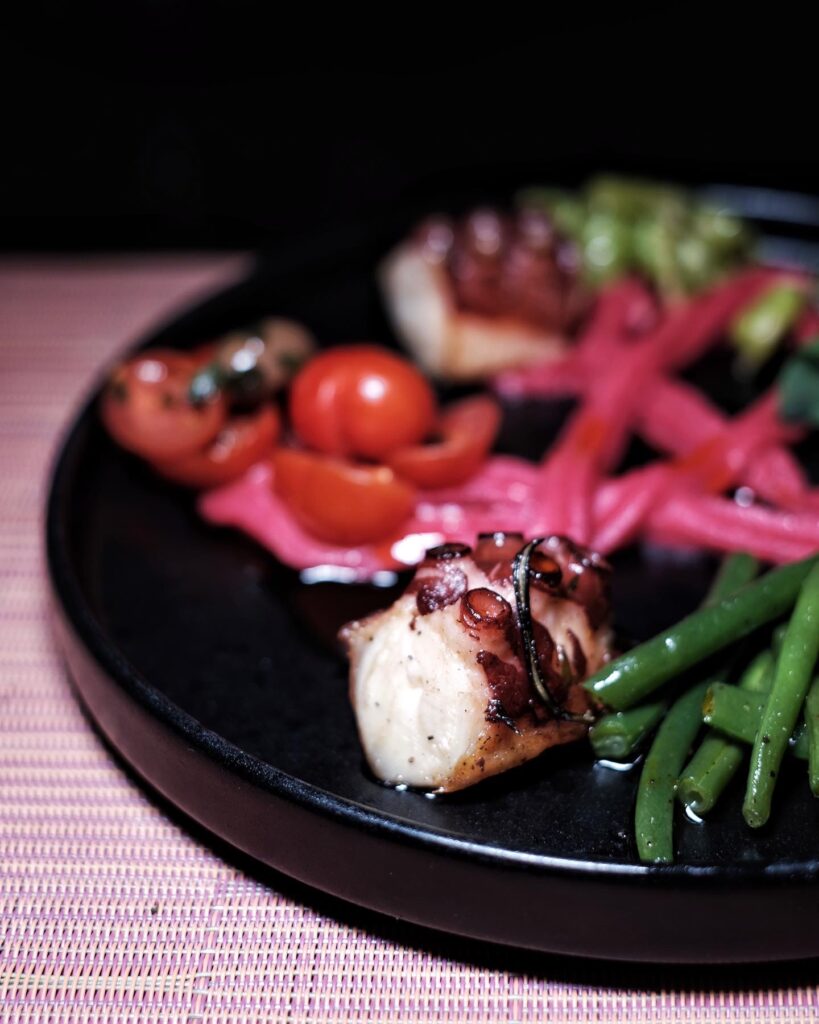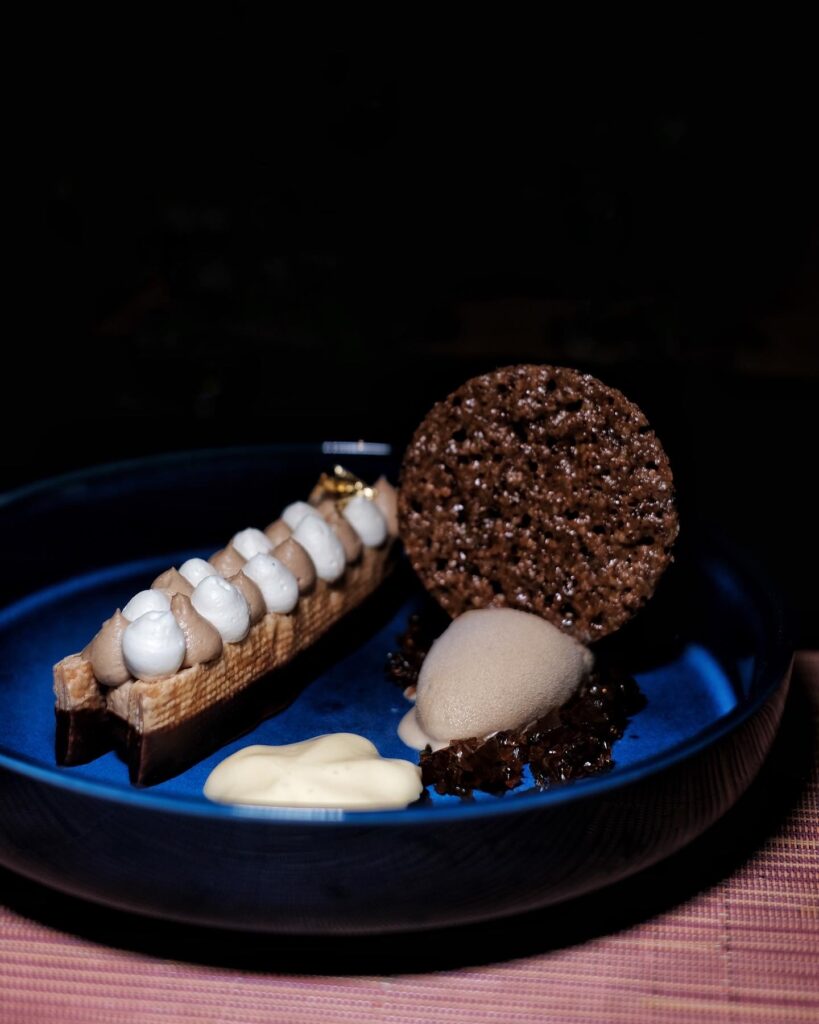 Basilico at Regent Singapore, a bastion of authentic Italian cuisine, will be having week-long celebrations for Italy's Festa della Repubblica (Festival of the Republic) from 30 May to 5 June.

The grandest event of the week will be the Gala Wine Dinner on 3 June, showcasing the diversity of Italian cuisine by Regent Singapore Executive Chef Angelo Ciccone, Executive Sous Chef Luca Beccalli, Basilico Head Chef Valerio Pierantonelli and guest chef Massimo Pasquarelli, Executive Chef of The Ritz-Carlton, Millenia Singapore.

Tea Lounge will be having Weekday Afternoon Tea and Weekend High Tea focusing firmly on the region that brings us aromatic Norcia black truffles, creamy burratas and antipasti.

There will be a special Basilissimo Dinner menu available daily which will feature dishes from the above chefs. Founder of extra virgin olive oil producers Timperio, Giuseppe Timperio, will go from table to table, giving diners a taste of the single varietal liquid gold his family has cultivated for years and this will take place alongside tastings of gourmet Parma ham from Consorzio del Prosciutto. The highlights are the Sliced Seared Tuna Micro Cress, Char-Grilled Octopus, Aged Aquerello Risotto, 32 Yolk Ravioli, Almond Crusted Lamb Chops and Crispy Puff Pastry.

Manhattan Bar will also be bringing one of Italy's most established bartenders, Matteo Zedd, who will create five signature cocktails with spirits by Campari and Remy Cointreau.

The lineup of programs also include
🔸30 May – Poolside alfresco seating with preprandial aperitifs and snacks
🔸 1 June – Art exhibition by Italian painter Laura Caretta
🔸 3 June – A fashion show that showcases three labels fronted by Italian women alongside afternoon tea
🔸4 June – Join Chef Angelo and Chef Luca in a pizza-making class with children from APICS: Italian Cultural Centre in Singapore.
🔸5 June – Indulge in an elevated brunch of special mains with the option of add-on wine pairings by Ferrari Trento, specialists in the production of sparkling wine

🏢 1 Cuscaden Road Level 2 Singapore 249715