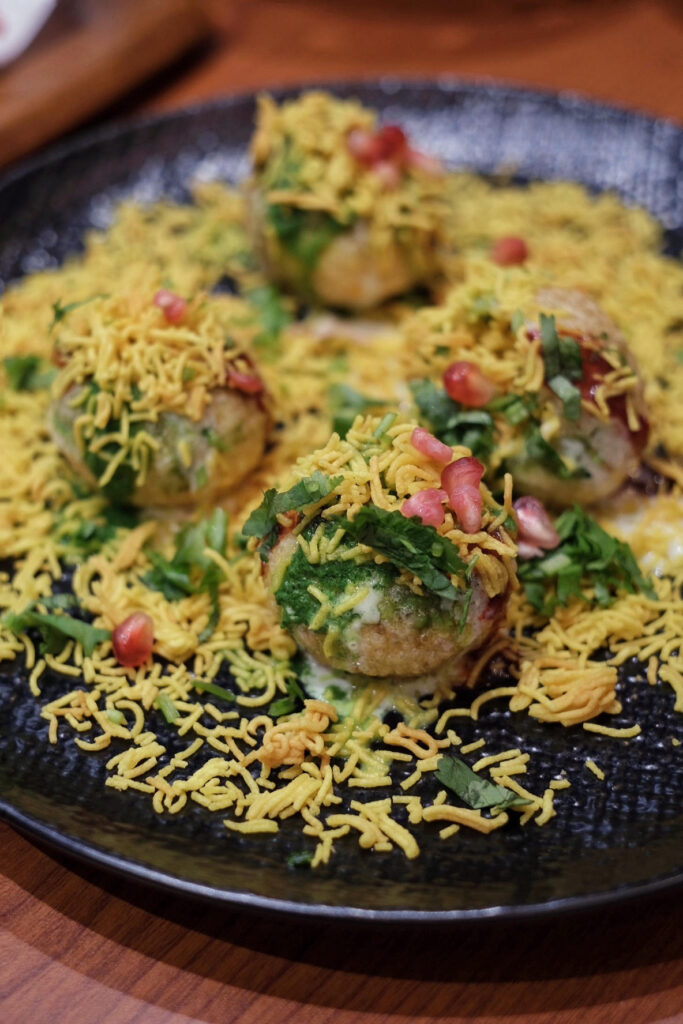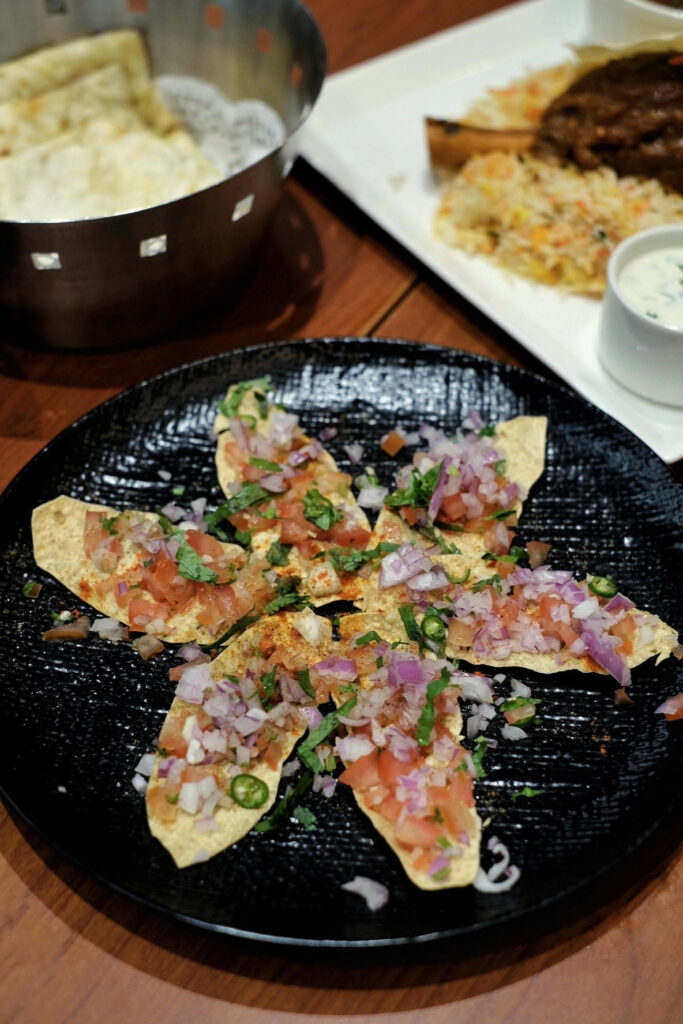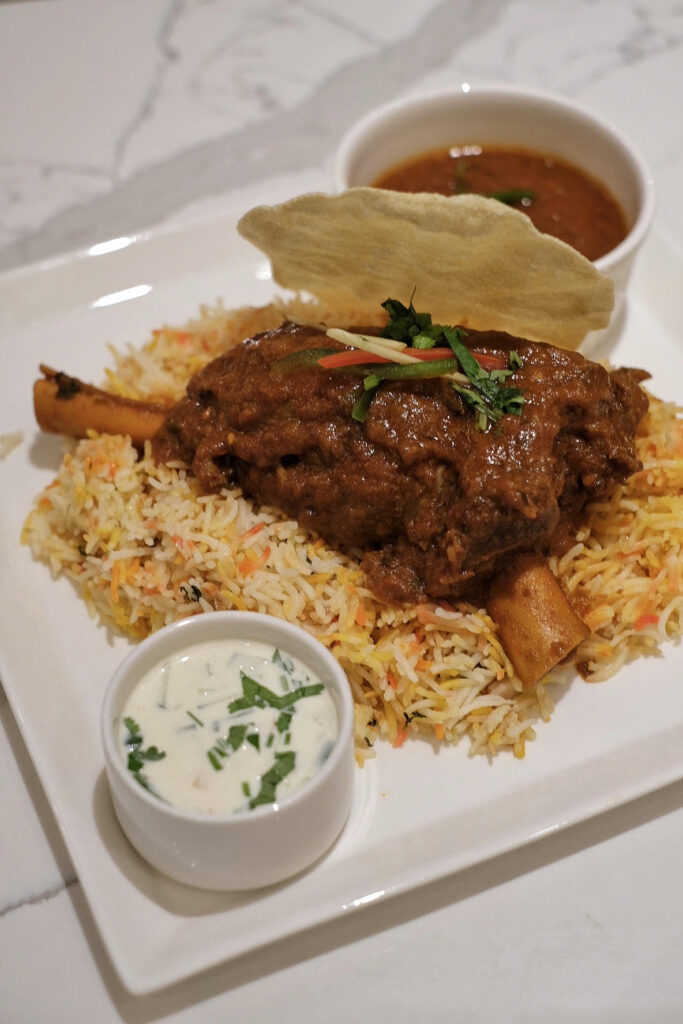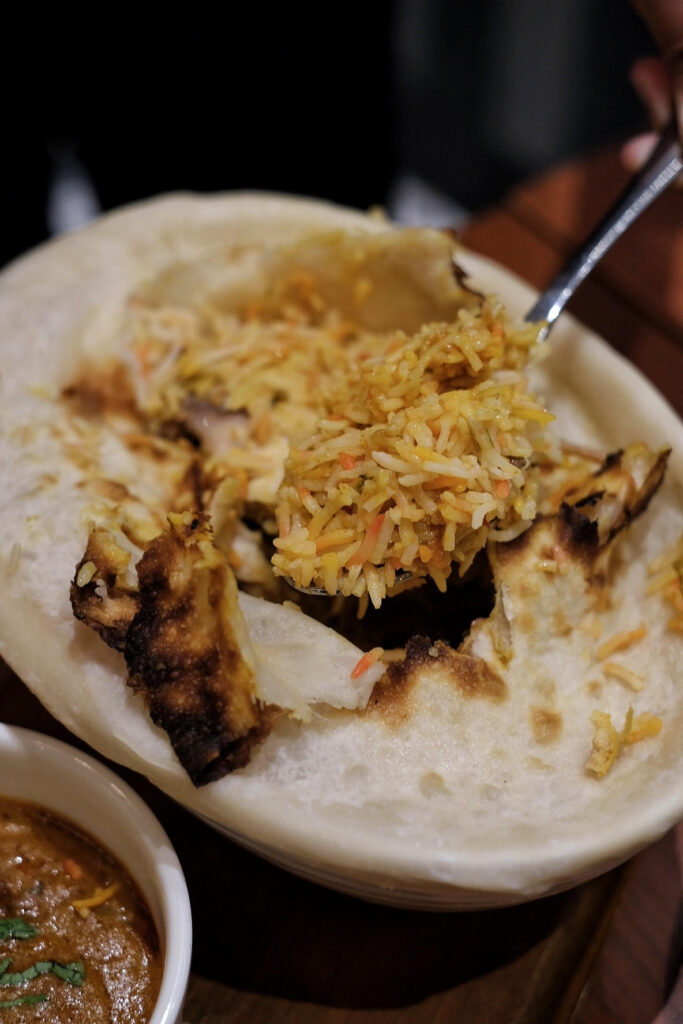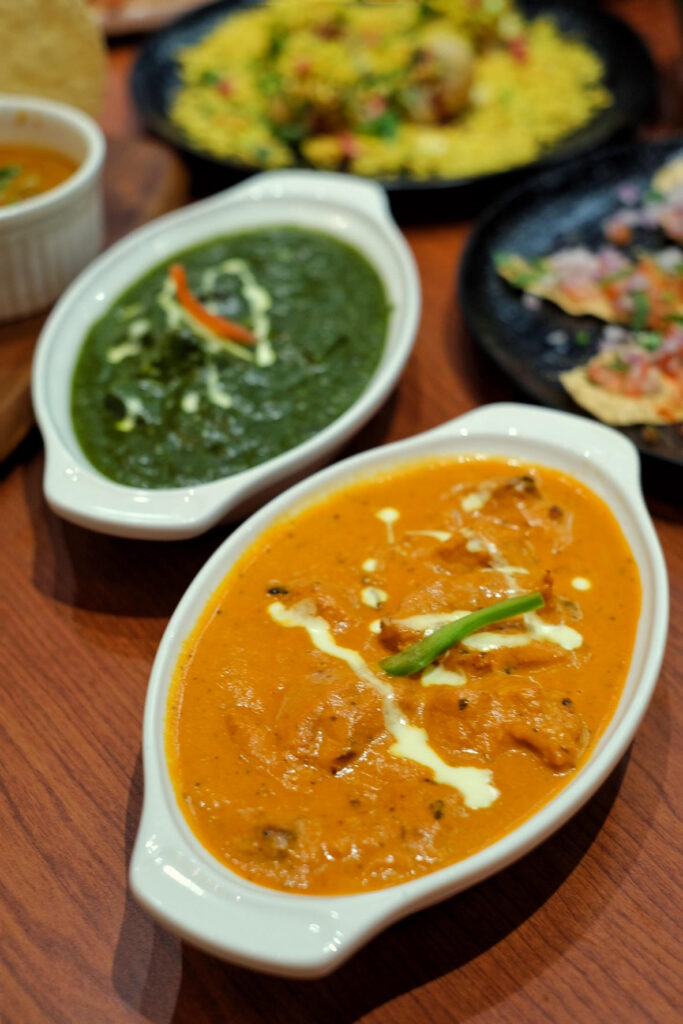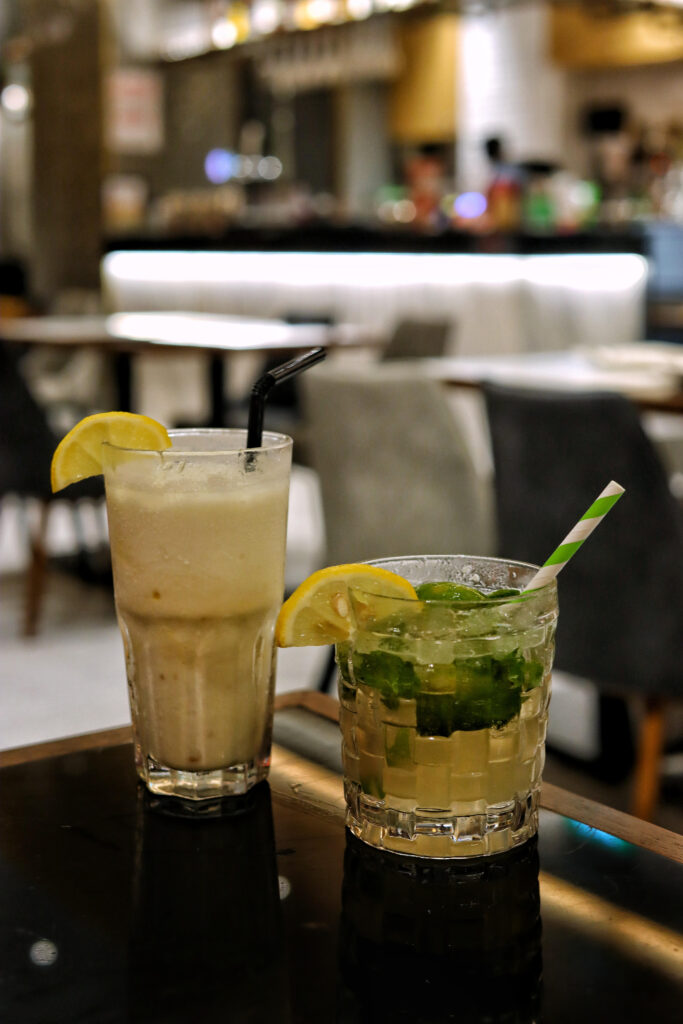 Zaffron Kitchen has opened their latest outlet at Great World. 
Offering a variety of authentic North Indian cuisine, they have also introduced new menu items such as the White Bait Pakora and the Appetizer Sampler, a medley of Masala Papad , fried Papad topped with a spicy and tangy mixture of onions, tomatoes and green chillies and Dahi Puri that is made from crispy mini shells stuffed with potatoes, tamarind chutney and garnished with heaps of coriander and pomegranate seeds.
The Lamb Shank Biryani stands out for its meltingly tender meat and aromatic basmati rice while the succulence of the chicken in the Zaffron Chicken Biryani makes it really tasty as well.
Delight in both the Garlic Naan and the toothsome Kashmiri Naan, a Tandoori naan that is filled with mixed nuts and preserved fruits. Dip them in the Palak Paneer, a popular vegetarian dish with Indian cottage cheese served in rich spinach gravy or the Butter Chicken, Chicken Tikka marinated in a delightful yogurt and spice mixture.
They have also launched two new drinks, Yuzu Lassi and the Spiced Virgin Mojito, a refreshing concoction of lime, mint leaves, soda topped with cardamom and cinnamon powder.
.
 Great World is excited to welcome you back with a series of exclusive promotions and rewards from now till 31 July, while still providing a safe shopping environment for everyone! Redeem a $10 dining voucher when you spend $80* or get a 10% return value* with every purchase of $100 Great V-aap vouchers. T&Cs apply, visit greatworld.com.sg for more details
.
 1 Kim Seng Promenade Great World 01-153Singapore 237994
Operating Hours:
Monday to Friday: 11.30am to 3.00pm, 5.00pm to 10.30pm
Saturday, Sunday: 11.30am to 10.30pm