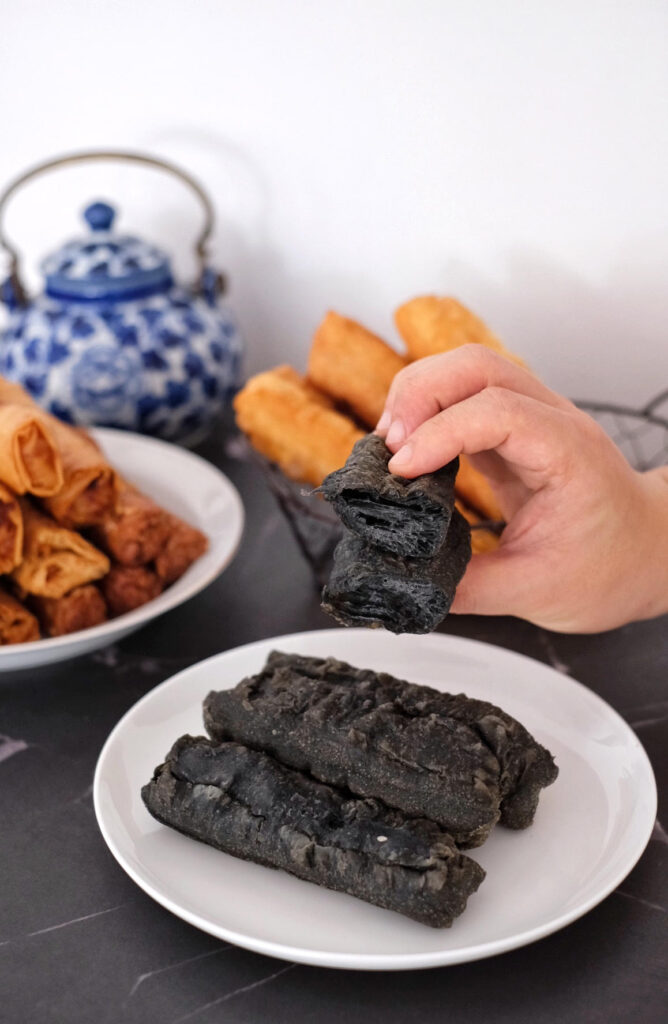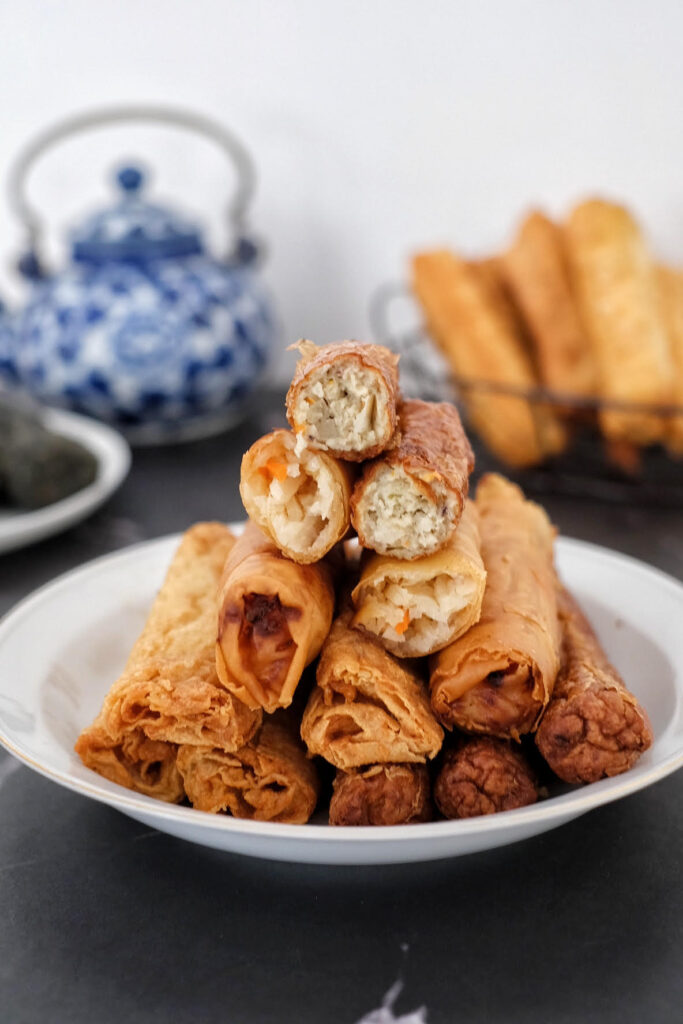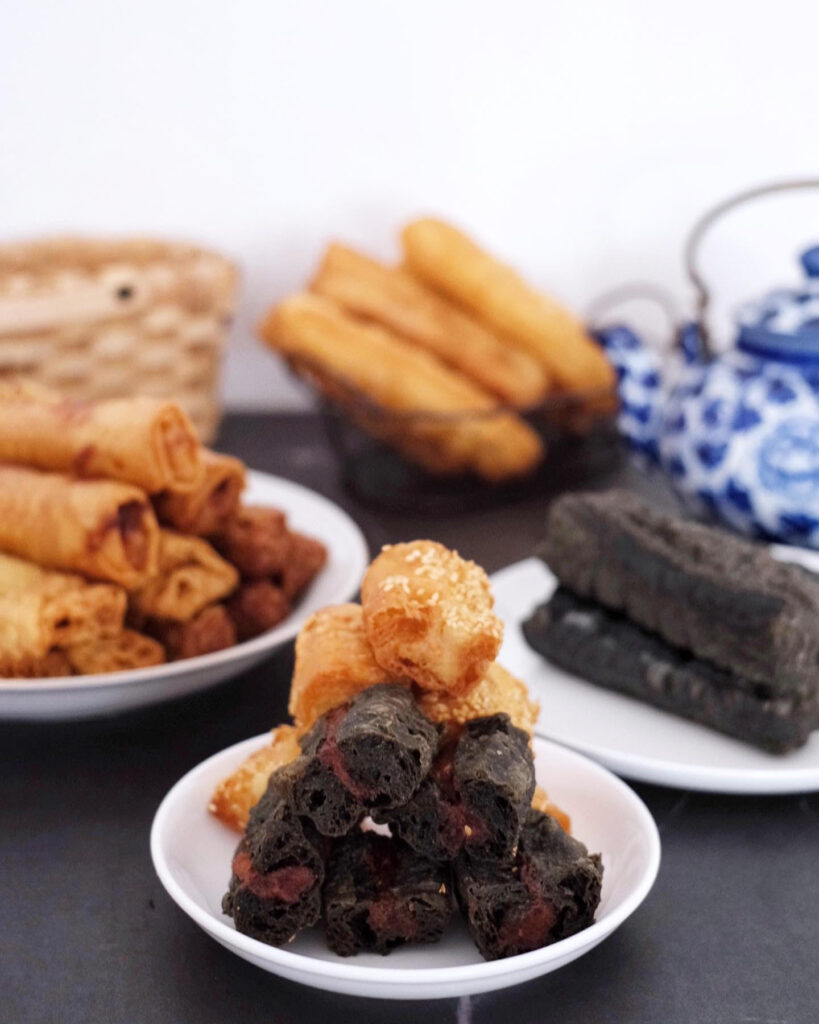 A lazy long weekend with spirits lifted up by the gradual easing of the circuit breaker and snacking on the addictive bites from You Tiao Man
.
They offer a variety of items such as Traditional You Tiao, Charcoal You Tiao, Wholegrain You Tiao, Red Bean Bun, Green Bean Bun, Salted Bun, Yam Bun, Sotong You Tiao, Otah Charcoal You Tiao, Spring Roll, Fried Bean Curd Roll, Curry Samosa and Fried Golden Fish Roll. Simply spray some oil , pop it into the oven/air fryer and then savor these yummy delights in the comfort of your own home
.
Order online www.youtiaoman.com.
Free delivery for orders above $40