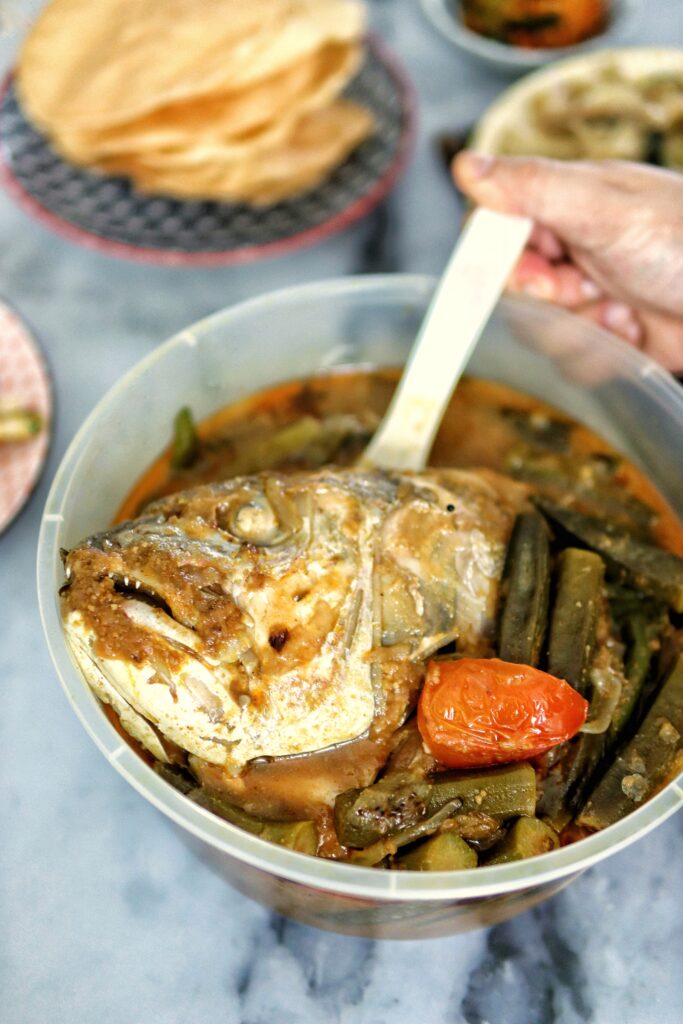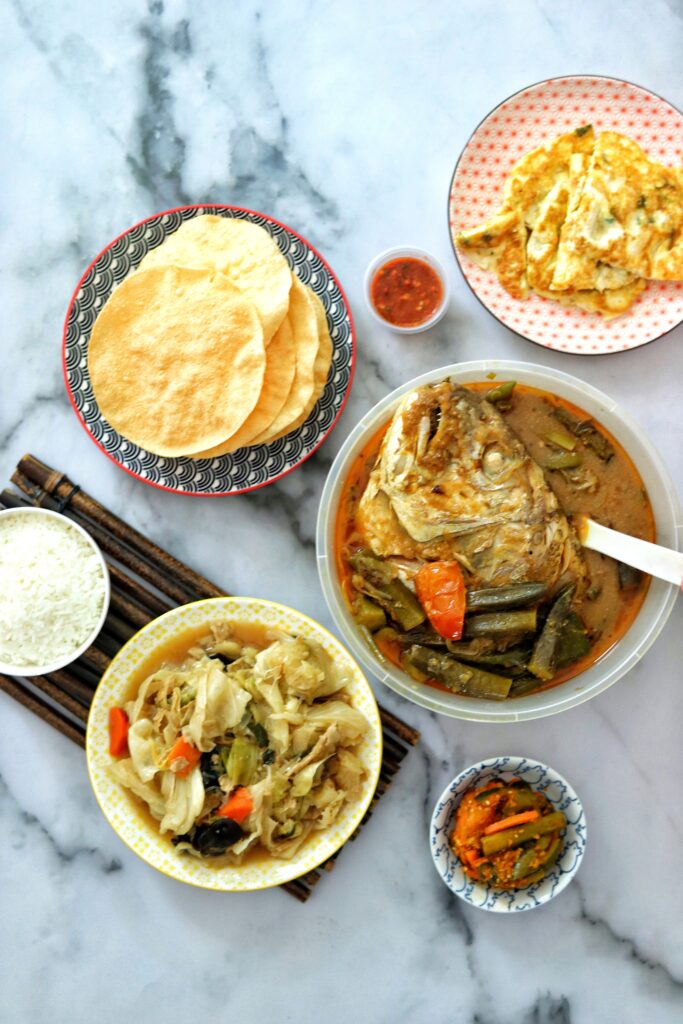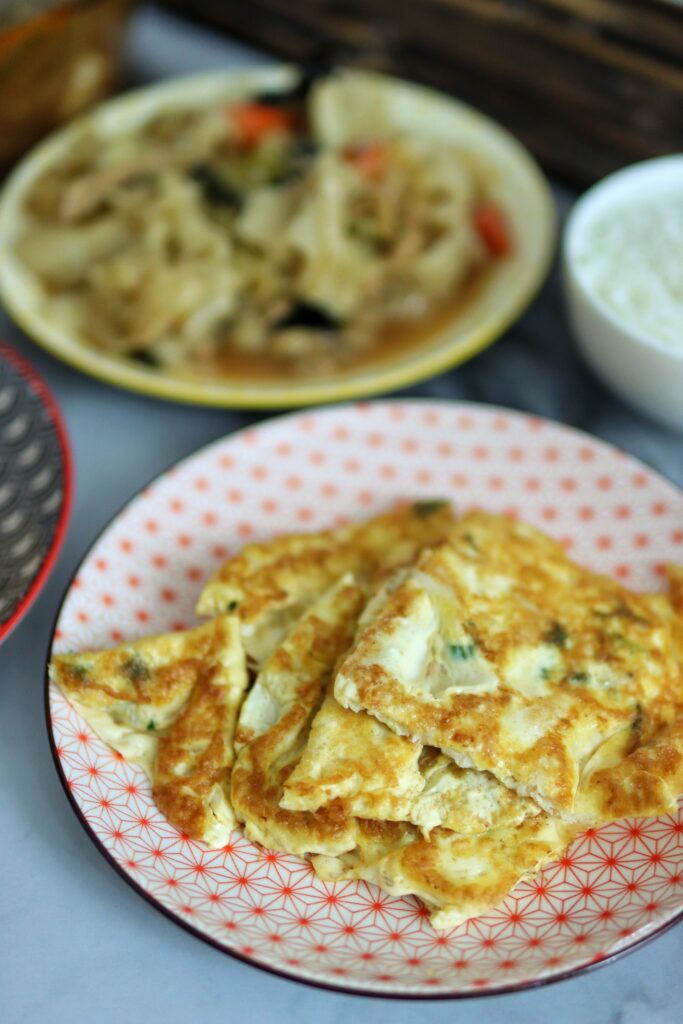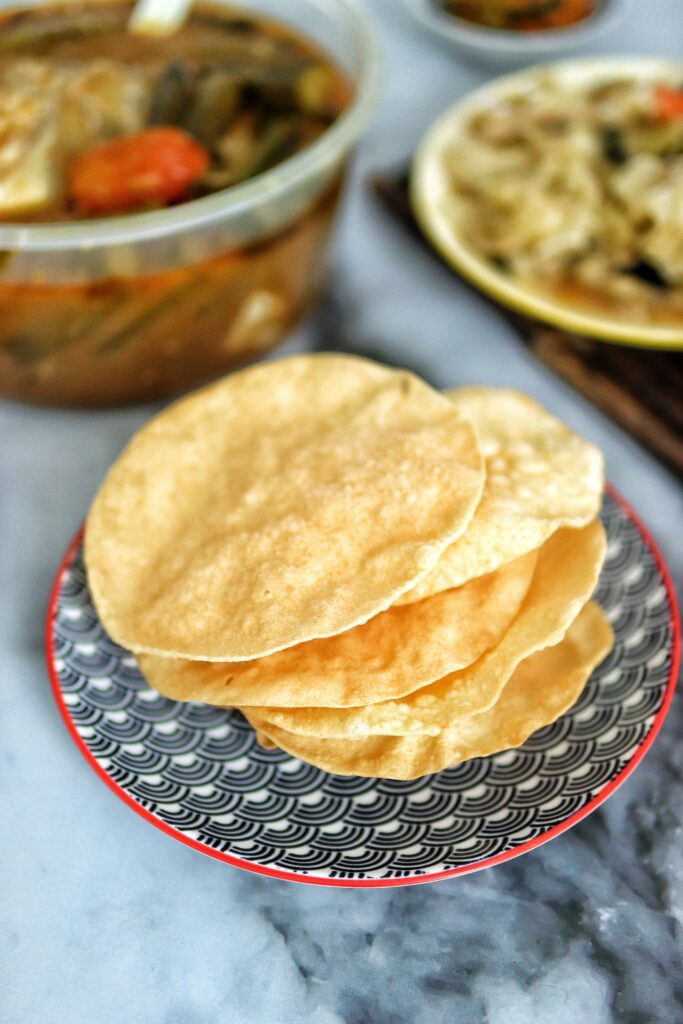 White Rose Cafe at York Hotel is offering their #StayHome Fish Head Curry Family Set Meal that can serve up to 4 pax. It consists of a delicious combination of their highly popular Fish Head Curry and other tantalising gourmet creations such as Silver Fish Omelette, Chap Chye and Crispy Papadum served with fragrant steamed rice from their well-loved 'Treasured Flavours of Singapore' menu. The Fish Head Curry is a scintilllating stew of curry cooked with a humongous fish head and an assortment of vegetables. It is the highlight of the set menu and is poised to captivate your tastebuds with its rich, intense flavor.
One can also top up the below items to complement the meal.
?Black Ink Sotong (Squid)
?Sambal Prawn with Pineapple
?Assam Fish Fillet
?Seafood Curry
?Stir-fried Spicy Clams
?Stir-fried Long Beans with Dried Shrimp and Prawn
?Beef Rendang
?Chicken Masala
?Curry Chicken
?Soya Sesame Chicken with Basil
?4 Crispy Curry Wings
Call 6737 0511 or email [email protected] to order
21 Mount Elizabeth Singapore 228516
Cost: $50.00, top up at $12.00 per item
.