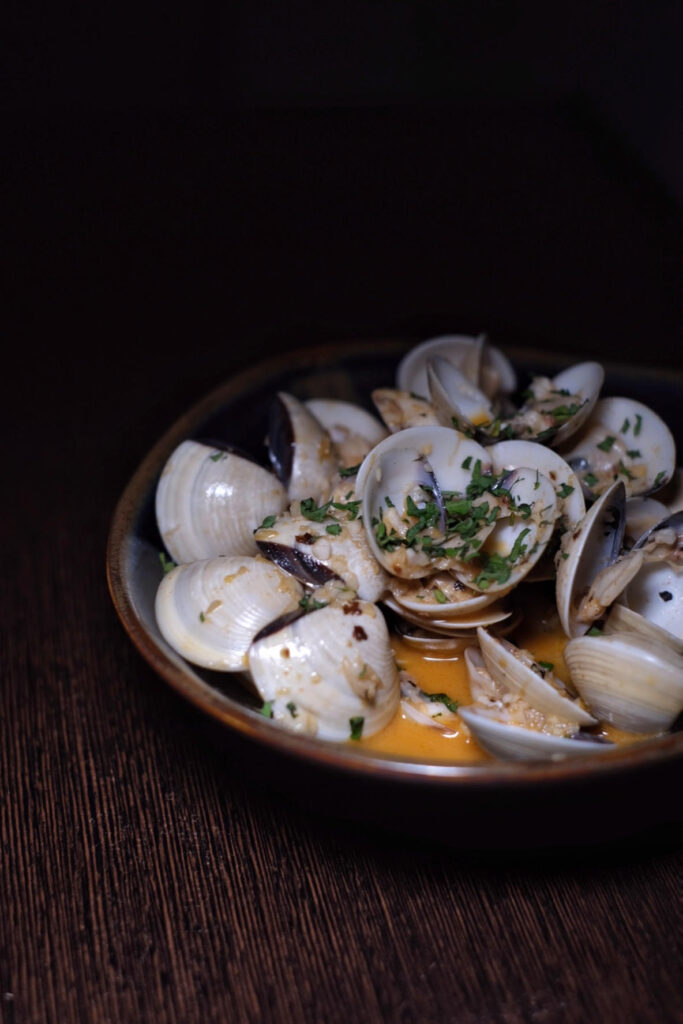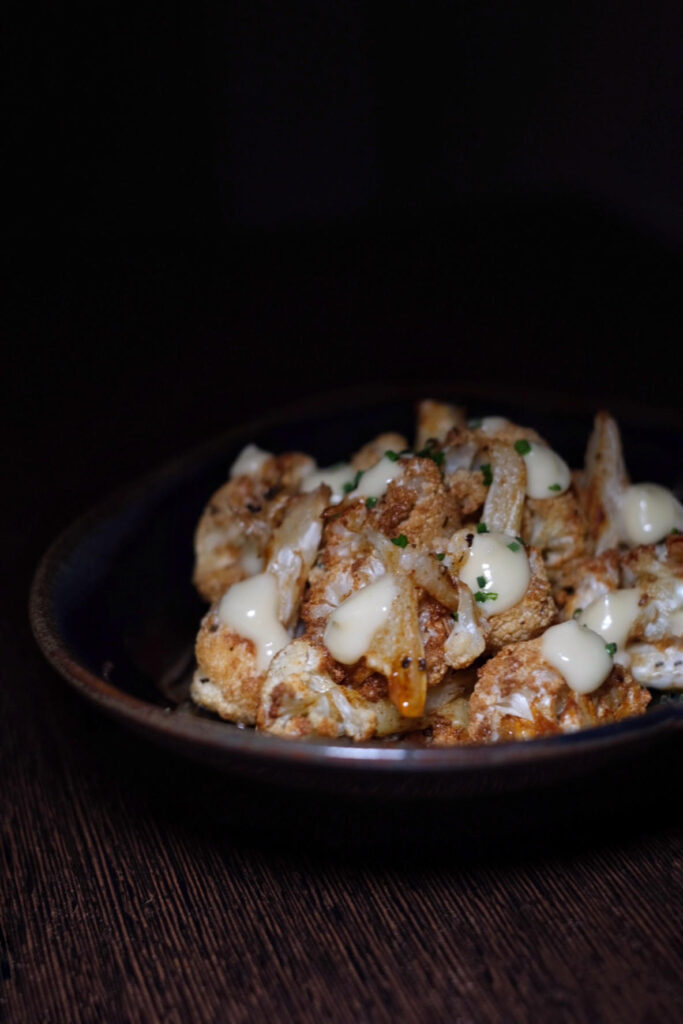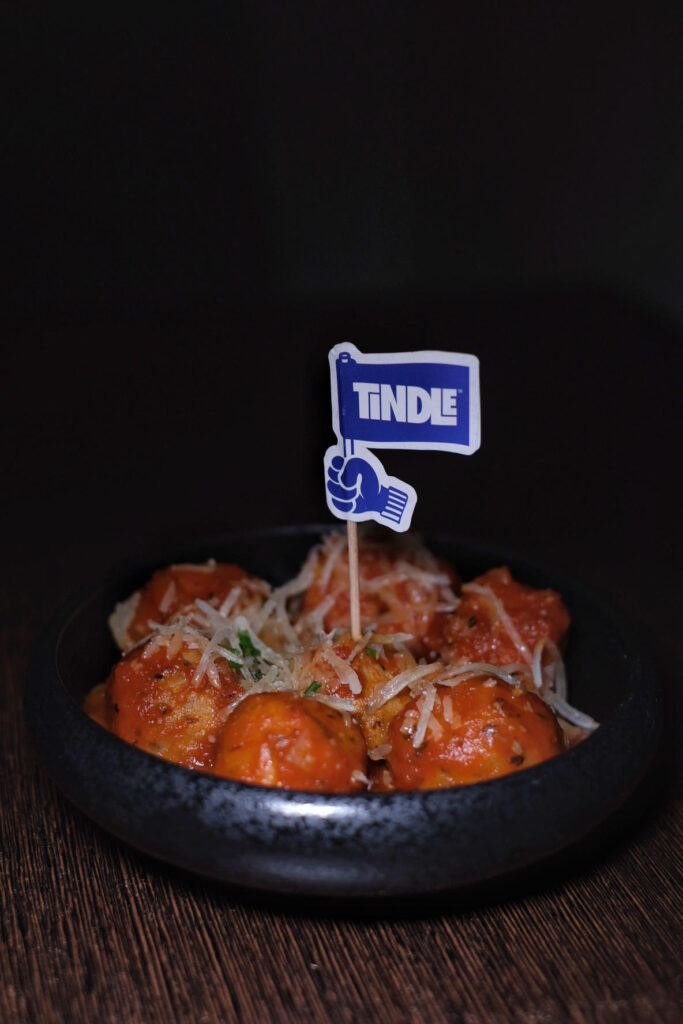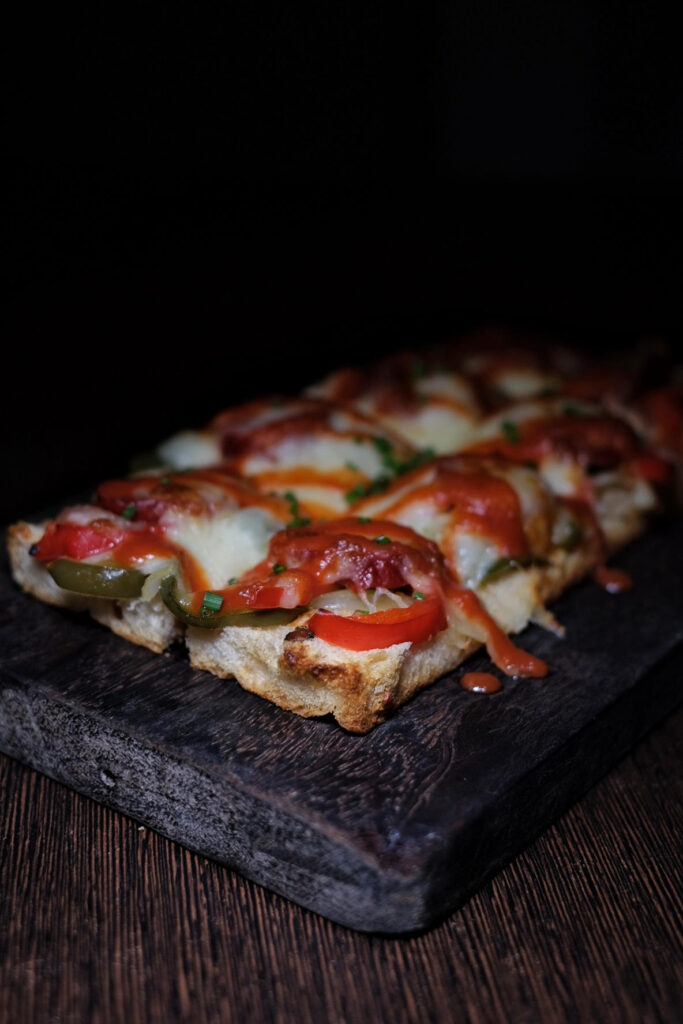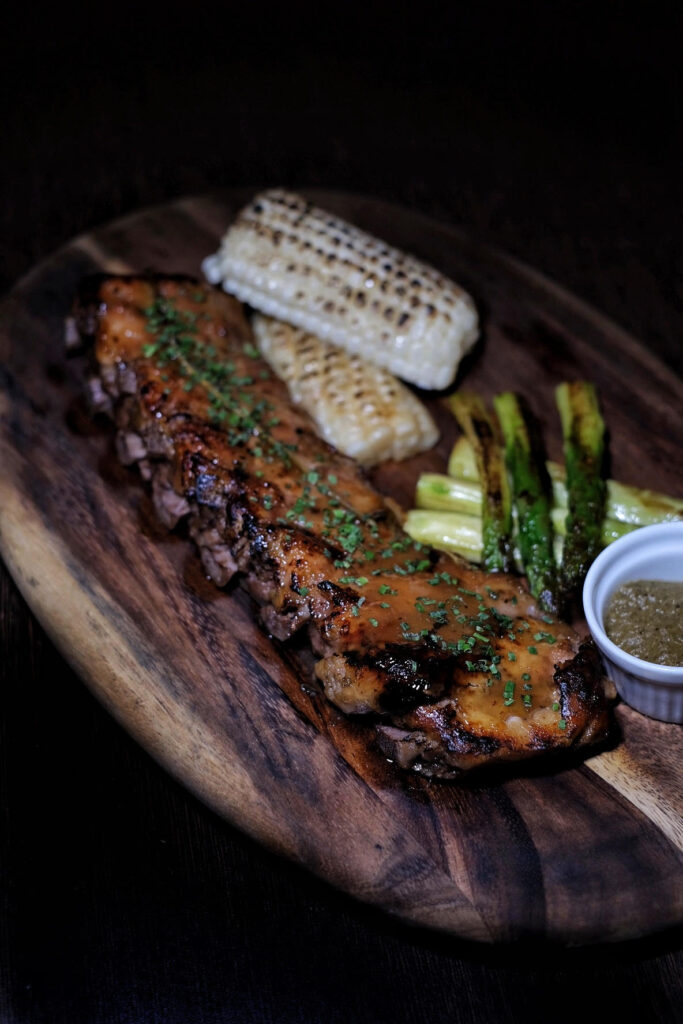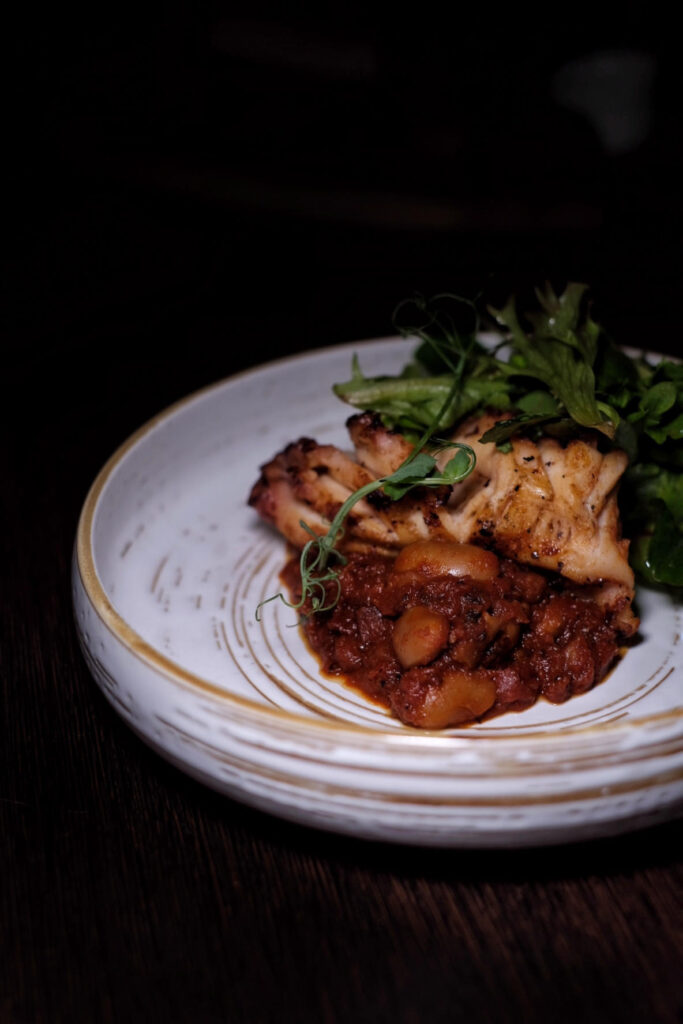 TXA Gastorbar by One Group at The Alkaff Mansion embraces all things Spanish with the launch of a new menu, focusing on delectable Spanish grills and flavours.
First we had the Tapas and featured here are the Clams Andalusian Style, Tindle Foods Chicken Meatballs , Roasted Cauliflower, Coca De Chorizo and Spanish Omelette. The rich and flavorful broth of the Clams Andalusian Style stands out for us.
Next up are the 'Char' Grills, there is the signature Grilled Octopus and my favorite Honey Glazed Pork Ribs, the meat fall off the bone easily and is meltingly tender. We end off with the Bunuelos De Viento, Spanish Donuts coated with snow sugar and dipped in the warm and comforting chocolate syrup.
 10 Telok Blangah Green The Alkaff Mansion Singapore 109178
 Opening Hours: Daily: 4.00pm to 11.00pm
.