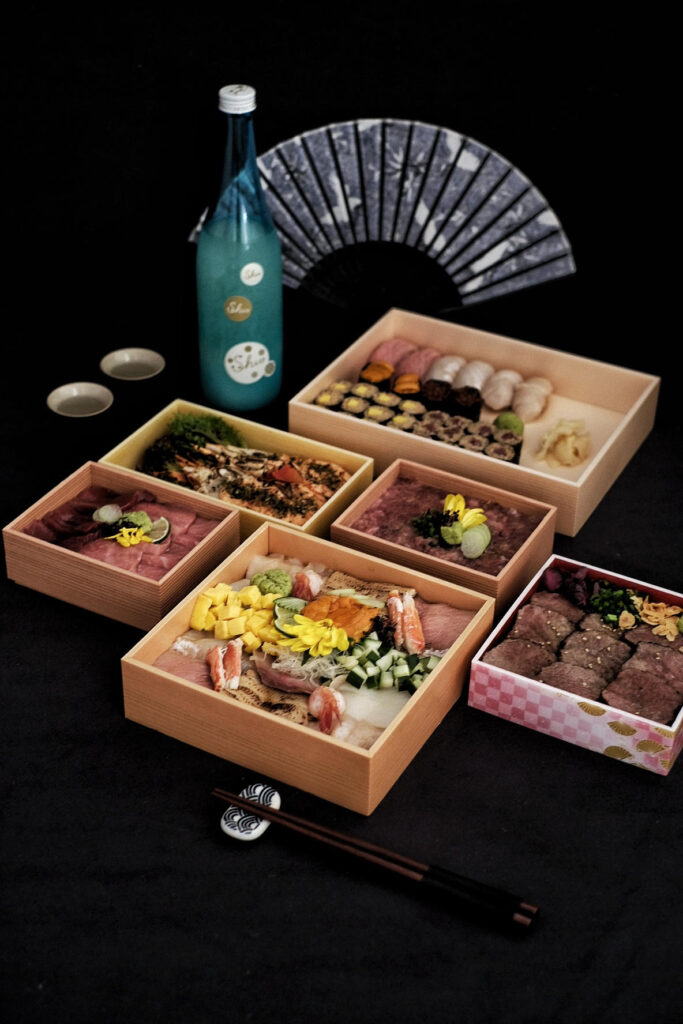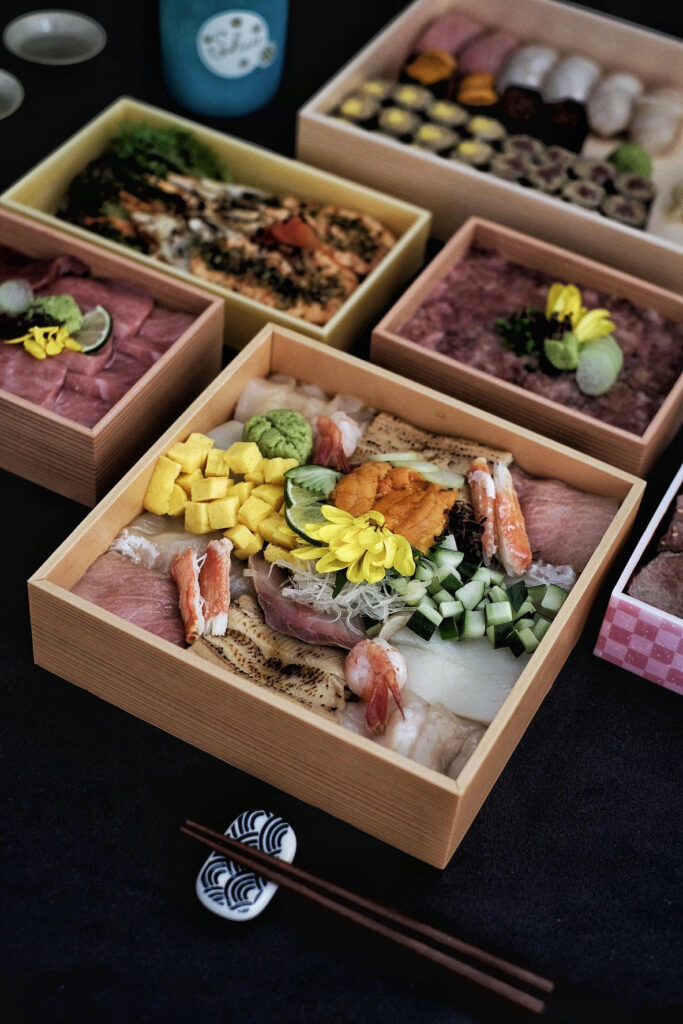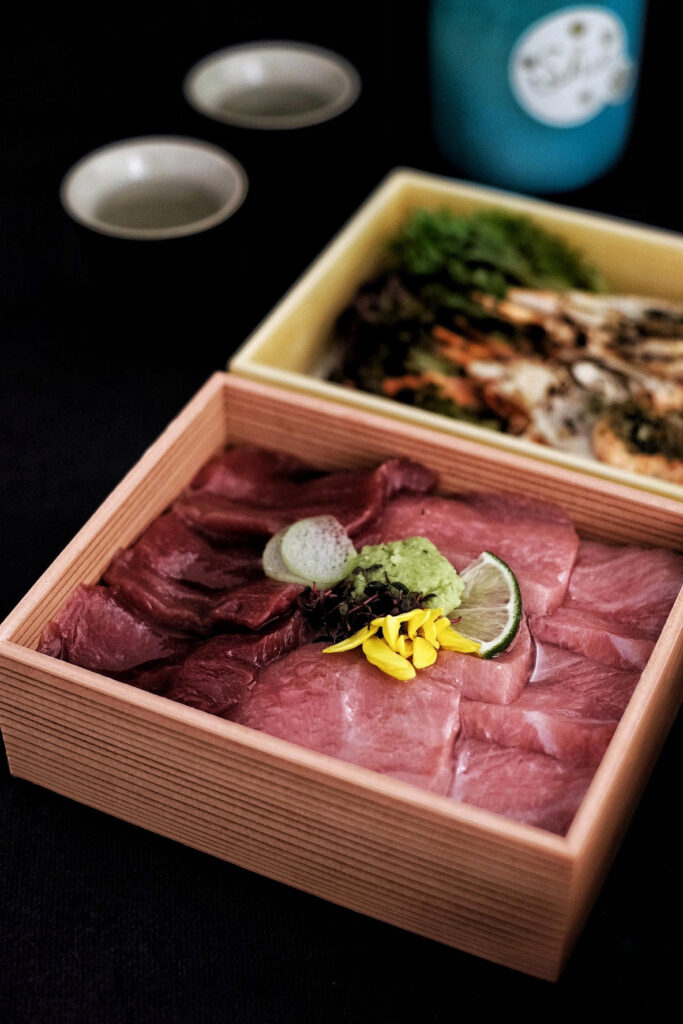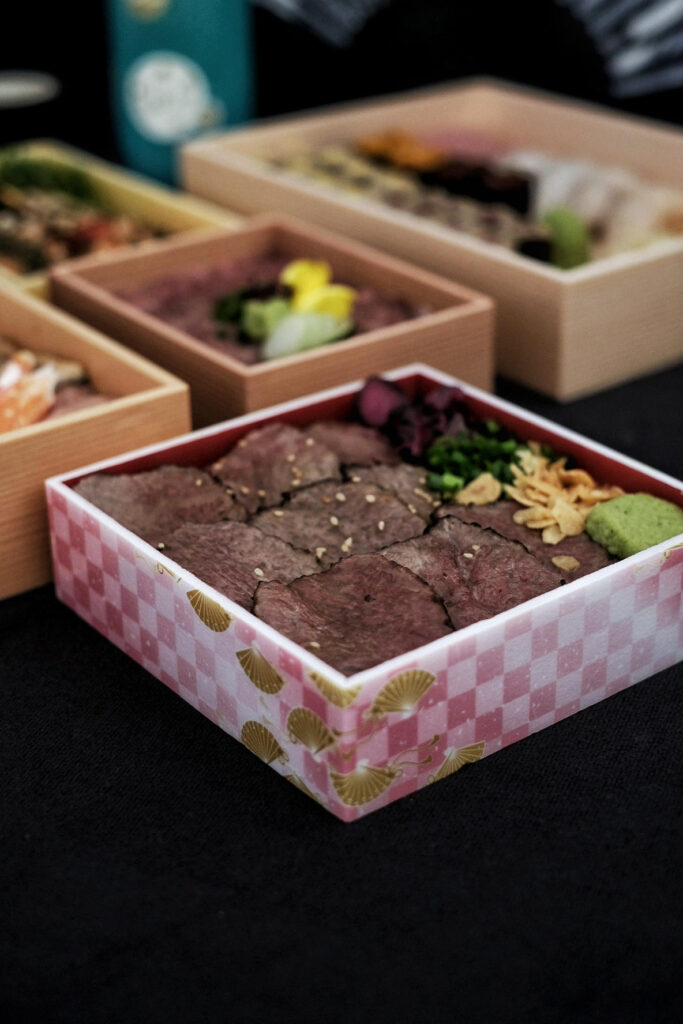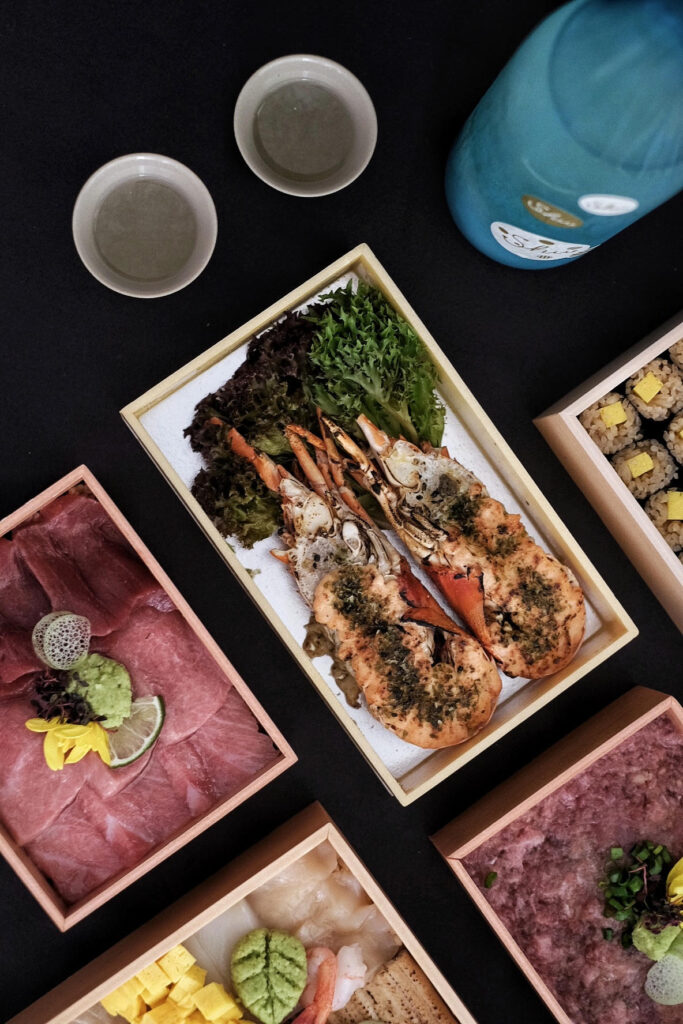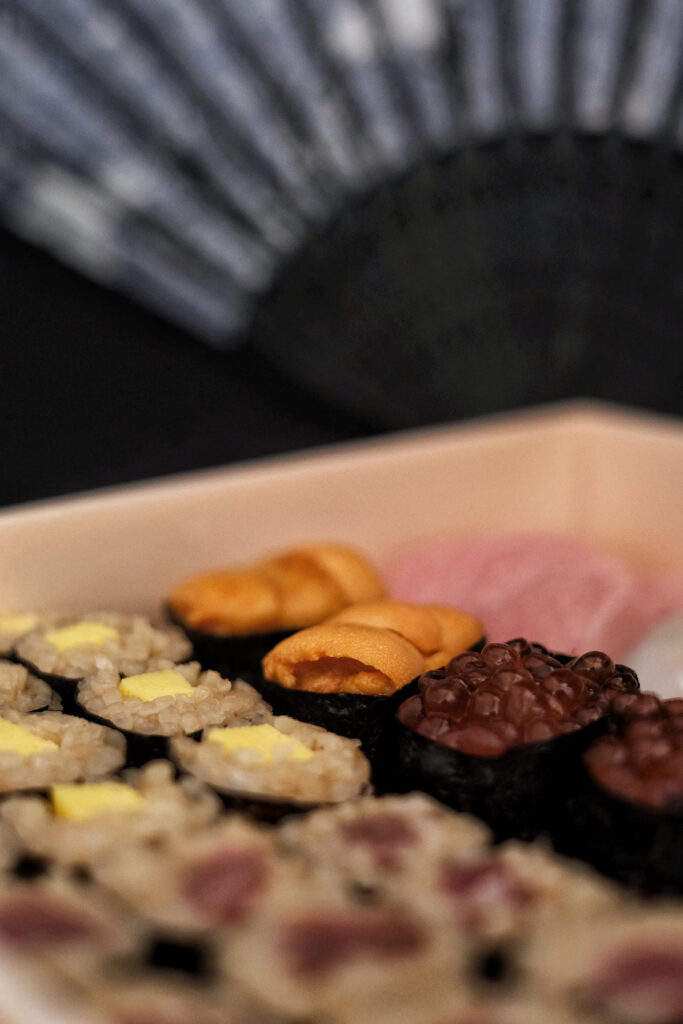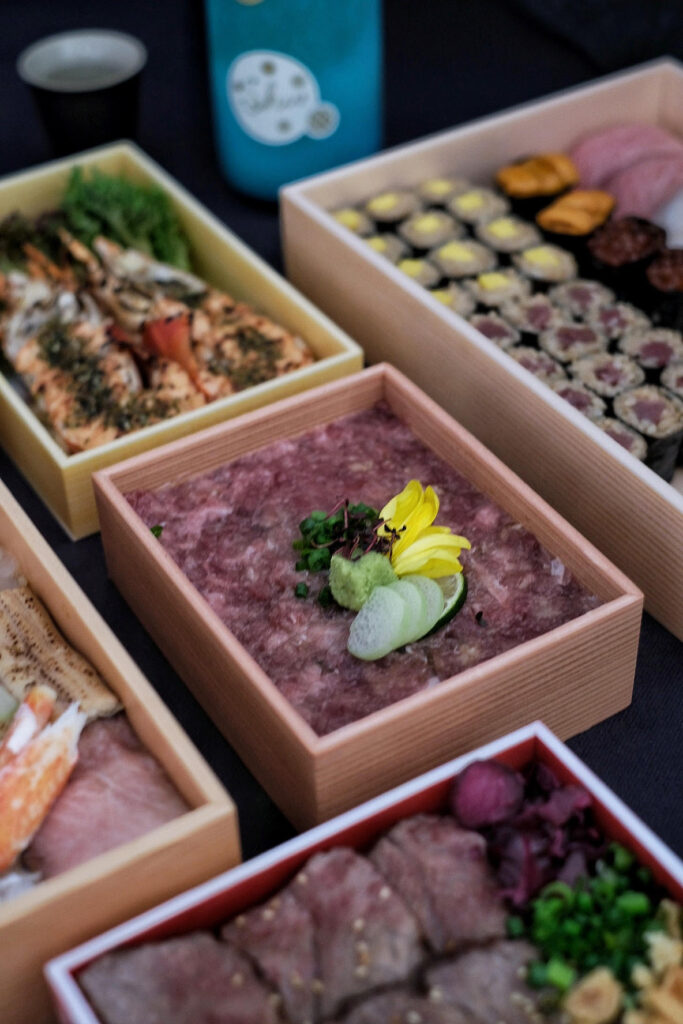 The menu of Nozomi is curated by parent restaurant Yoshi and features high quality bento boxes and donburis.
We had the opportunity to savor some of their recommended items and the highlight is the Yoshi's Special Chirashi, a luxurious combination of seasonal sashimi including Hokkaido Uni, Otoro, Ama Ebi and Zuwaigani on red vinegar sushi rice. There are also the Hokkaido A5 Wagyu Beef Rice, Hay-smoked chargrilled A5 Wagyu beef from Hokkaido served on rice and Yoshi's Maguro Special, Bluefin tuna (Otoro, Chutoro, Akami and Negitoro) served on red vinegar sushi rice. Both are part of Yoshi's Signatures menu.
Also featured here is the Premium Sushi & Maki Platter consisting of Assorted Nigiri, Tamago Maki and Tuna Maki that is perfect for sharing and one can also choose to add on sides such as the Lobster Mentaiyaki. Nozomi also offers an extensive selection of sake that can be a perfect complement to any meal.
? Head to https://order.nozomi.sg to order
? Forum The Shopping Mall
Millenia Walk
The Star Vista