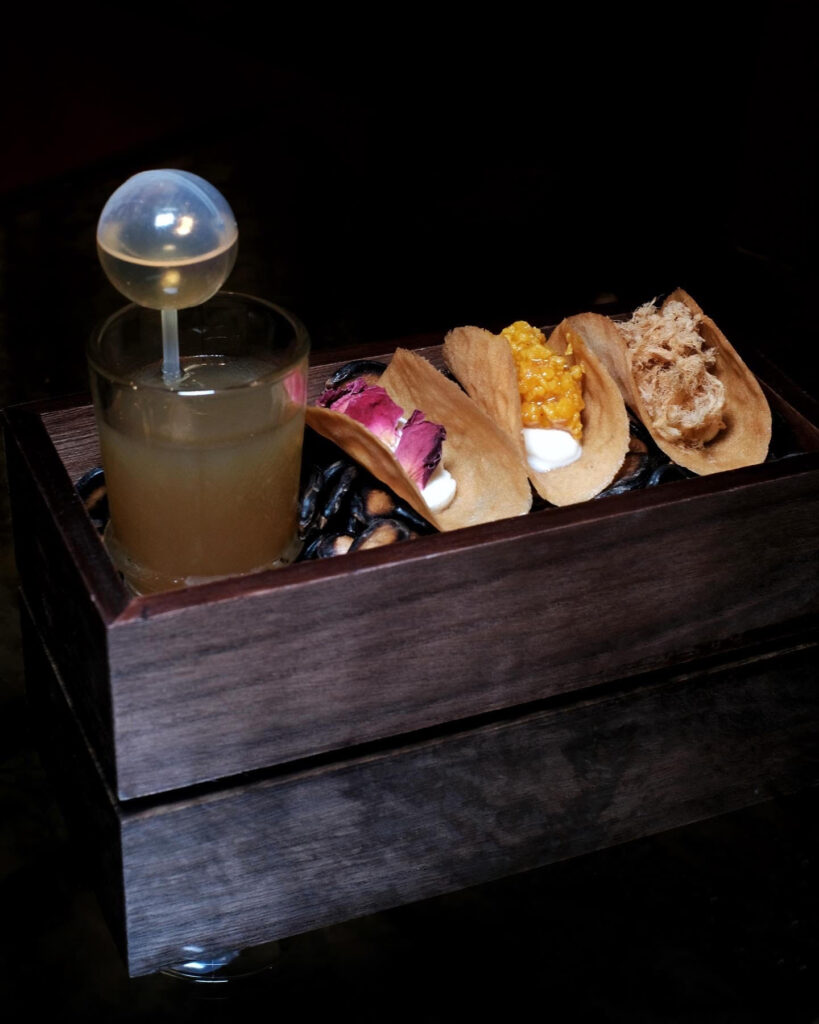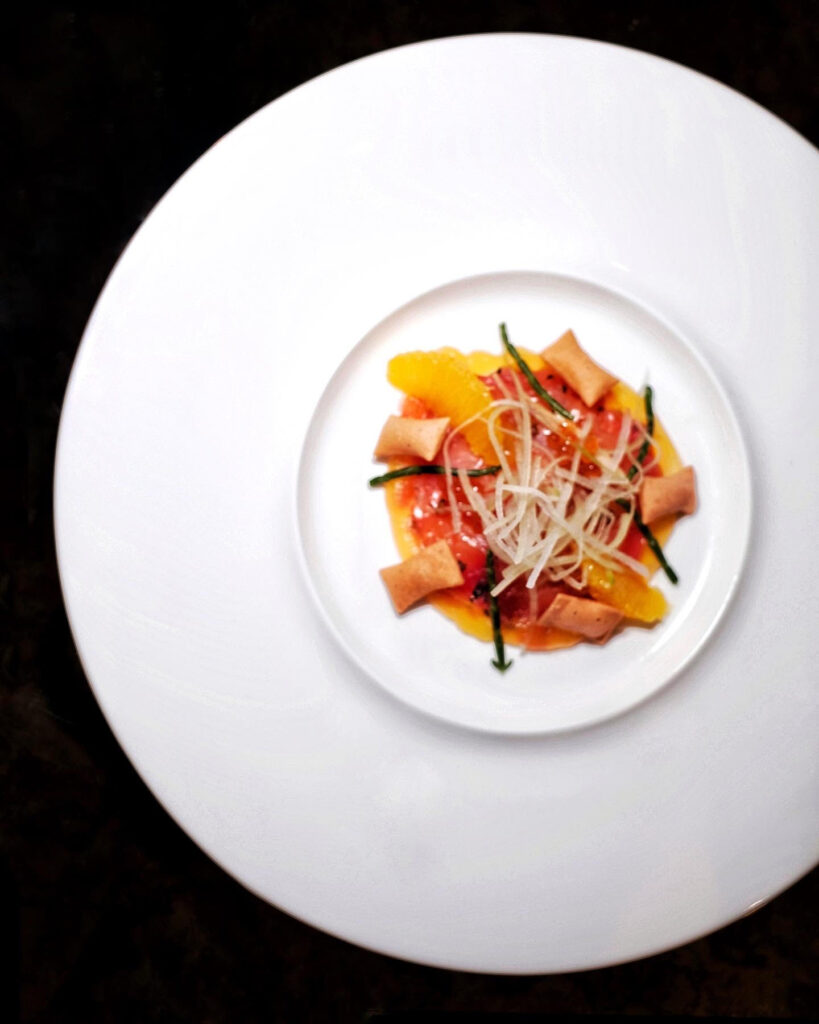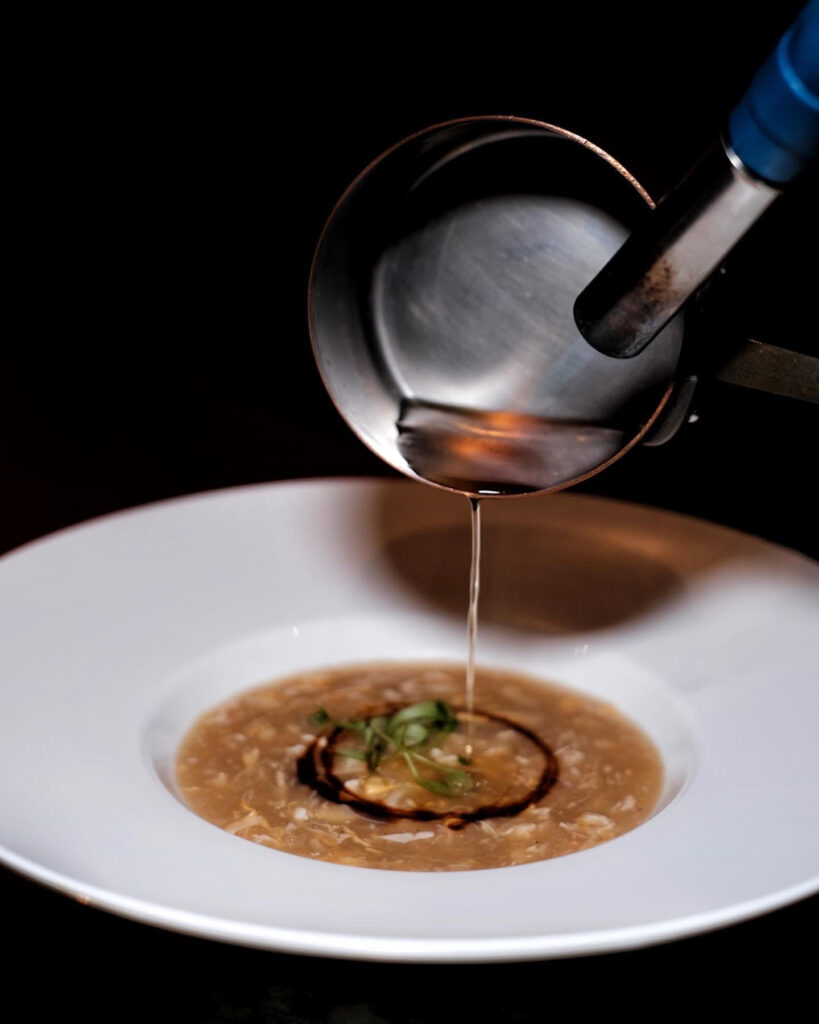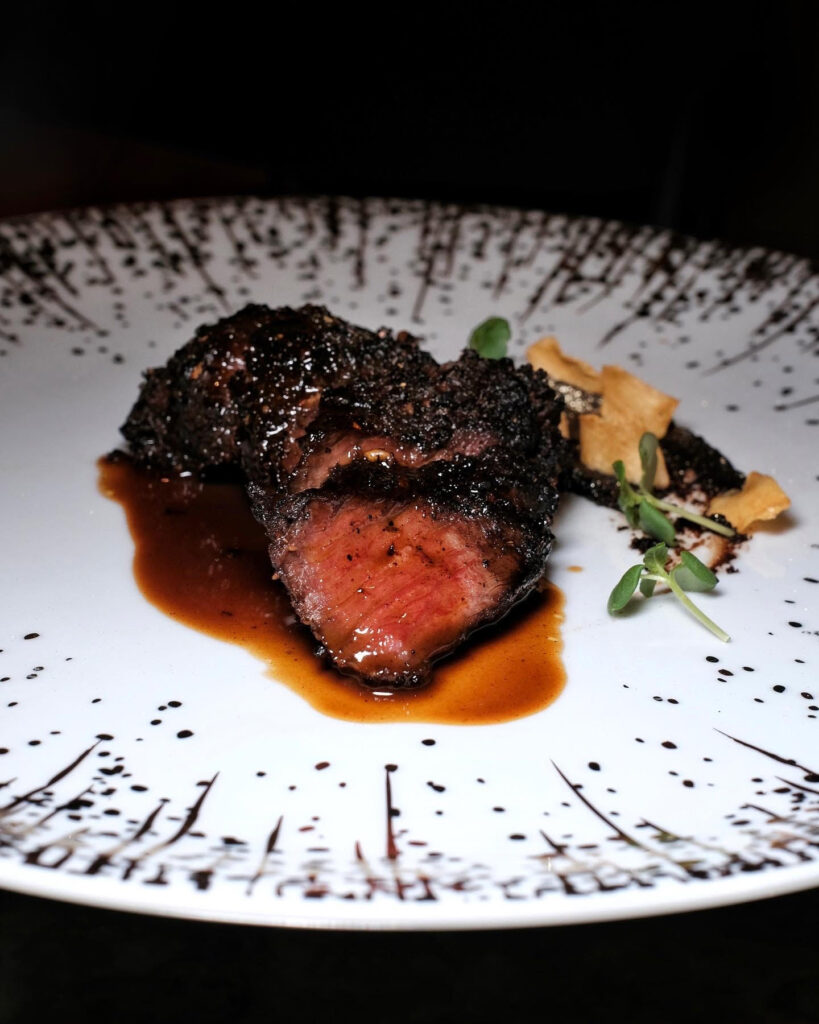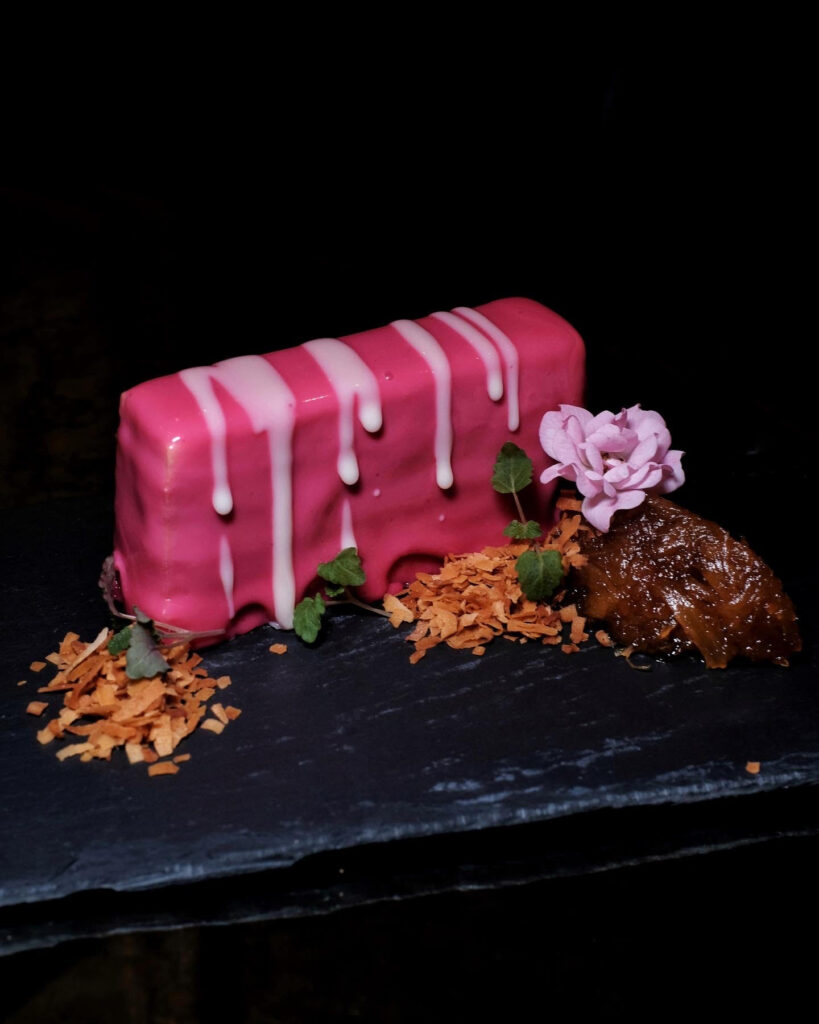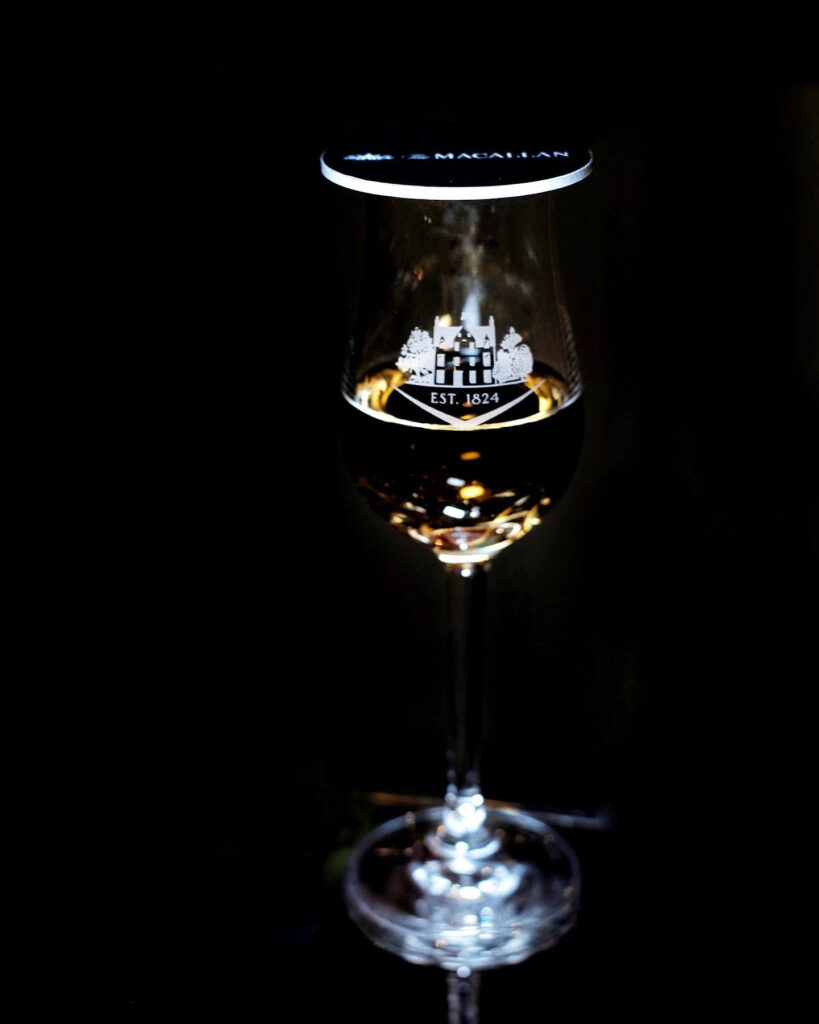 The Macallan Singapore offers exclusive dining packages inclusive of impeccable pairings with The Macallan selection of fine whiskies every month.
This February, it is collaborating with acclaimed chef, personality, and content producer Justin Foo to conceptualise an exquisite whisky pairing menu in celebration of the Lunar New Year.
Paired with The Macallan Singapore latest release A Night on Earth, a limited-edition single malt and other favourites like The Macallan Classic Cut 2021, Rare Cask and Double Cask 12 Years Old, one can savour the below dishes from the specially crafted menu.
Tea & Biscuits – Chrysanthemum Jelly, Stuffed Egg Roll Crackers with Pork Floss, Salted Egg and Rose Petal Chantilly paired with Classic Cut 2021
Salmon & Mandarins – Orange & Beetroot Cured Salmon, Sweetened Ikura, Ginger & Szechuan Pepper Pickles paired with Classic Cut 2021
Grandma's Soup, crab and scallop egg drop soup paired with Double Cask 12 Years Old
Bakwa – Semi-cured Spiced Beef Hanger Steak and Black Garlic Puree paired with Rare Cask
Almond Lapis – Almond Joconde and Amaretto Buttercream with Pineapple Jam and Toasted Coconut paired with A Night on Earth
In the spirit of Lunar New Year, customers will receive a complimentary limited-edition bottle chain with every bottle purchase at The Macallan Raffles Boutique.
Call 83513449 or head to https://www.themacallan.com/en-sg/the-macallan-raffles-hotel-singapore to enquire for 21 Feb or 28 Feb
328 North Bridge Road 01-07 to 10, Raffles Arcade Raffles Hotel Singapore, Singapore 188719
Dining Hours: 7.00pm to 10.00pm
.