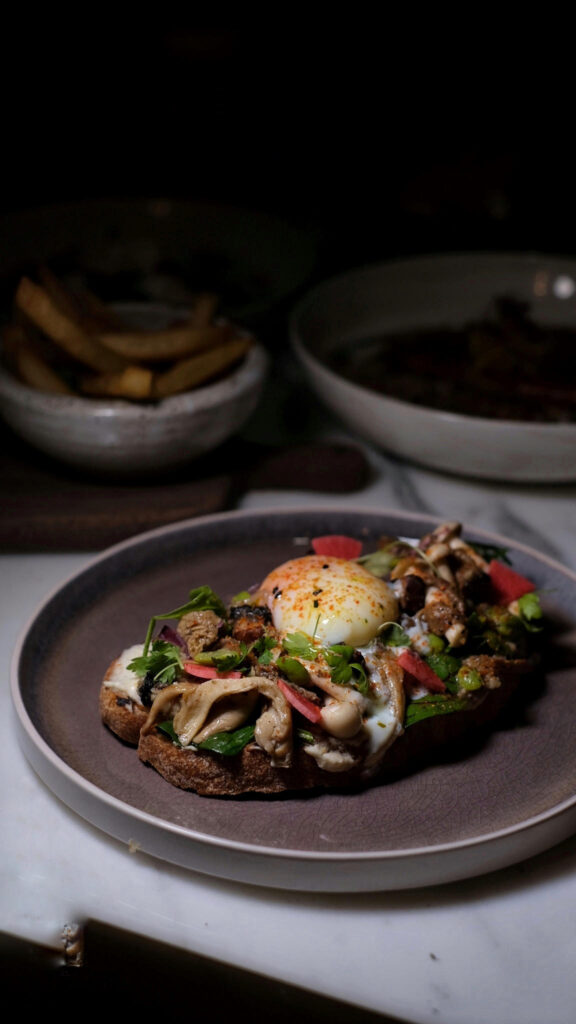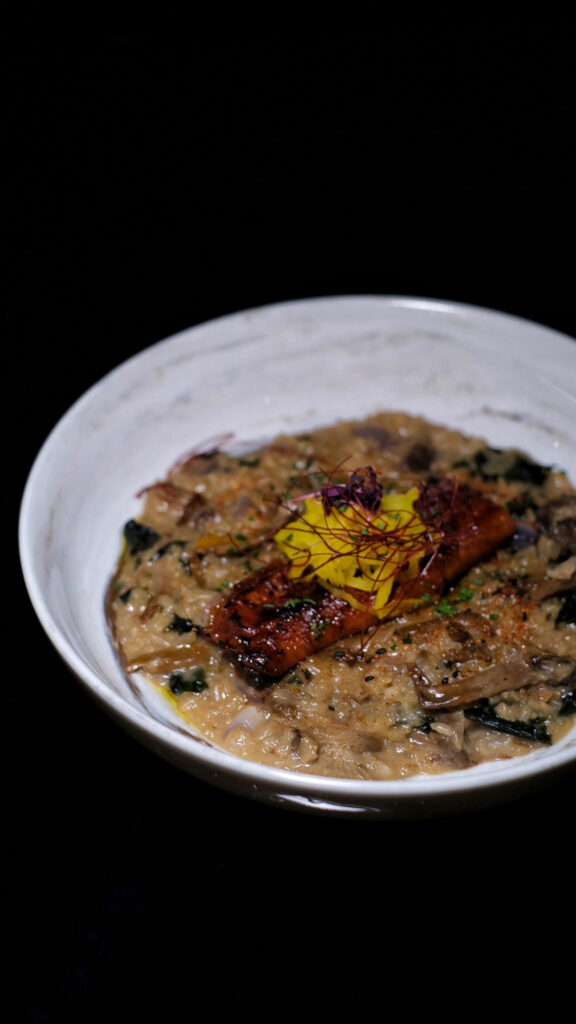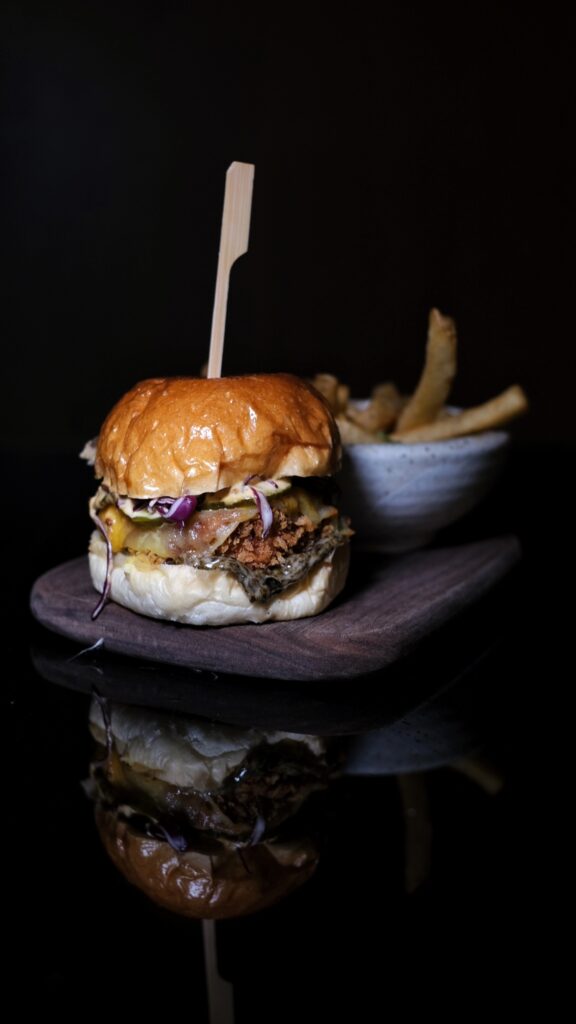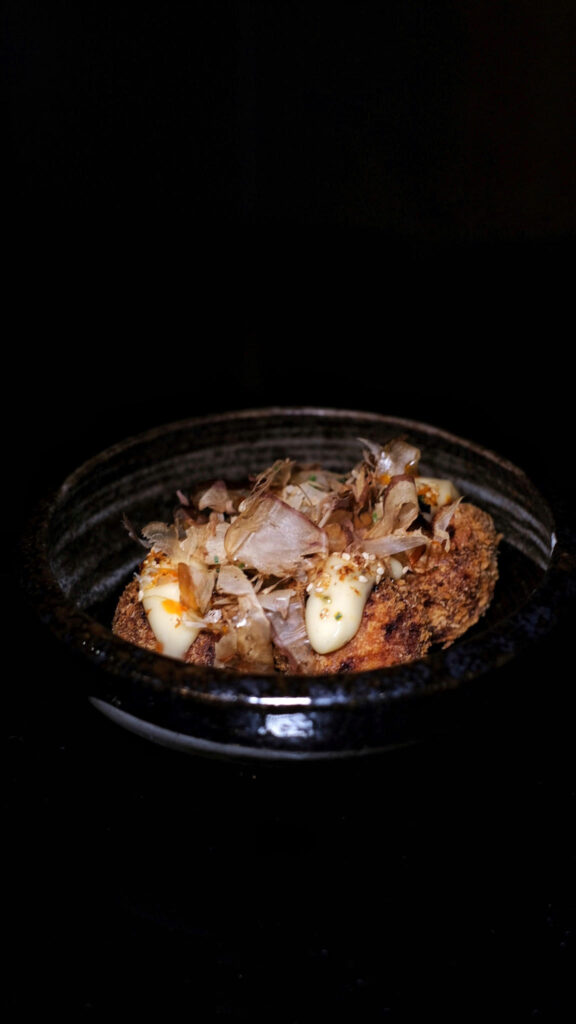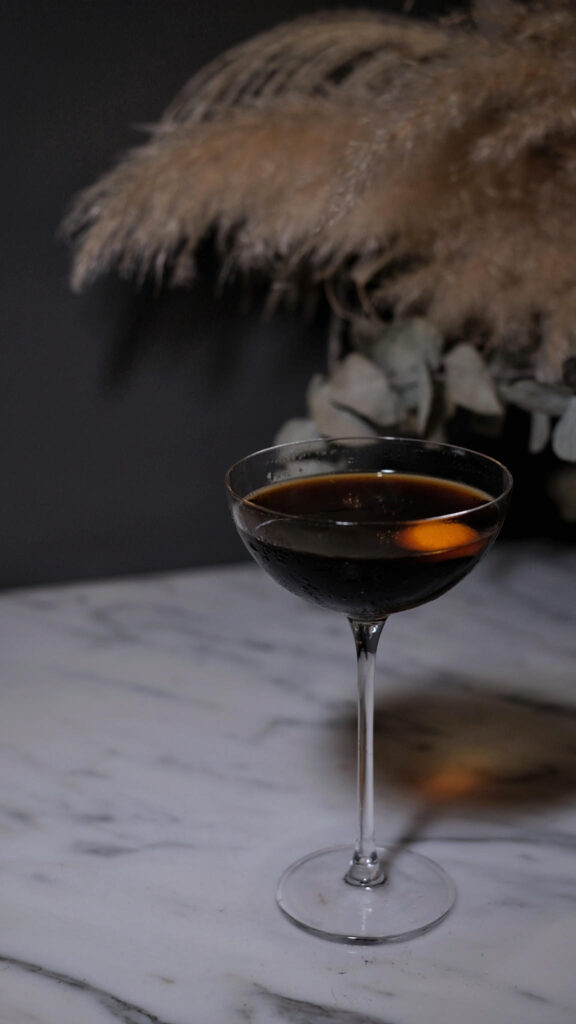 Siri House in Dempsey Hill is a lifestyle concept by Sansiri, Thailand's most trusted full-service property developer which brings together people, design, art, retail and food for a sought-after place of gathering.
It has recently launched their Modern Asian Brunch for the weekends! There is a variety of small and large brunch plates perfect for sharing and you can top up $12.00 fo a refreshing classic brunch cocktail that is delivered with a sophisticated spin.
Some of the highlights of the brunch menu are the
?Spring Toast – Goats cheese and light sour cream are blended and seasoned before being smeared over toasted sour dough. Fava Beans are blanched and sauteed with hon shimeji mushrooms, chanterelles and a yuzu beurre blanc. Topped with an onsen egg, togarashi and extra virgin olive oil
?Champion Roll – A Sourdough roll is hollowed and stuffed with an egg, mushrooms, smoked bacon, asparagus, gouda and mozzarella and stuffed with an arrabbiata sauce
?Unagi Risotto – Rice is infused with a mixture of burnt onion dashi and tomato consomme
?Katsu Burger – Pork ribeye is marinated with shirodashi and sous vide cooked for 4 hrs before being crumbed and fried.
?Arancini – Dashi infused Japanese Rice is mixed together with chorizo paste and steamed fremantle octopus and seasoned with garlic powder, onion powder and kombu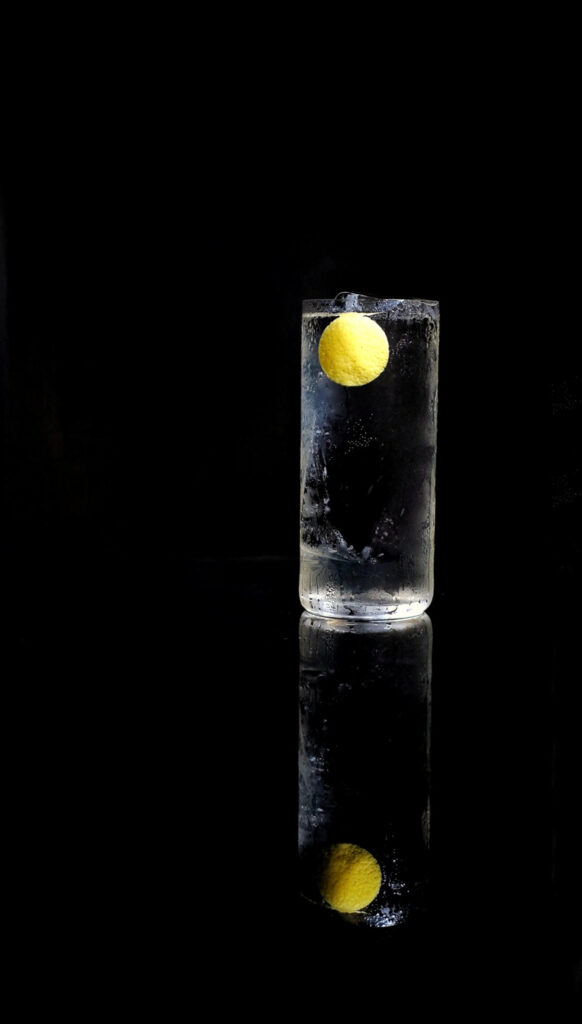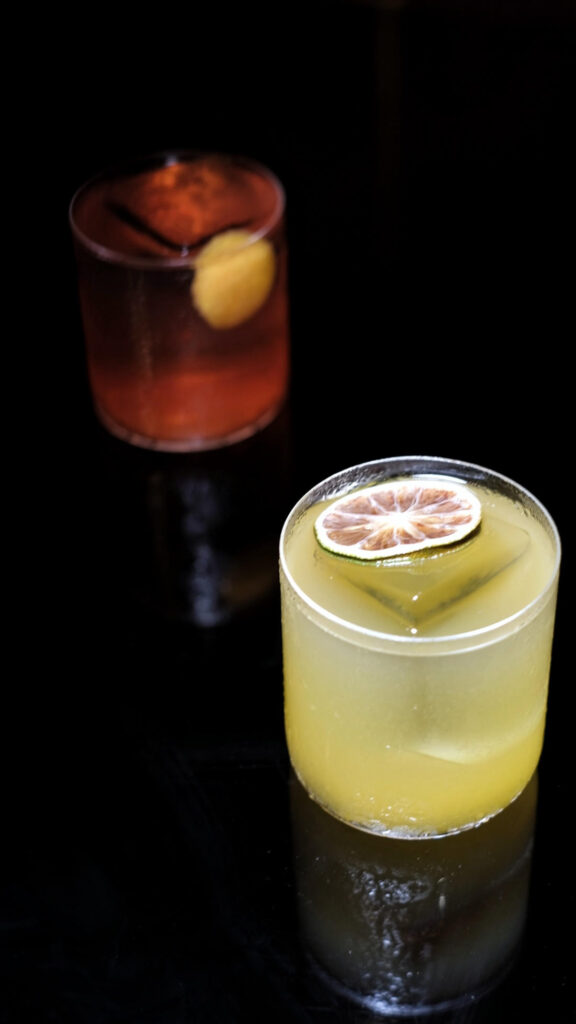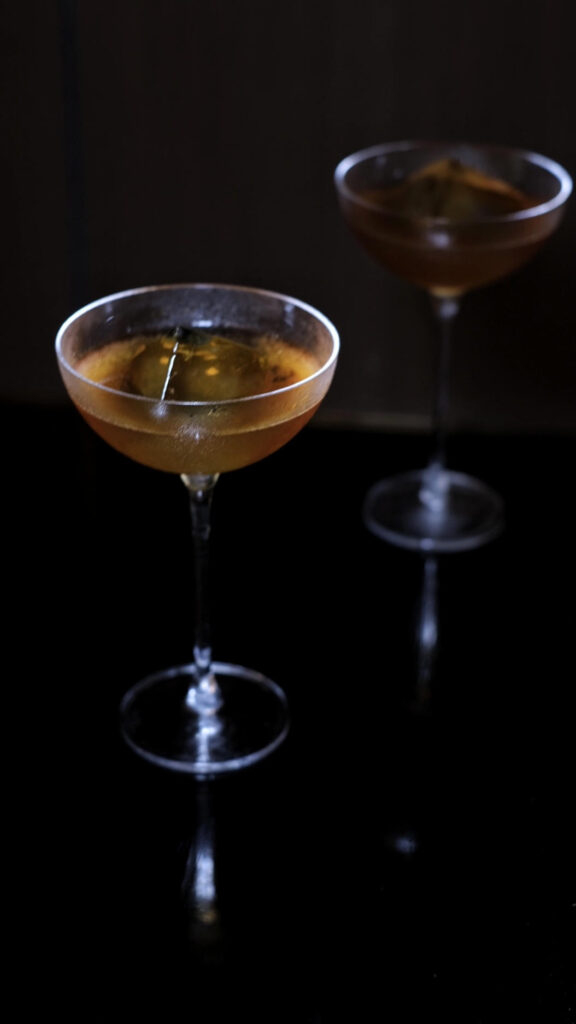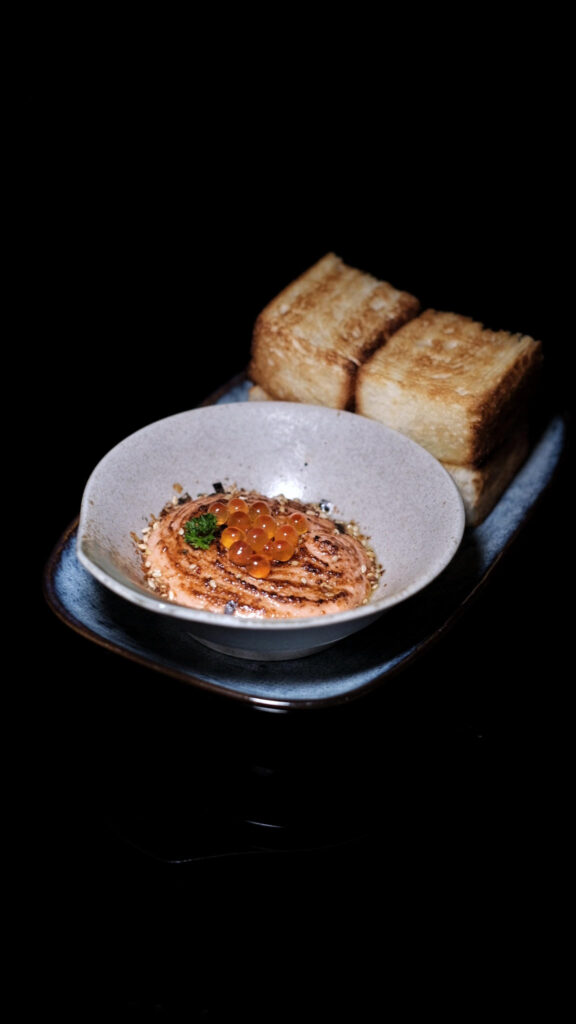 Happy Hour at Siri House in Dempsey Hill takes place on the Terrace from Tuesday to Friday, 3pm to 6pm. Guests can enjoy 1-for-1 Seasonal Cocktails, $14.00 wines and $12.00 beers. A complimentary serve of Mentaiko Mayo Dip is offered to every table.
Below are some of the cocktails that will cater to those who will like to have a tipple
?Hunting Season
– Fernet hunter is used as a base for this drink.
– Grapefruit juice is clarified overnight
– The clarified juice is then blended with sherry, champagne vinegar, salt and sugar
– Combined with a splash of gin and topped up with tonic
?Rhubarb & Chamomile
– A summery take on a negroni.
– Chamomile is infused with gin at room temperature for 2 hours before Campari is added for a hint of bitterness that is associated with negroni.
– The zest of a grapefruit peel finishes the drink
?Achaar Pickle Fizz
– infused pickled lime chilli is infused in gin and strained
– Passionfruit and fresh lime are added before the drink is topped up with soda
?Scotch and Honey
– A delicious mix of Scotch, Fernet-Branca, Honey and Citrus
Guests can book via bit.ly/reserve-sh or call 9487 1552 to make a reservation
8D Dempsey Rd 01-02 Singapore 249672
Opening Hours:
Tuesday to Thursday: 11.30am to 10.00pm
Friday, Saturday: 11.30am to 11.00pm
Sunday: 11.30am to 4.00pm
Monday: Closed