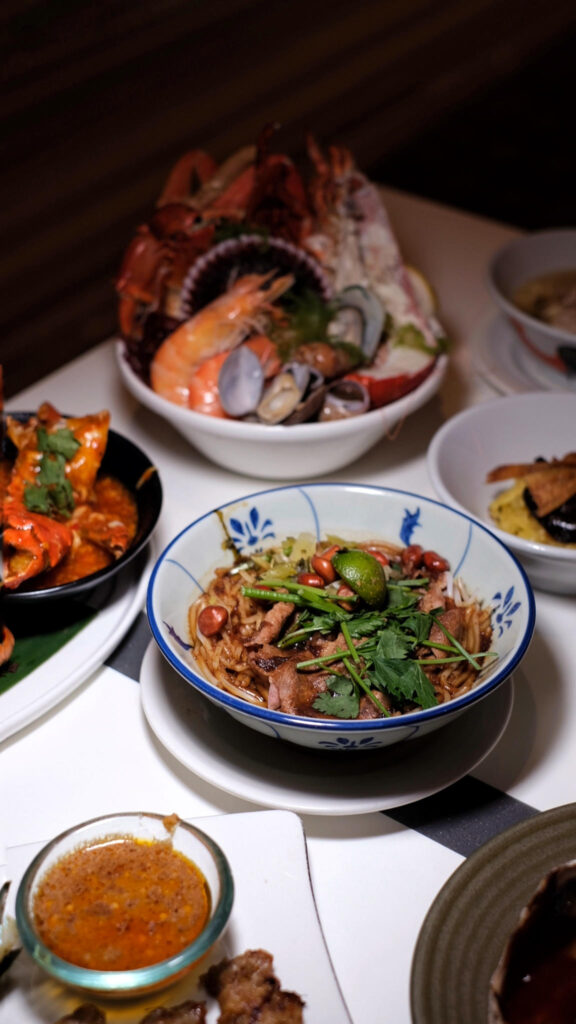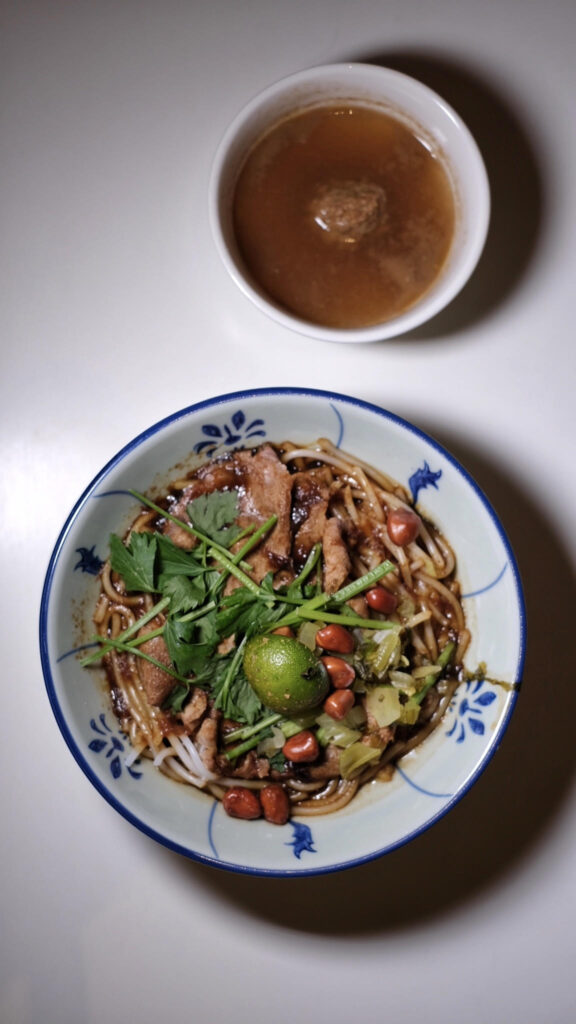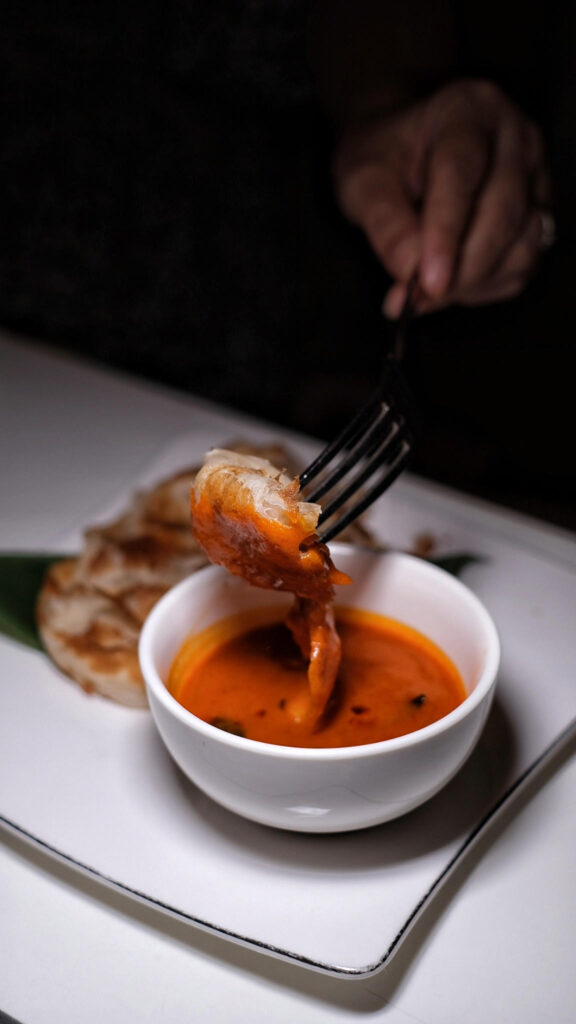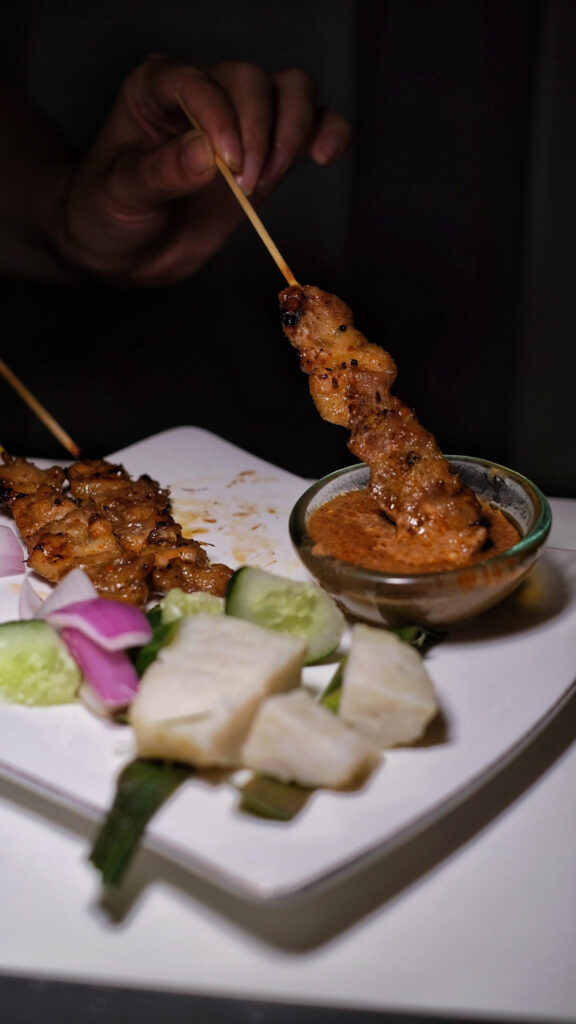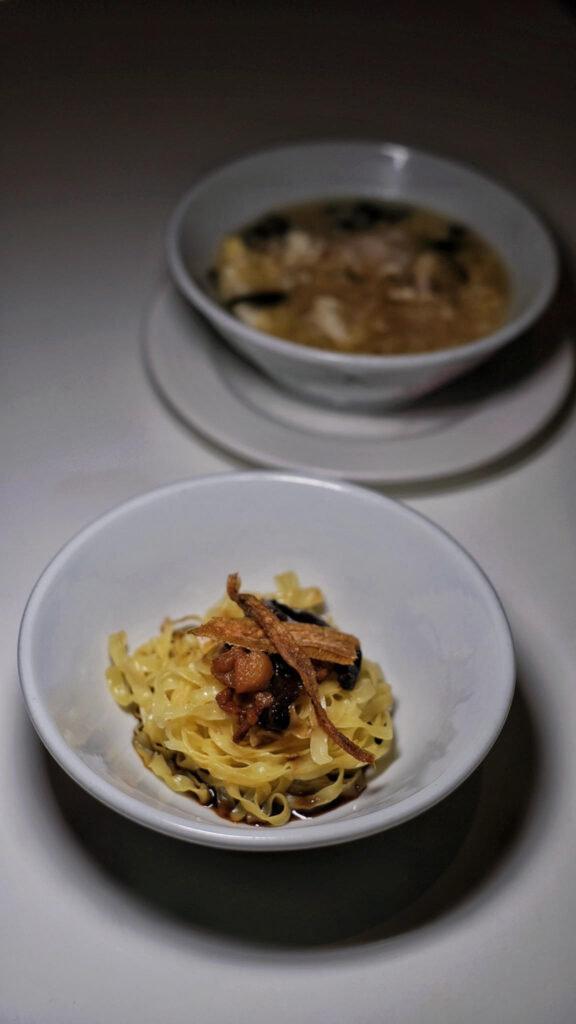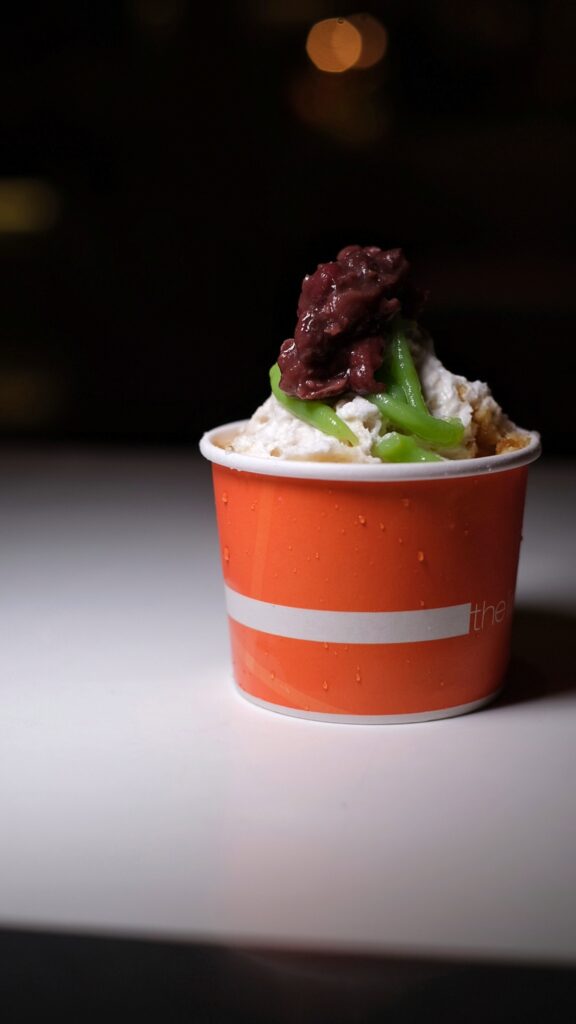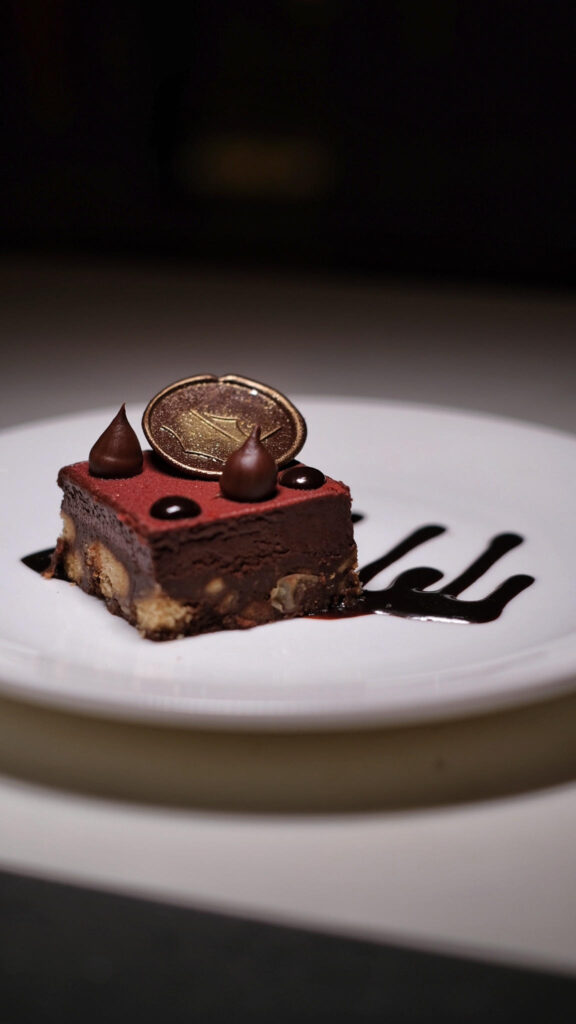 Shangri-La Hotel celebrates their 50th year anniversary with iconic local hawker fare which has been a part of the Asian hospitality over the years through a collaboration between their chefs and five renowned hawkers. In addition to the array of international cuisine served at The Line, diners can enjoy the specialities from these hawkers from now to 2 May. Catch them "live" at their stalls on 25 Apr.
?Dove Desserts – Serving the best of traditional desserts that are each carefully and meticulously made with natural ingredients and flavouring, including homemade Chendol
? Kwong Satay – Recognised for its signature pork belly satay with a marinade and sauce that is made according to a traditional Hainanese recipe that has been passed down for decades since the 1960s
? Seng Kee Mushroom Minced Meat Noodle – In operation for more than 30 years, Seng Kee is recognised for its luxurious take on Bak Chor Mee, which features a broth brewed with pork bones and dried sole, and full of threadfin fish maw, minced pork, pork slices and more.
? Springleaf Prata – A one-stop family restaurant for delicious South Indian and North Indian cuisine, recognised for their extensive selection of more than 50 varieties of prata
?Wah Eng Beef Noodles – Known to have popularised the Hainanese-style beef noodles that is usually served dry with a flavoursome gravy and light herbal beef broth, Wah Eng Beef Noodles has a history that traces back to the 1970s
 Enjoy 50% off the 2nd diner for dinner on Sundays to Tuesdays (except 25 Apr). Book now at bit.ly/TheLine_Book
 22 Orange Grove Road Singapore 258350
 12.00pm to 2.30pm, 6.00pm to 10.00pm