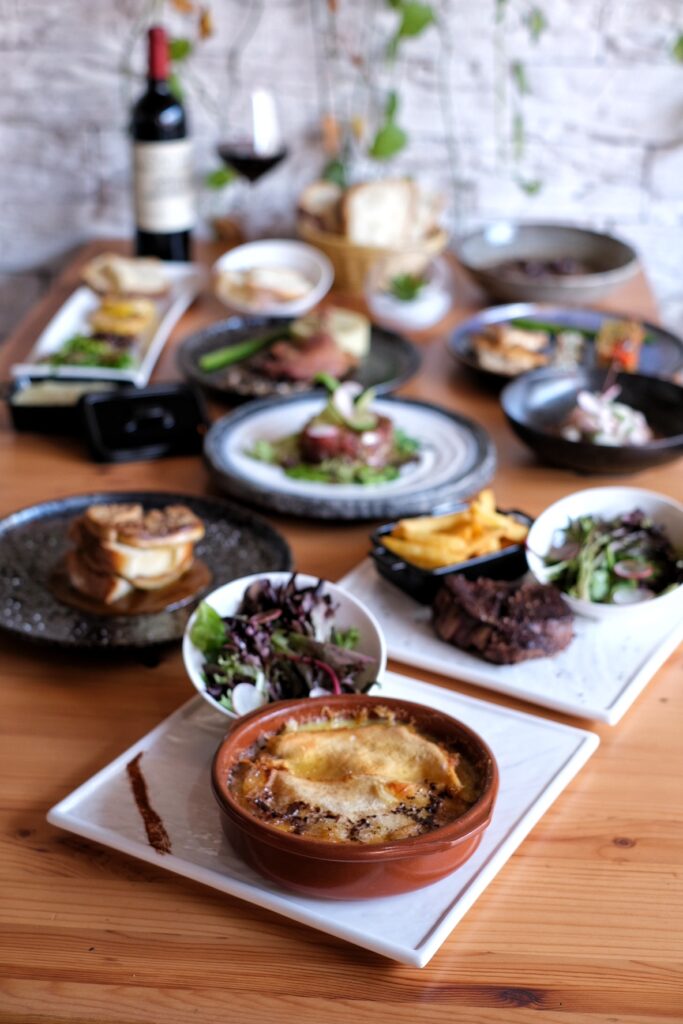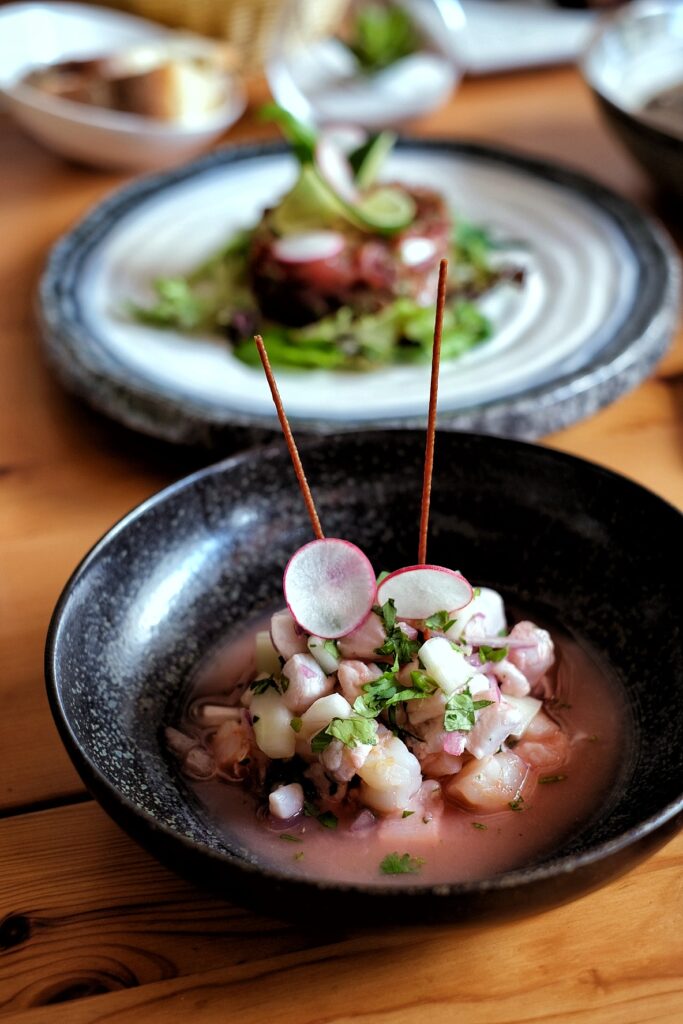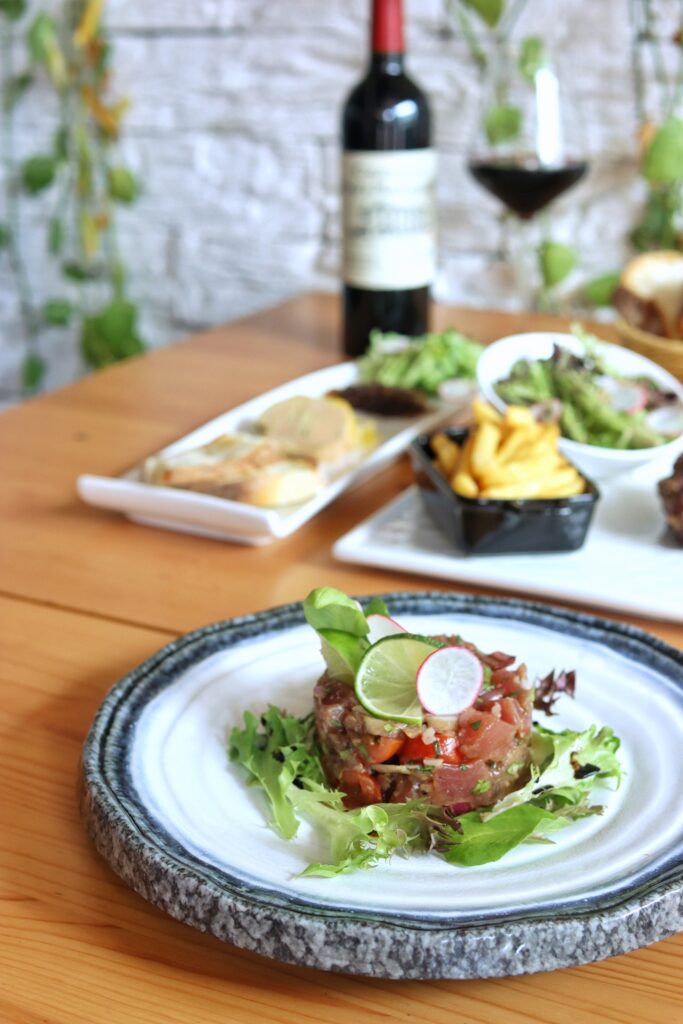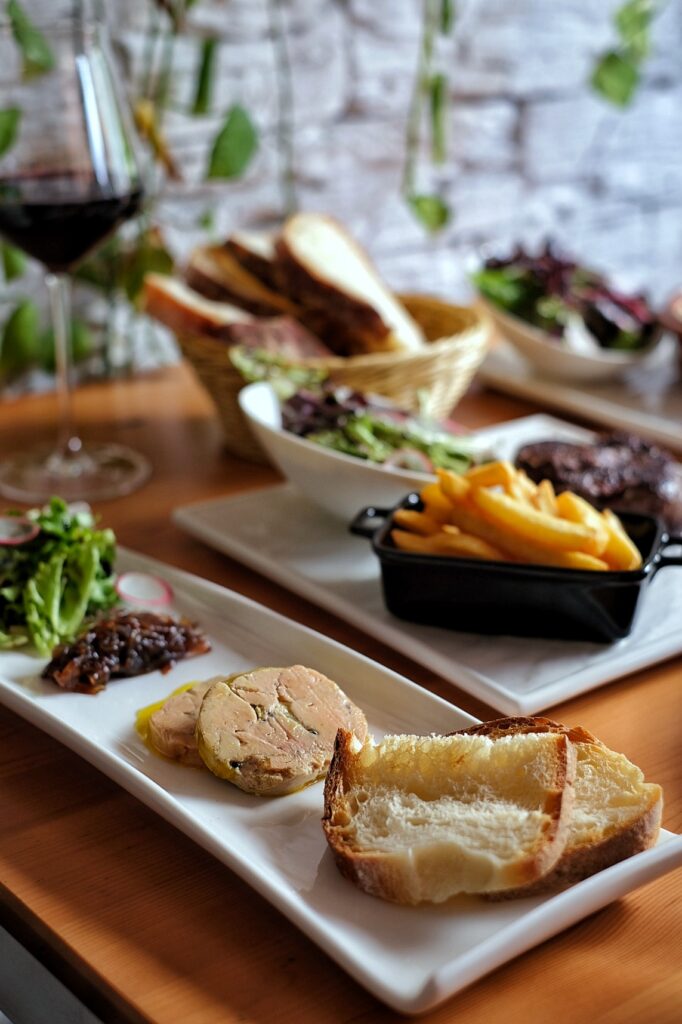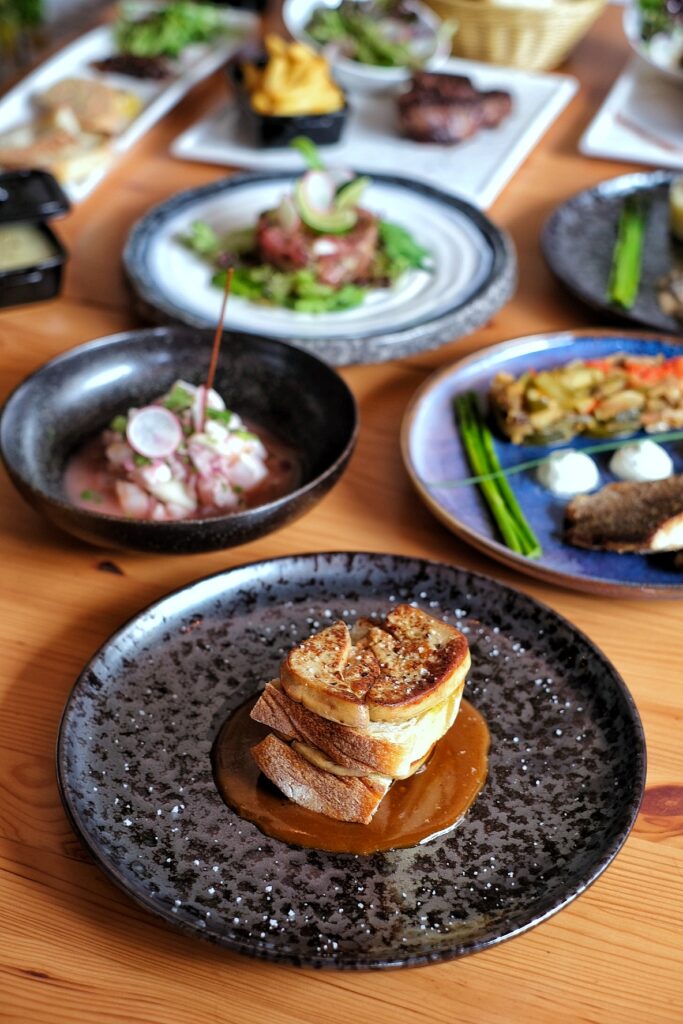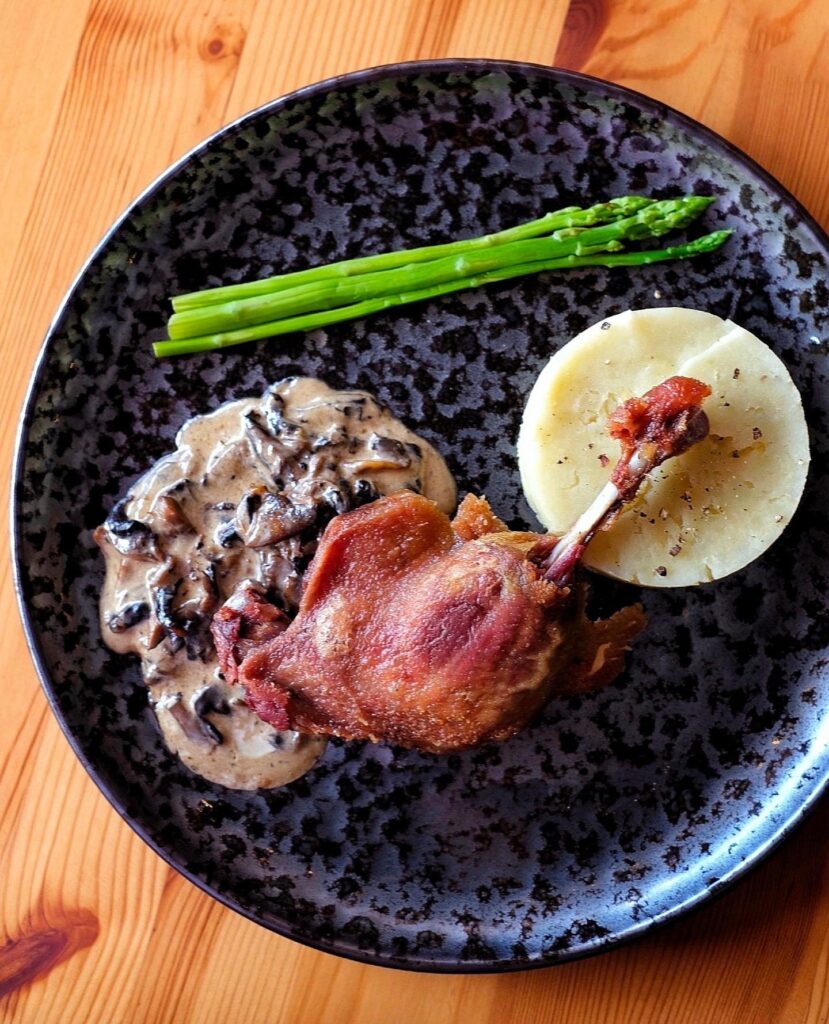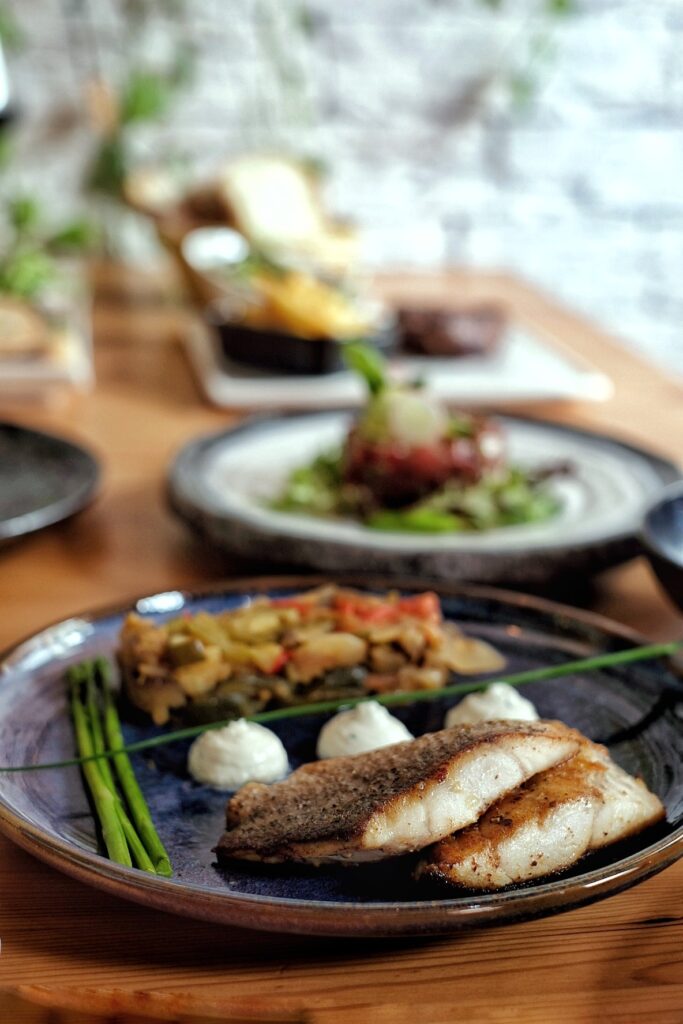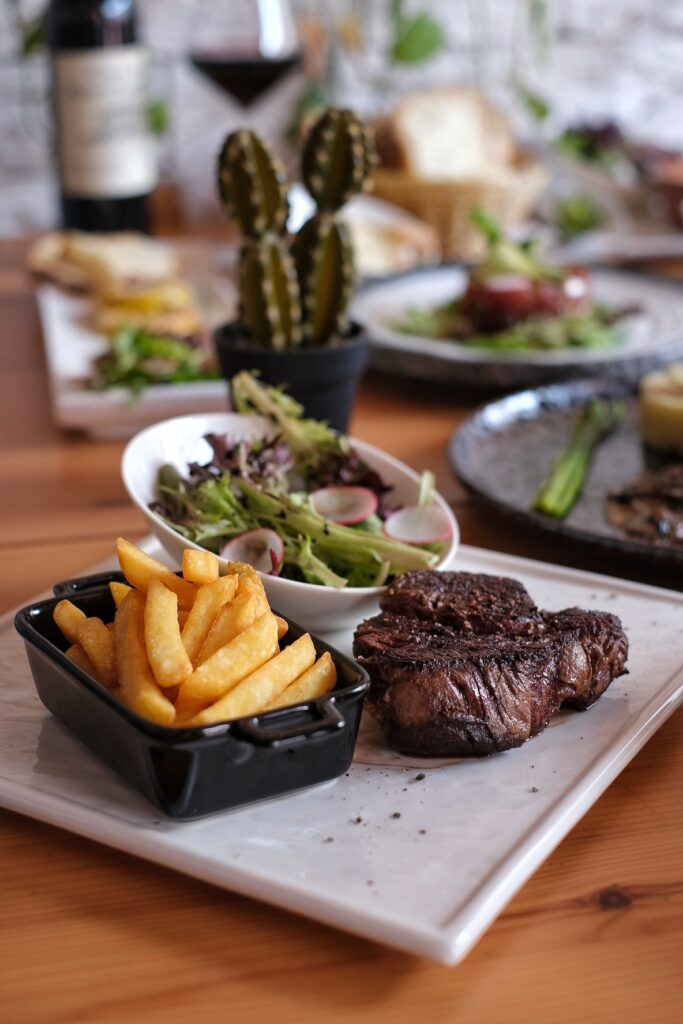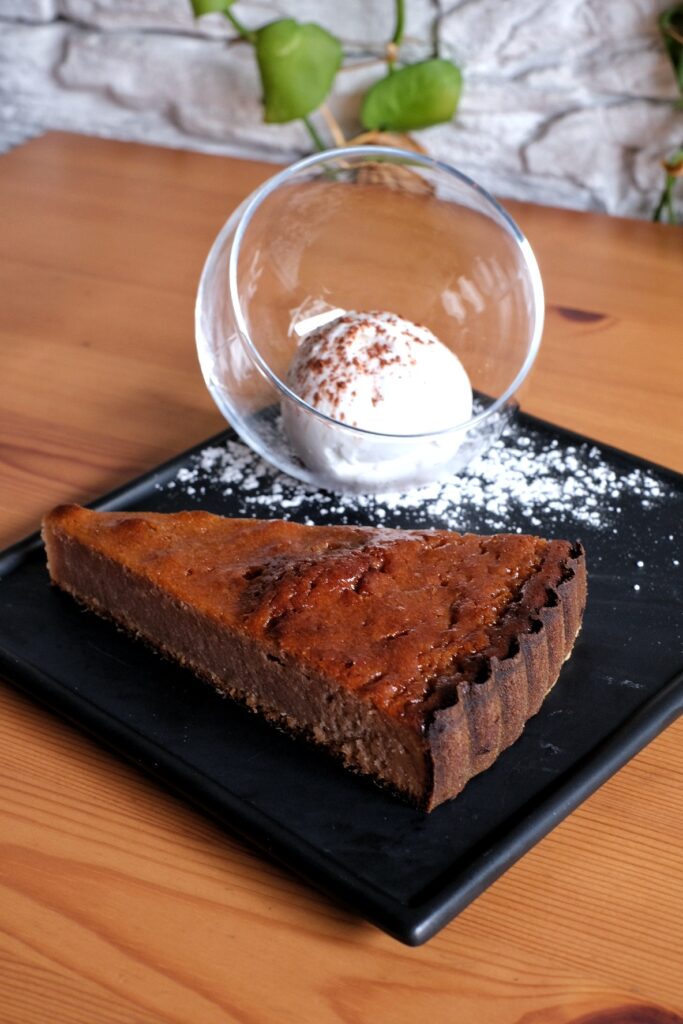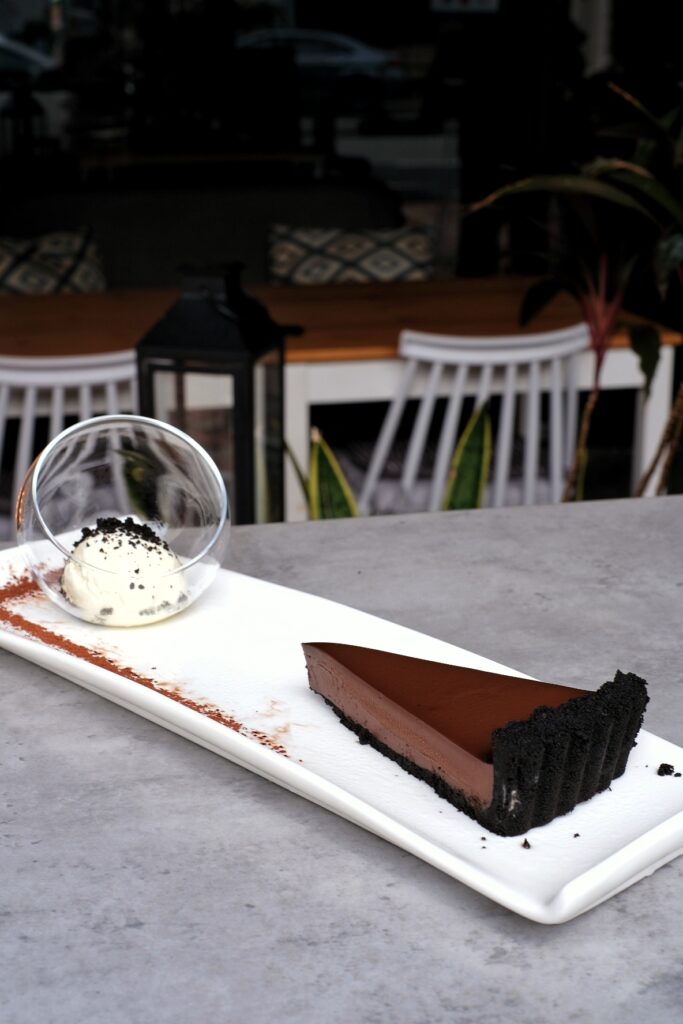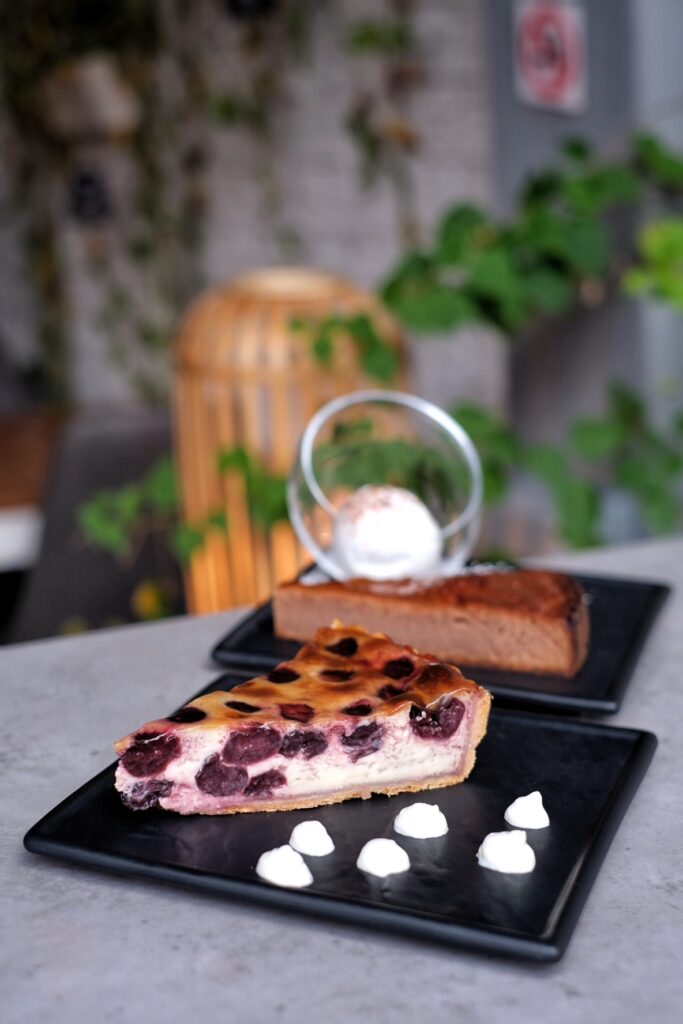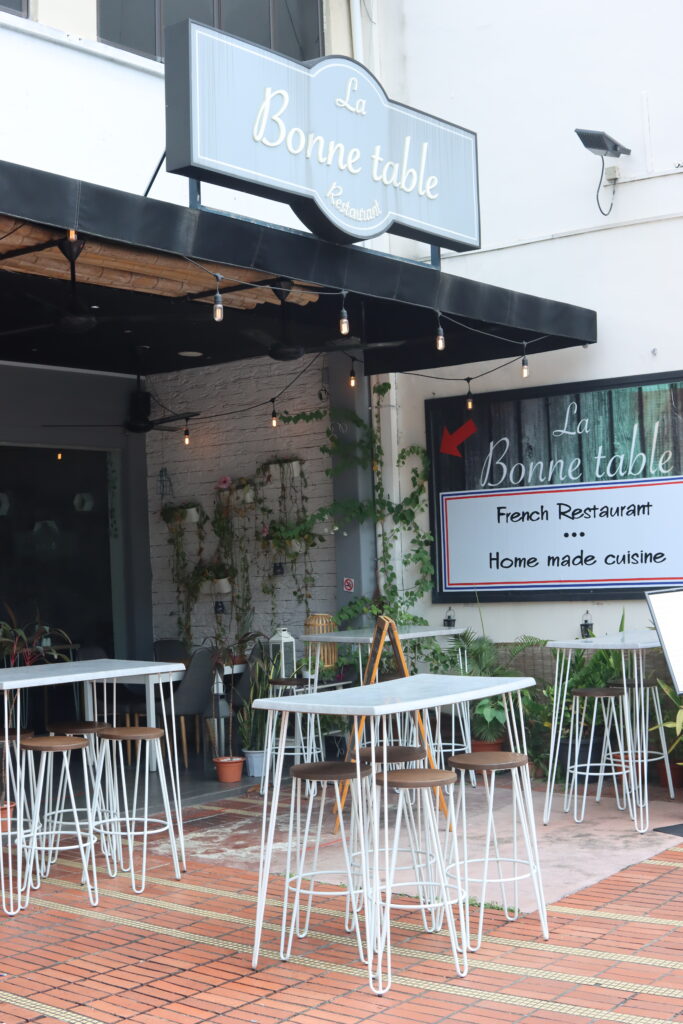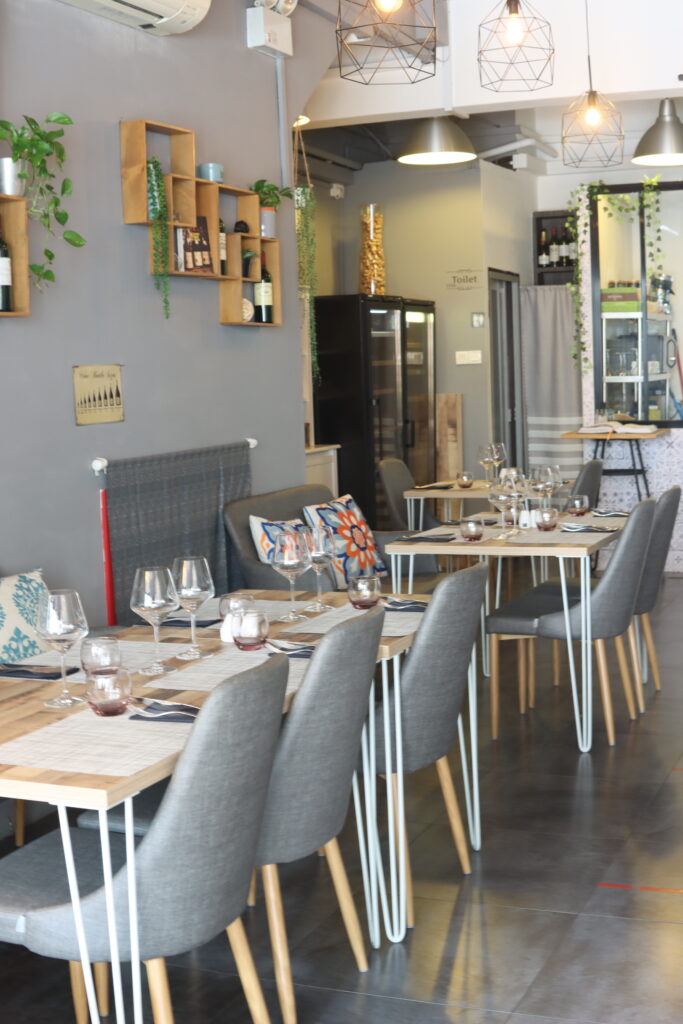 Savour authentic French cuisine at La Bonne Table. Enjoy your meal indoors being surrounded by the lovingly decorated interior or dine at the cozy al fresco area.

A concept by French-Sicilian Chef Andrea Scamandro and his French wife Manon Cattelain, the starters that we had are both tasty and pleasant on the eye. There is the mouthwatering Le Foie-Gras Poêlé, Pan-seared Castaing duck foie-gras served with honey sauce on toasted bread. There is also the Le Ceviche de Bar, fresh sea-bass ceviche cooked in lime juice, mixed with purple onions, cucumber, prawns, coriander and topped with a mild spicy sauce.

The Le Tartare de Thon is my favorite appetiser, hand-cut tuna tartare is served with fresh tomatoes, purple onions, parmesan cheese, olive oil, lime juice and homemade strawberry balsamic vinegar reduction. Lastly is the Le Foie-Gras Mi-Cuit Maison that consists of castaing duck foie-gras from the south west of France served with vanilla infused onion confit and toasted bread.

Mains wise, there is the Confit de Canard Maison, homemade duck leg confit served with mesclun salad, garlic mashed potato and mushroom sauce and Filet de Bar Poêlé, pan-seared fresh sea-bass filet served with ratatouille.

Some of the other recommended dishes include the Beef Bourguignon , Traditional beef stew braised in red wine simmered with carrots, onions, garlic, mushrooms and bacon served with garlic mashed potato and the Beef Tenderloin, Australian grain-fed 220g beef tenderloin from Margaret Rivers served with fries and mesclun salad. The Tartiflette was one of the highlights for me, it is a traditional French dish from the Savoy region that is made with potatoes, onions and bacon before adding a layer of melted Reblochon AOP cheese over it.

No meal is complete without a delectable spread of desserts. Look forward to the likes of the evergreen classic Crème Brûlée, the toothsome Cherry Tart and velvety Chocolate Tart. My personal preference is the Chestnut Cake that has a mild crunch to it.

214 East Coast Rd Singapore 428913
Operating Hours:
Friday to Monday: 12.00pm to 3.00pm , 6.00pm to 10.00pm
Tuesday to Thursday: 6.00pm to 10.00pm