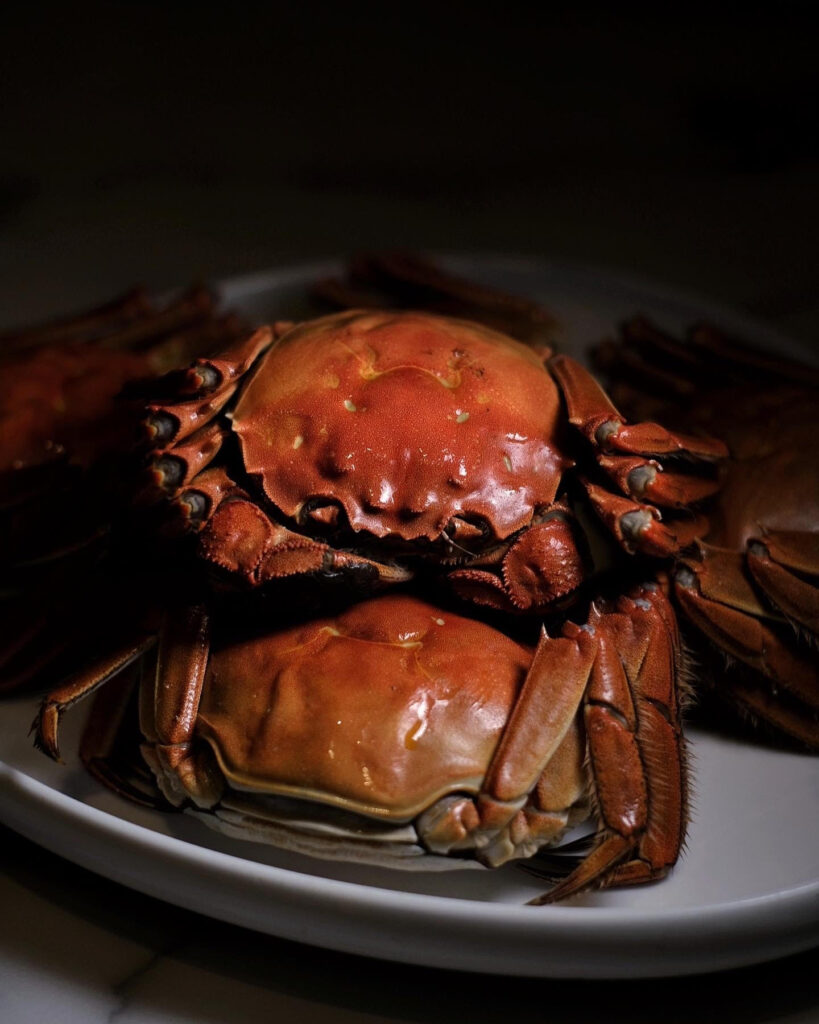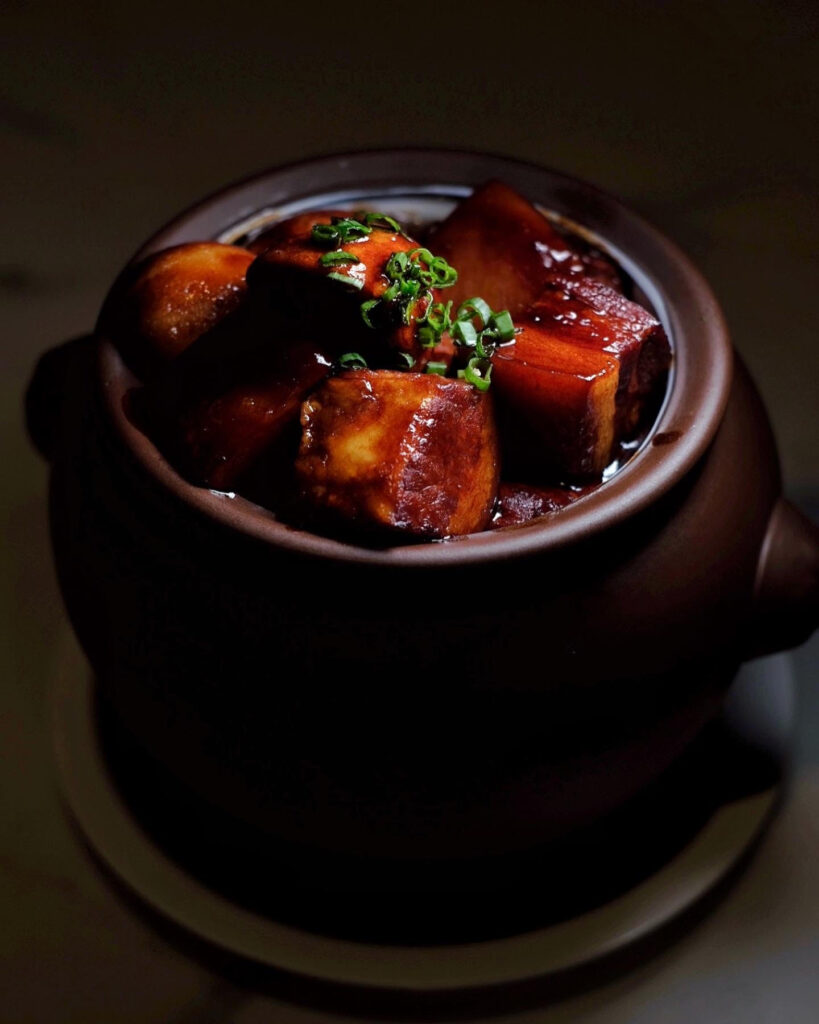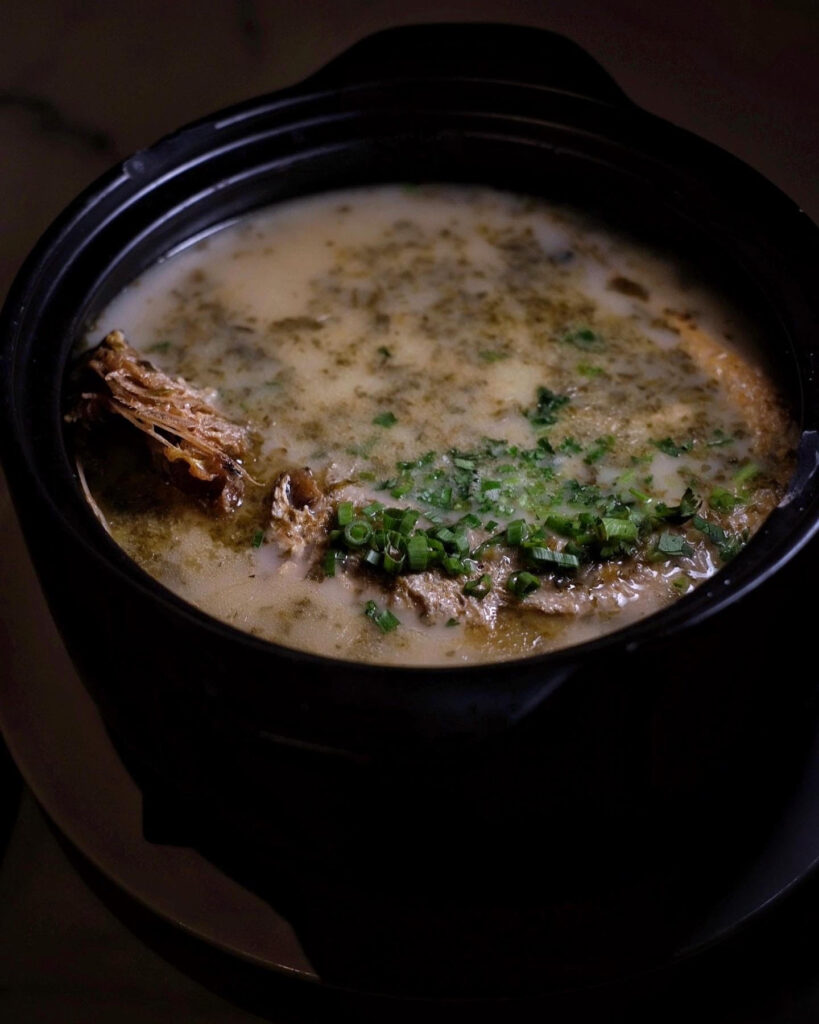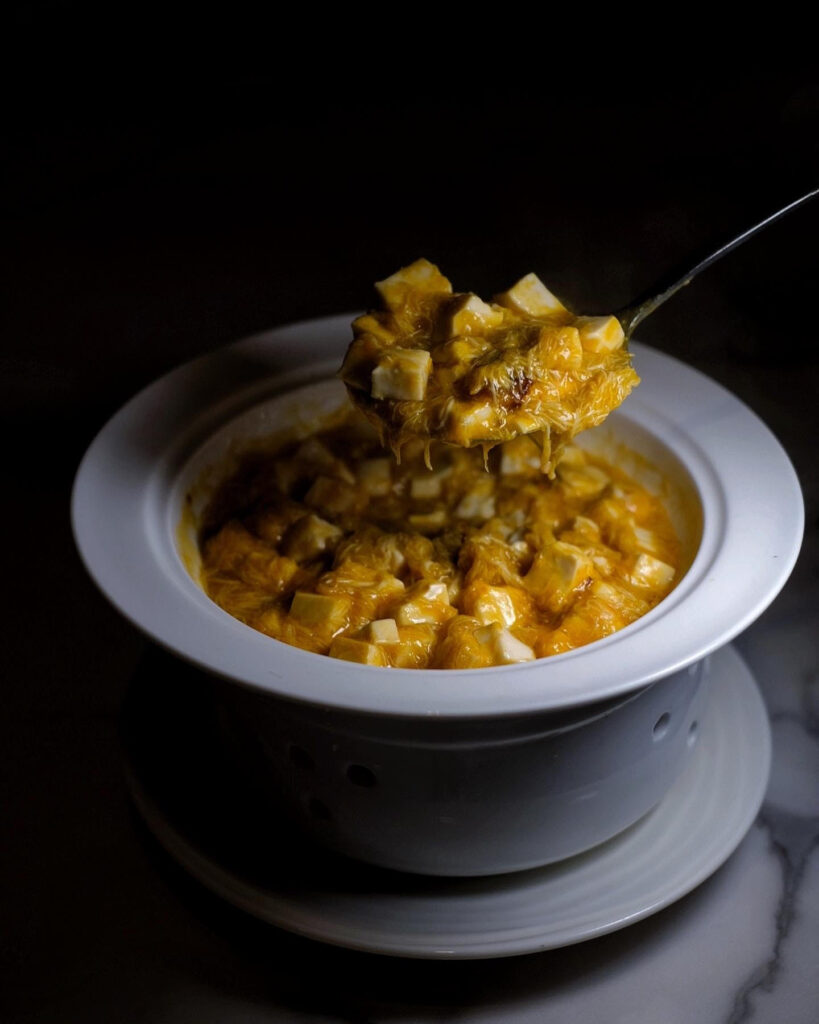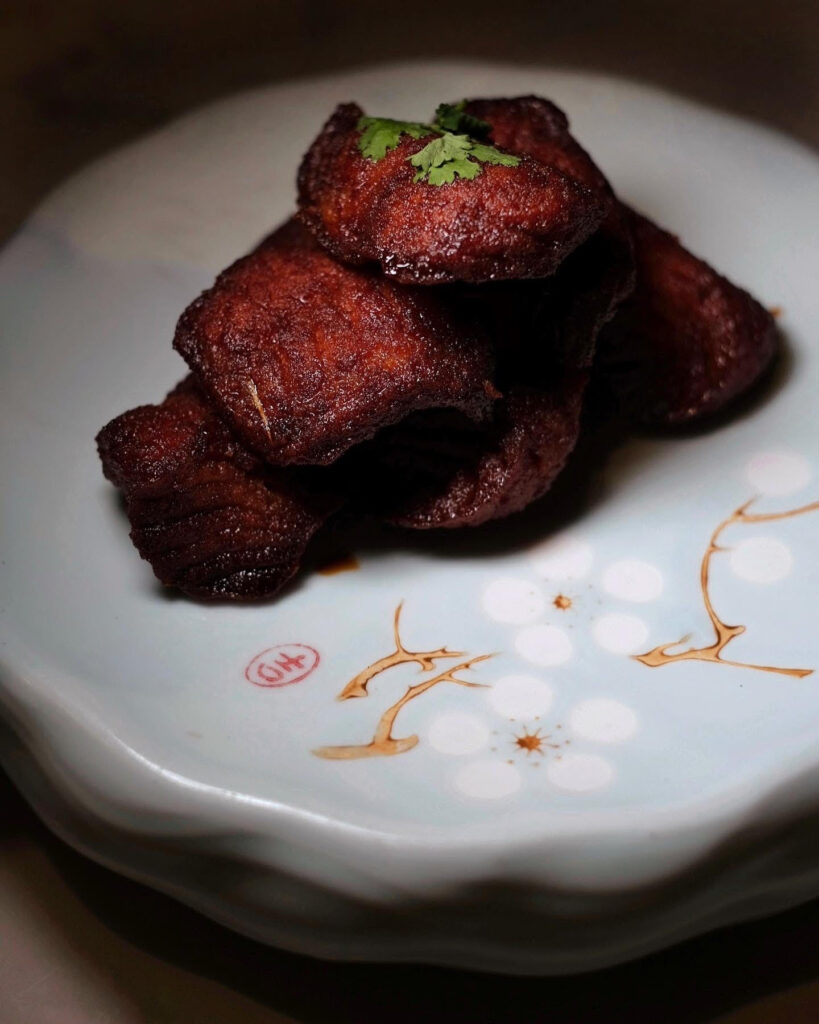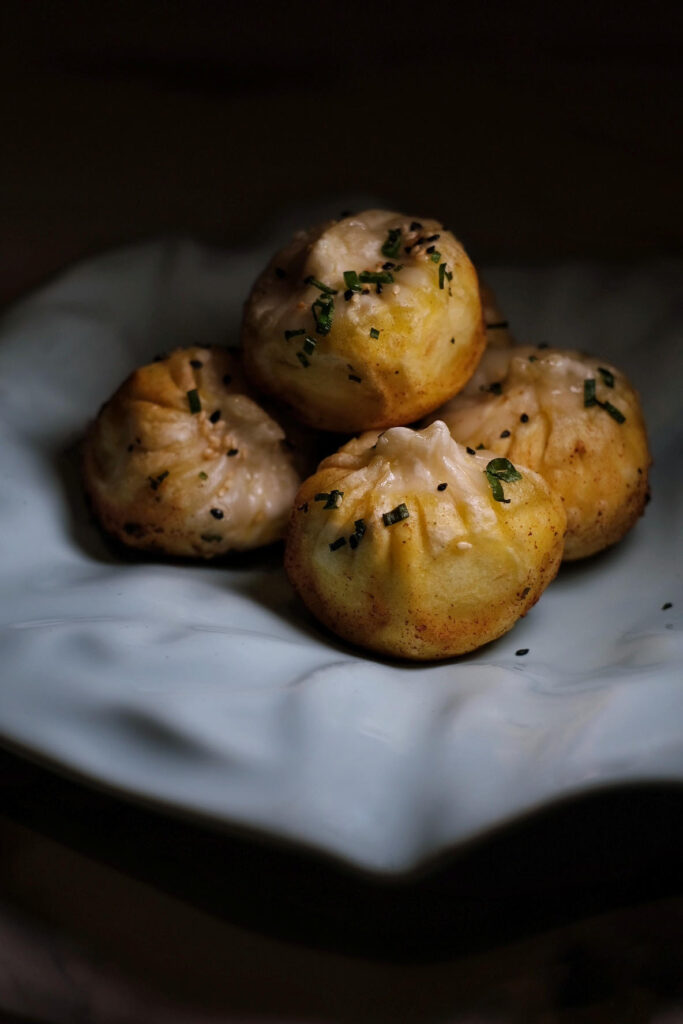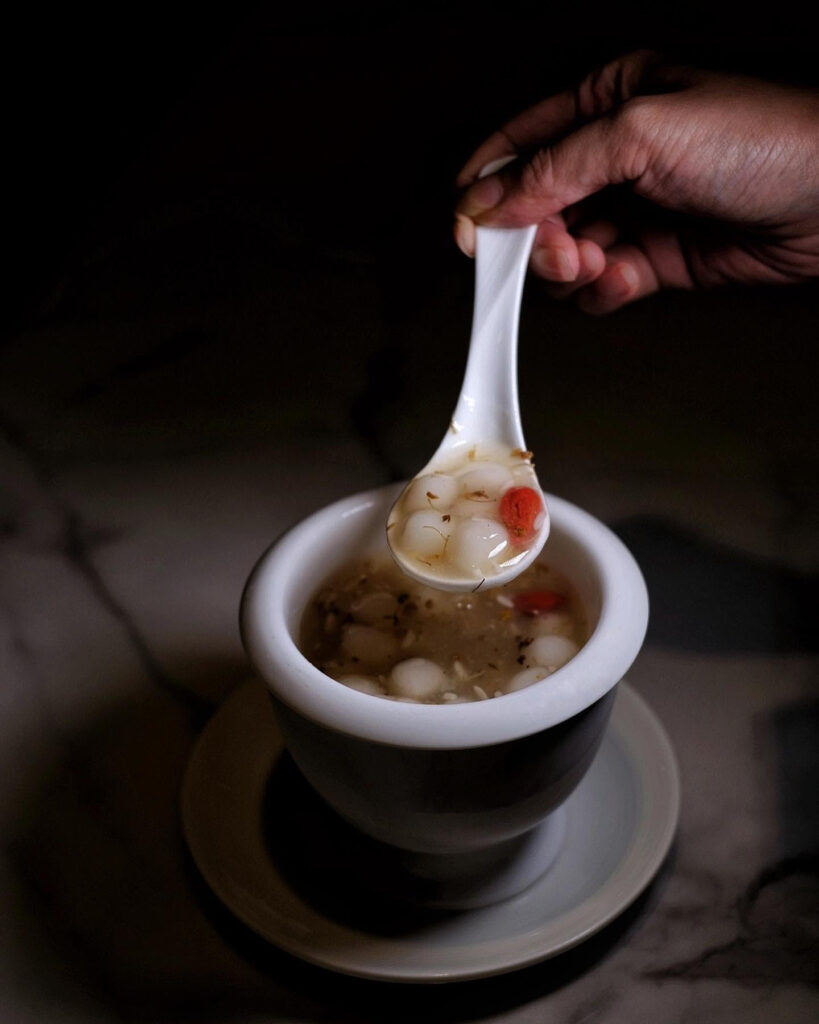 Yans Dining at Mandarin Gallery offers exquisite and authentic Shanghainese cuisine. We had the opportunity to savour their seasonal Hairy Crab which is part of their Hairy Crab set menu that is going for $138.00 ++ per pax for one crab and $198.00++ per pax for two crabs.
For Appetisers, we had the Pickled Cucumber Skin Roll and Shanghai Drunken Chicken. Soup was the robust Yellow Croaker Fish Soup with Snow Cabbage. This is followed by the Old Shanghai Smoked Fish and Crabmeat with Bean Curd.
The Braised Pork Belly in the Claypot was one of my favourites as one can place the juicy pork belly in the fluffy white bun and savour the combination. We also had the Pan-Fried Bun which is hot and crispy on the outside while the minced meat within is flavorful.
The Hairy Crab is prized for its succulent sweet flesh and rich, creamy roe. It is pretty complex to deshell the crab and thankfully the staff helped us with it. The hairy crab has a cooling effect on the body and is recommended to pair with wine. Finally we end the meal with the toothsome Glutinous Dumplings in Osmanthus Wine.
333A Orchard Road Mandarin Gallery 04-22 Singapore 228867
 Operating Hours: Daily: 11.30am to 3.00pm, 5.30pm to 10.30pm