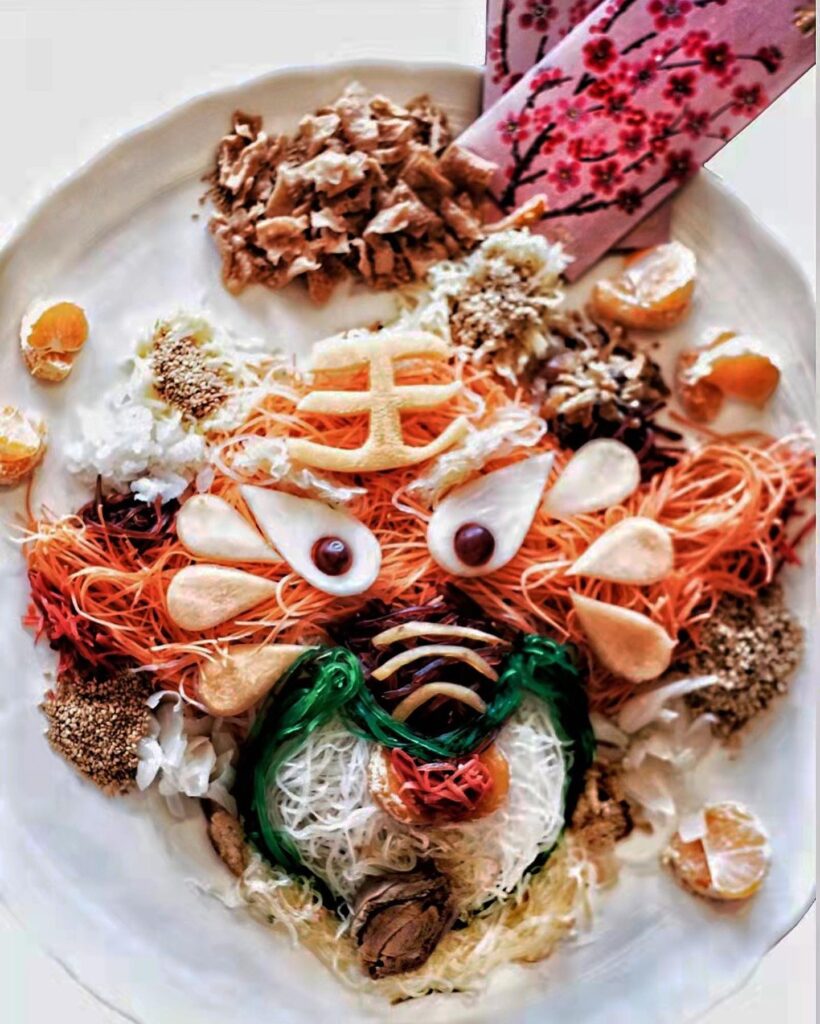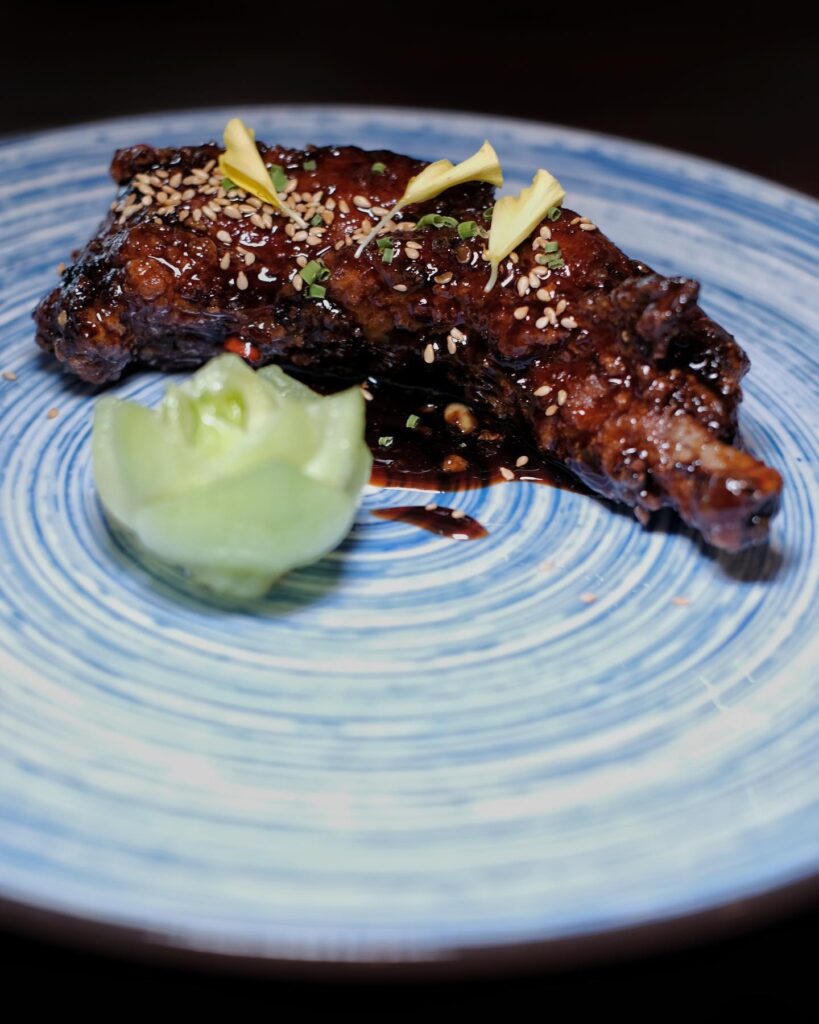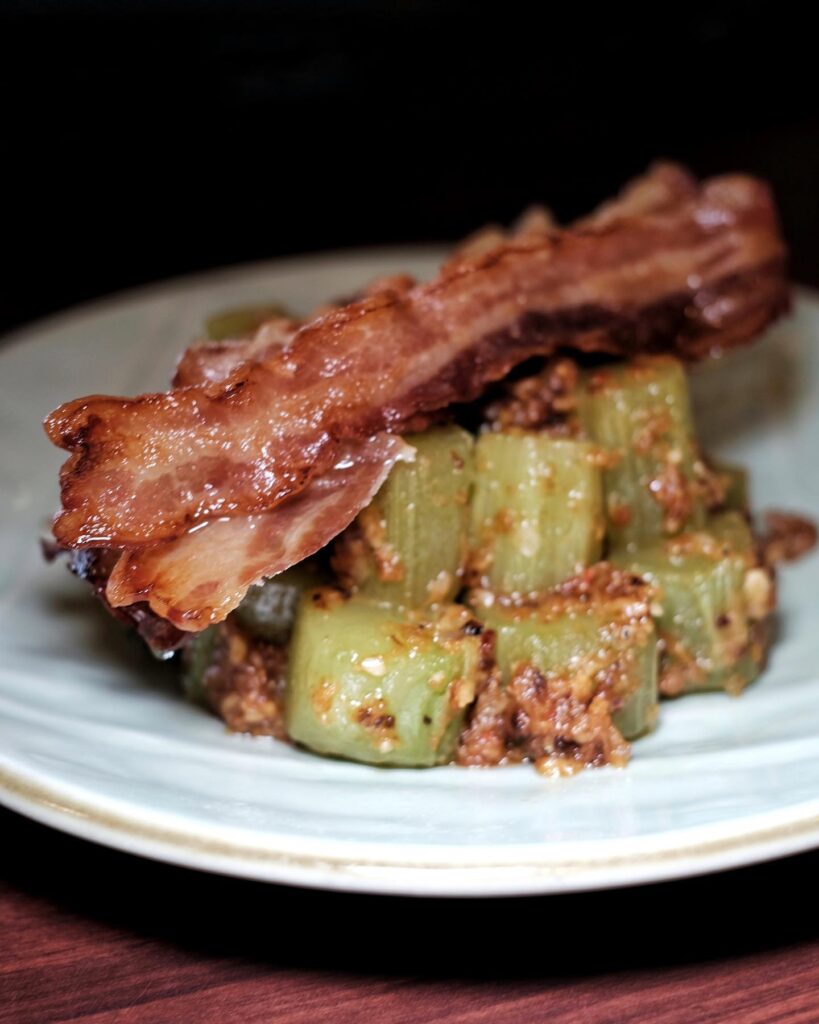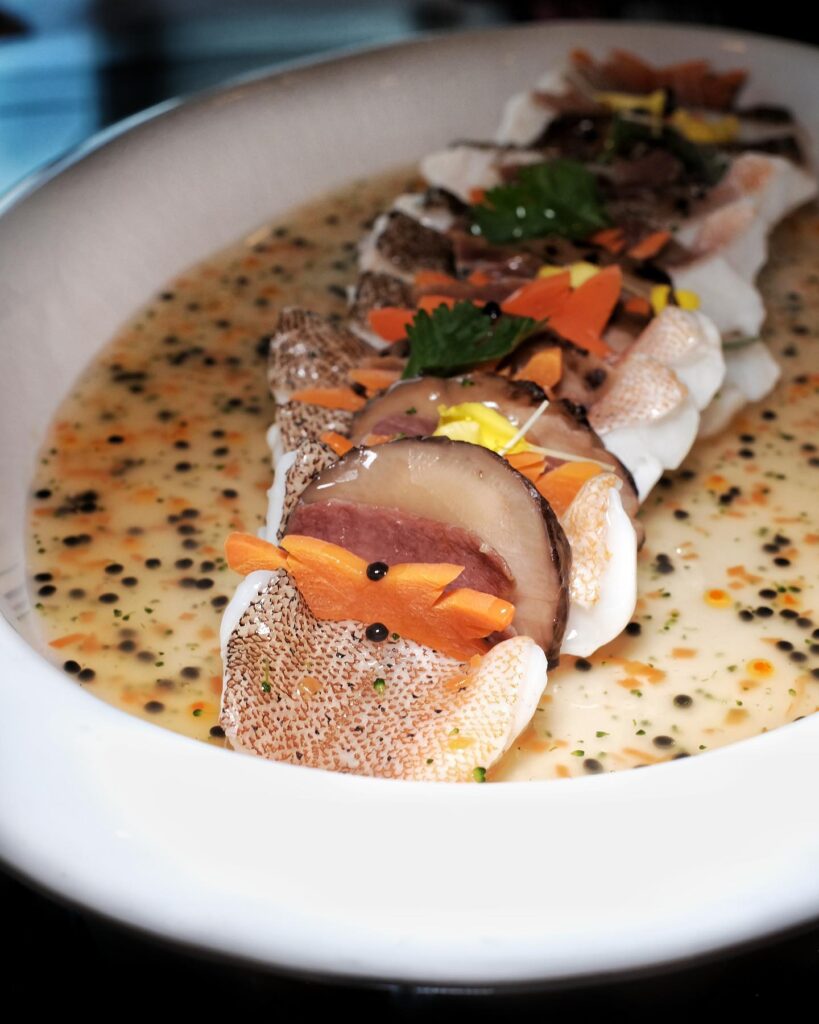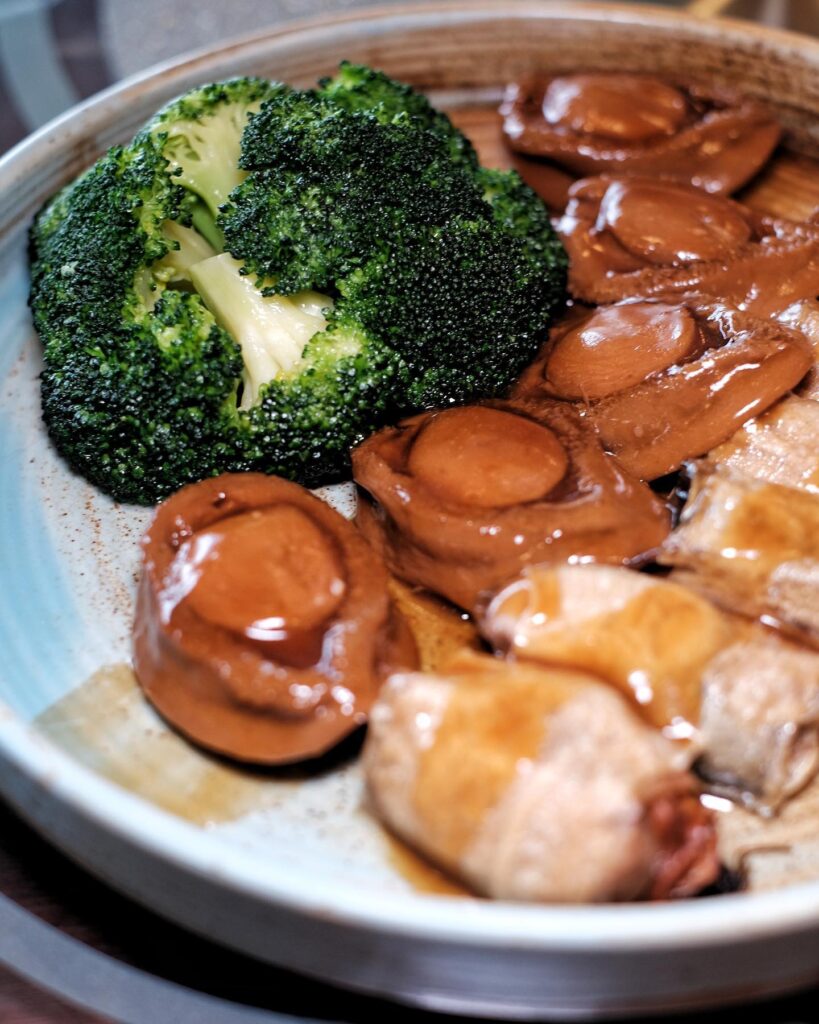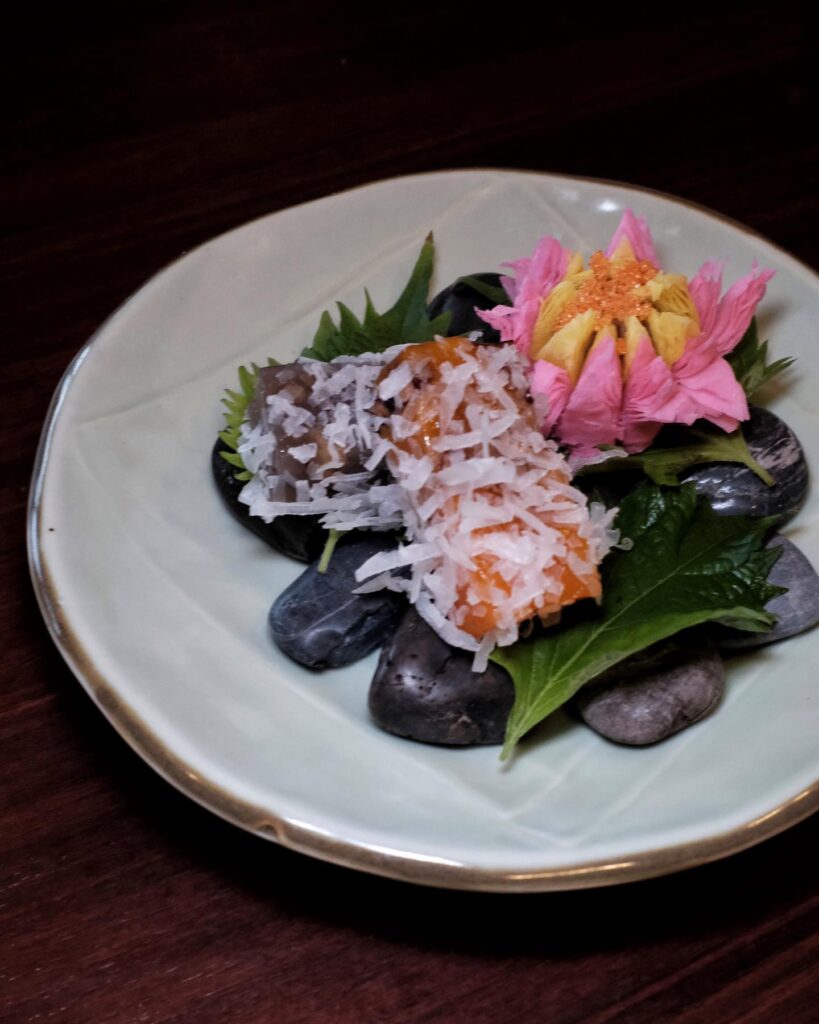 House of Wei is a brand new modern Chinese restaurant concept that has arrived at Fairmont Singapore , heralding a new chapter for the former Szechuan Court. Inspired by Master Chinese Chef Mok Wan Lok's 42-year culinary journey spanning across some of the greatest culinary capitals in the world including his home country in Hong Kong, Shanghai, Kuala Lumpur, Dubai and Singapore.
The new concept presents impressively executed Chinese culinary creations that are reinterpreted through contemporary and time-honoured Chinese cooking techniques to indulge modern palates of today.Some of their recommended regular items are the Double Boiled Bird's Nest Broth, Chef Mok's Style Lion Head, 'Qi Lin' Style Red Grouper Filler, Crispy Pork Rib and Wok-Fried Lettuce XO Sauce.
I had the opportunity to savor their Chinese New Year specialities such as Joyfulness Yu Sheng with Salmon , Snow Crab and Abalone, Braised 6 Head Abalone with Premium Oyster Sauce, Steamed Lotus Leaf Rice with Conpoy and Chestnut as well as the exquisite dessert Fortune Blossom Flaked Pastries with Traditional Nian Gao. These dishes are available in both their Chinese New Year Set Menu and A La Carte Menu.
Call 6431 6156, email [email protected] or head to https://www.fairmont-singapore.com/dining/house-of-wei/ to make a reservation
2 Stamford Road Singapore 178882
Operating Hours: Daily 11.30m to 2.30pm, 6.00pm to 10.00pm