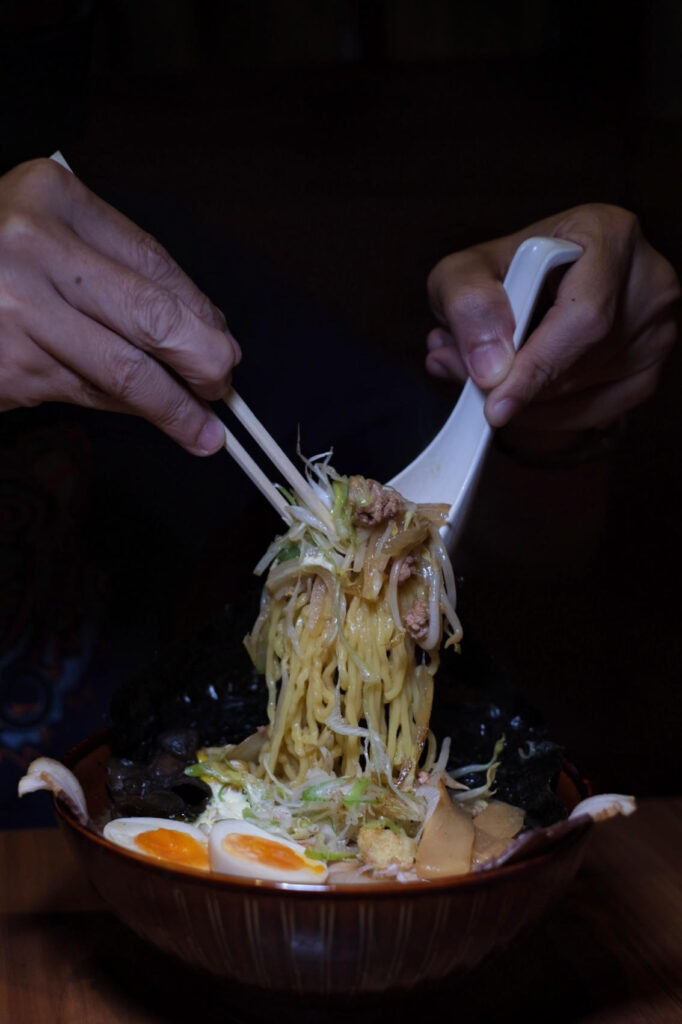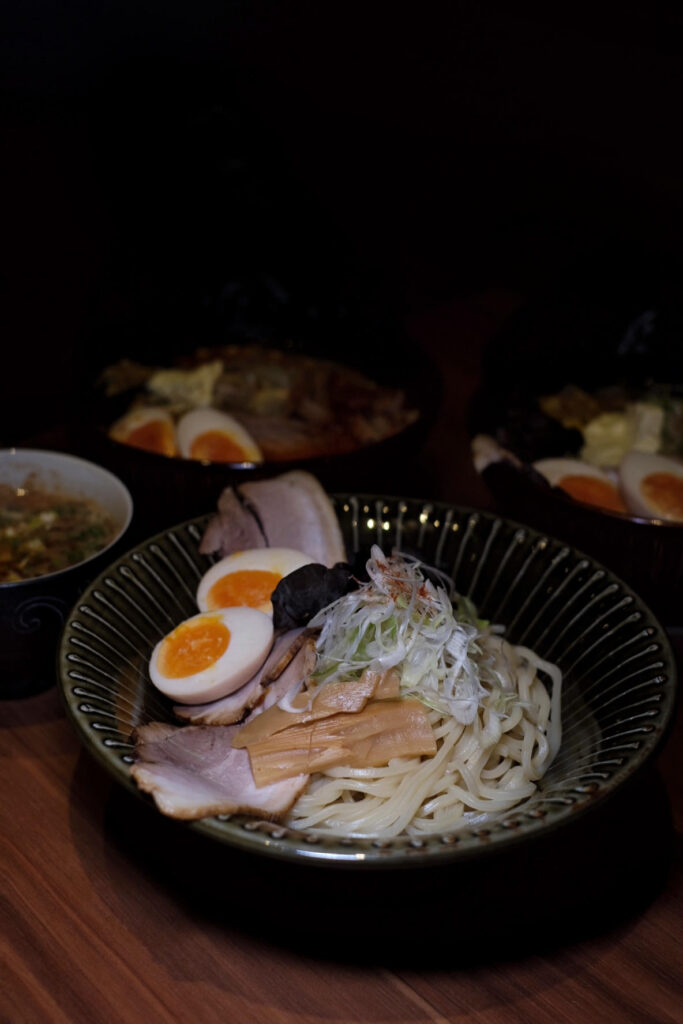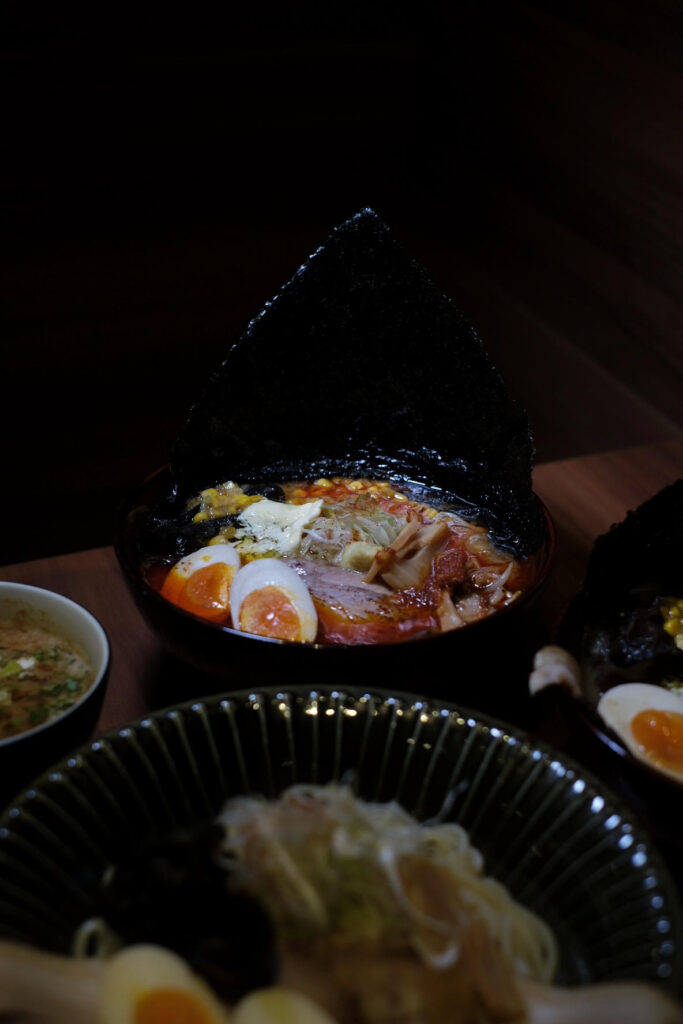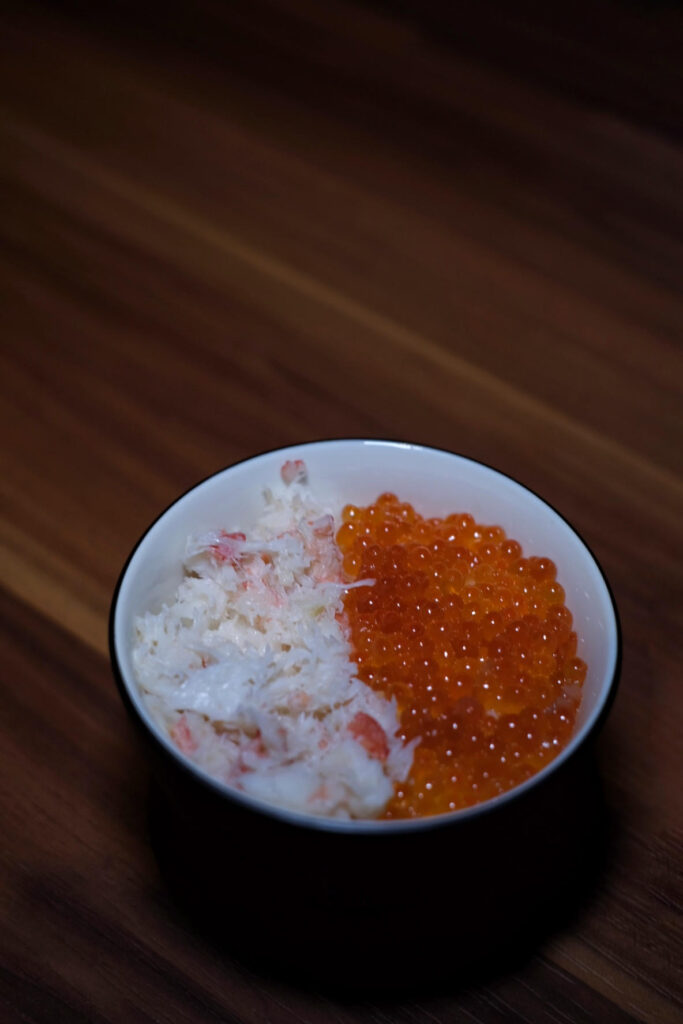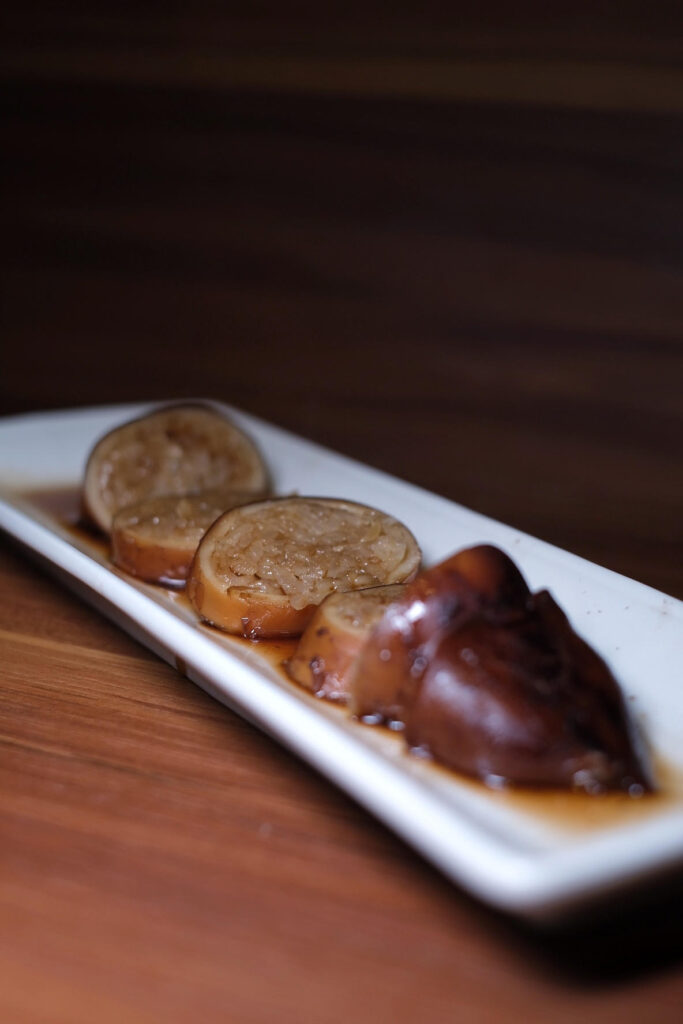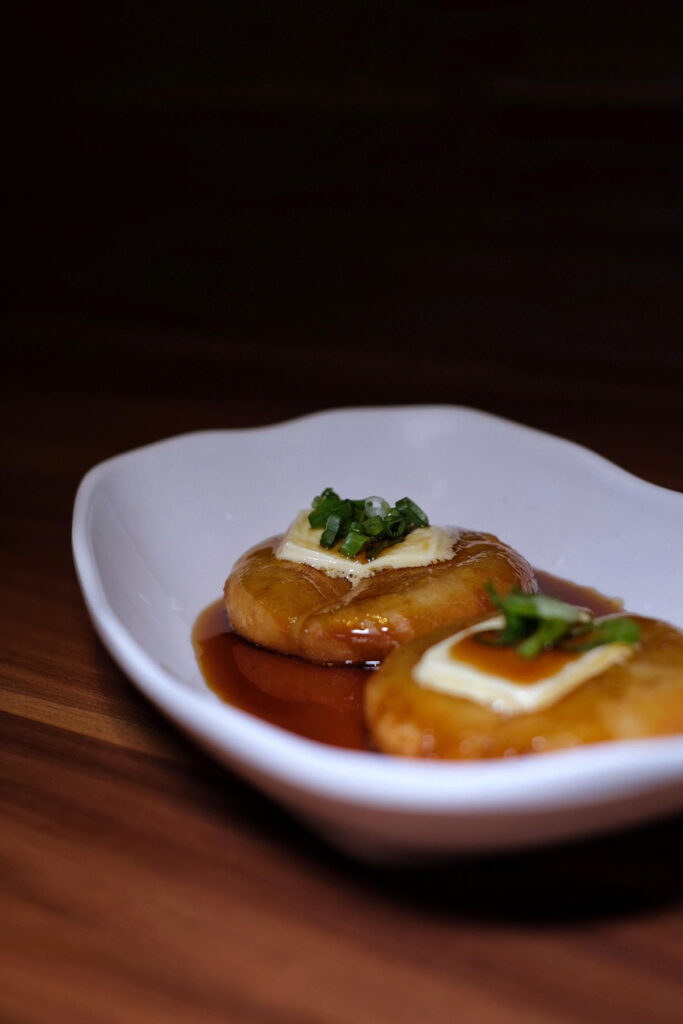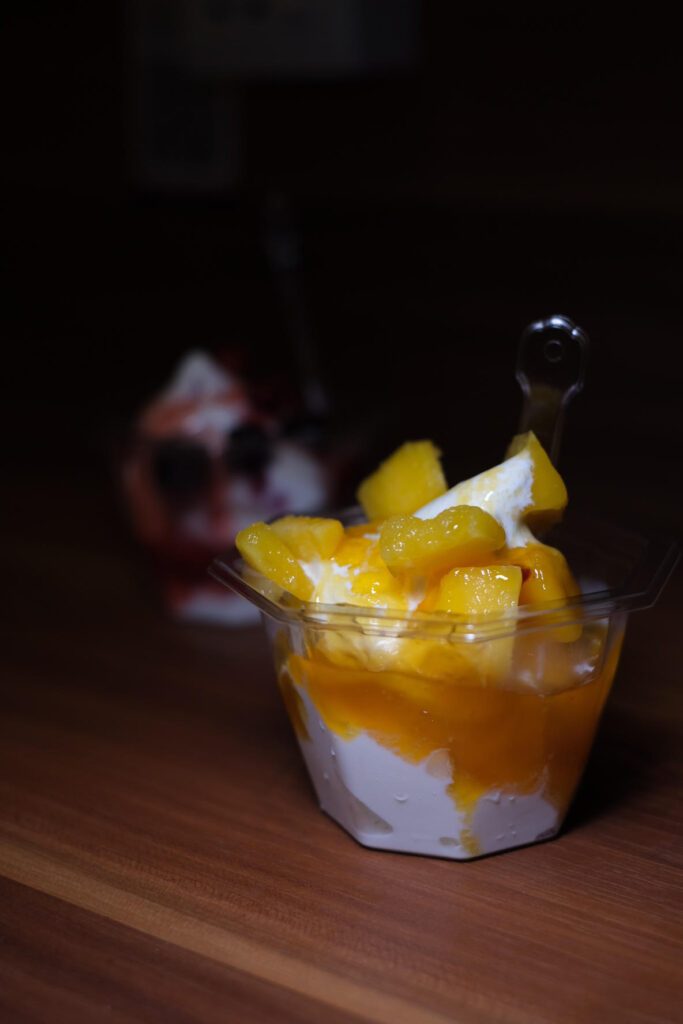 Sapporo Misono by is the 9th concept store by Keisuke Group and their first-ever Hokkaido specialty ramen concept. There will be 3 signature broths, the Sapporo Misono Miso is loaded with the wonderful earthy flavours of fermented Japanese soy paste while the Scorched Shoyu has a soy sauce-based broth that is first scorched to impart its full distinct flavour. Not forgetting the spice lovers, the Hokkaido Sapporo Spicy Miso is made using Keisuke's special spicy sauce using Gochujiang, local chilli paste and chili padi for that extra kick.
Sapporo Misono uses special yellow Sapporo noodles that are left to age for 5-6 days after they are kneaded and formed into noodles which reduces the moisture level and resulting in a more springy-chewy texture. The recommended ramen item for any of the broths will be the Hokkaido Sapporo Ramen with Butter & Corn Special which makes the broth even richer and creamier with a pat of butter.
Tsukemen enthusiasts can also enjoy dipping noodles with the Hokkaido Miso Tsukemen and add on the new side dishes such as Char Mayo, Hokkaido Potato Mochi, Ikameshi (rice-filled squid) and Kani Ikura Meshi (Crab meat & Salmon Roe on Rice) . Complete the meal with their dessert Hokkaido Premium Milk Soft Cream.
 9 Raffles Boulevard Millenia Walk 02-15 Singapore 039596
Opening Hours:
Monday to Friday: 11.30am to 3.00pm, 5.00pm to 9.30pm
Saturday, Sunday: 11.30am to 9.30pm