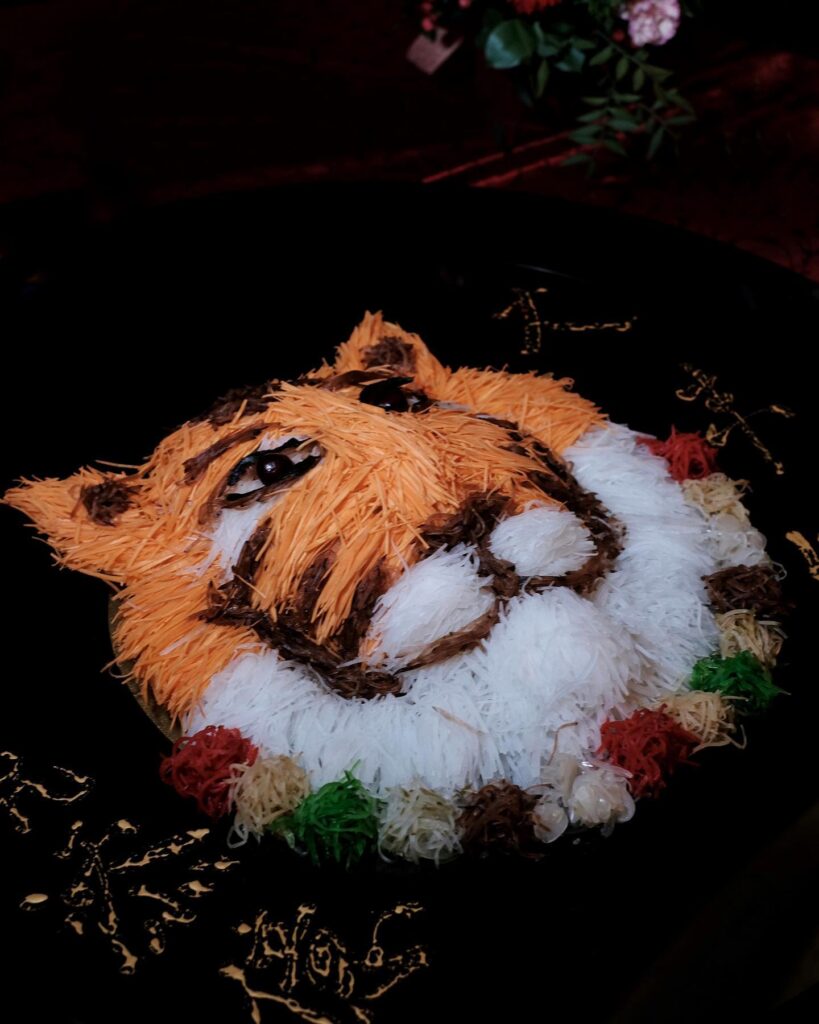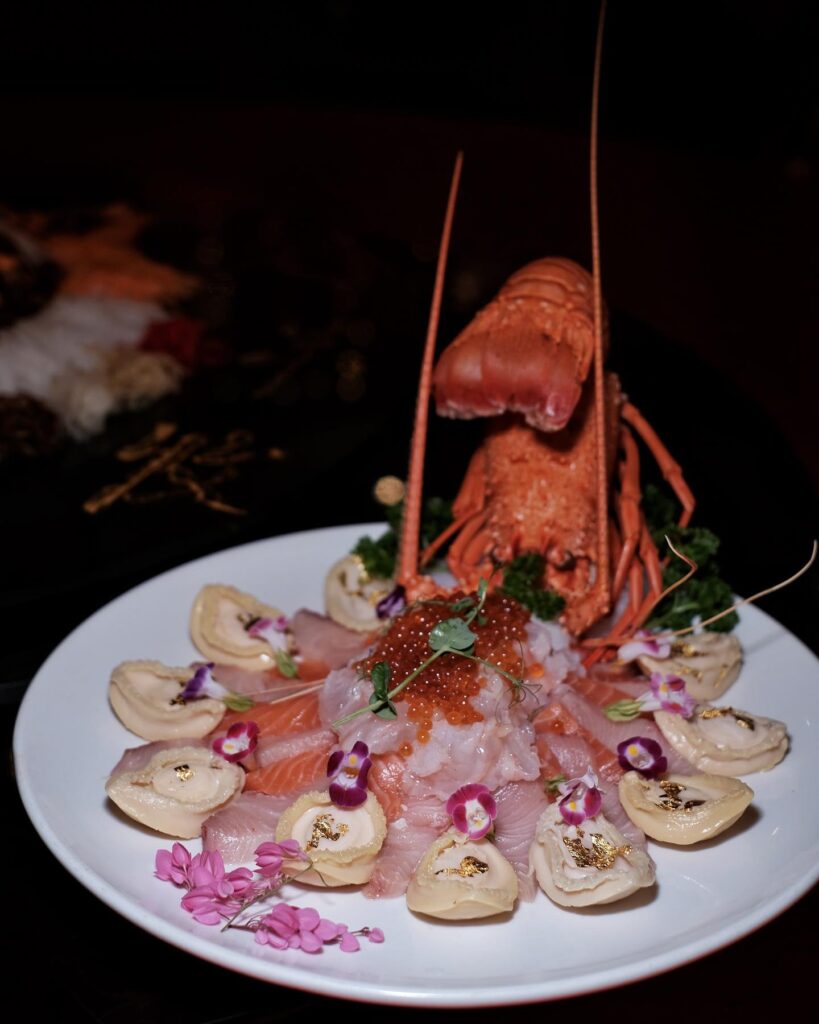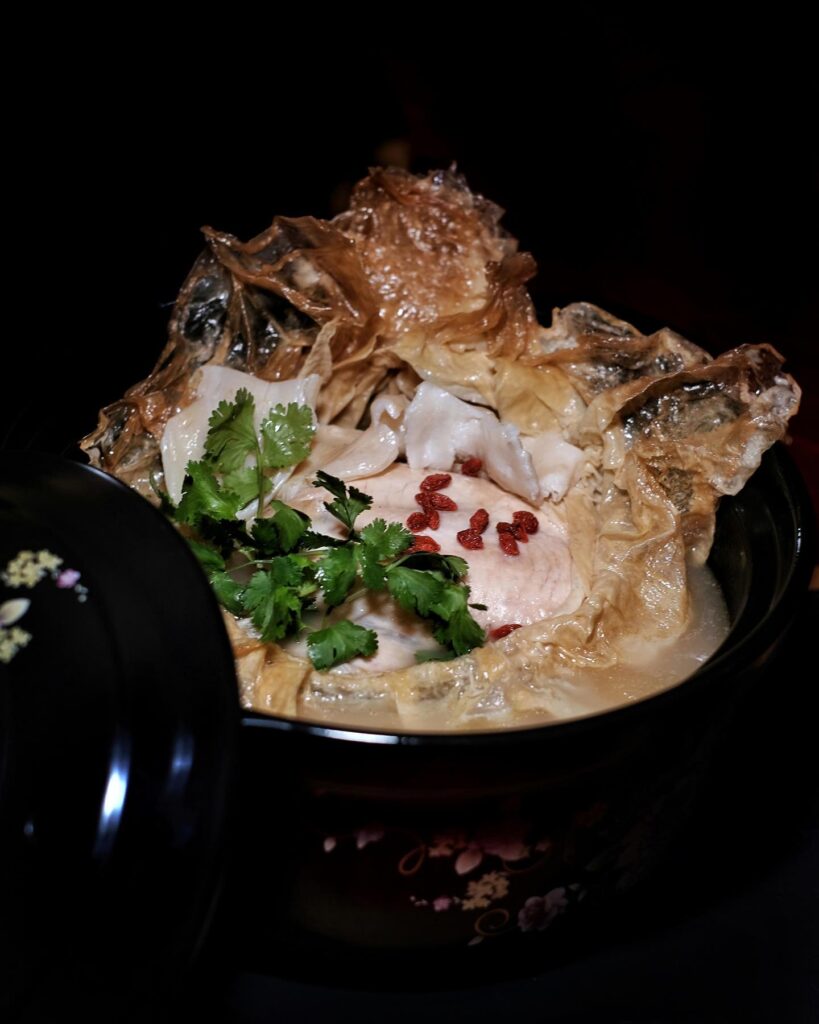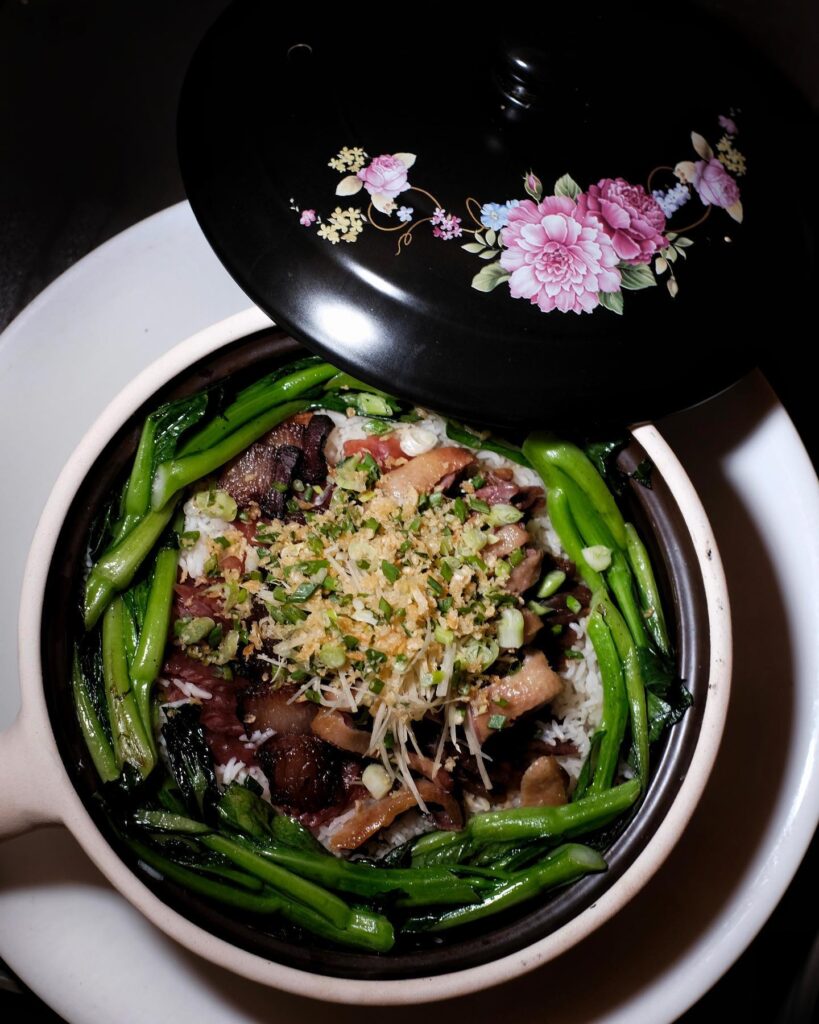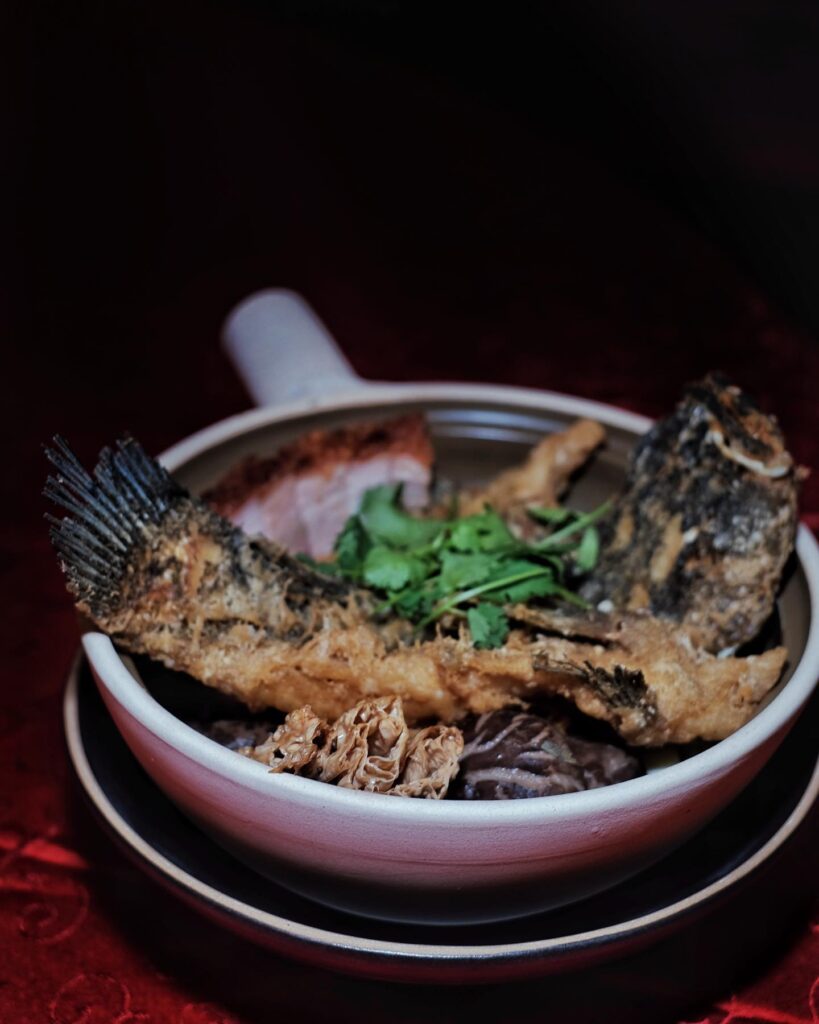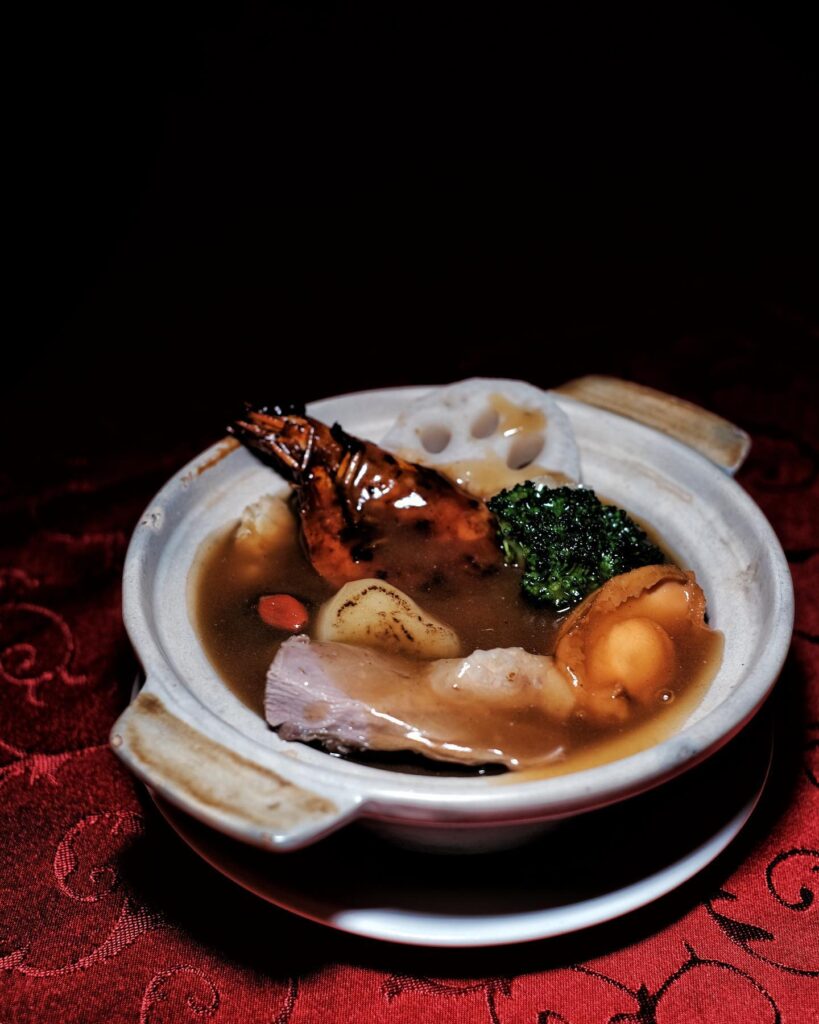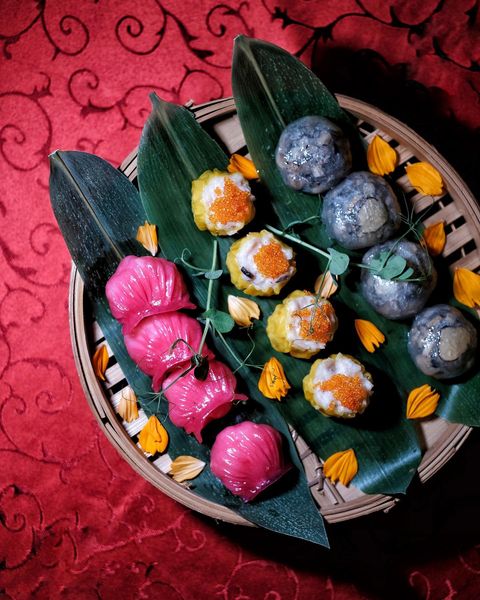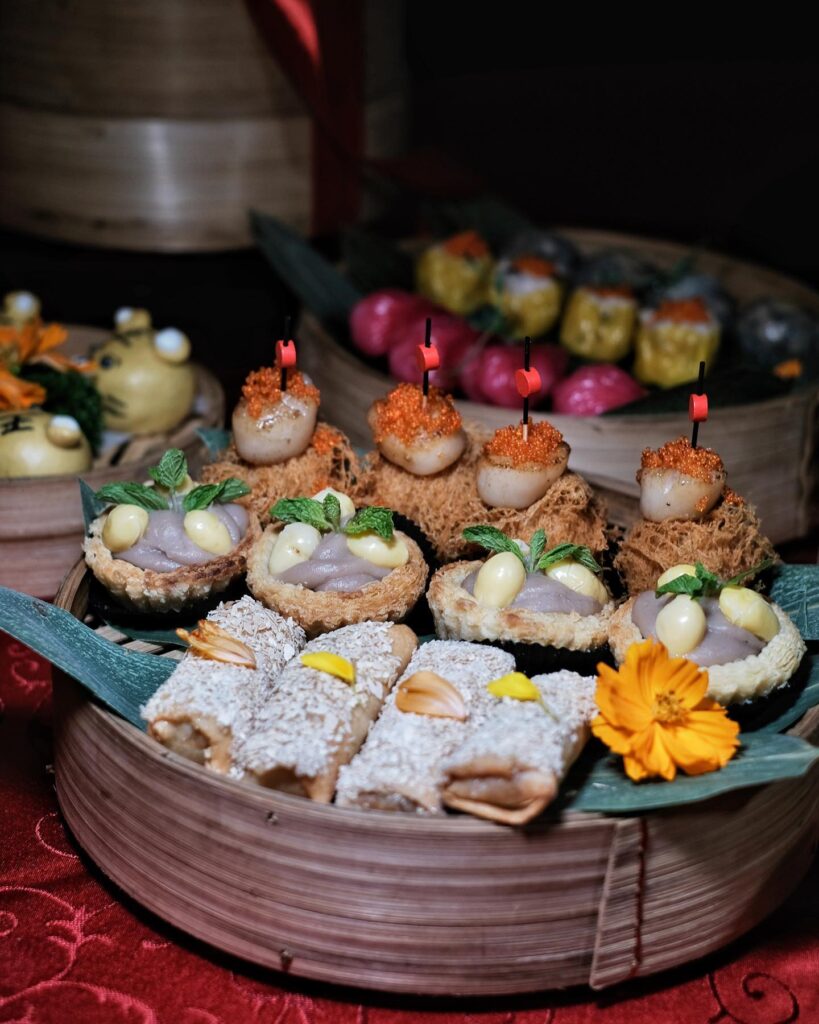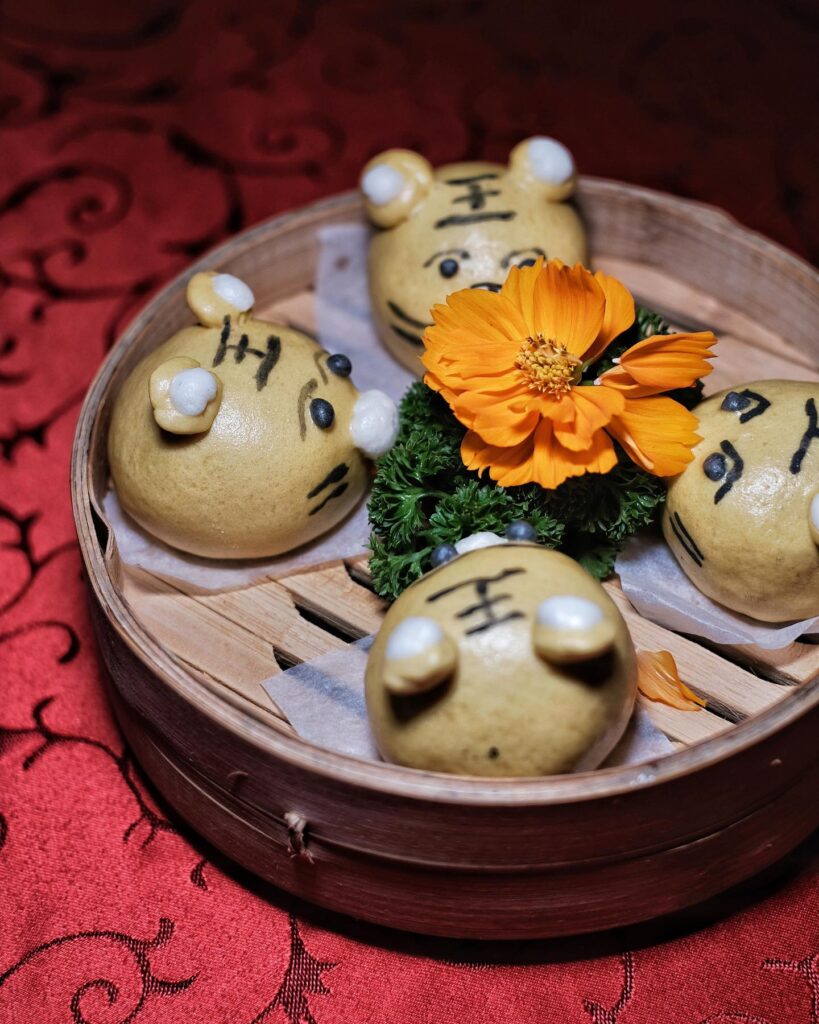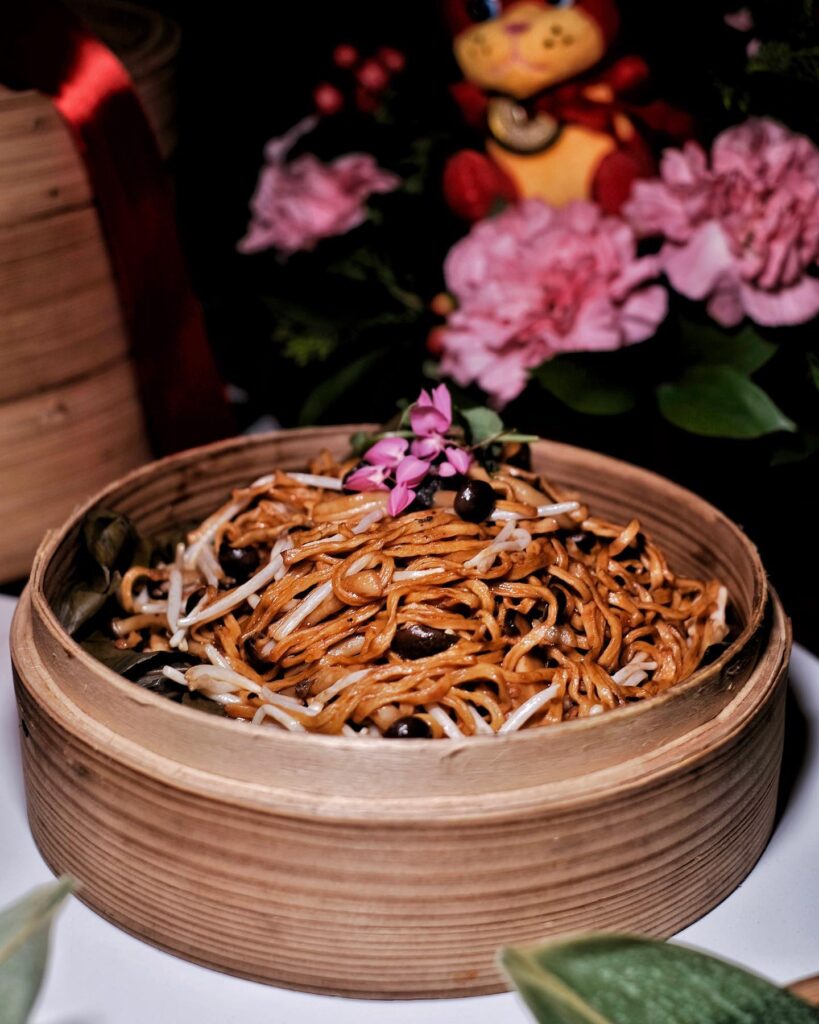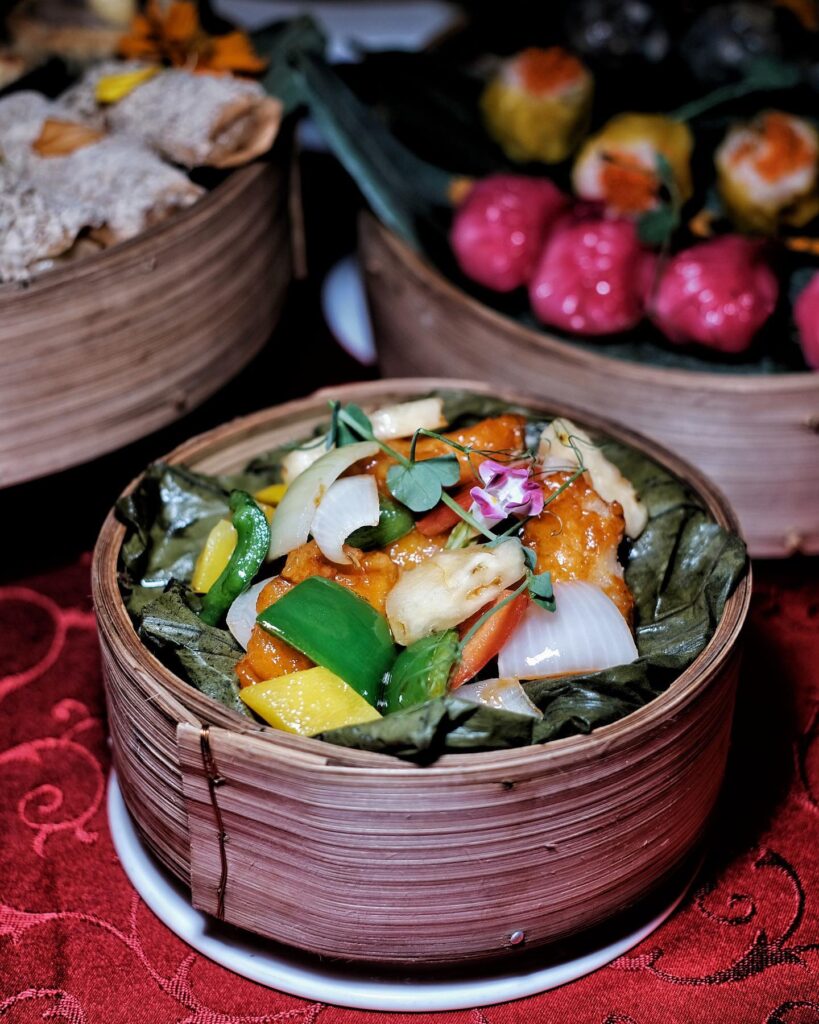 Awarded A MICHELIN Restaurant 2021, 2019 & 2018 and MICHELIN Bib Gourmand Restaurant 2016 & 2017 and SG's Top Restaurant 2019, 18 and 17 by Tatler Singapore , Peony Jade ushers in the Year of the Tiger with a bang as they launch a sumptuous range of Chinese delicacies.
Below are some of the highlights of their CNY menu
Roaring Gold Rush Prosperous Tiger Head shape Yu Sheng with Asian Lobster Carpaccio, Australian Whole 8-Abalone, Hamachi, Atlantic Salmon, Ikura, Gold Leaf, Champagne Jelly Lychee Pops and Organic Farm Tender Daikon
VSOP Flaming Drunken Chicken Pot – Chicken Wrapped in Beancurd Skin with Shittake Mushroom, Australian Whole 8-Abalone, Gingko Nuts, Wolfberries in a thick rich collagen-rich broth slow-cooked over slow fire for 5 hours using chicken & pork cartilages for that intense natural alluring sweet flavor. Topped with crispy rice for added bites
Royal Luxe 18-Prized Ingredients Treasure Poon Choi with 8-head Australia Premium Abalone, Roasted Goose, Pork Knuckle, Cured Golden Oysters, Roasted Pork Belly, South African Spikes Sea Cucumber, Fresh Whole Scallops, Pork Tendons, Fatt Choy, Fish Maw, King-Sized Prawns, Whole Shittake Mushrooms, Dace Fish Pate, Lotus Root, Taro, Beancurd Skin, Radish, Broccoli
"Progress & Prosperity All Year Round" Steam & Braised Whole Large Soon Hock Fish with Double Flourishing Fortune Treasures
Claypot Reunion 'Abundance Wealth' Jasmine Pearl Rice with Premium cured meats and Chinese Sausages.Head to Peony Jade booth at Takashimaya Talking Hall B1 from now till 30 Jan to purchase their CNY goodies
Peony Jade is also offering a perfect takeaway or delivery option with their handcrafted HK Dim Sum Feast presented in dim sum baskets that includes Har-Gao, Siu-Mai, Lava Baos, Crystal Dumplings, and many more of their signature dim sum. Now you can savor all these palatable dishes in the comforts of your home.
Call 6276 9138 or head to peonyjade.oddle.me to order. Enjoy free delivery with orders above $180 and discounts of up to 20%. Island-wide delivery & Pickup available.
10 Bukit Chermin Road Keppel Club Singapore 109918
Opening Hours: Daily 11.30am to 2.30pm, 6.00pm to 9.30pm