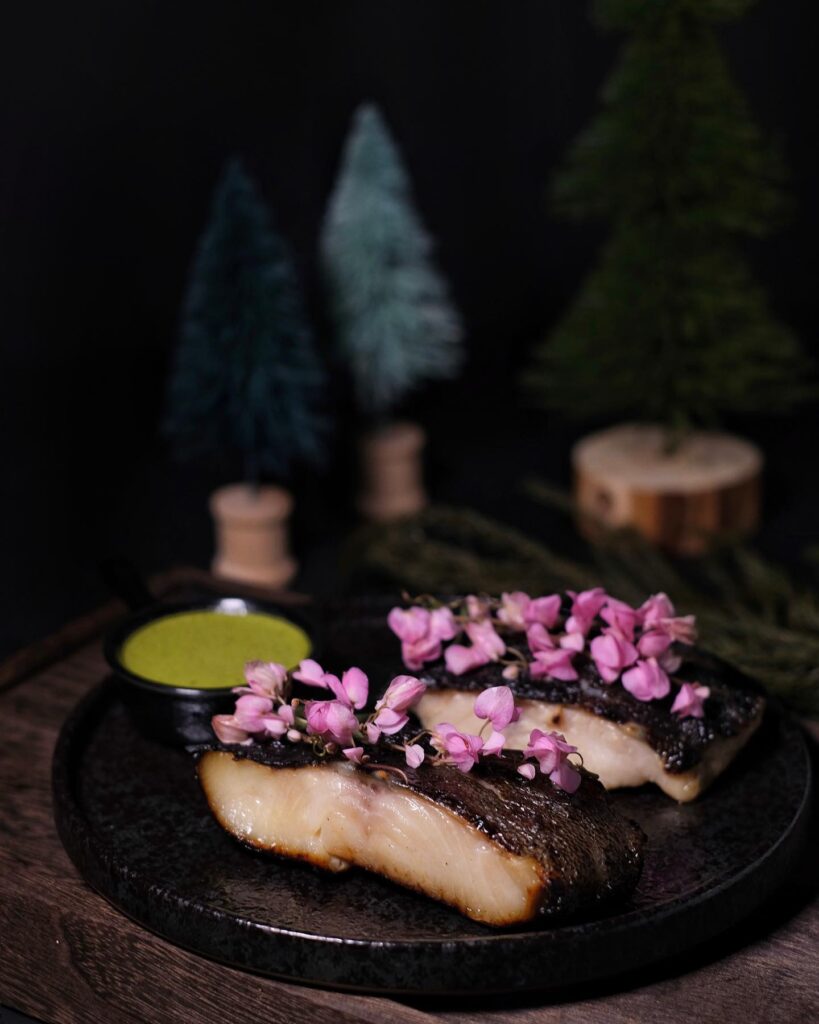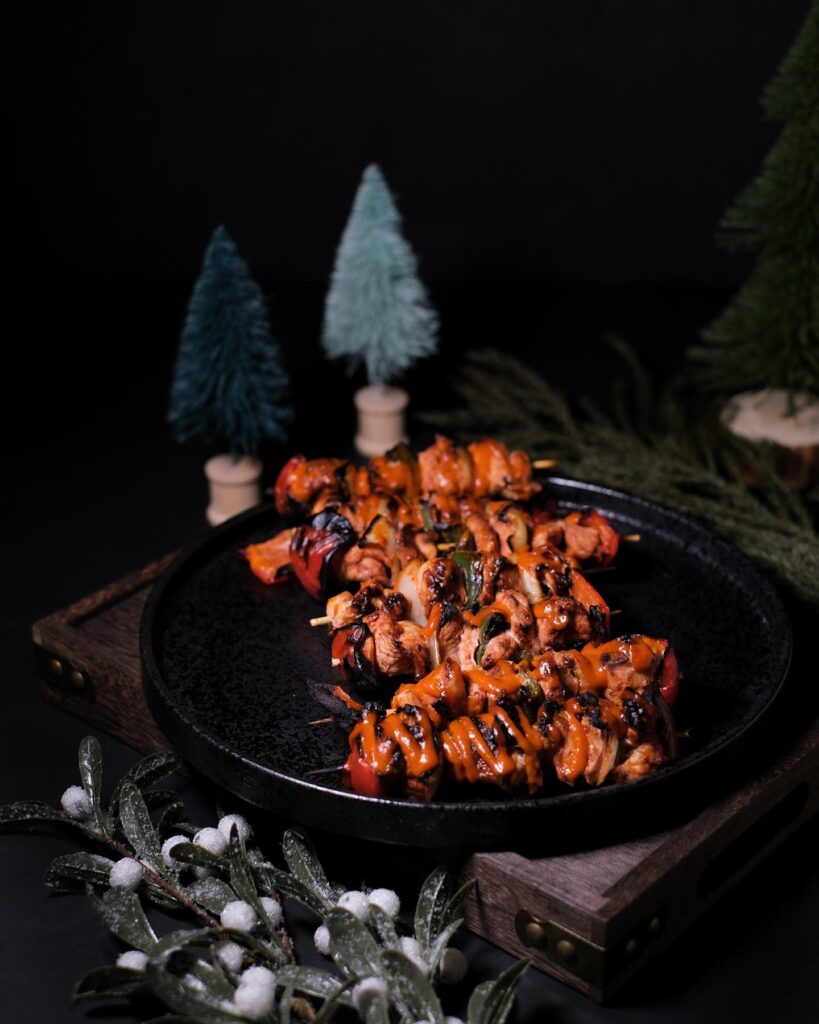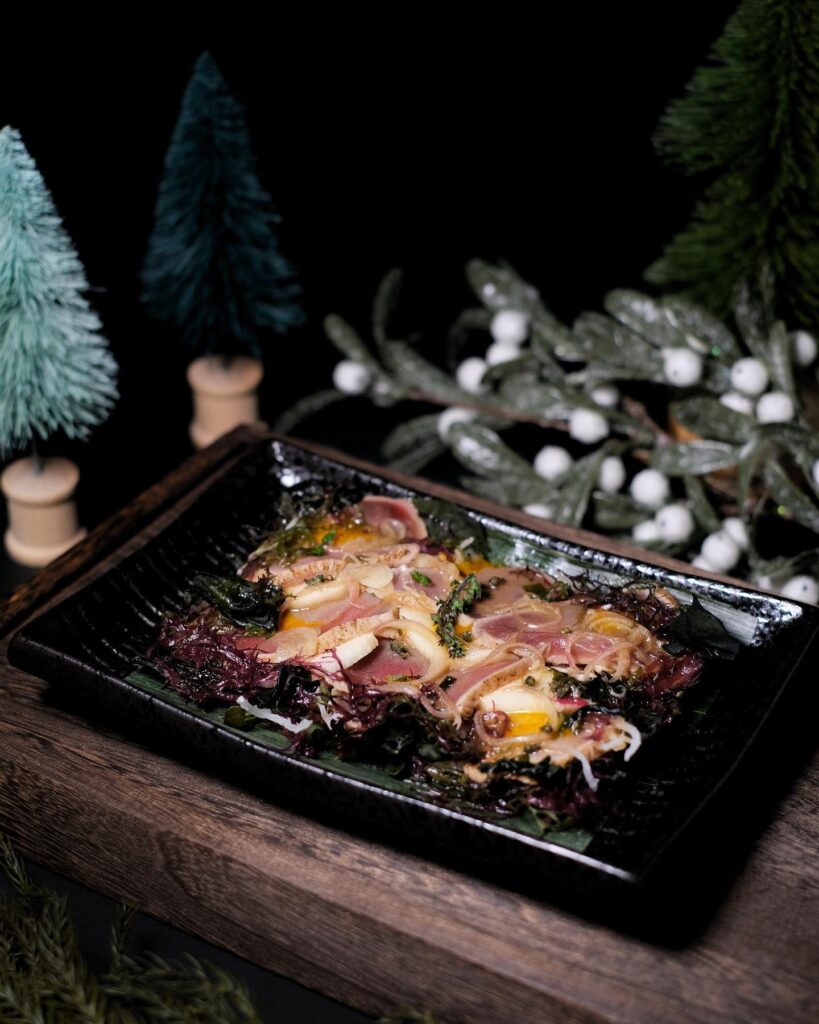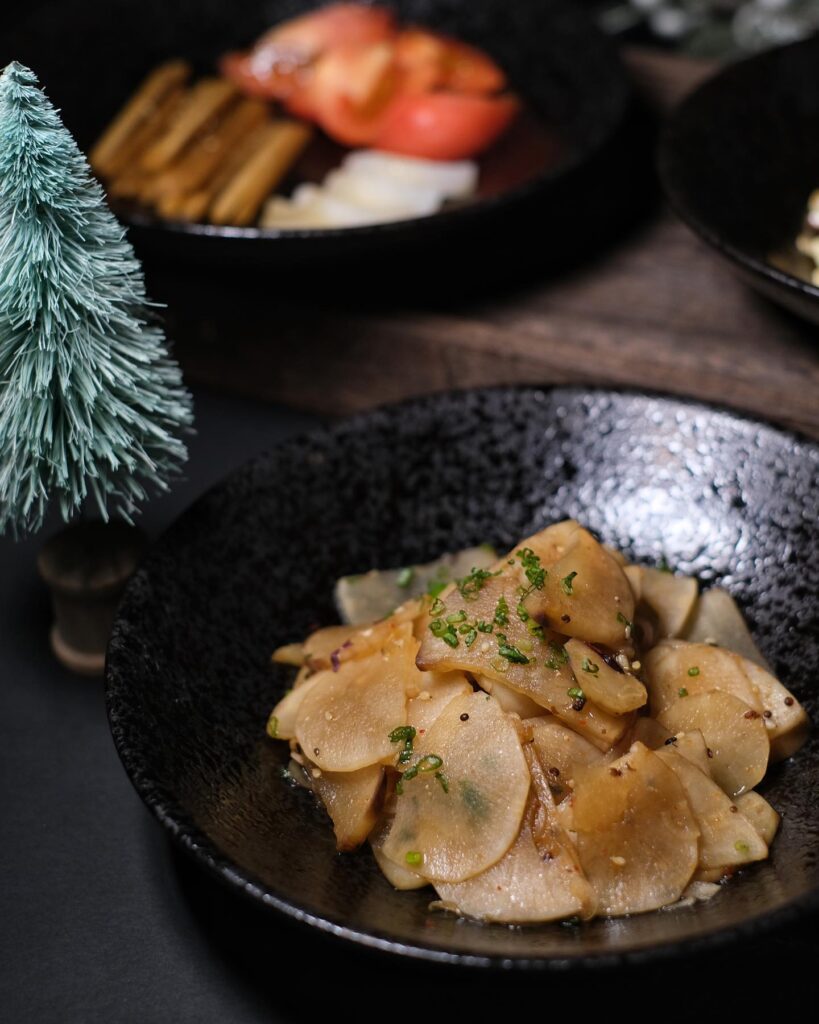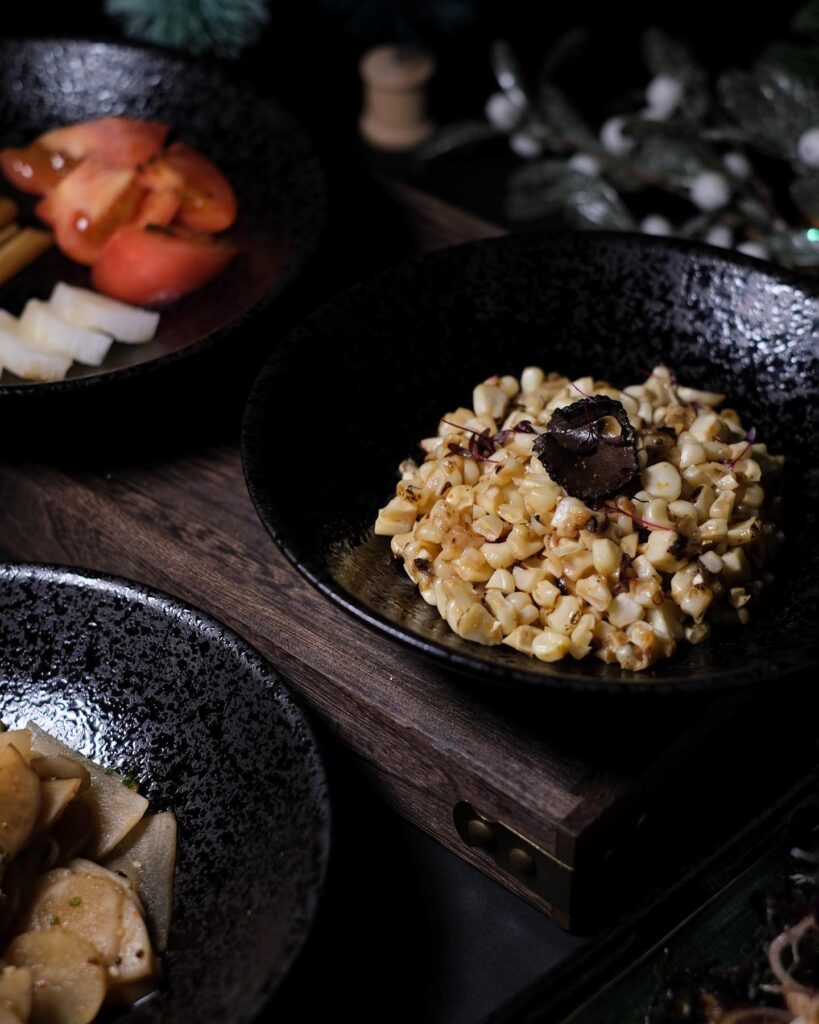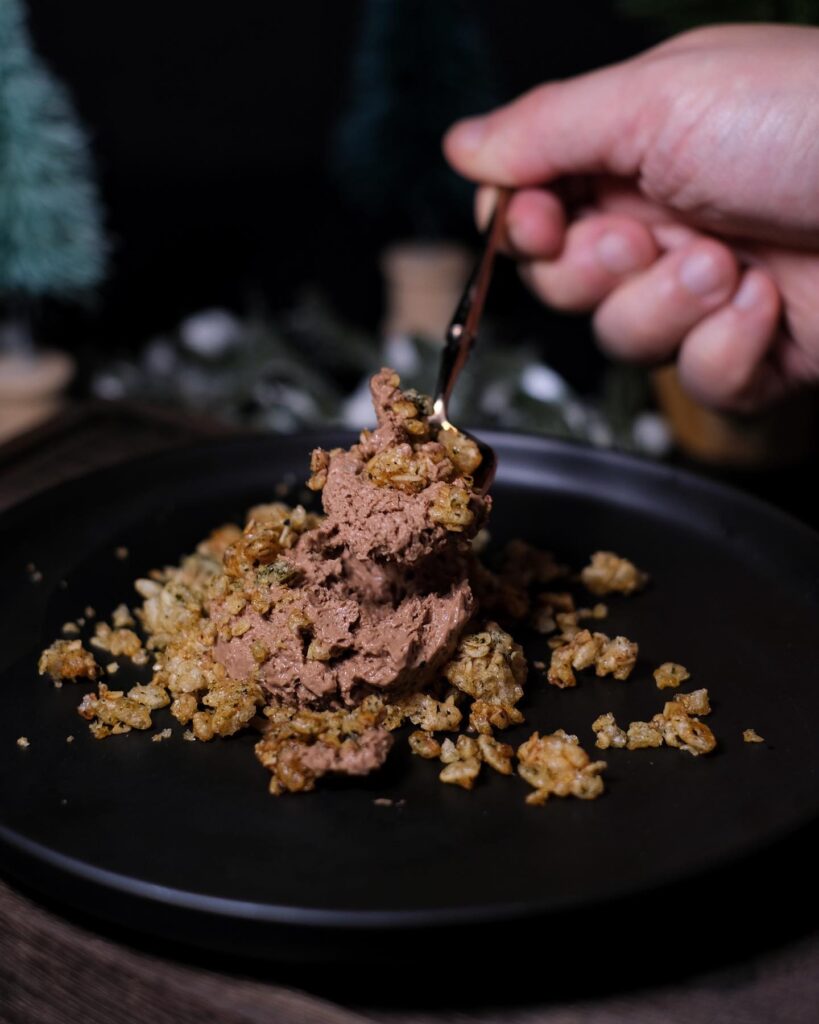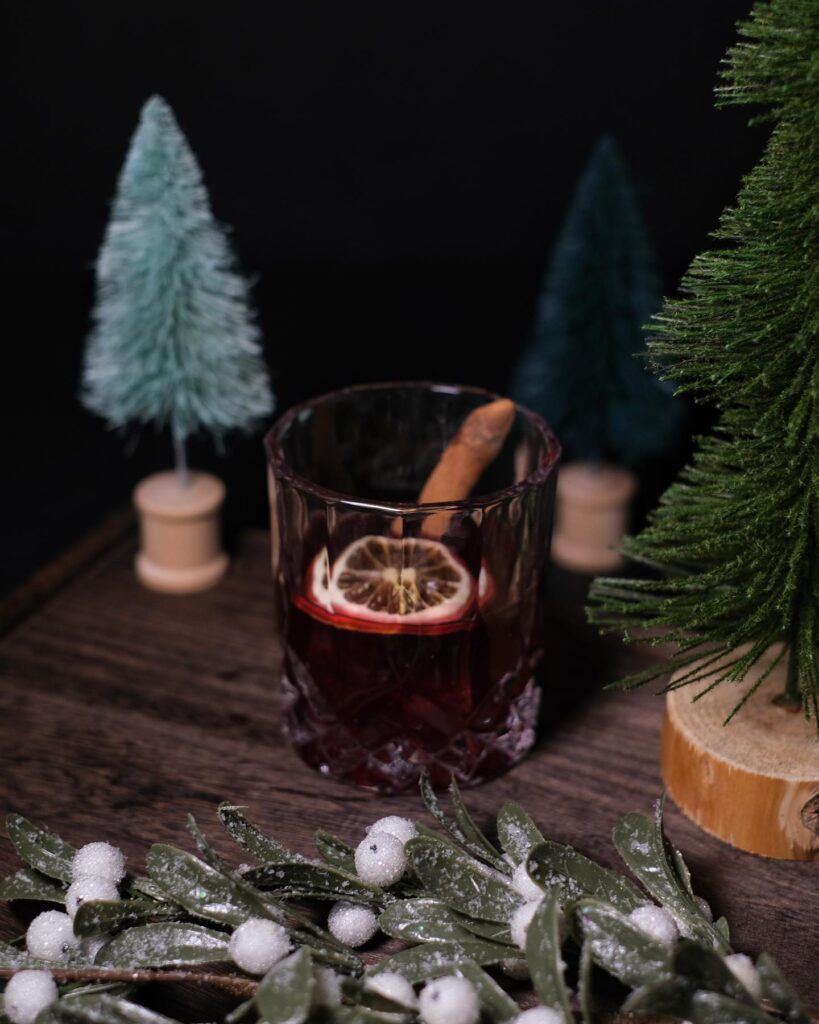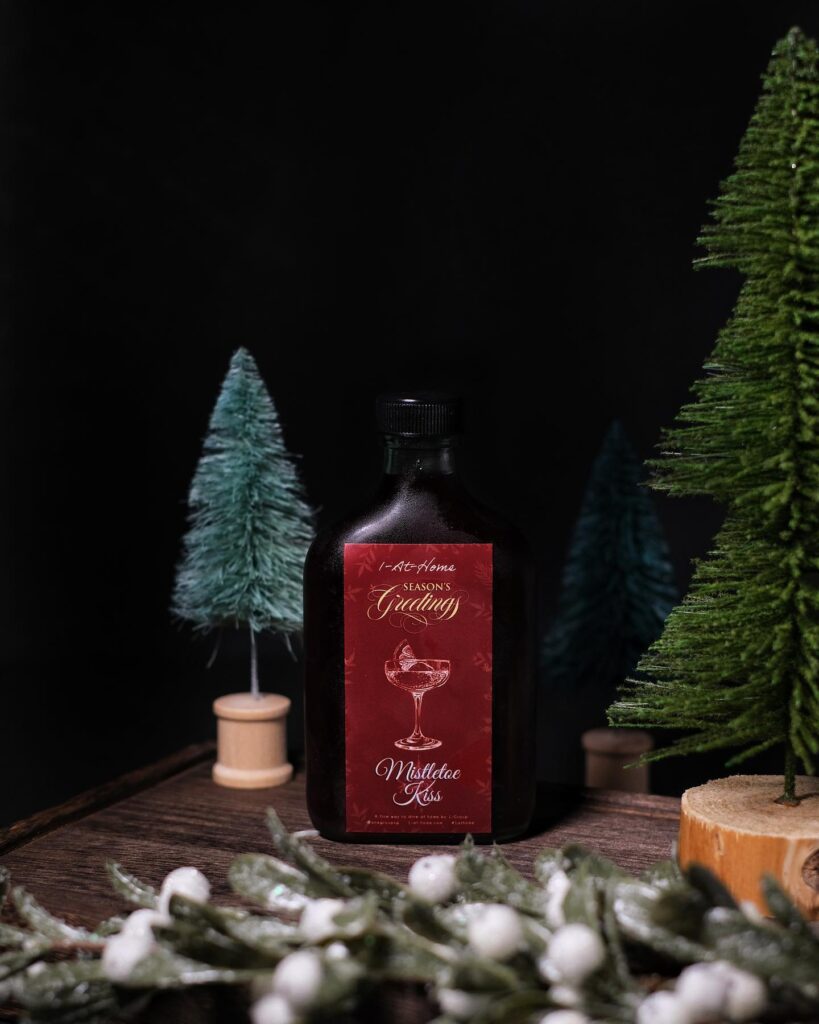 One Group 1-At-Home is the perfect platform to bring preferred 1-Group dining experiences – for small groups of friends or larger family households – right to your doorstep with thoughtfully curated best offerings for the Christmas season. There are Christmas bundles from Fire Restaurant, FLNT, Monti Singapore , The Summer House, UNA Singapore and Stellar At 1 Altitude. On top of all these, One Group is also offering Festive Sweets such as Buche Mont Blanc Yule Log Cake and Secret Santa Box, a luxurious spread packaged with love and carefully crafted to satisfy your holiday sweet tooth.
Featured here is the Christmas Bundle for 4 pax from @flnt.sg , the celebratory Christmas feast consists of
TSUKEMONO – Gobo Shoyu with Koji Daikon and Momotaro
AKAMI TATAKI – Seared Tuna with Brown Onion with Nagaimo and Myoga
PERUVIAN GROUND APPLE SALAD – Yacon, Yuzu Dressing, Shallot and Sesame.
TURKEY ANTICUCHO – Grilled Turkey with Aji Panca, Jalapeno and Capsicum
GINDARA – Grilled Cod with Aji Verde (Peruvian green sauce) and Shishito Tempura
TOMOROKOSHI (Veg) – Grilled White Corn with Truffle, Shoyu, Gruyére Cheese and Togarashi
DESSERT – Santarem Parfait with Nori Sea Salt Rice Puff.
Also shown here is the festive-inspired cocktail Mistletoe Kiss which boasts a blend of Merlot, Brandy, Cinnamon, Cherry Liquer, Cranberry juice and Lemon juice.
Order at https://1-at-home.oddle.me/en_SG/$10 islandwide delivery fee, min. $100 spend (Excluding Sentosa Punggol and Tuas). $16 delivery fee for Sentosa, Punggol and Tuas. Available for delivery from 1-25 December 2021. Orders must be made at least 3 days before delivery date. Last orders taken on 21 December 2021. Email [email protected] or Whatsapp 8879 8765 for enquiries.