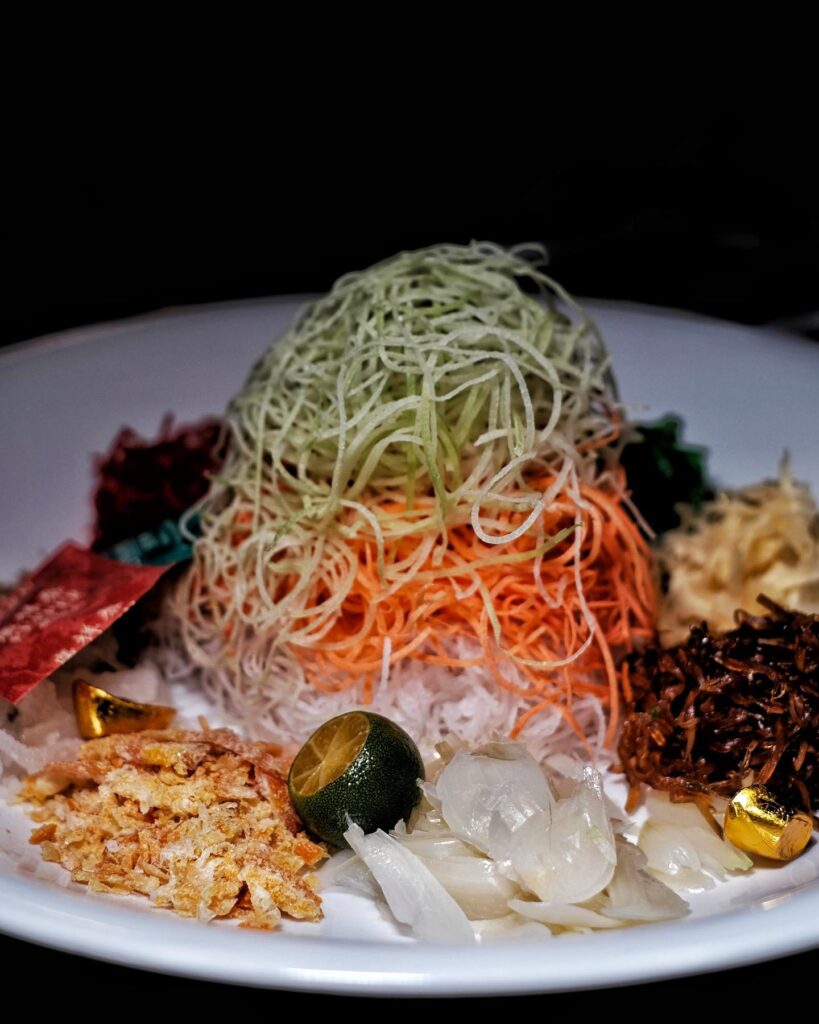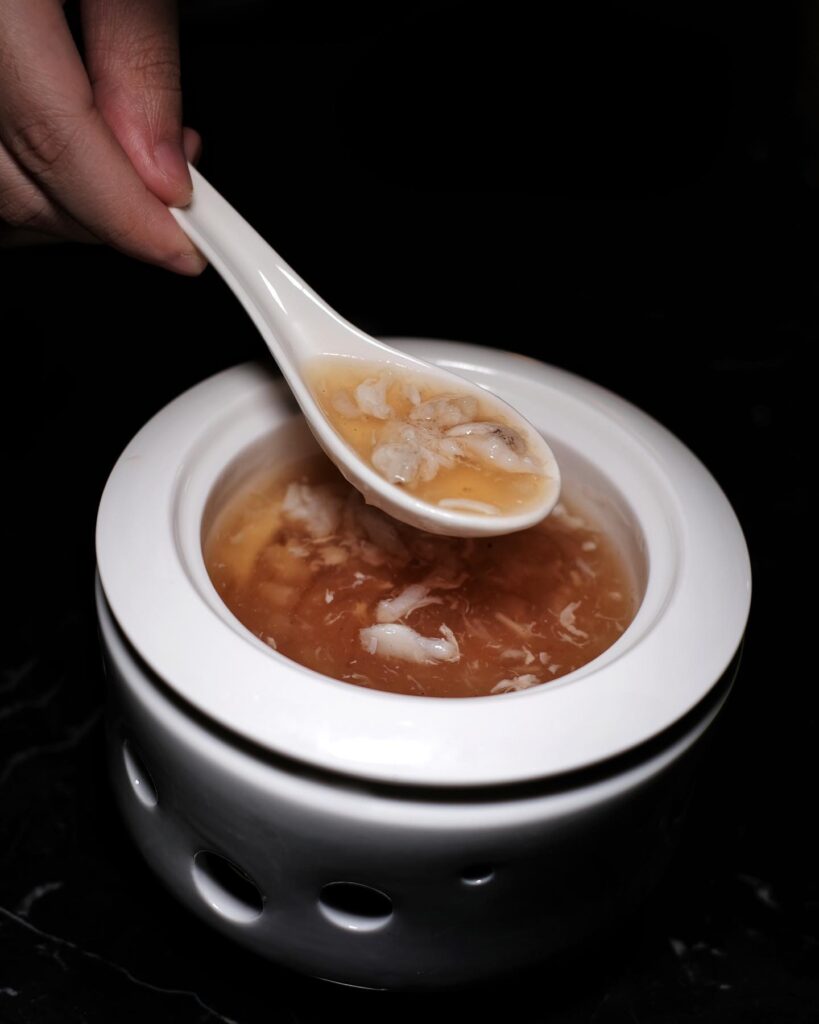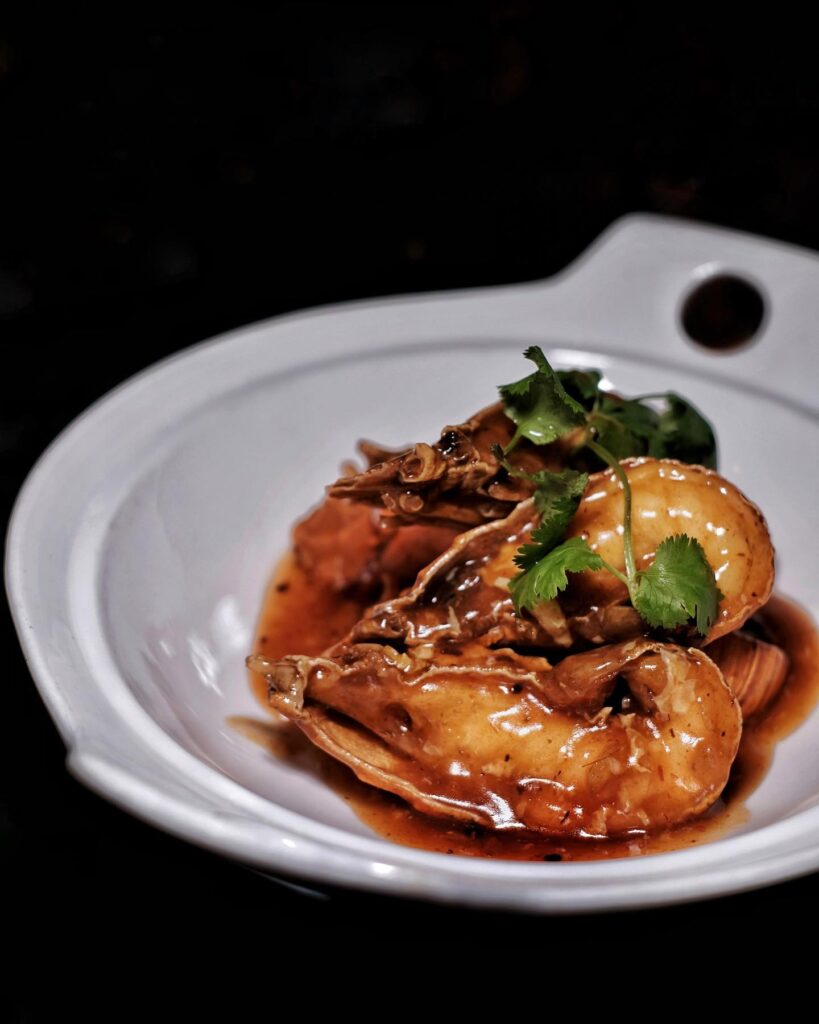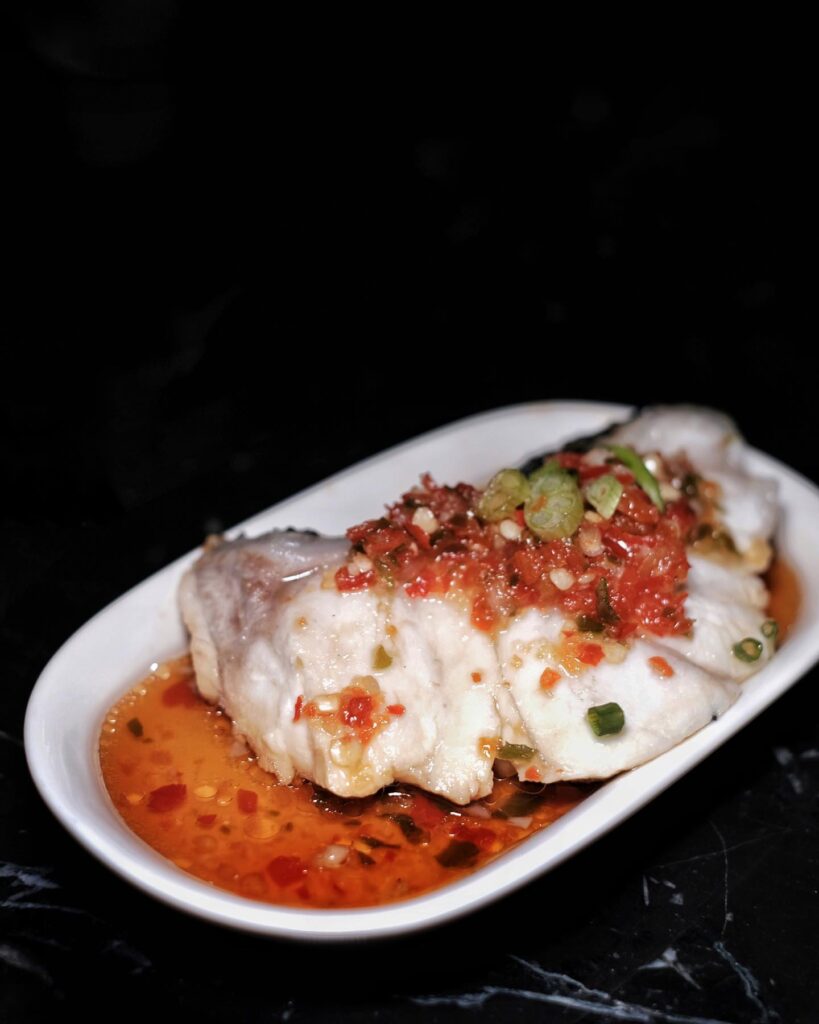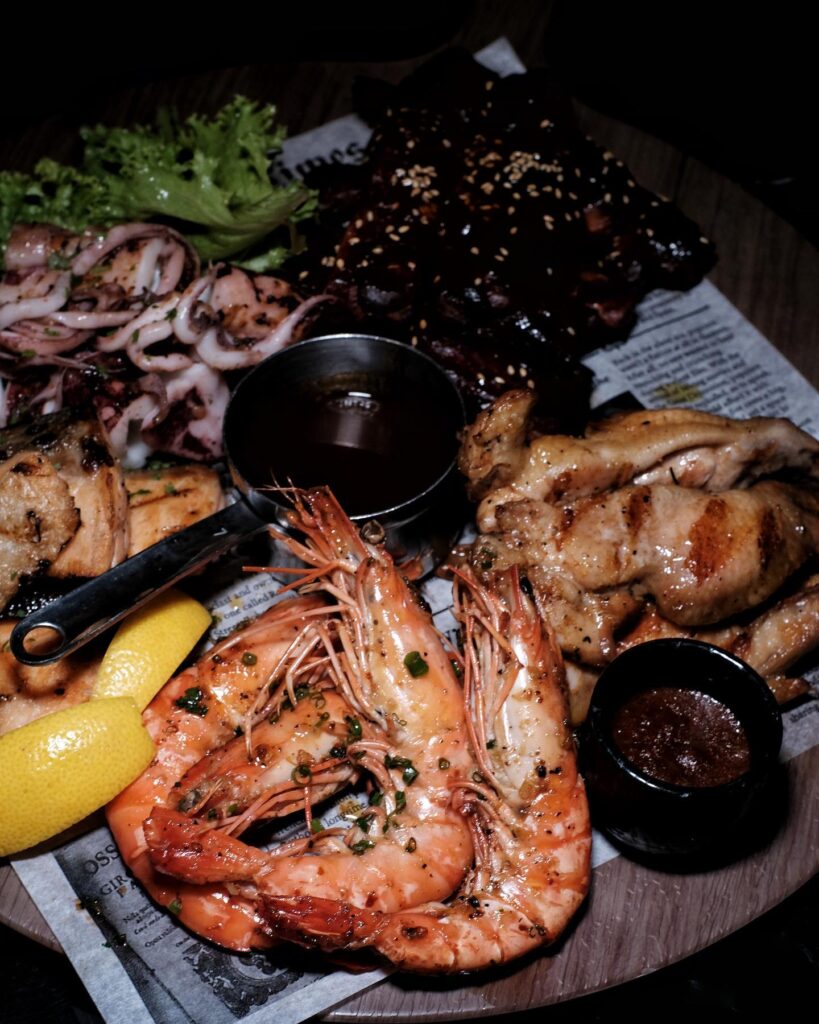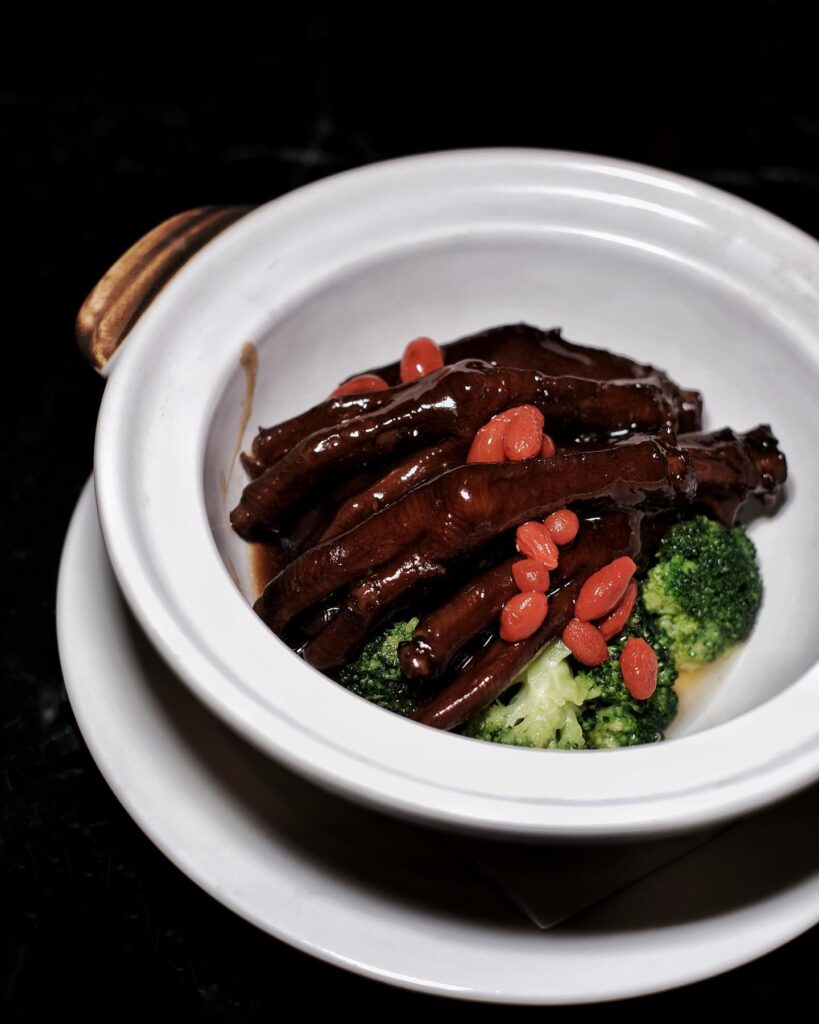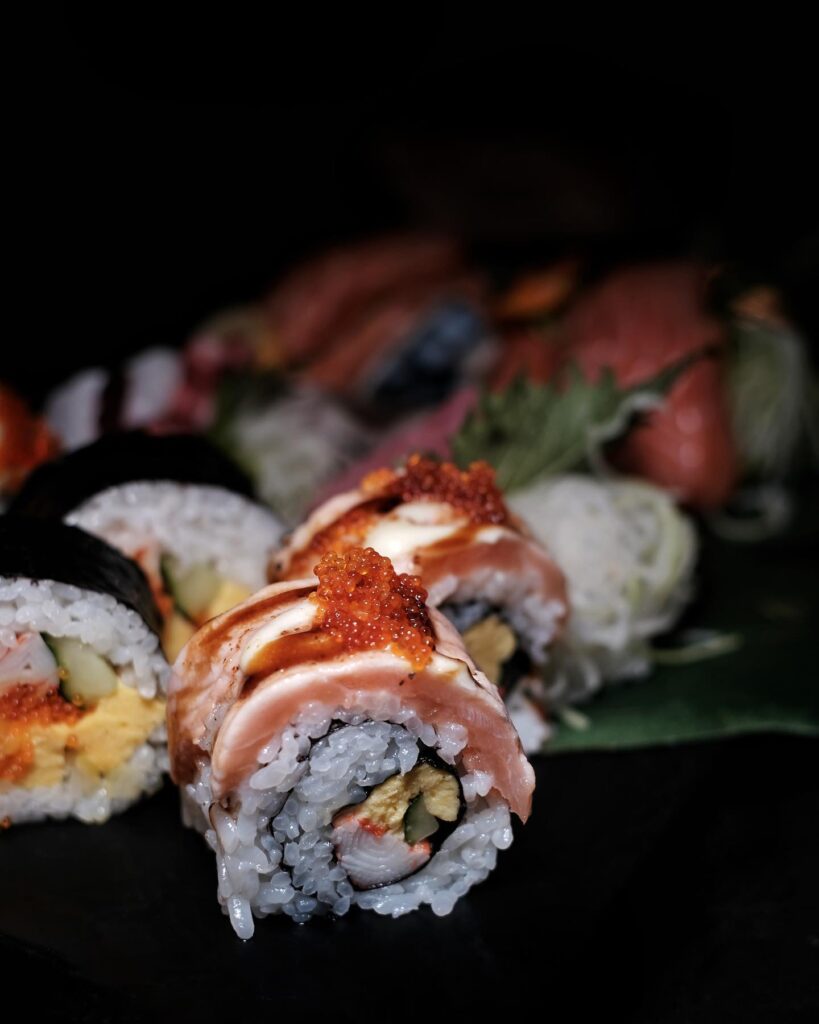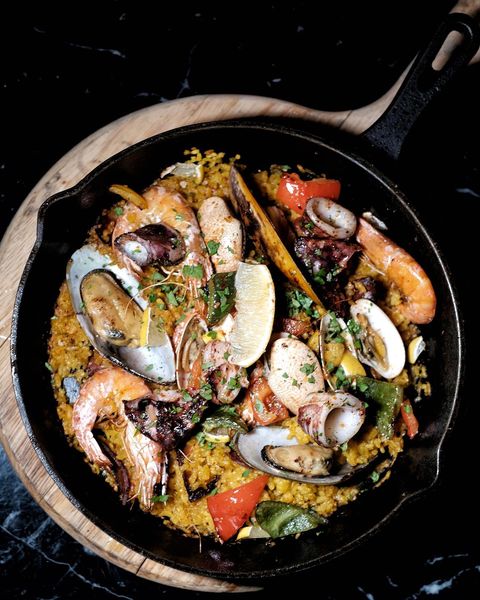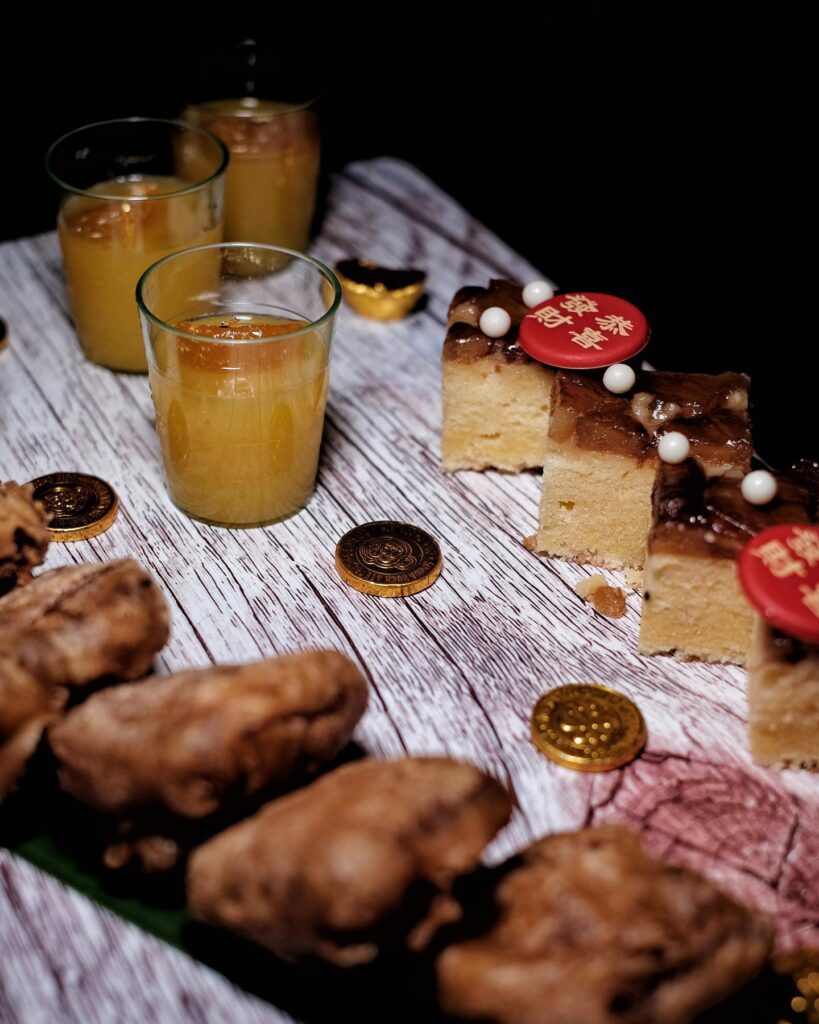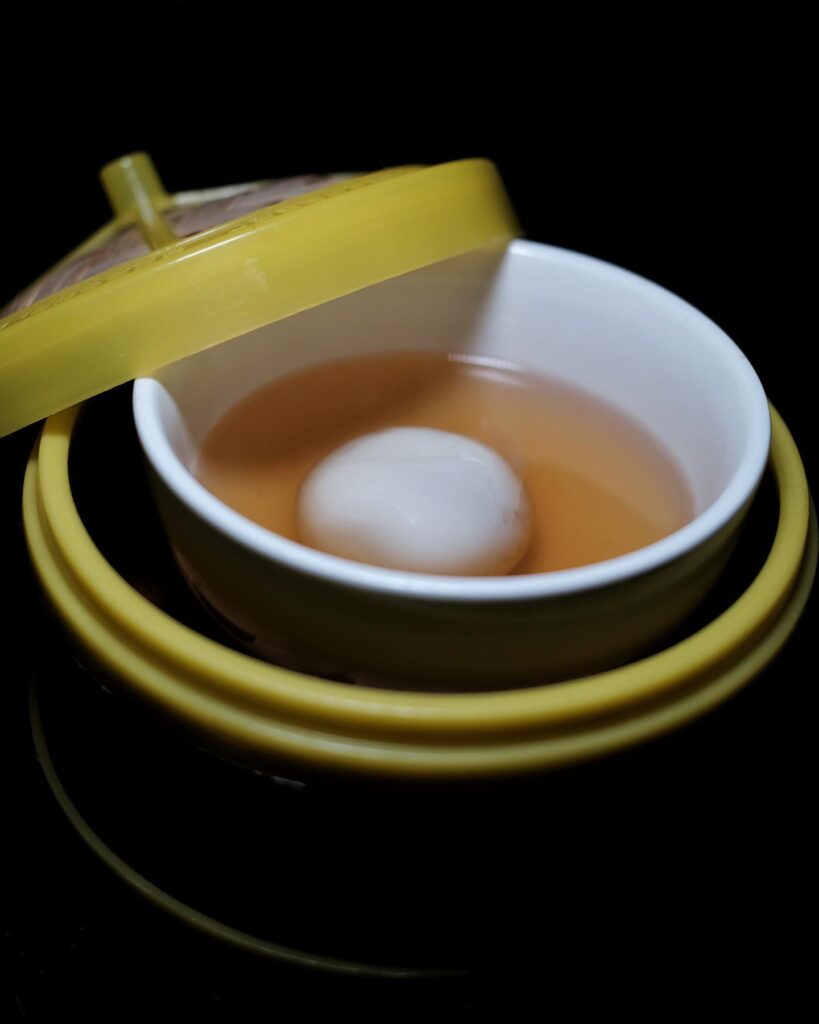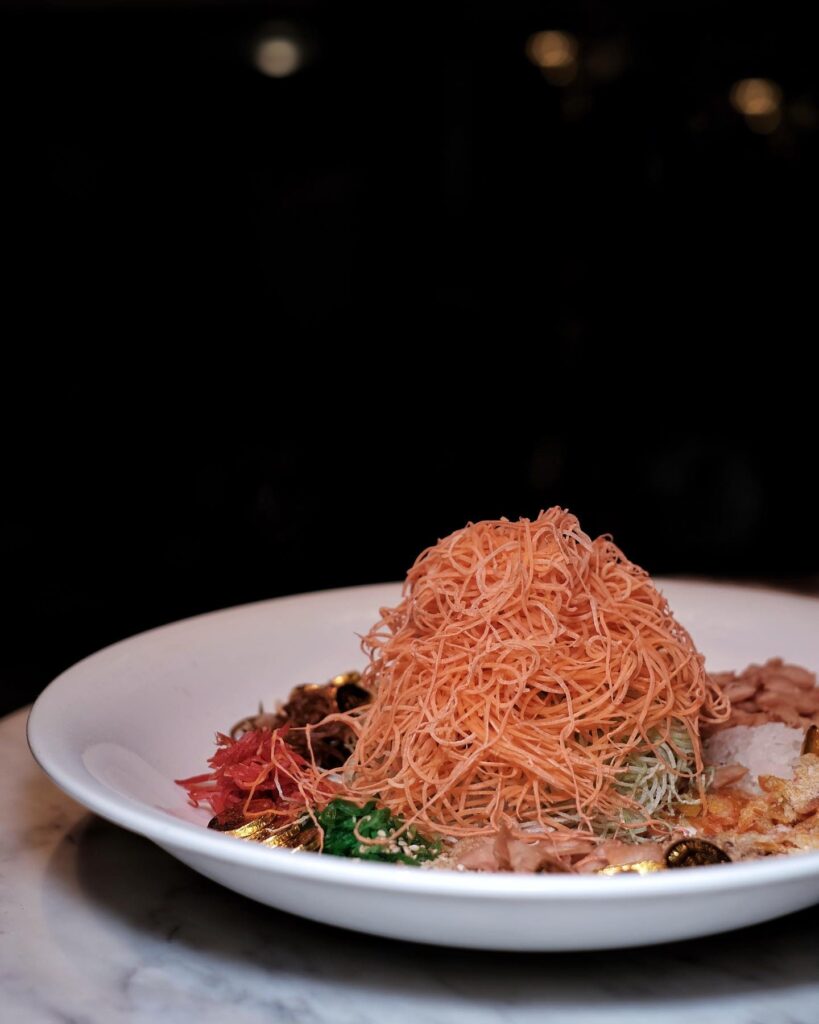 From now to 15 Feb 2022, look forward to a time of Chinese New Year feasting at Orchard Cafe in Orchard Hotel Singapore. Diners can start with The Orchard Café Signature Yu Sheng with their family and friends followed by unlimited servings of Seafood on Ice, Assorted Japanese Sushi and Sashimi and many other delicious offerings.
Shown here are the Imitation Shark Fin Soup with Crab Meat, Braised Goose Web, Steamed Garoupa, Seasonal Vegetable with Braised Oyster Sauce, Slipper Lobster in "Singapore Chili Crab Style", Seafood Paella as well as Western Charcoal Grill Surf & Turf and Carving Station items such as Five Spices Marinated Baby Chicken, Marinated Tiger Prawn, Garlic Butter, Grilled BBQ Squid with Calamansi Sambal Chili Dip and BBQ Sauce Grilled Pork Rib and Salt Baked Salmon.
End off the meal with their comforting desserts Ginger Syrup Glutinous Rice Ball, Mandarin Orange Jelly, Deep Fried Nian Gao with Sweet Potato and Caramelize Pineapple Honey Cake
.
Call 6739 6565, email [email protected] or head to https://www.millenniumhotels.com/…/orc…/orchard-cafe/… for reservations
442 Orchard Road Lobby Level Singapore 238879
Opening Hours: Daily 11.30am to 2.30pm, 6.00pm to 10.00pm