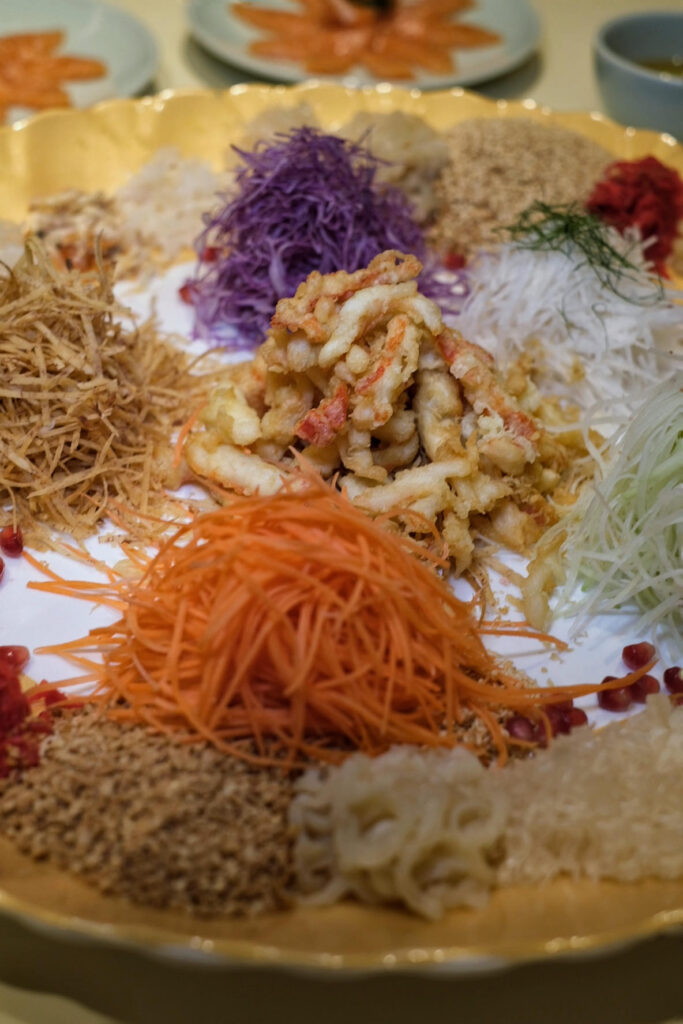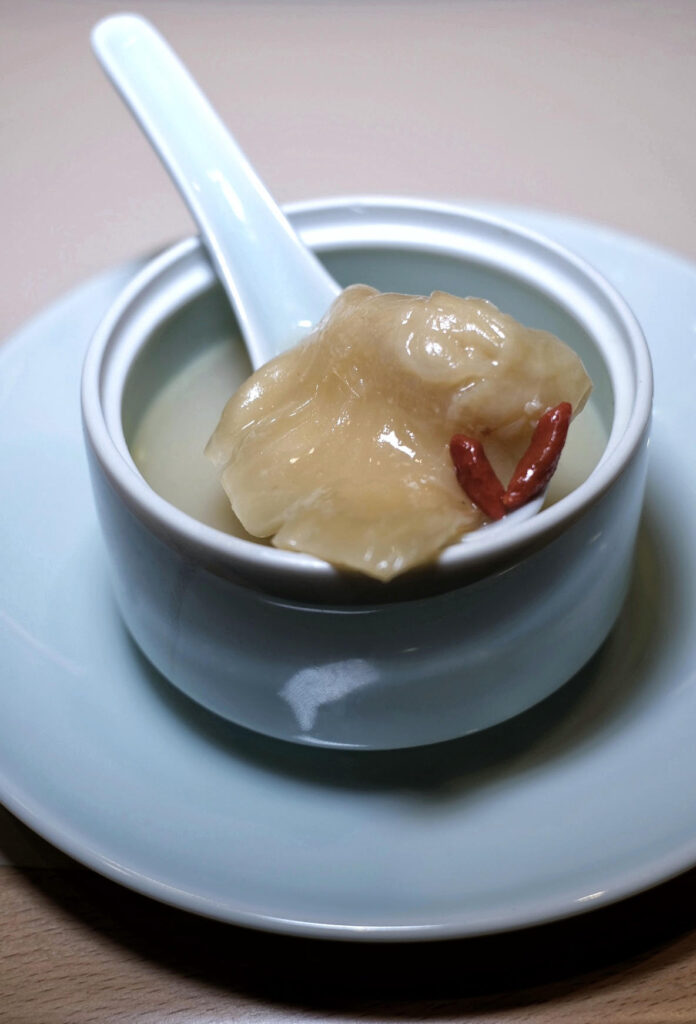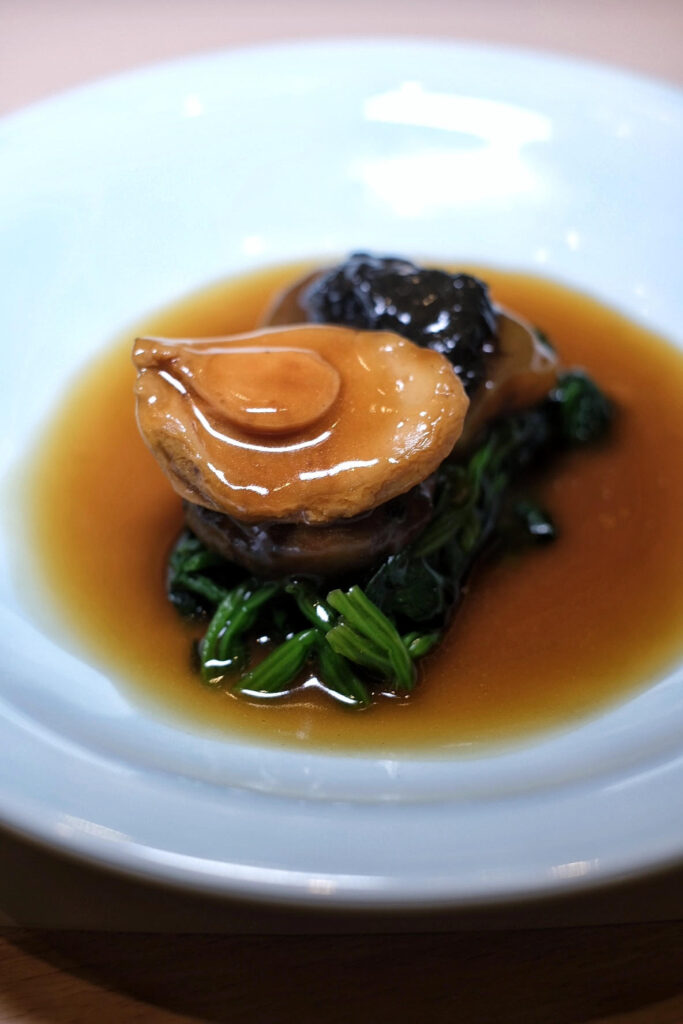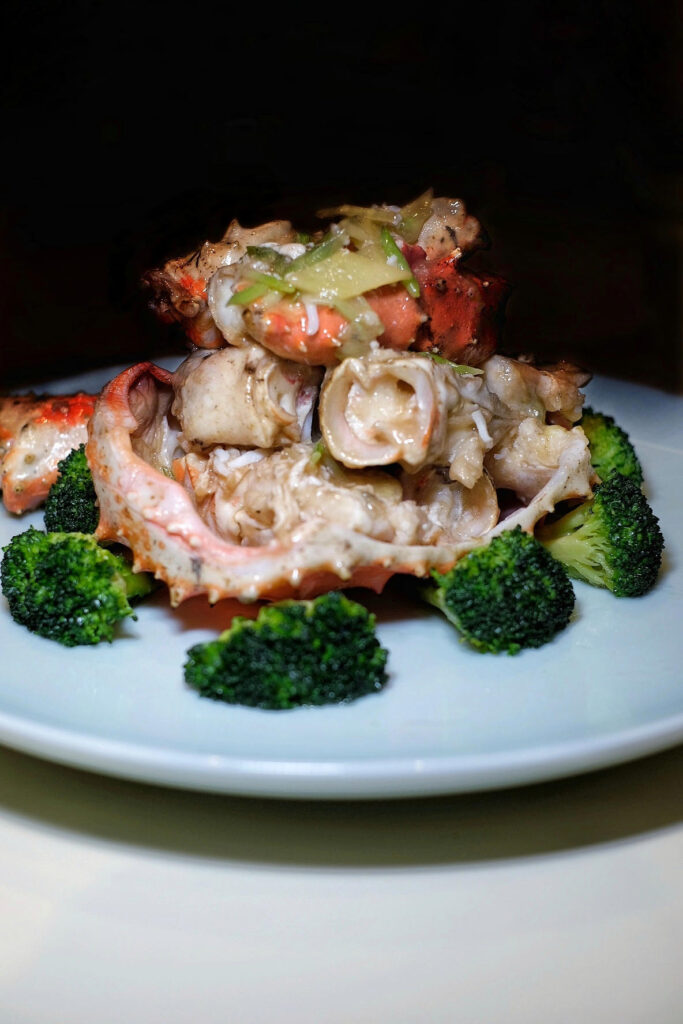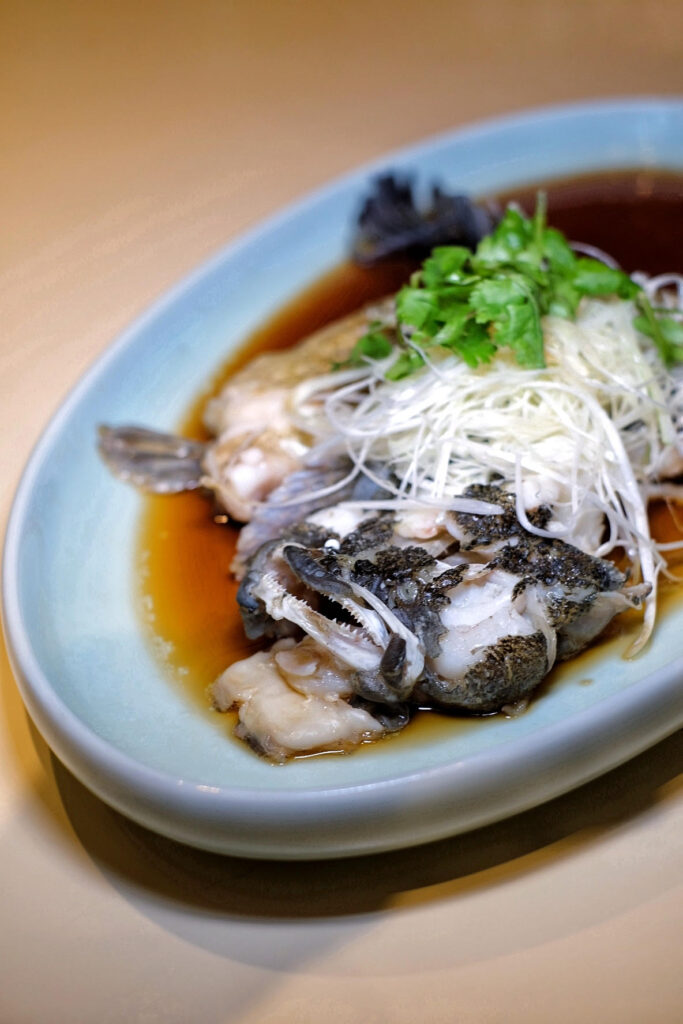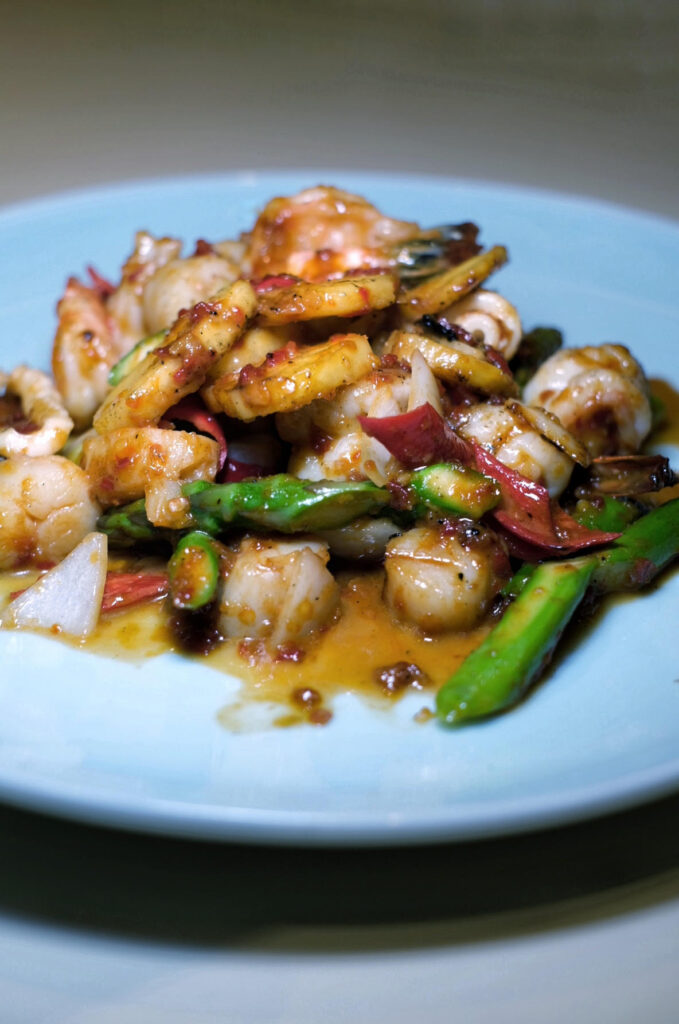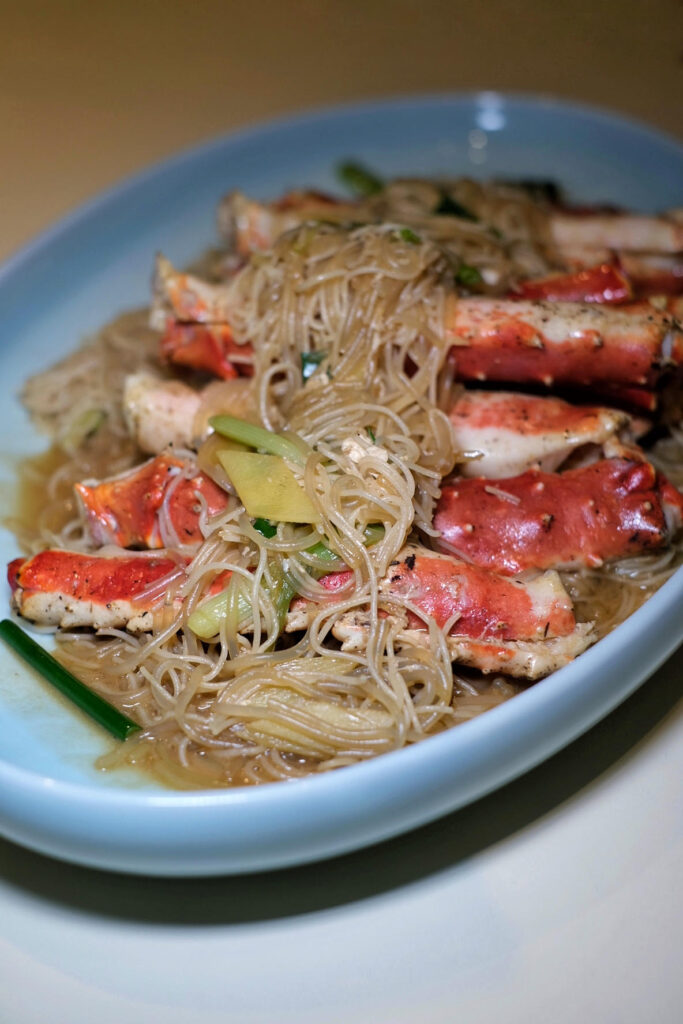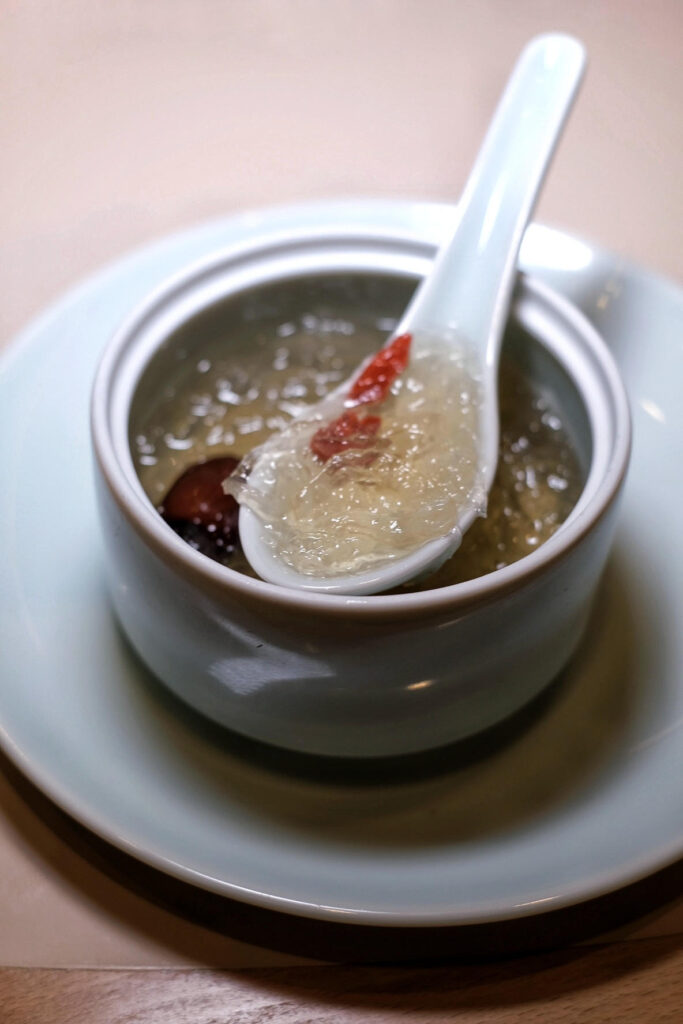 Red House Seafood focuses on serving up an abundance of the freshest seafood harvested from the world and one can look forward to a prosperous Lunar New Year with their Bountiful Treasures Menu !
The exquisite menu starts with the enticing Alaska King Crabmeat and Salmon Yusheng which the delicate crabmeat is tempura-battered into crispy golden strips. This is followed by the comforting Double Boiled Fish Soup with Fish Maw and Chicken that is perfect for the rainy weather now. Next up is the Braised Whole Abalone with Sea Cucumber, Moss & Mushroom and the Braised Alaskan King Crab in Superior Stock.
Fish lovers will fancy the succulent Steamed Marble Goby in Superior Soya Sauce while those with a penchant for spicy food will prefer the Sauteed Trio Seafood with Fresh Asparagus in Malacca Sauce.
The Braised Alaskan King Crab Leg with Vermicelli is prepared using the remaining part of the Alaska crab that averages 3kg. Finally, the Chilled Bird's Nest with Red Dates ends the meal on a sweet note.
 Red House Seafood offers the Treasure Pot which consists of 13 delicacies such as 8-head whole abalone , pork knuckle, smoked duck and more for their takeaway. There are also housemade Cashew Nuts and Honey Sesame Walnuts available for sale as well.
 Grand Copthorne Waterfront
Clarke Quay
68 Prinsep Street Singapore 188661