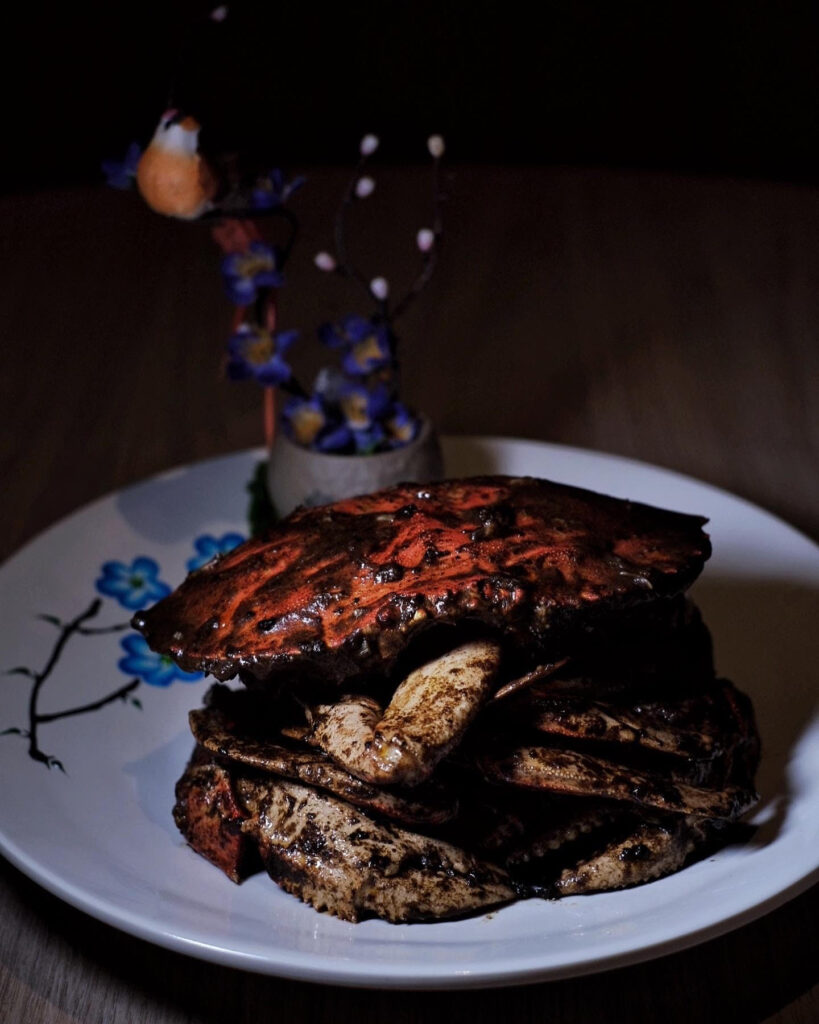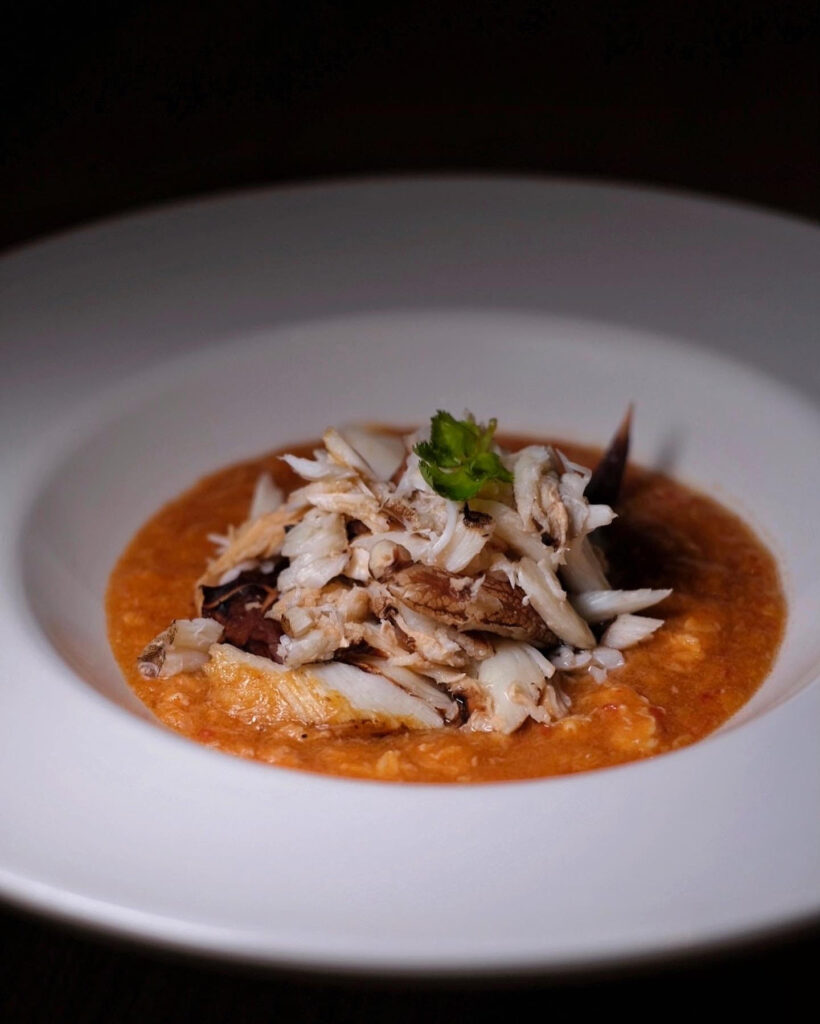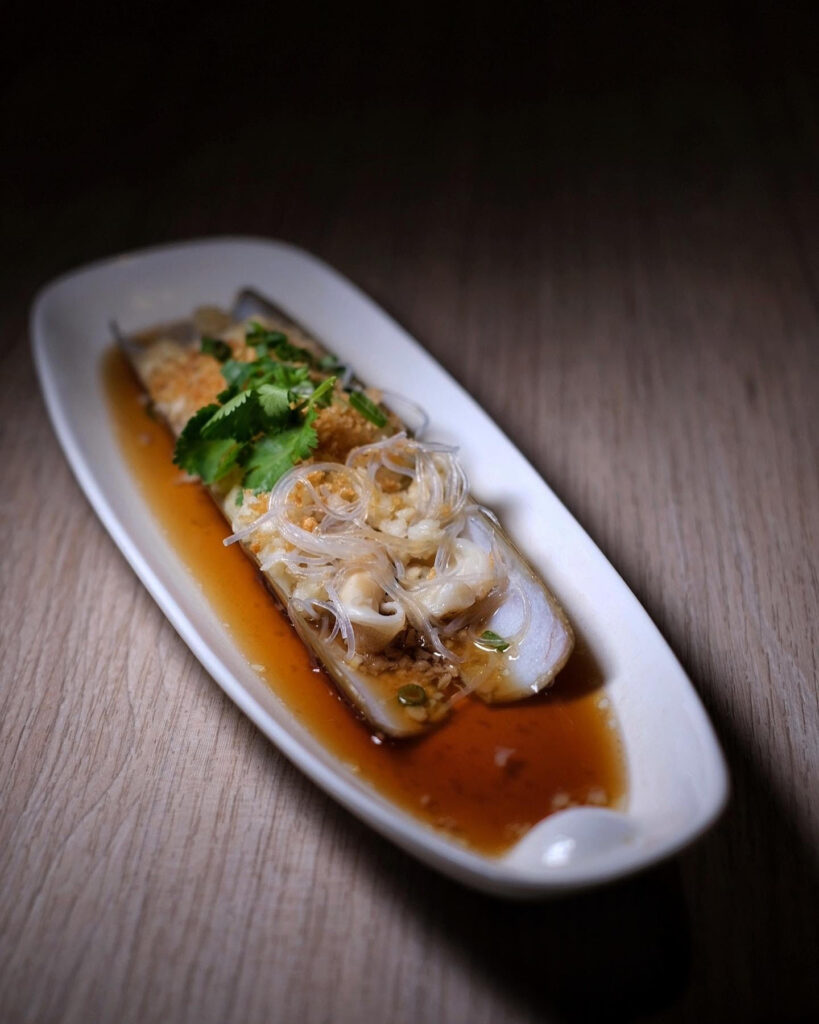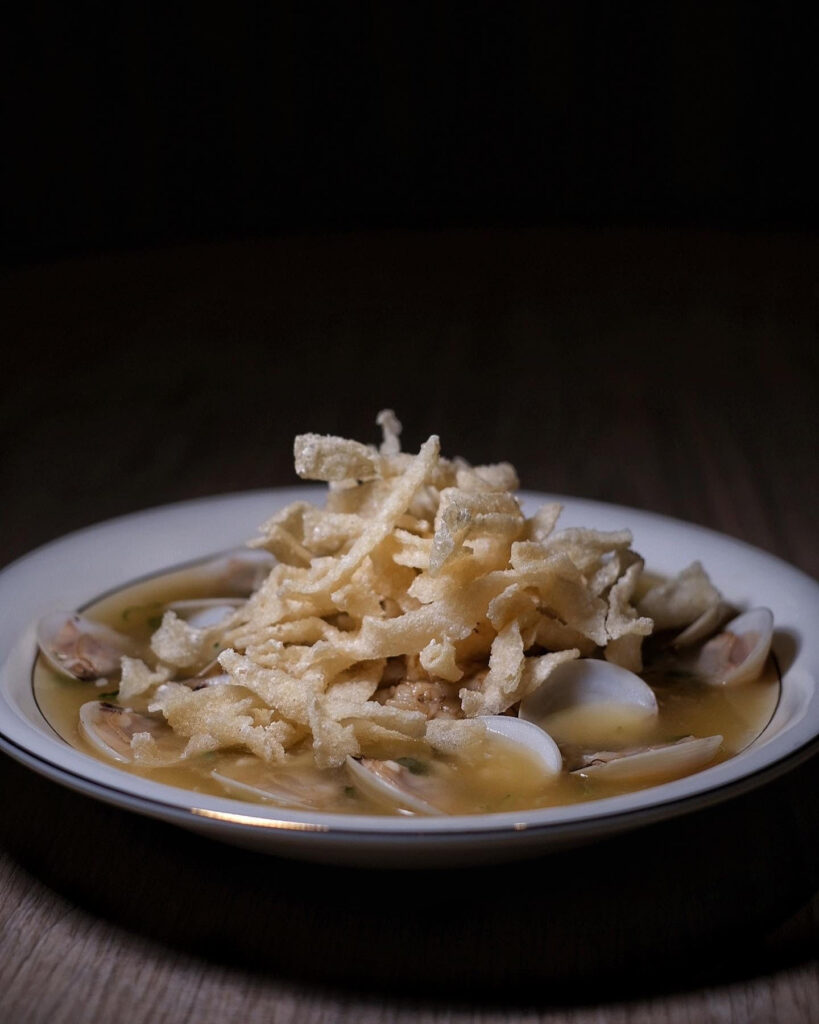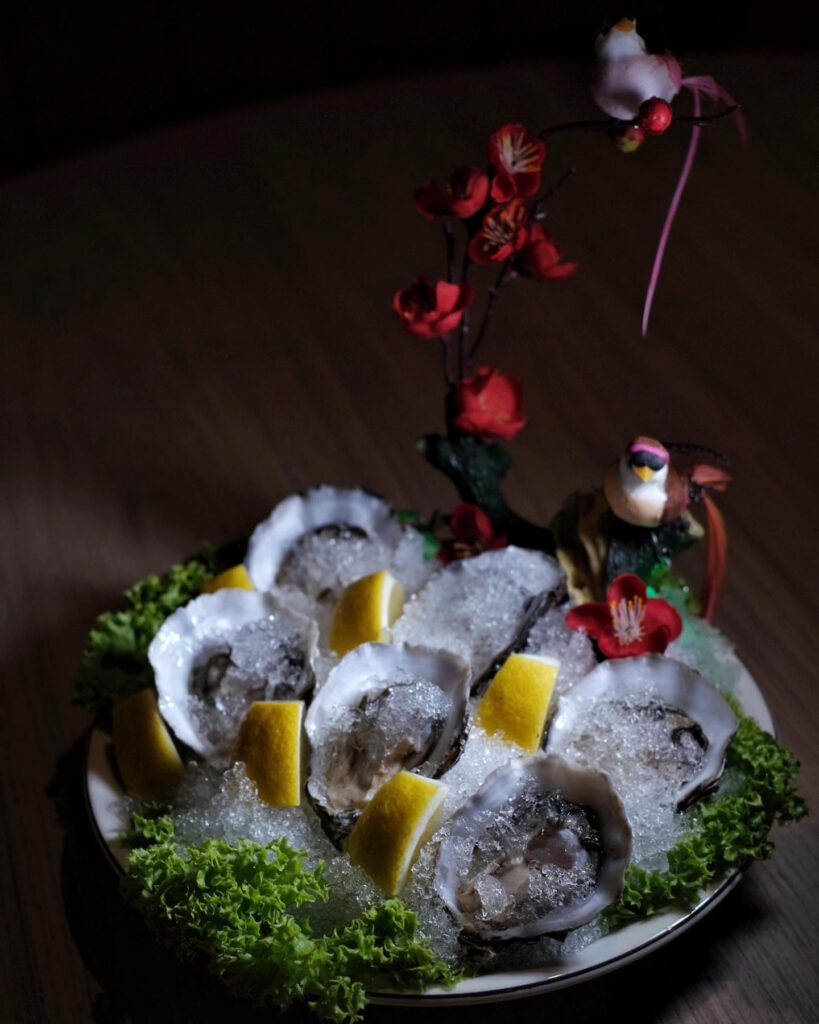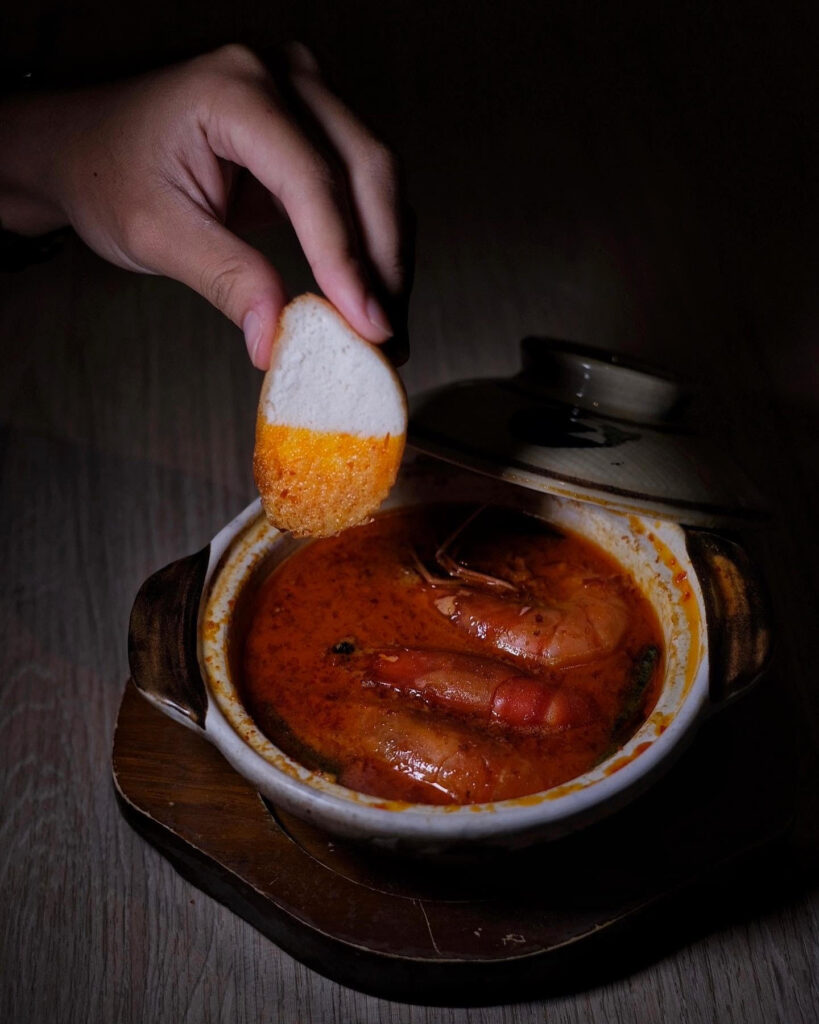 Long Beach Seafood has opened their fifth outlet at Robertson Quay . There is an extensive selection of live seafood delicacies here such as Air flown Live Alaskan King Crab, Southern Australian Lobster, Scottish Razor Clam, Dungeness Crab and more.
The Sampling Menu offers a different journey for solo diners or for couples, with a variety of food selection specially curated to serve and satisfy diners in small portion to give diners more control and options to try out different dishes.
A de-shelling service is also available as a value added service to all diners that do not want to dirty their hands. Long Beach Seafood is known for their Original Black Pepper Crab which is coated with piquant black pepper sauce after being stir fried .
Other recommended items featured here are their Live Half Shell Oyster Sashimi, Steamed Live Scottish Royal Razor Clam with Garlic & Vermicelli, Live Prawn in Kupang Style, Famous Chilli Fresh Crab Meat with 2pc Handmade Fried Bun and Deep Fried Flat Rice Noodle with 'La La King'.
60 Robertson Quay 01-14 Singapore 238252
Operating Hours:
Monday to Thursday: 11.30am to 11.00pm
Friday: 11.30am to 11.30pm
Saturday: 11.00am to 11.30pm
Sunday: 11.00am to 11.00pm