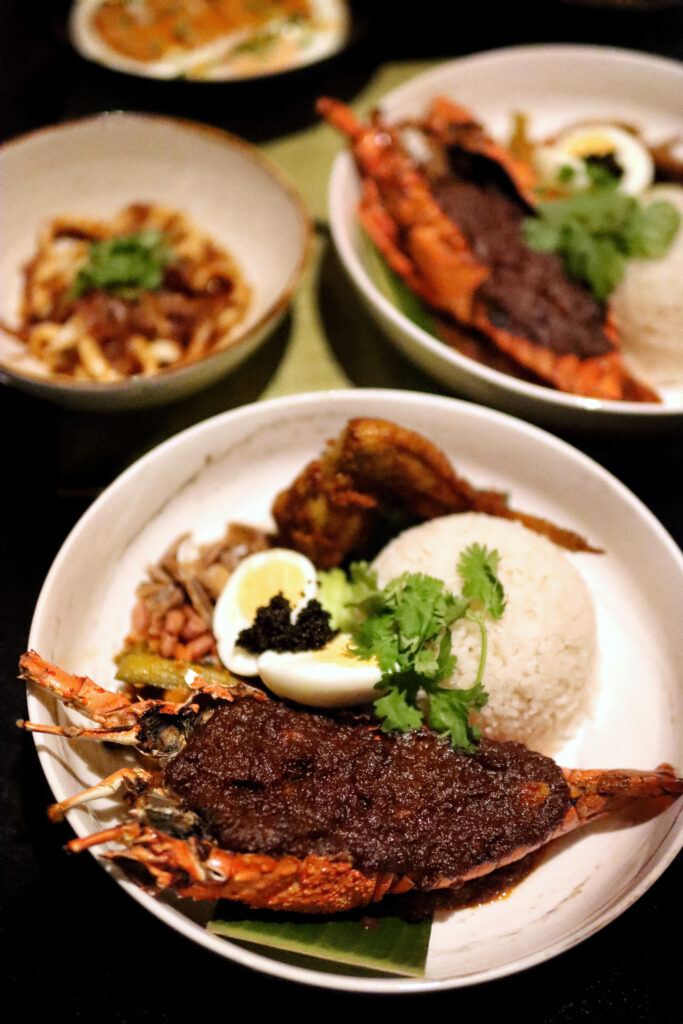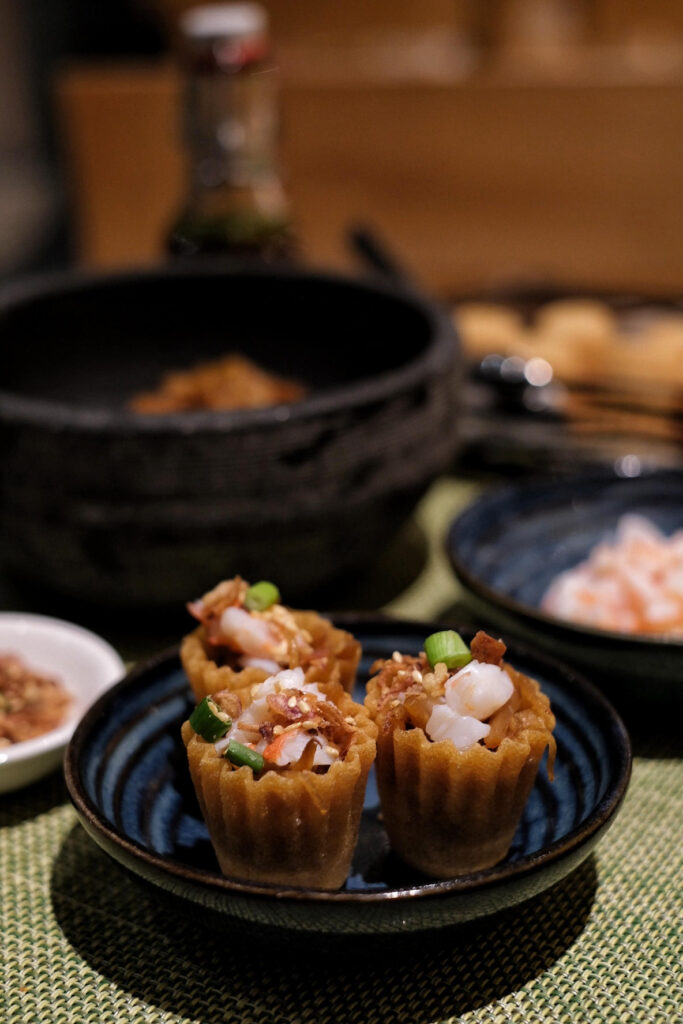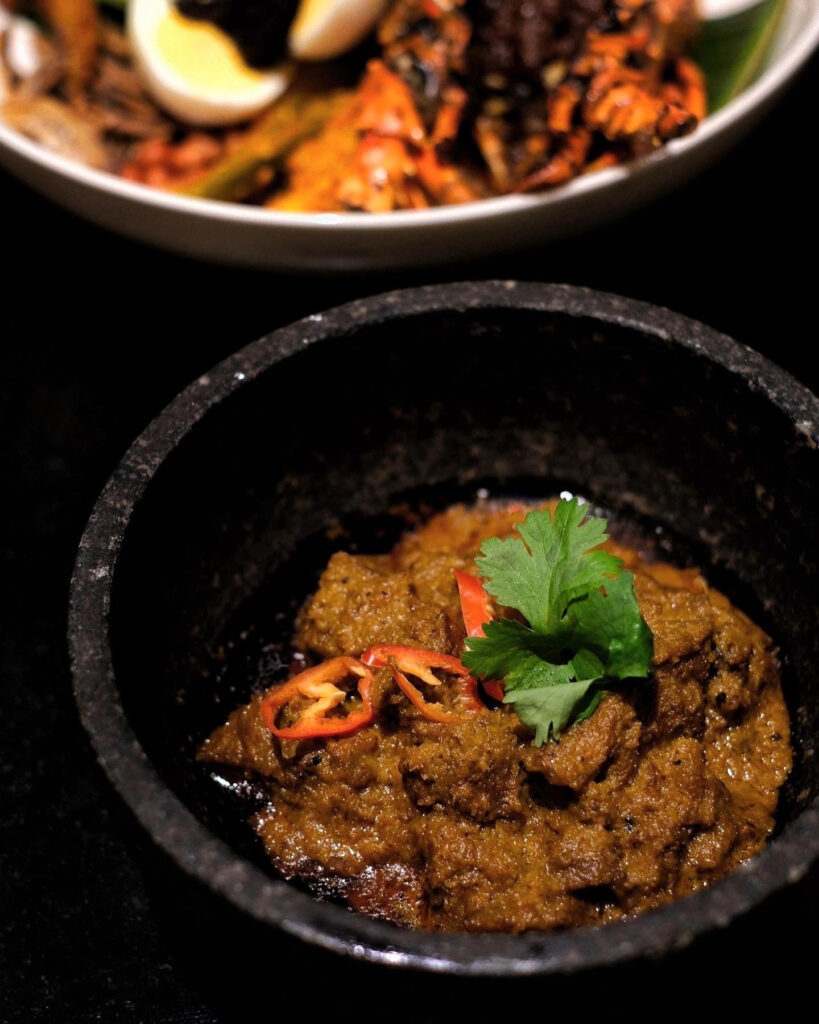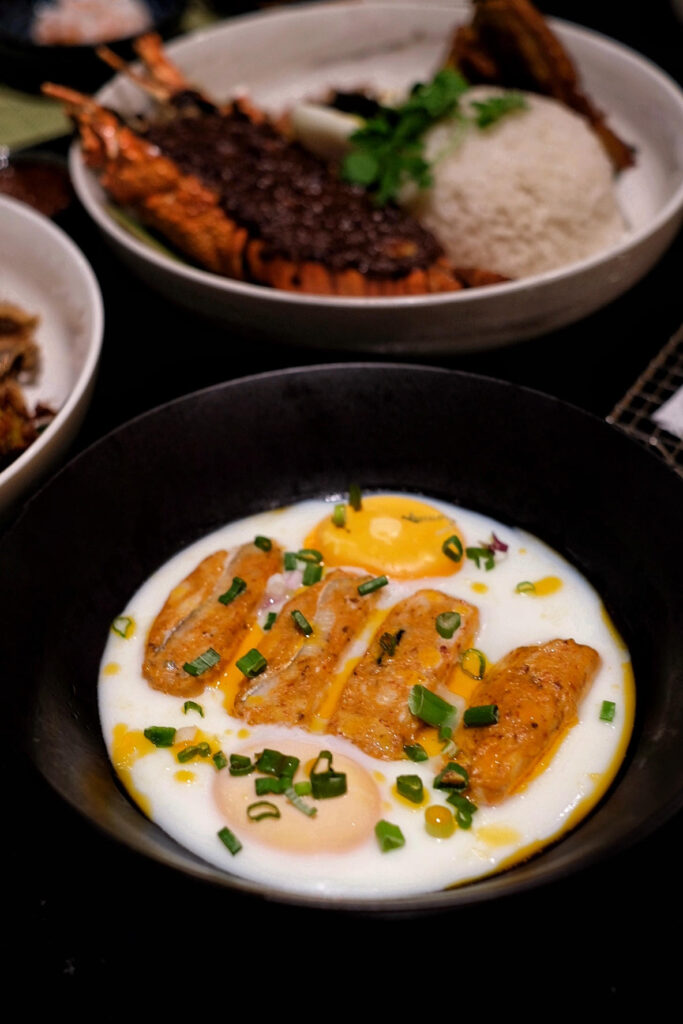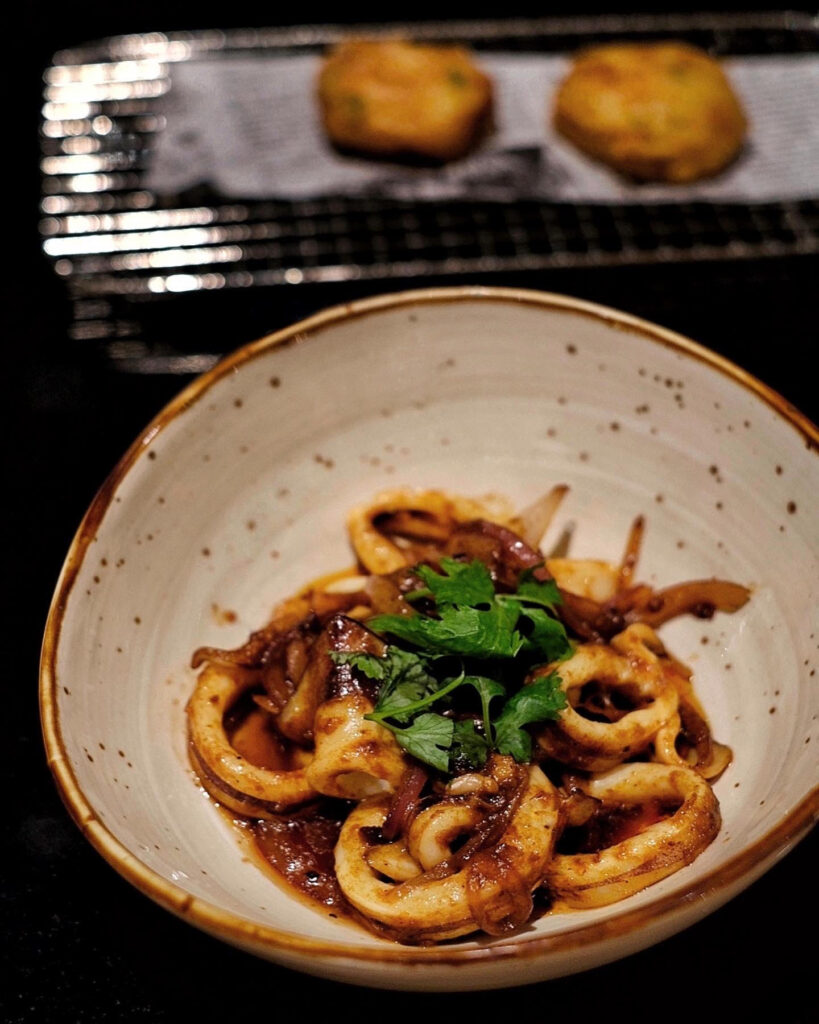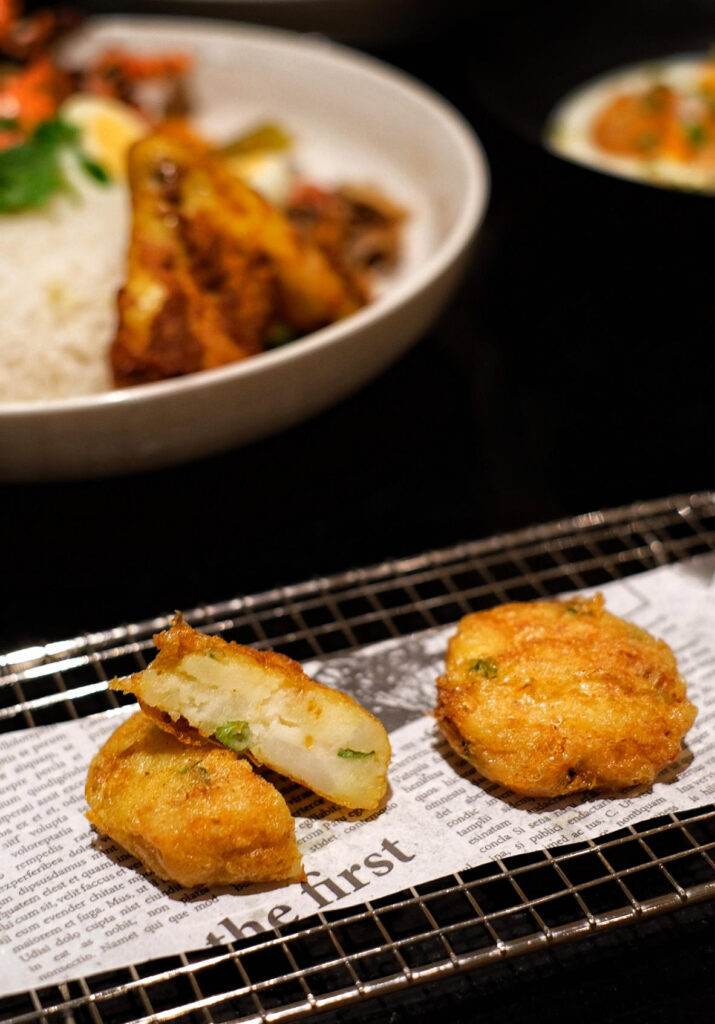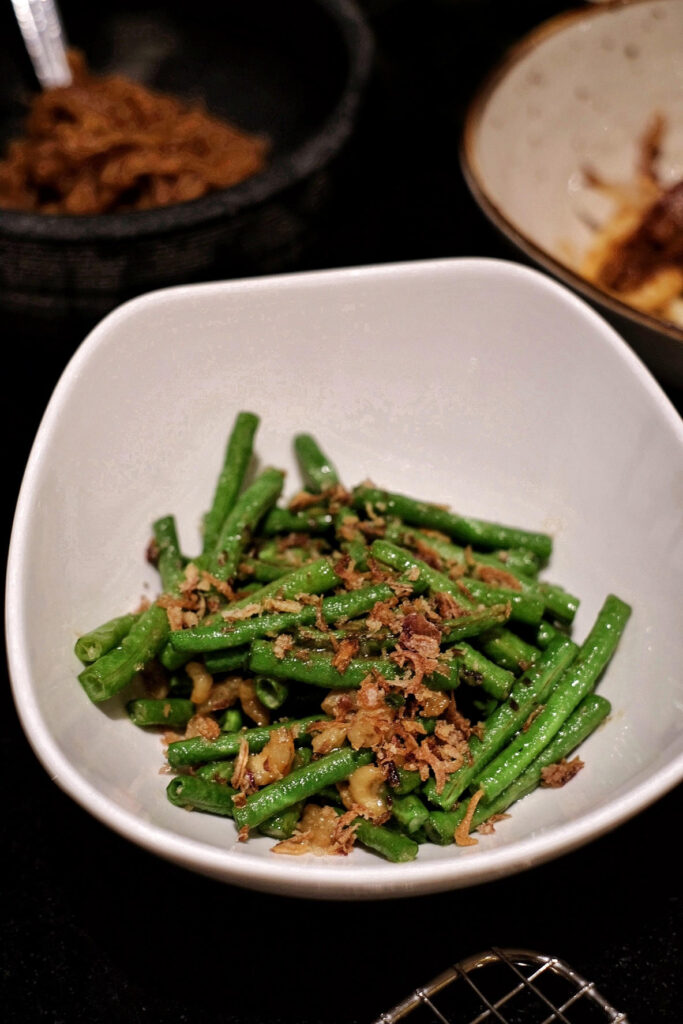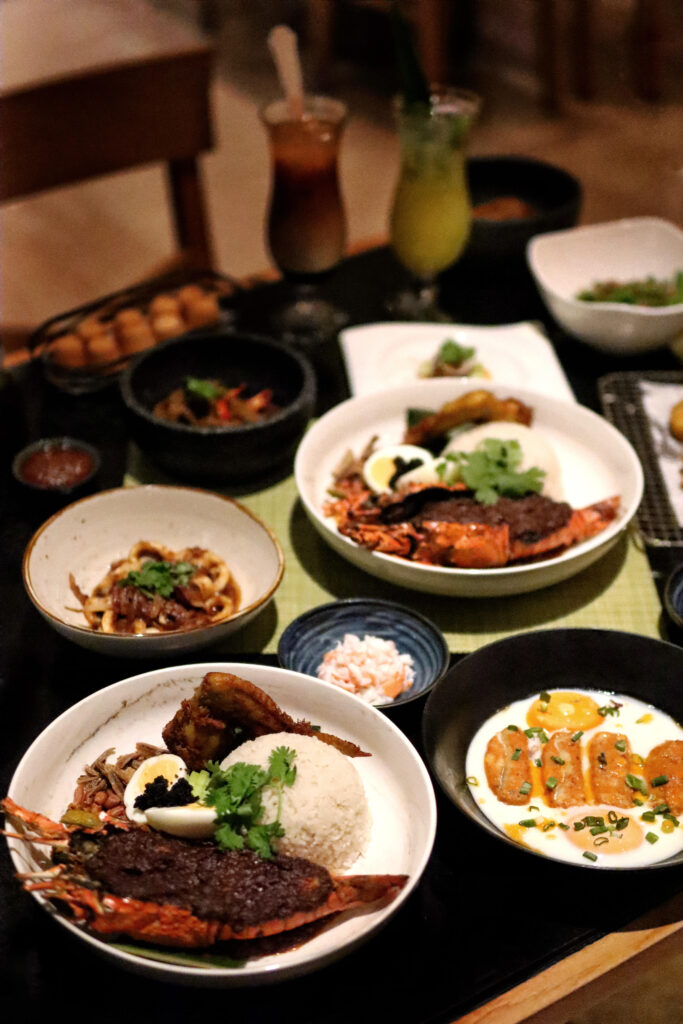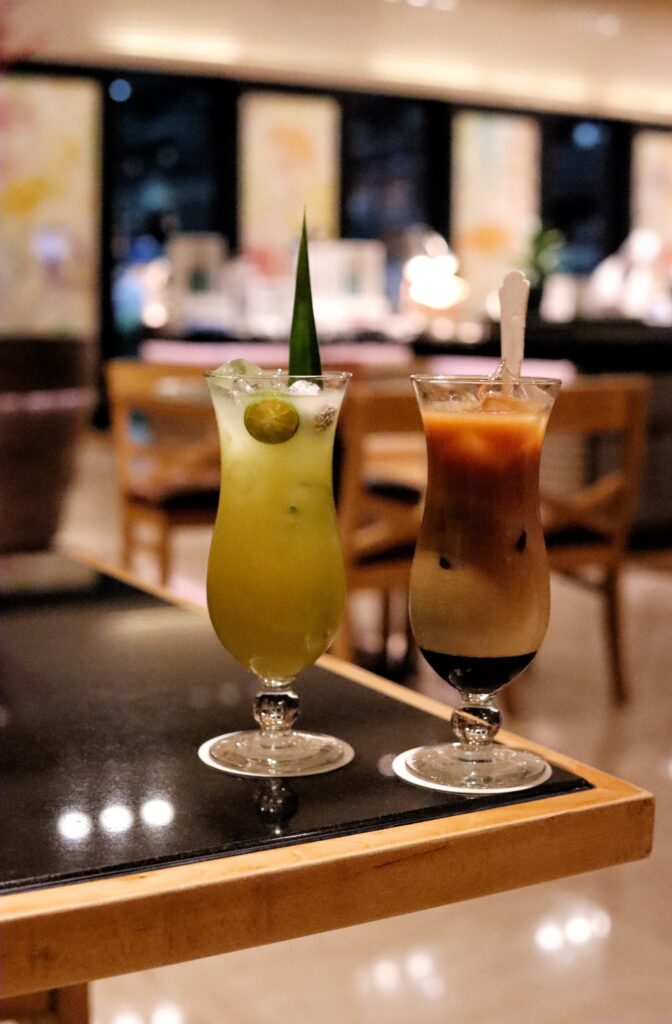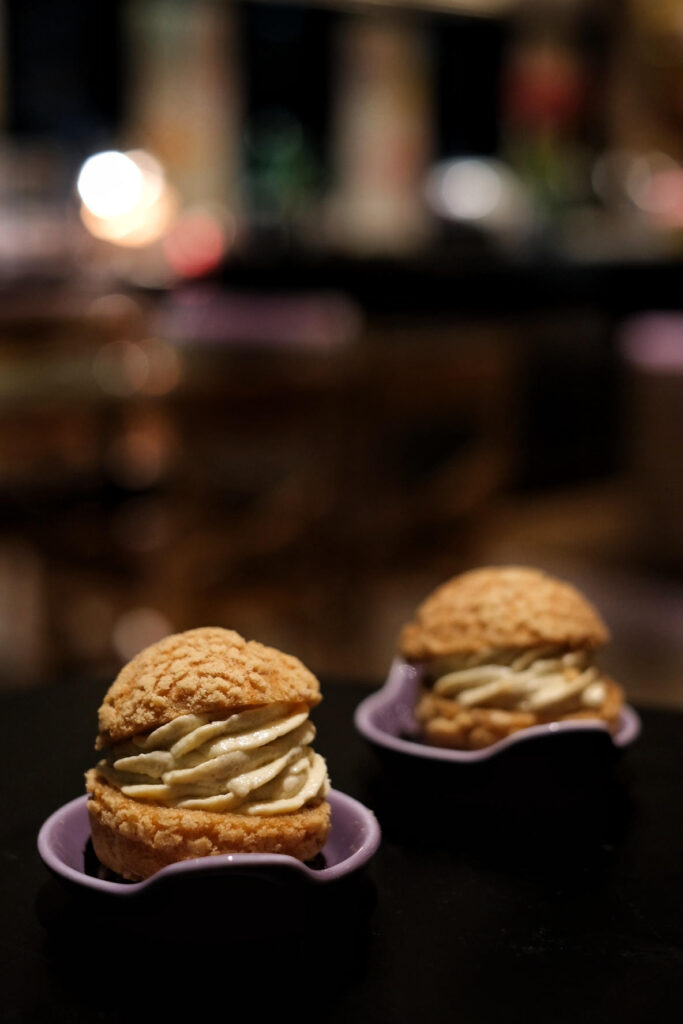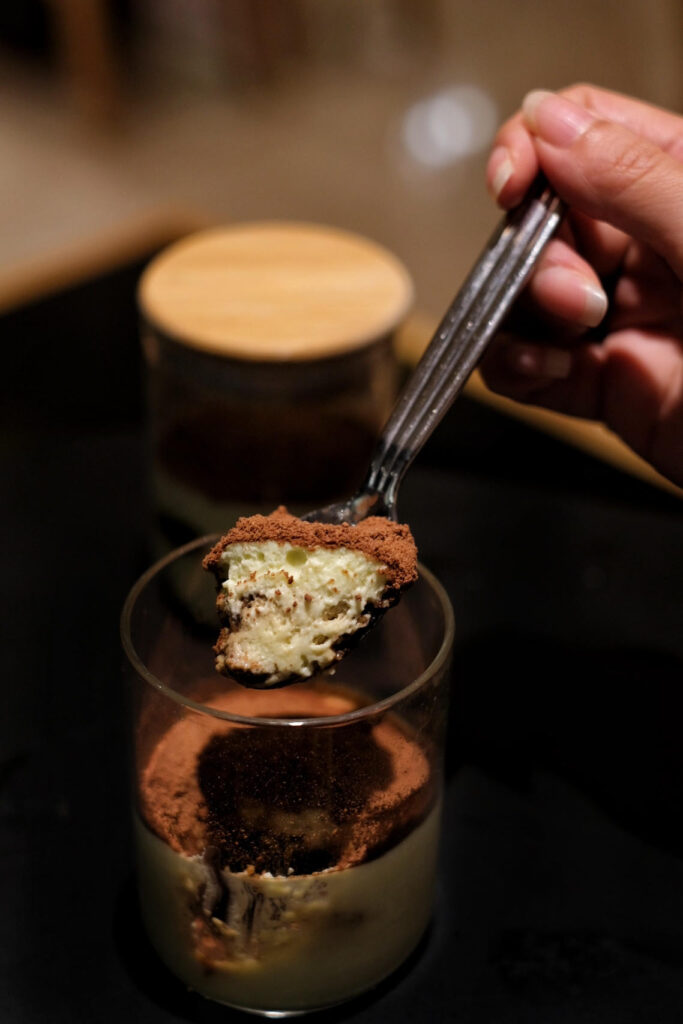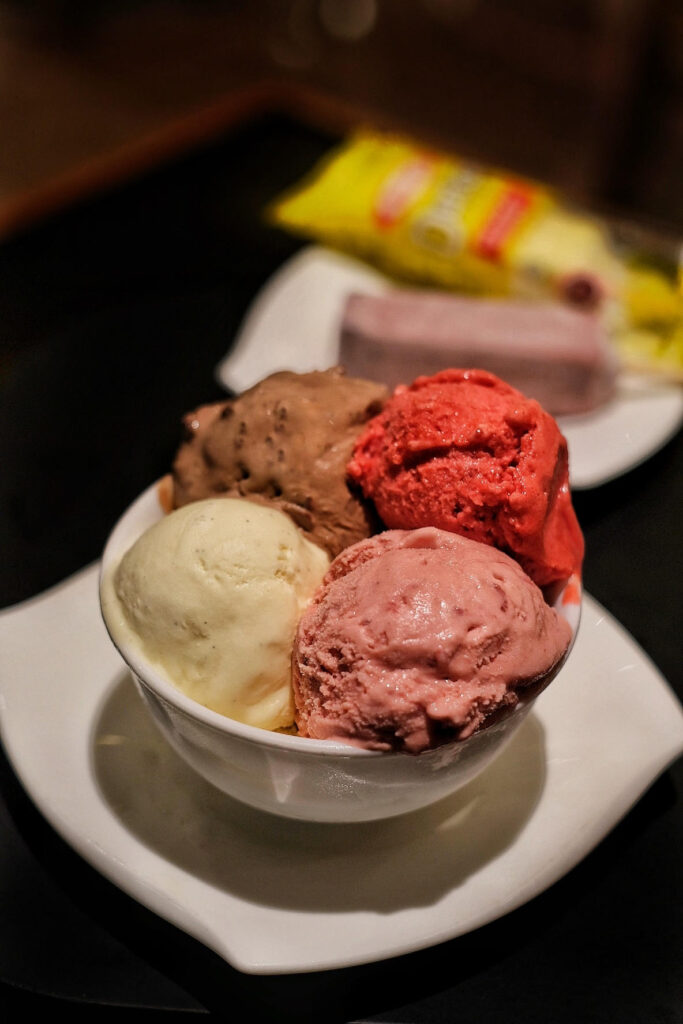 We are 1 day nearer to the weekend and its time to pamper yourself and your love ones with the Lobster Nasi Lemak from Oscar's in Conrad Singapore which comes with unlimited side dishes.
Be greeted by the welcome beverage of the refreshing Air Limau or the syrupy Gula Melaka Iced Tea. Following that will be the starter which you will be making your own Kueh Pie Tee with braised turnips, steamed baby shrimps, fried shallots and sesame seeds drizzled with homemade signature sauce.
The main course Lobster Nasi Lemak is drenched in the tantalising onion chili sambal and paired with fried chicken wings, ikan bilis, peanuts, egg, tobiko and achar. The lobster meat is incredibly tender with the sambal flavor fully infused in it.
Next up is the free flow of side dishes which you can enjoy to your heart's content. Savour their Beef Rendang, Steamed Egg with Muar Otah Otah, Bergedil (Minced Meat Potato Cutlets), Green Beans with Dried Shrimp and White Garlic Sauce, Sotong Chili Sambal and Kerabu Timun (Spicy Cucumber Salad). There is also their signature housemade Prawn Chili which adds oomph to the Lobster Nasi Lemak.
No meal is complete without desserts and one can indulge in the likes of Durian Puff, Pandan Milo Tiramisu , old school Potong Ice Cream or gelato flavors such as Vanilla Dream, Strawberry, Dark Chocolate and Raspberry.
 The Lobster Nasi Lemak With Unlimited Side Dishes is available from now to 31 July and is priced at just $40.00++
 2 Temasek Boulevard Conrad Singapore, Singapore 038982
 Monday to Friday: 6.00pm to 10.00pm
Saturday, Sunday: 12.00pm to 2.30pm, 6.00pm to 10.00pm