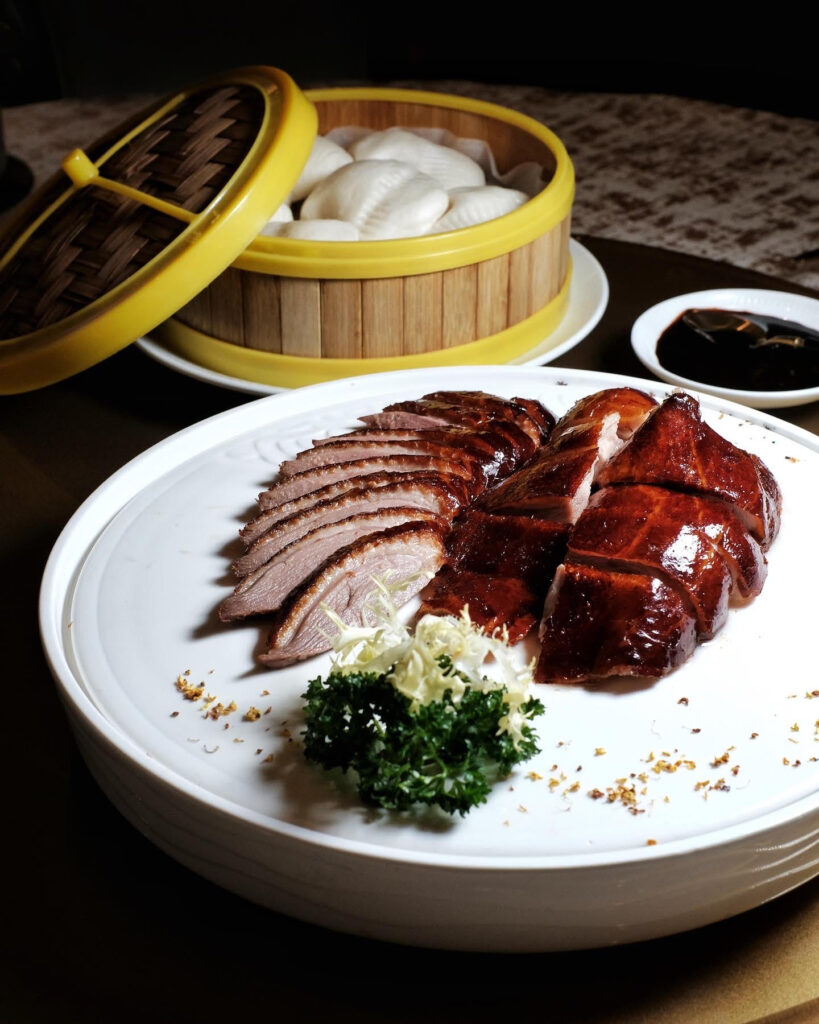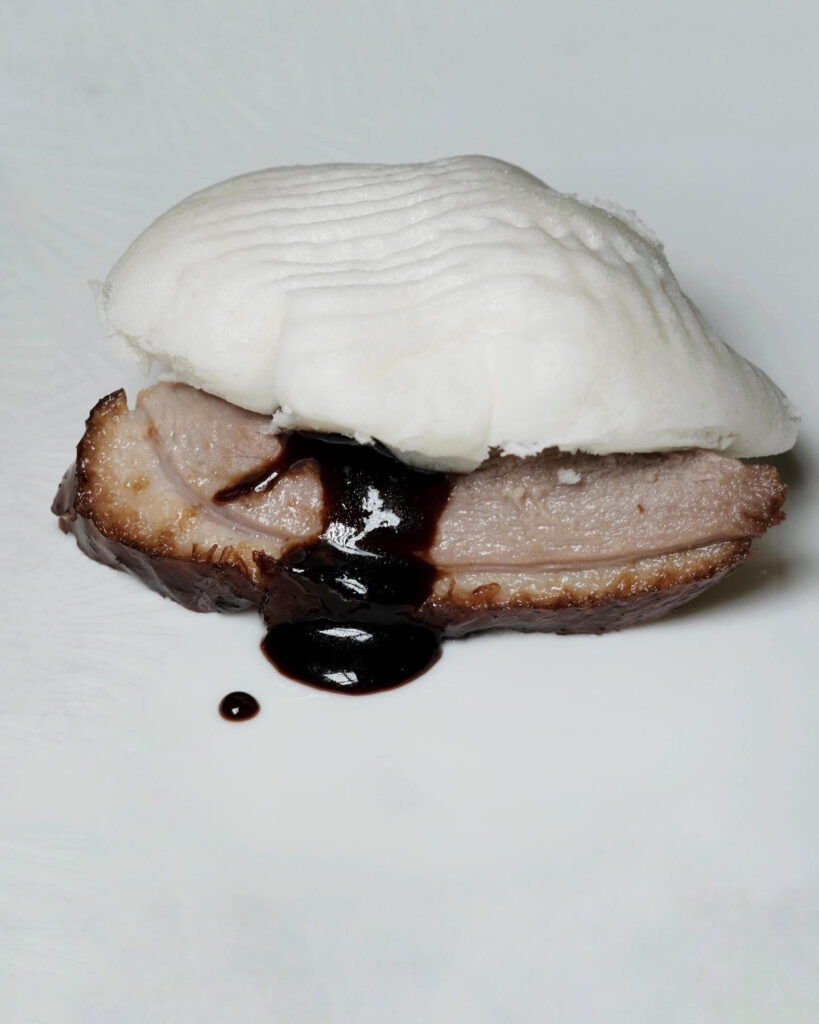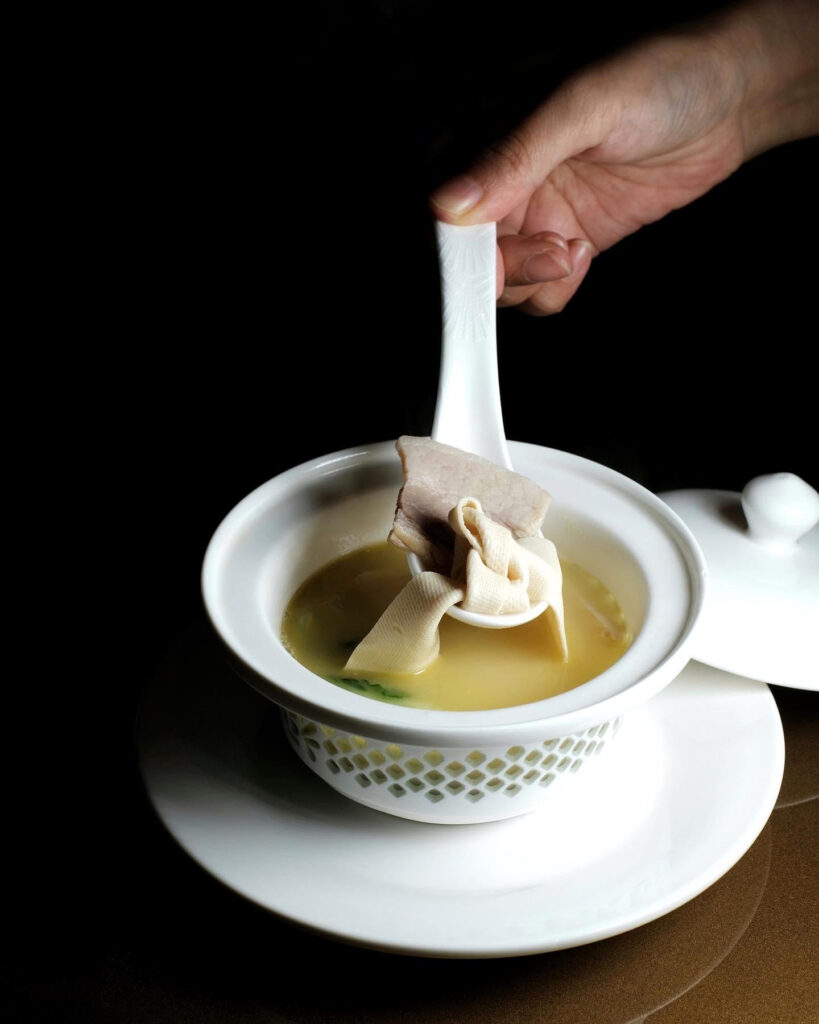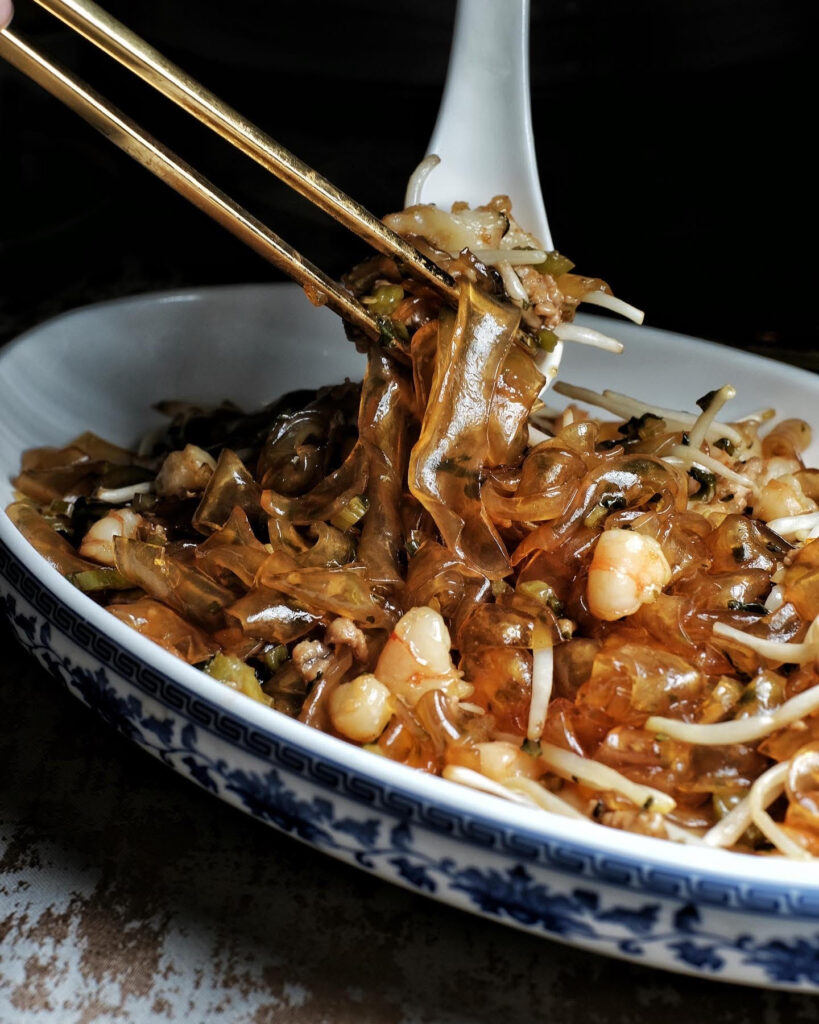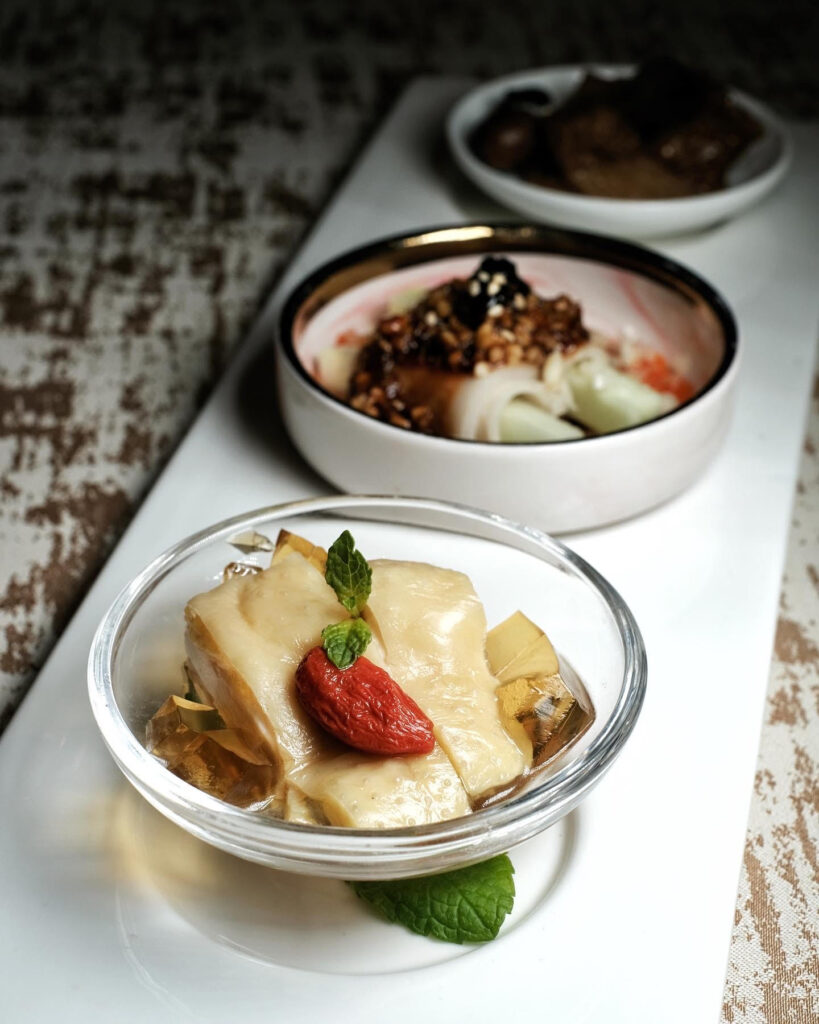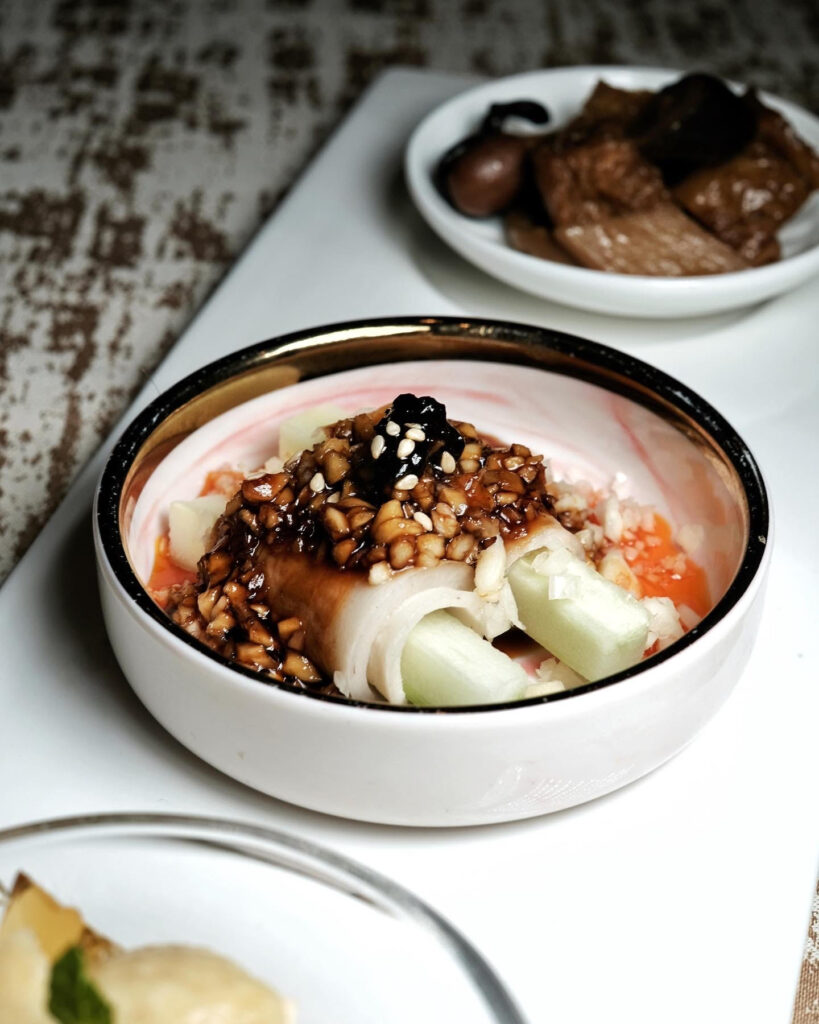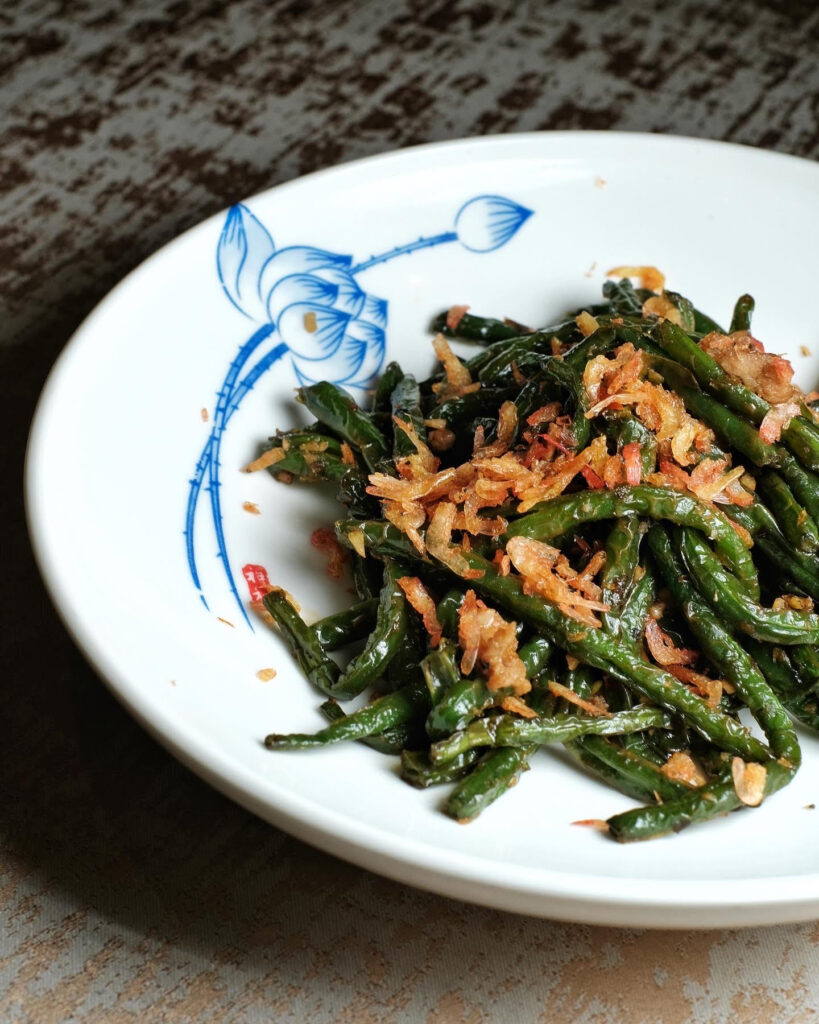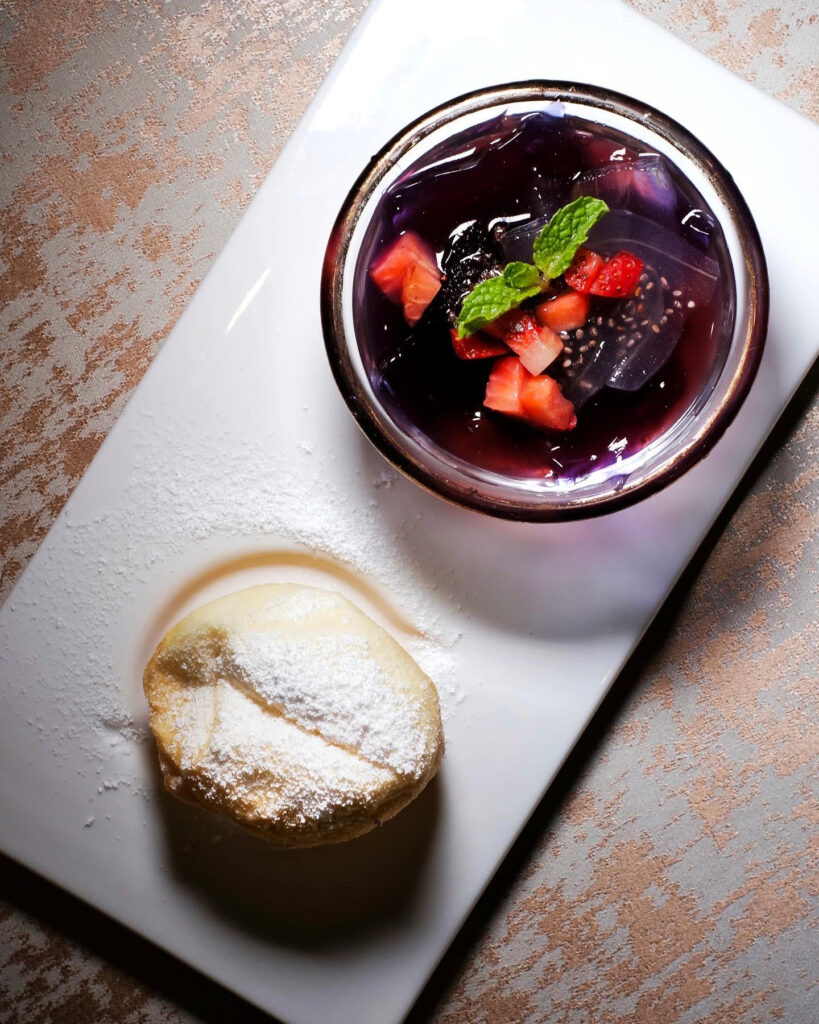 The new Grand Shanghai Restaurant promises a feast for the senses. Inspired by Shanghai's golden age of the 1930s, when it was known as "The Paris of the East", relive the lavishness and vibrancy of Shanghai's swanky era in cosmopolitan Singapore. Amid a contemporary "East meets West" interior setting – iconic art-deco motifs, elegant chandeliers and modern oriental designs.
Immerse in a vibrant atmosphere of fanciful soirees, live bands and authentic Shanghainese fare and shown here are their recommended dishes.
Cold Dish Combination
花雕酒醉鸡 Drunken Chicken
黑蒜泥白肉 Chinese Wine Cucumber, Fermented Garlic , Chili Sliced Pork
四喜素烤夫Wheat Gluten, Mushroom, Bamboo Shoot
老上海腌笃鲜
Braised Beancurd Soup in Claypot
烟燻樟茶鸭
Grand Shanghai Crispy Smoked Duck Steamed Bun
樱花虾四季豆
Fried String Bean, Minced Pork, Sakura Shrimp
雪菜鲜虾粉皮
Fried Green Bean Noodle , Prawn , Minced Pork Snow Cabbage
高丽豆沙香蕉 Soufflé Egg White, Red Bean Paste, Banana
金箔杞子桂花糕
Osmanthus Pudding, Gold Vark, Wolfberry
Use promo code "KENPGL" to book a table at https://www.grandshanghai.com.sg/and obtain a $30 discount voucher to be used on your second visit with a minimum spending of $100.
Call 6836 6866 or email [email protected] to make a reservation
390 Havelock Road King's Centre Level 1 Singapore 169662
Opening Hours:
Monday Closed
Tuesday to Sunday: 11.30am to 2.30pm, 6.00pm to 10.00pm