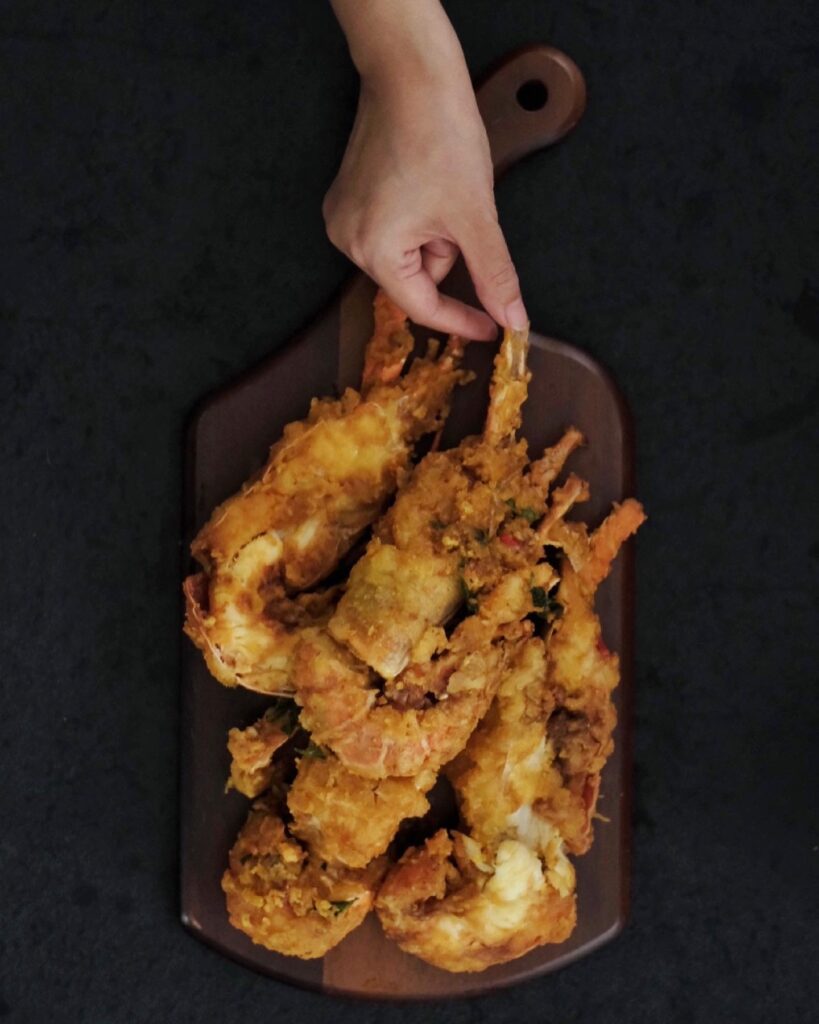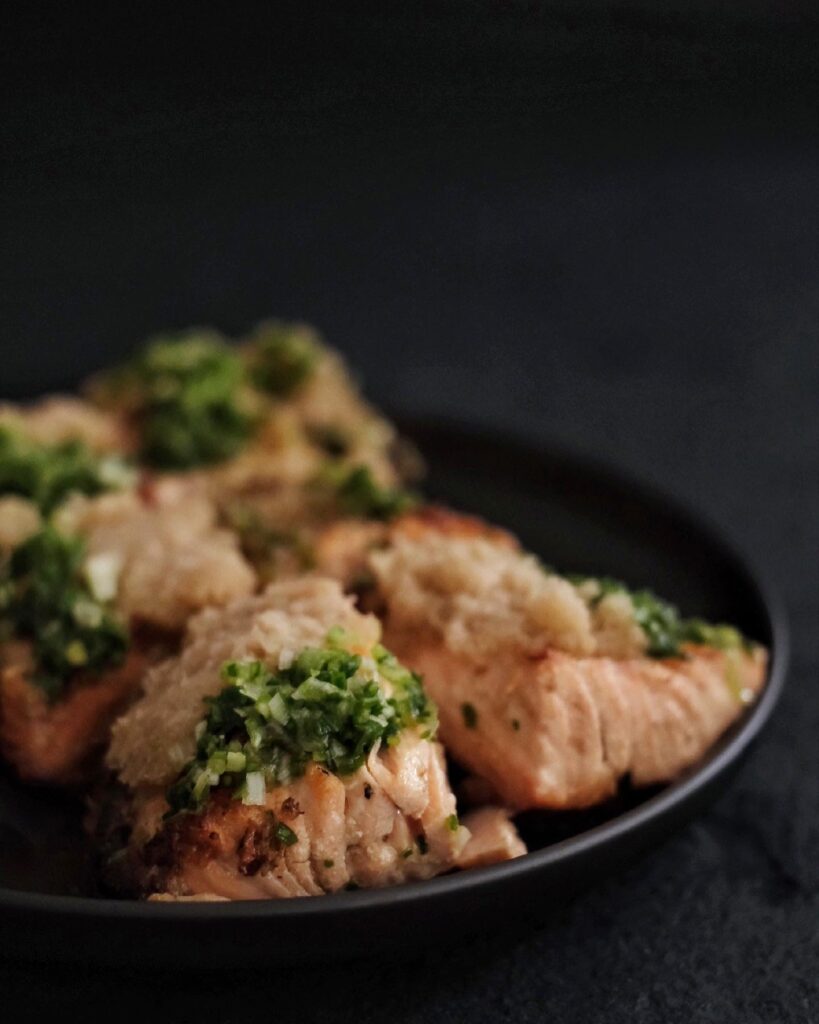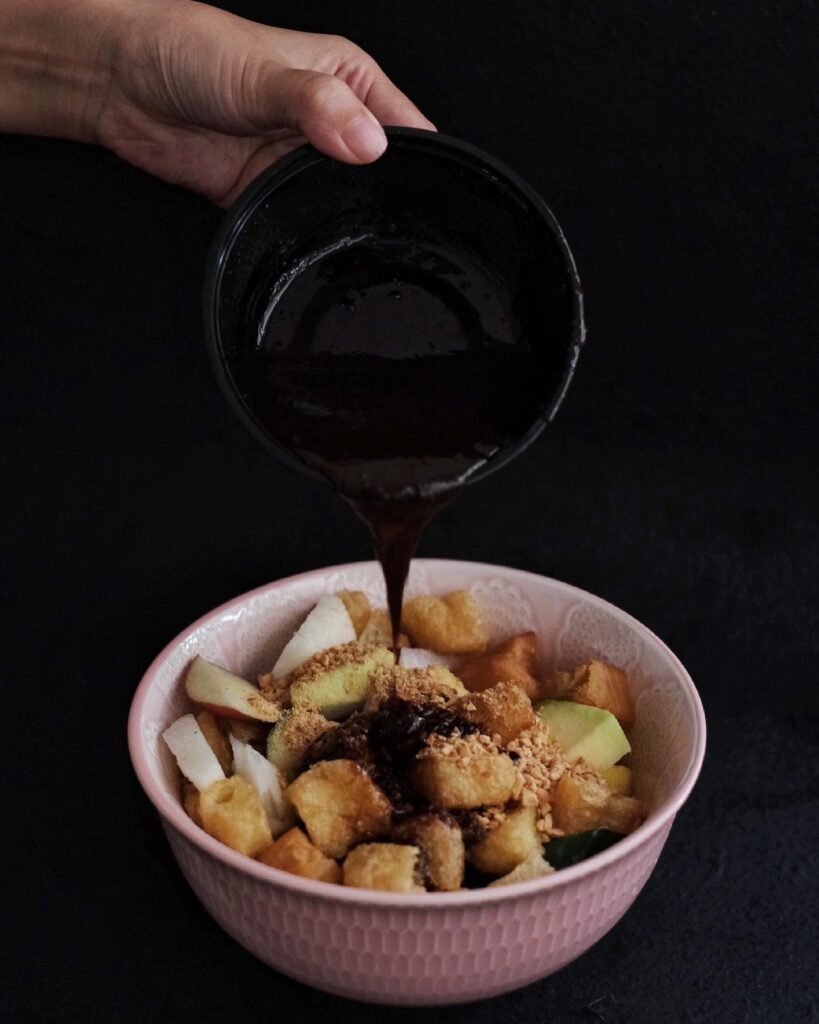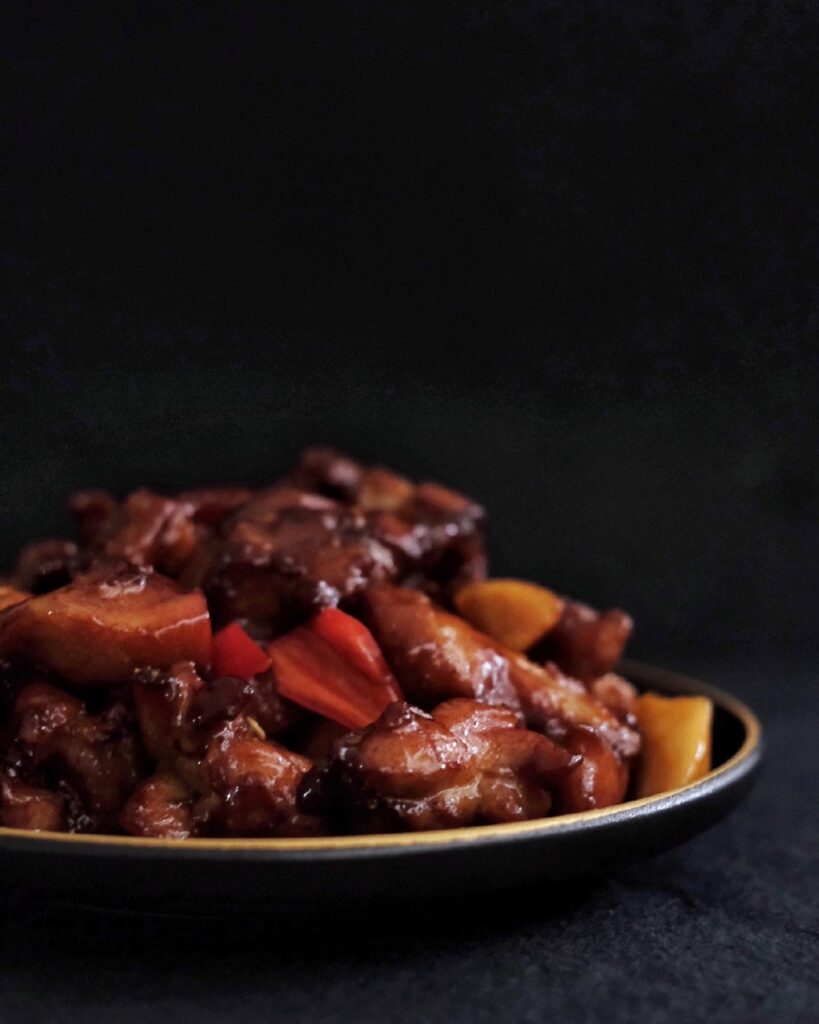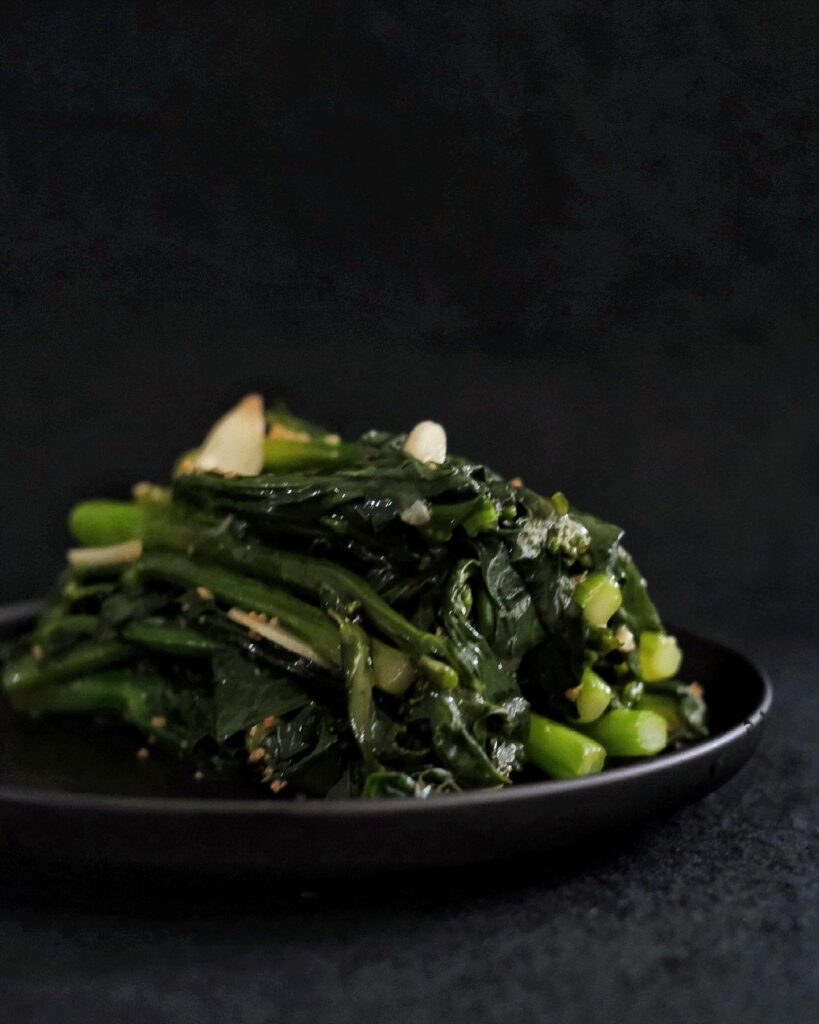 Hotel Jen Tanglin offers an ultimate takeaway and delivery menu! Select from 12 amazing Family & Friends Set Menus that are suitable for 4 to 6 person from $68.00 nett per set. There are also more than 50 À La Carte options to choose from with categories including salads, soups, seafood, meat, vegetables, rice, noodles, pasta, light bites, and desserts, priced from $12.00 nett per dish. 10 choices of delicious bentos conveniently packed for all occasions, outings and events are also available from $10.00 nett each.

Shown here is the 1 x "JADE" Family & Friends Set consisting of
 
?Fruit Rojak with Rojak Sauce, Sprinkled with Peanuts (Rose Apple, Sweet Turnip, Guava, Green Mango, Pineapple, Cucumber, Char Kueh, Tau-pok)

?Rock Lobster (4 Halves, 1kg)
Cooking Style: Salted Egg / Singapore Chilli

?Wok-seared Norwegian Salmon Fillet With Ginger and Scallion Sauce

?Honey-glazed Ginger Chicken

?Baby Kalian with Garlic

Hotel Jen Tanglin delivery and takeaway menu is available from 11.00am to 10.00pm daily. Island-wide delivery option is available at $15.00 nett per location address within Singapore. Complimentary delivery for purchases above $150.00 nett in a single receipt. Order online at www.jen-eats.com/tanglin, or call (65) 6831 4374, email [email protected]
.
1A Cuscaden Road Singapore 249716
.
 Operating Hours: Daily 11.00am to 10.00pm
.