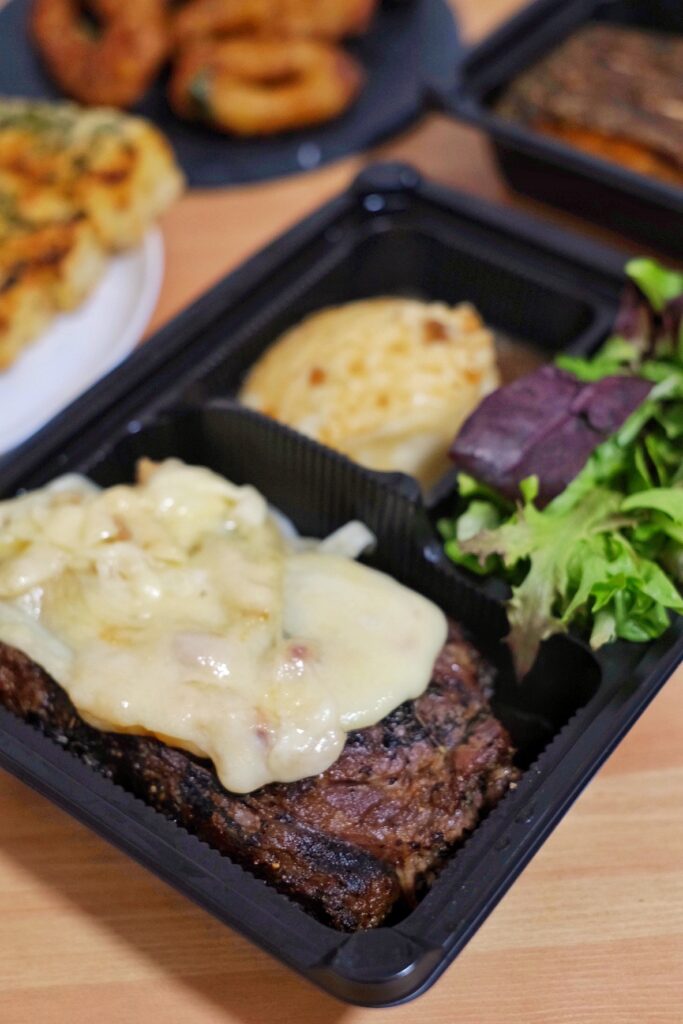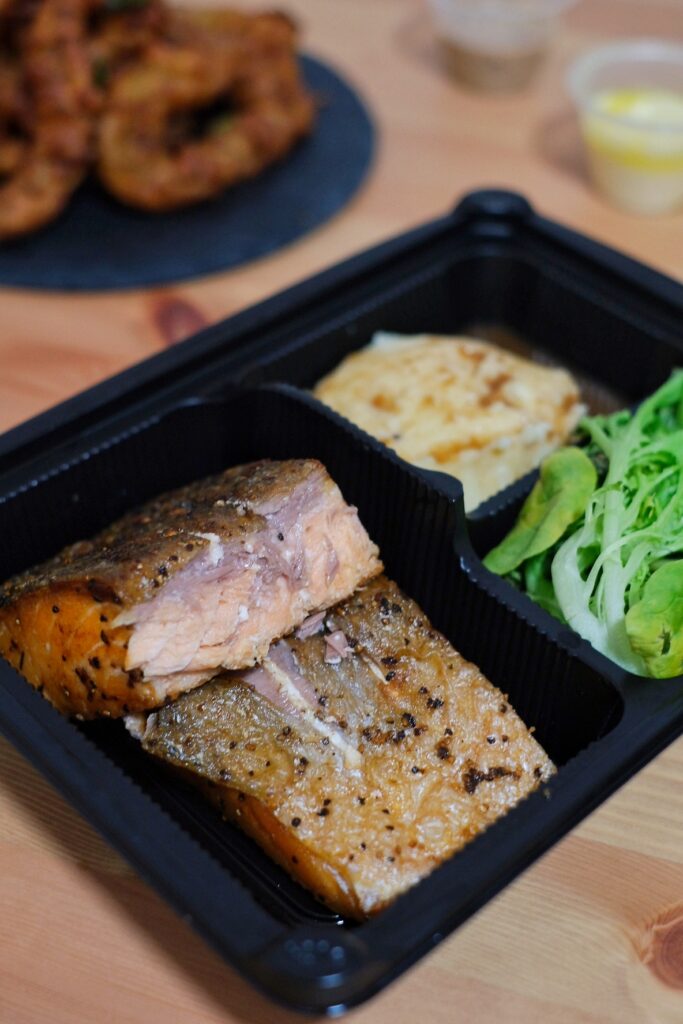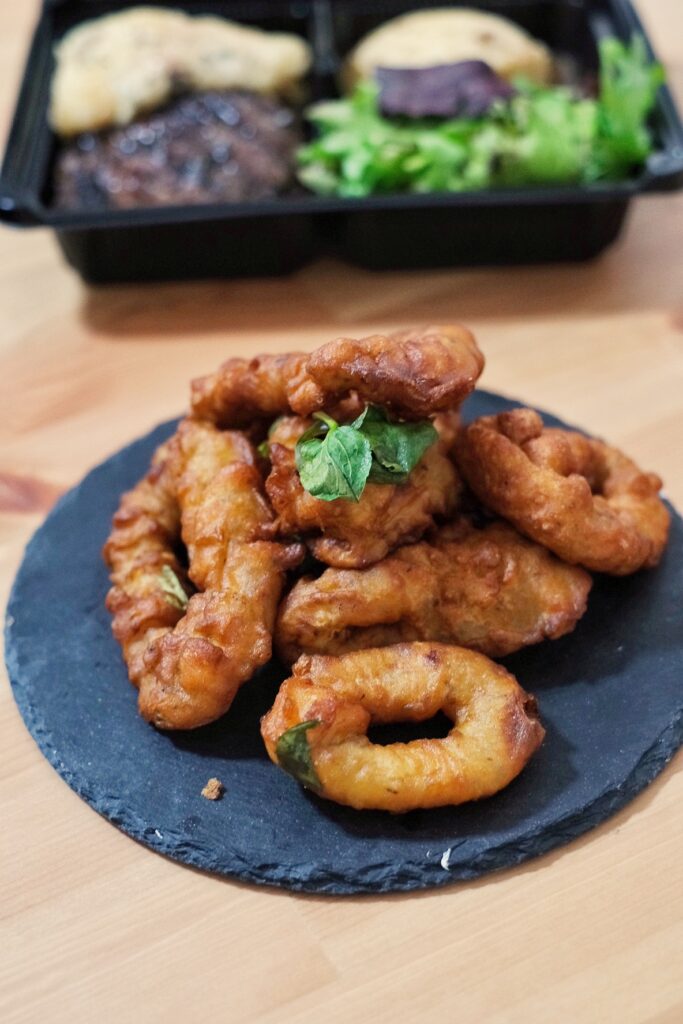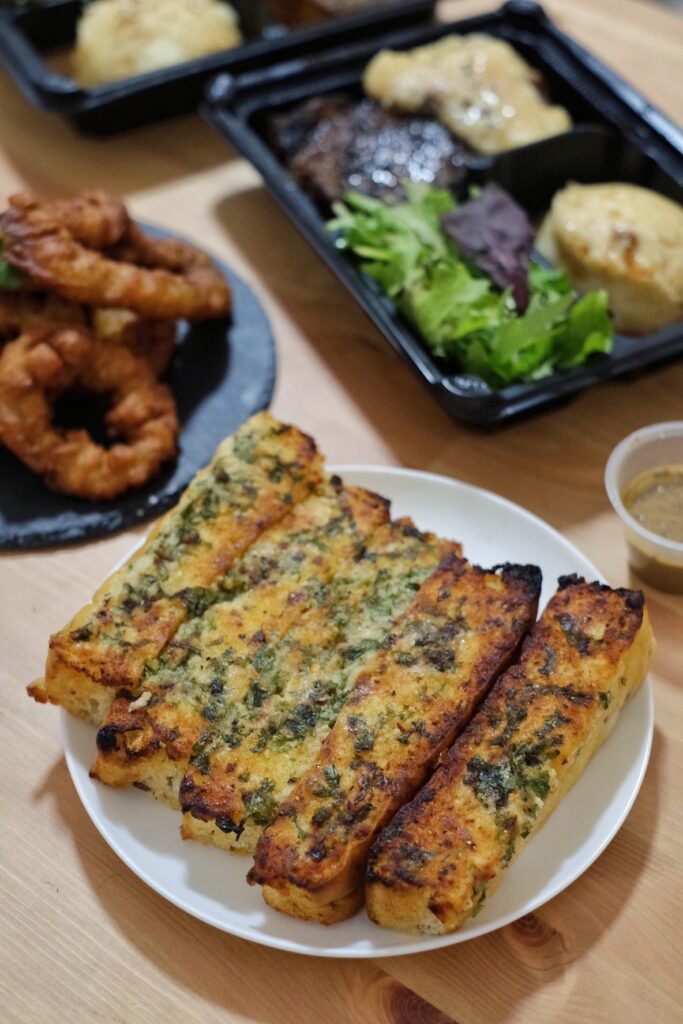 Halal restaurant Grill Ninety Nine serves a wide variety of dishes that can be categorized under soup, salad, appetizers, mains, pizza, pasta, burgers, bento and desserts. From now to 23 May, they will also be offering Ramadan specials
.
Featured here is their Wild Salmon, Battered Calamari and Homemade Garlic Bread. The highlight is their New York Steak which comes with Raclette Cheese that you can melt in your microwave or oven before delicately placing it over the grilled meat
.
 Head to order.grillninetynine.com.sg for islandwide delivery
.
?Minimum order $35.00
?0-3km Delivery Cost $3.00
?3-5km Delivery Cost $5.00
?Above 5km Delivery Cost $10.00
.
142 Arab Street Singapore 199828
.
Operating Hours:
Daily: 12.00pm to 10.00pm