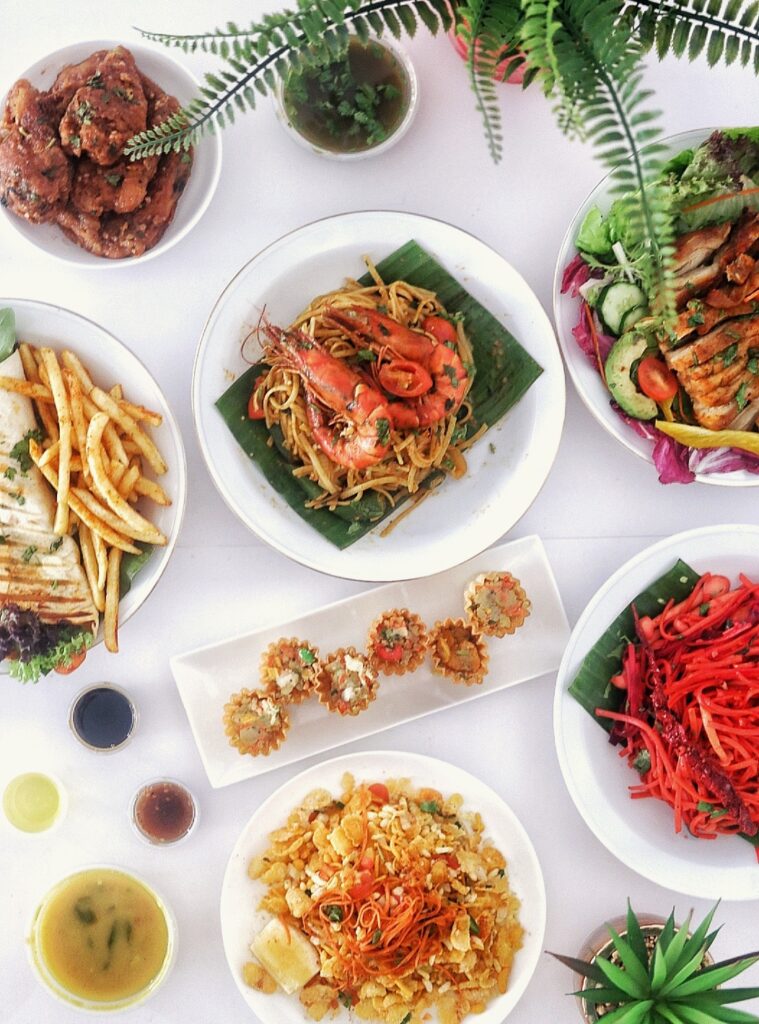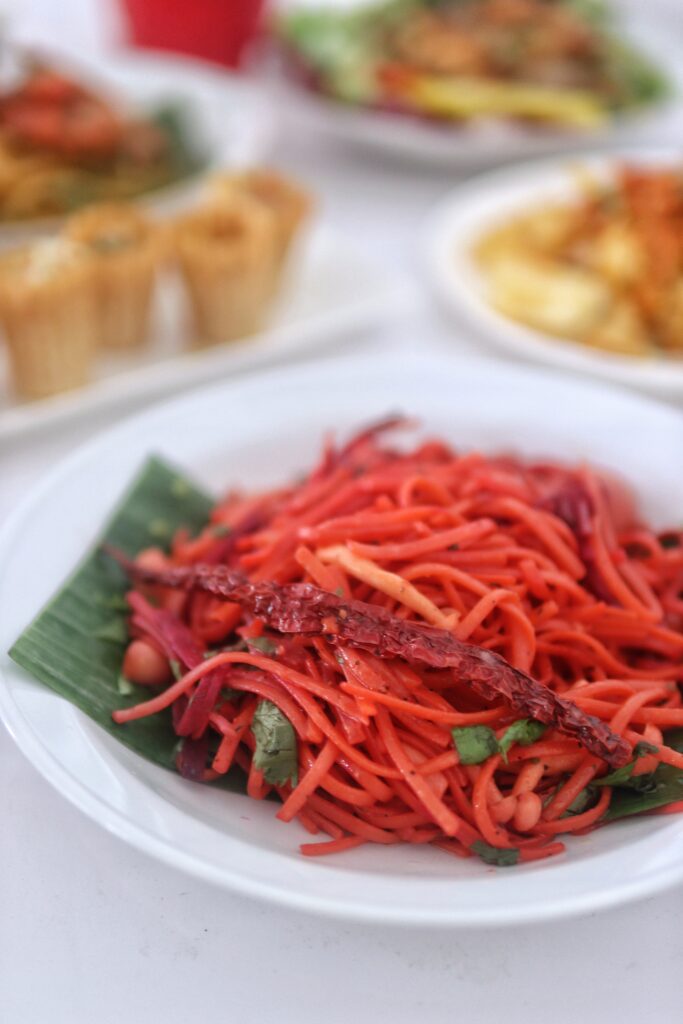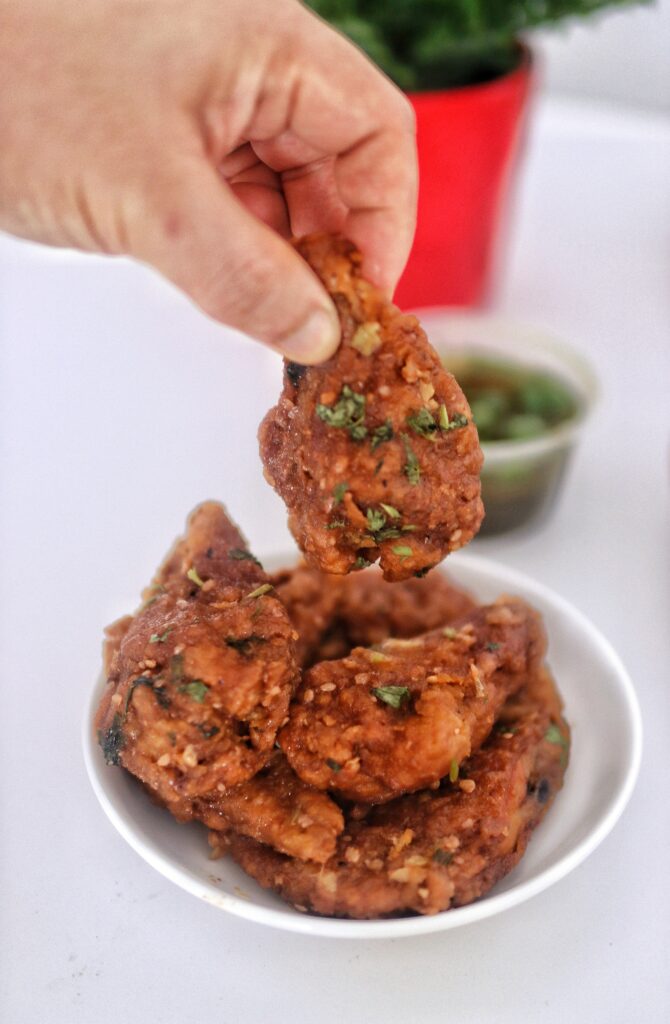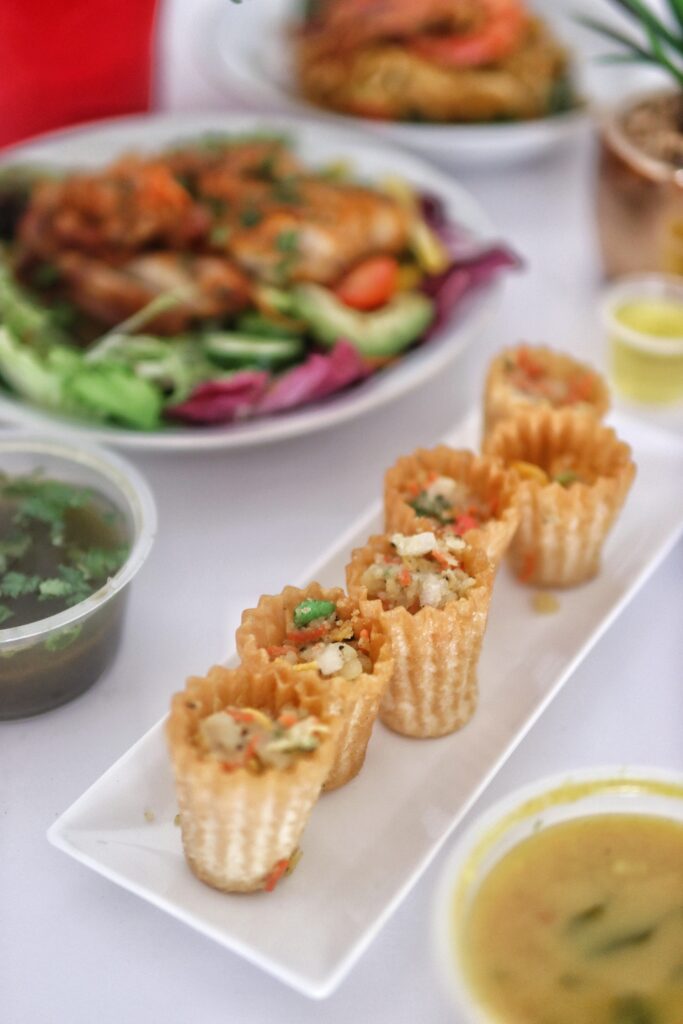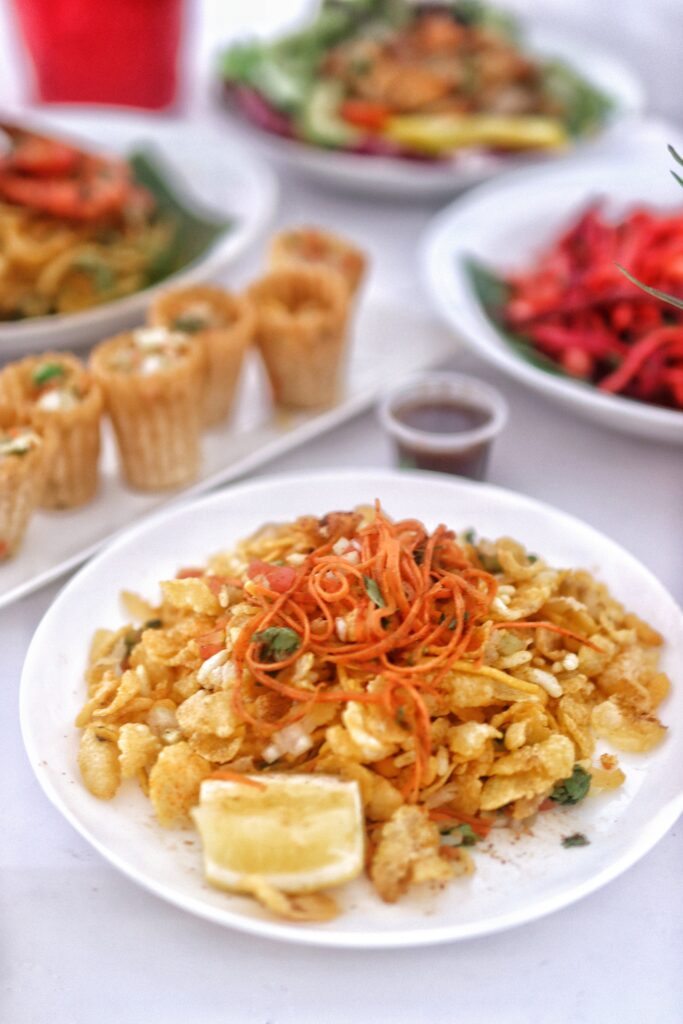 Going Om has a menu that consist of a variety of items ranging from Indian cuisine inspired starters to salads, wraps and mains. First up is their Pani Puri served in 6 kueh pie tee cups filled with freshly mashed potatoes which one can feel the burst of flavors with coriander, mint and tamarind juice. There is also Masala Puri, a celebration of Puffed rice, corn flakes, chopped onion and chopped tomatoes served in a special Om-made soup
.
Their Grilled Chicken Salad and Avocado Wrap are other recommended options while the Beetroot Pasta and Tiger Prawn Pasta are their signature mains. Their Spicy Chicken Wings are coated with a tantalizing sauce and stands out for its intense flavor
.
? Order on http://www.going-om.com.sg/menu/ . No minimum order.
0 to 5 km $5 delivery fee
5 to 10 km $8 delivery fee
10 to 15 km $10 delivery fee
? 63 Haji Lane Singapore 189256
.
? Operating Hours:
Tuesday to Sunday: 11.00am to 6.00pm
Monday: Closed