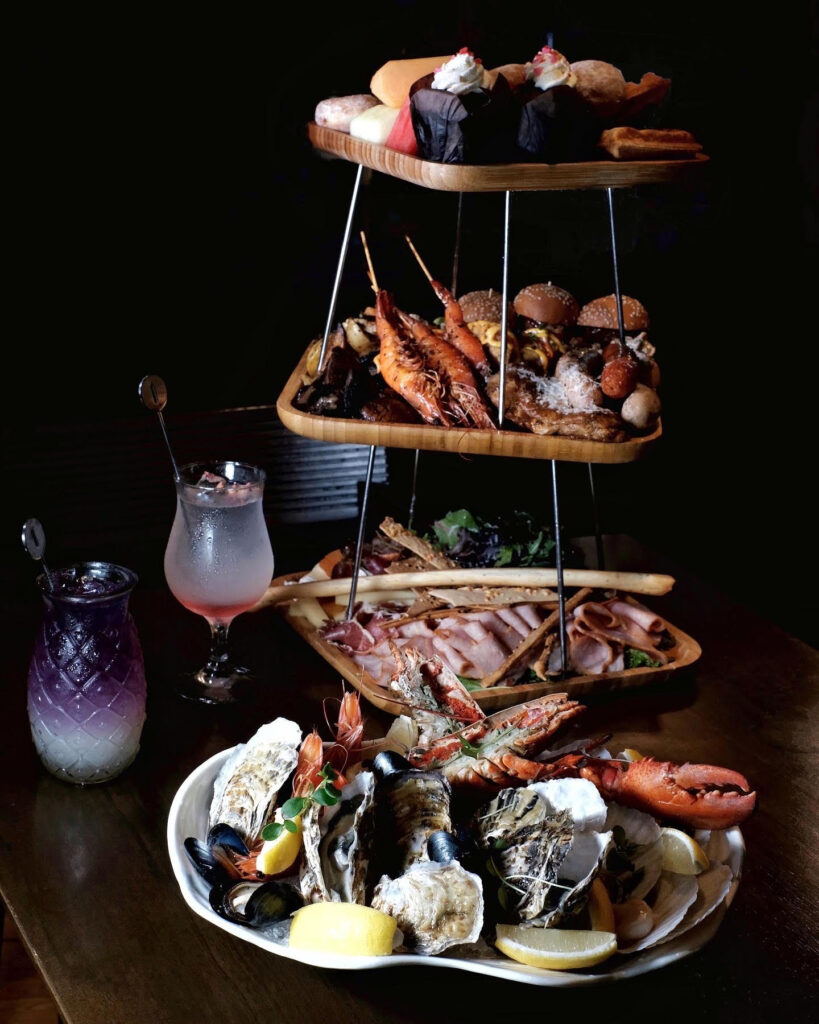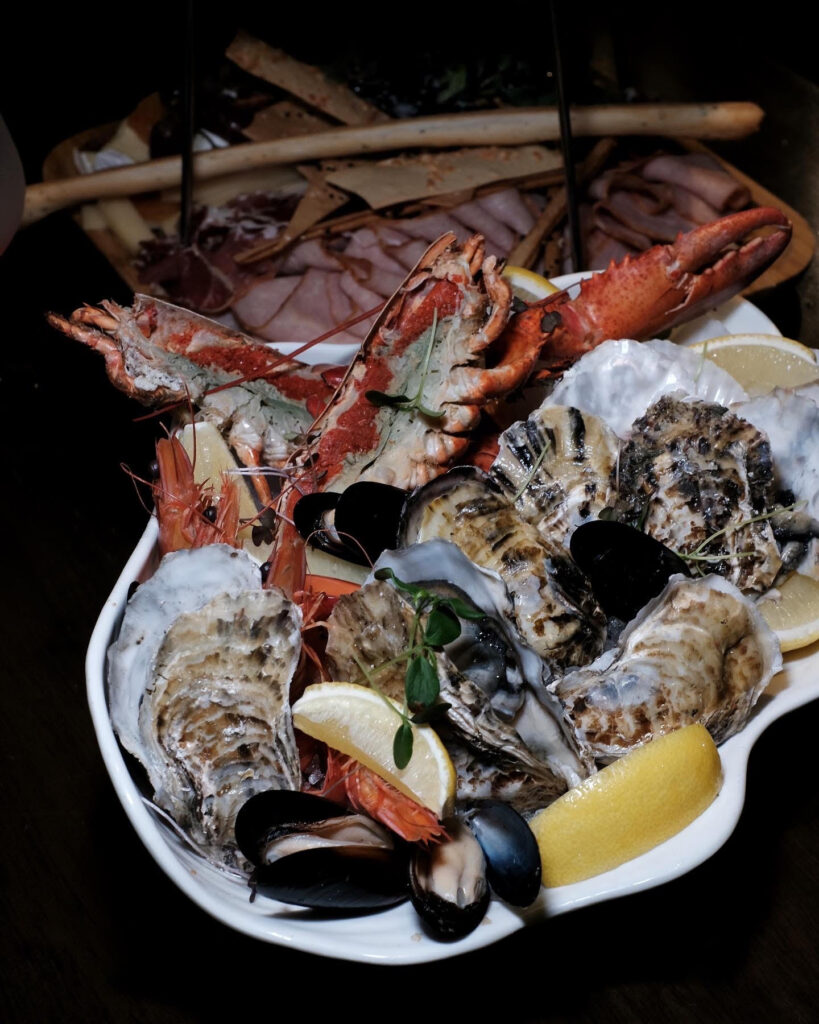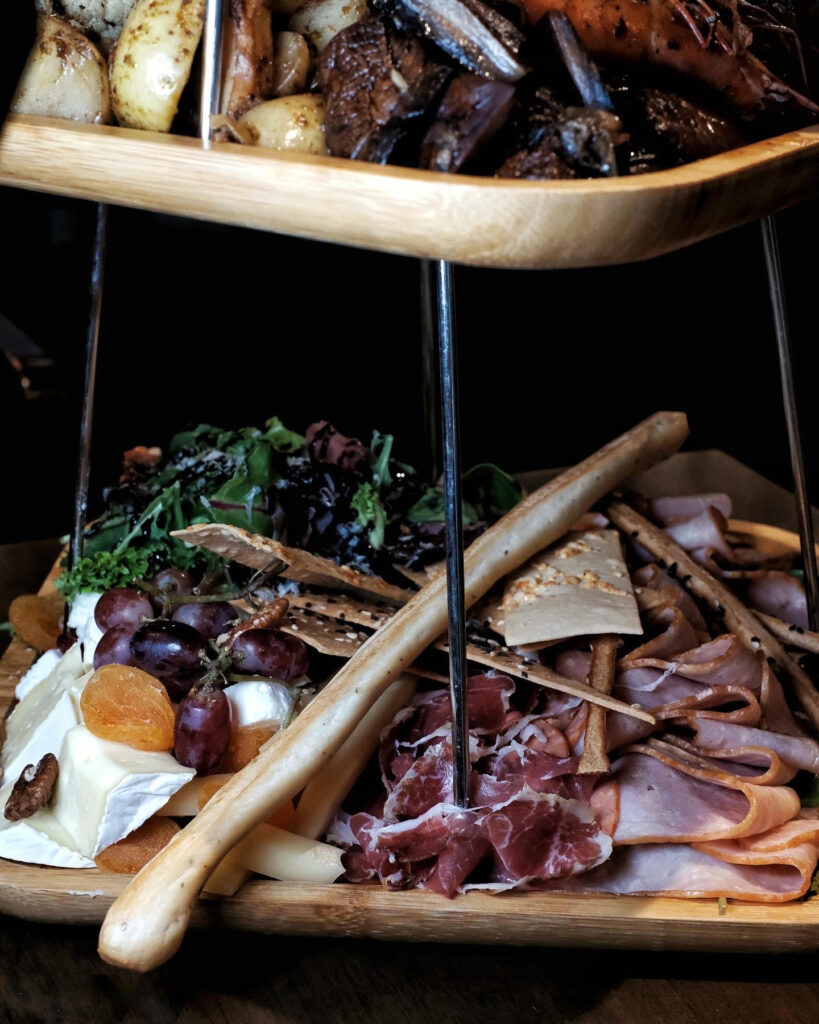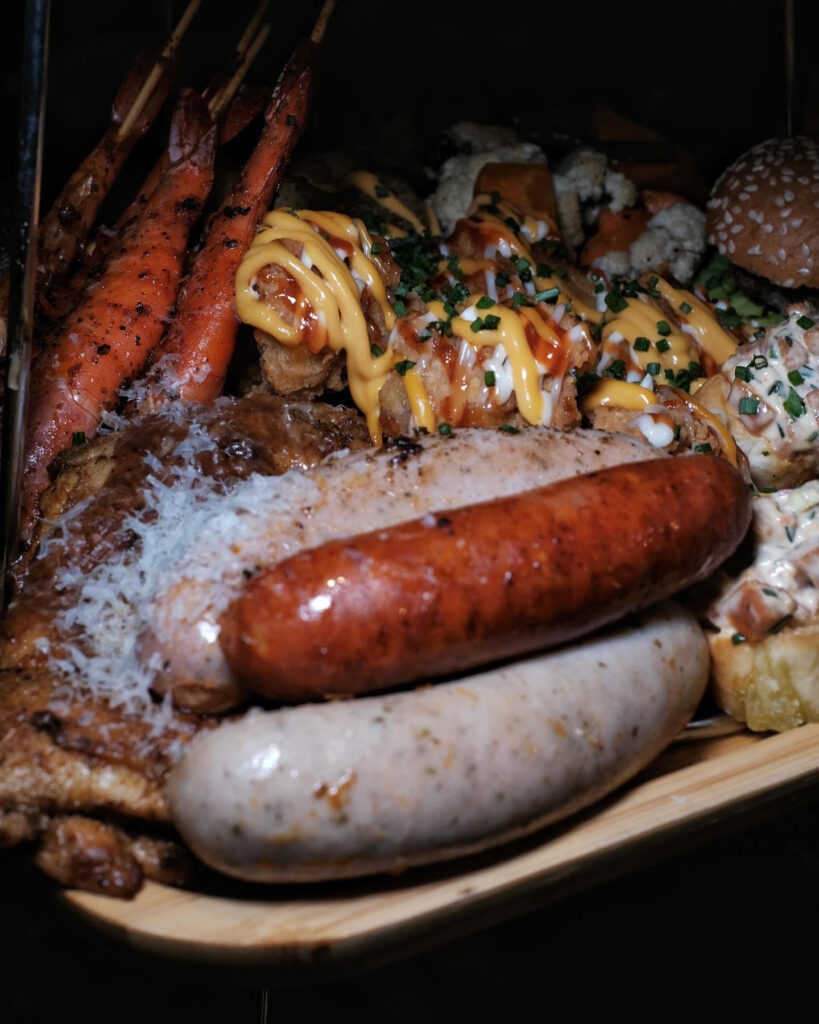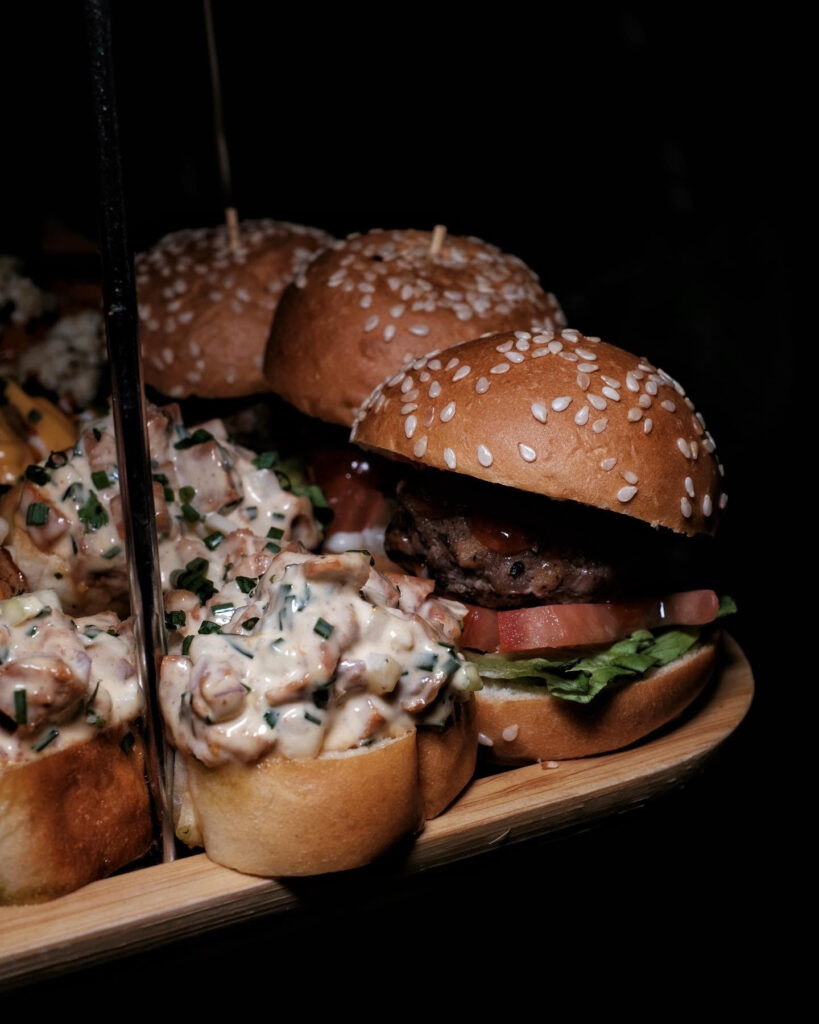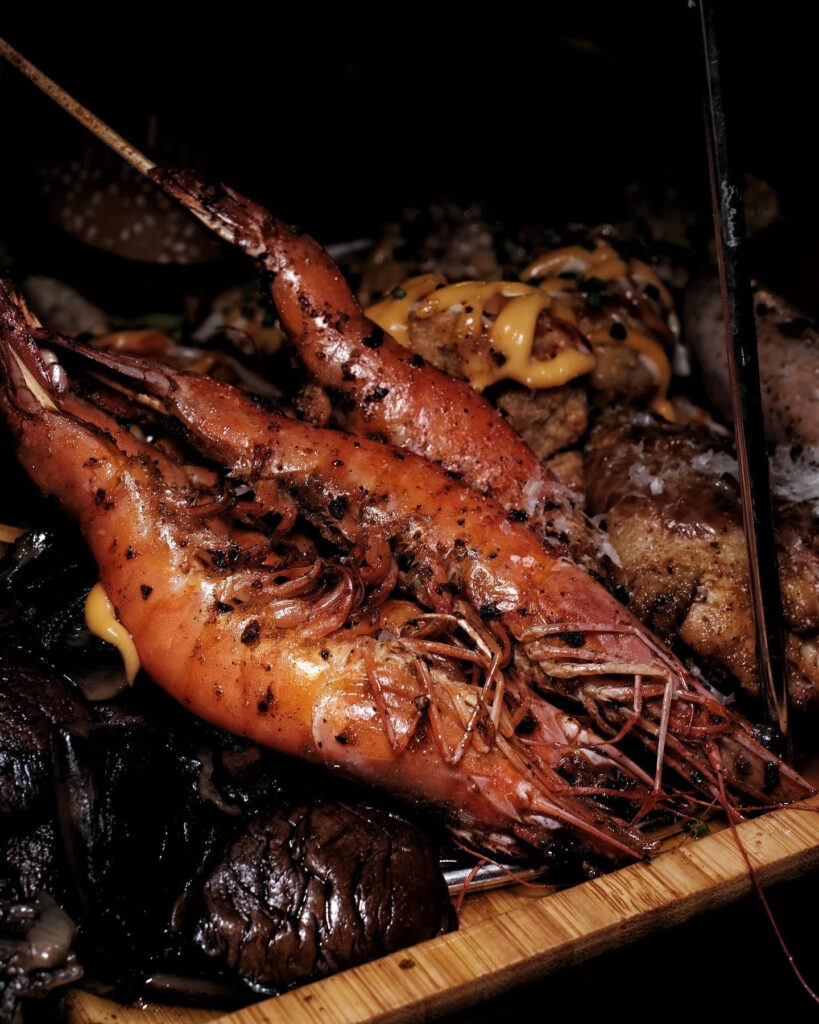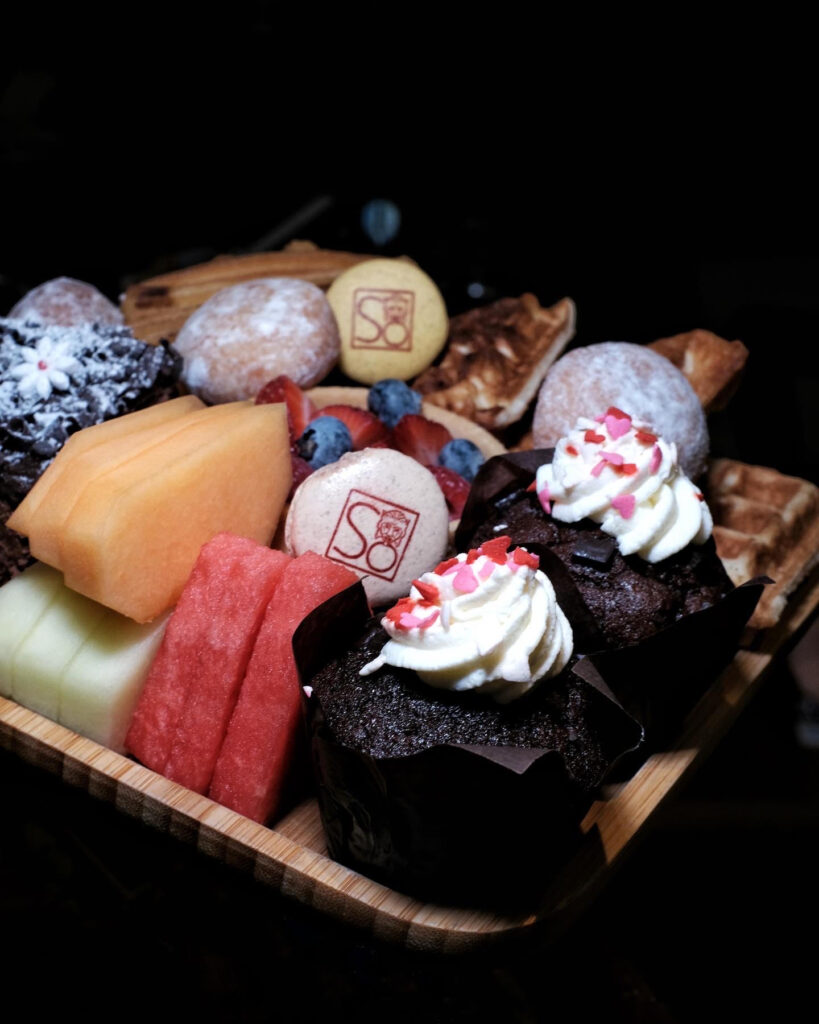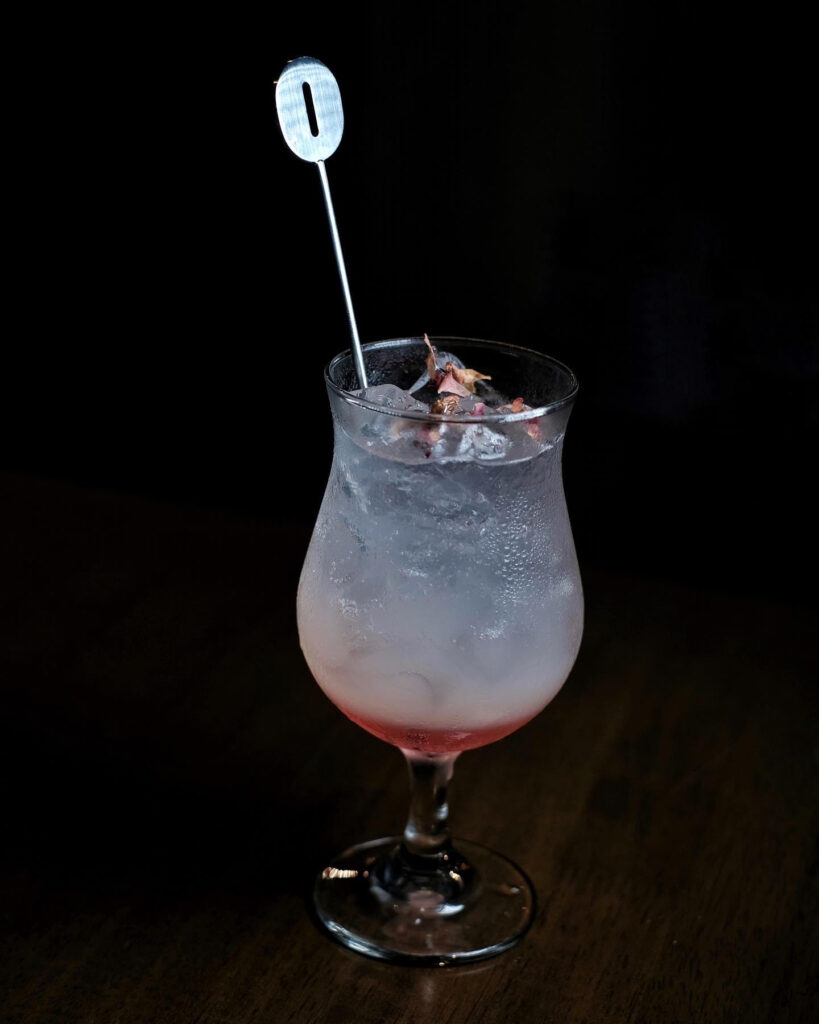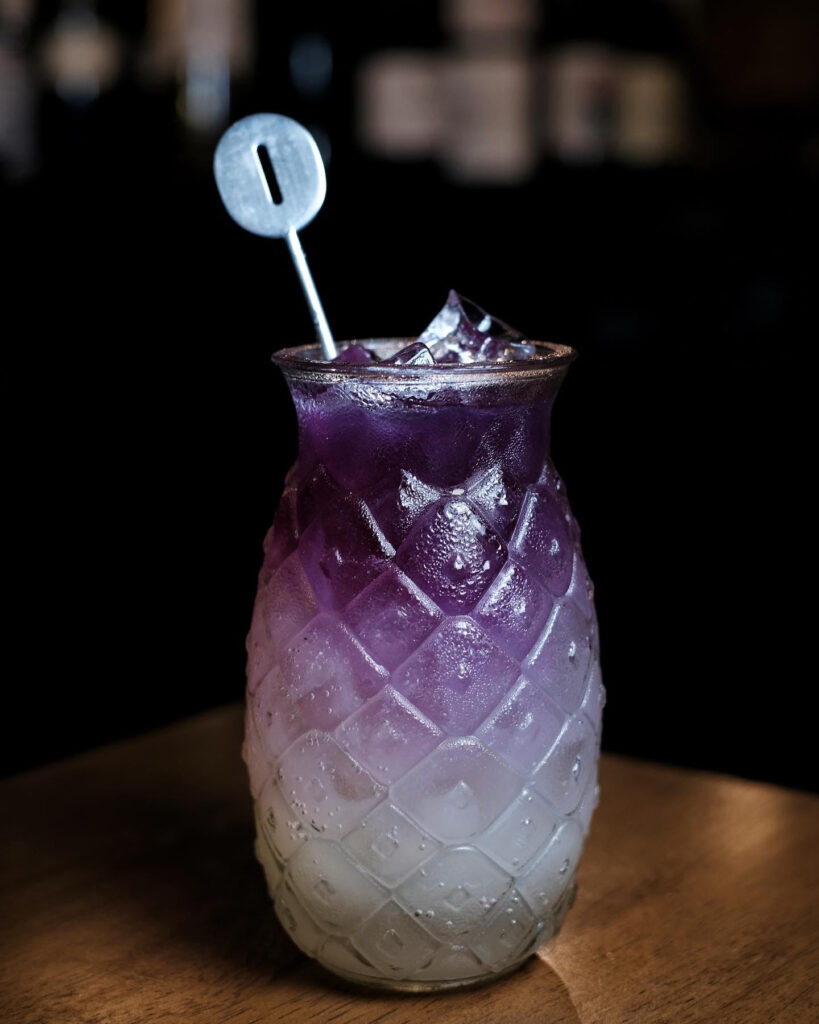 Gather with your family and friends for a time of feasting and indulgence at SO Singapore Hotel this weekend!
The Mother Of All Brunches is set to leave you in awe with its amazing offerings! Start with the 3 tier Medium/Large Tower.
1st tier
Roasted Summer Vegetables, Chorizo Tartar' served on Toasted Sourdough, "Hillbillies" Chilled Balsamic Wild Mushroom & Chopped Fresh Herbs, Vegetable & Egg Frittata, Artisan Cold Cuts & Cheeses served with Pickles, Marmalade & Condiments, Rocket Salad & Sherry Shallot Vinaigrette
2nd tier
Australian Striploin Steak with Caramelised Onion, Dijon , Mustard & Pickles, Bratwurst & Lamb Sausage served with Caramelized Onion, Sweet & Spicy Whole Chicken Thigh, Steamed Garlic Skewed Prawns, Tater Tots with Spinach Cream
3rd tier
Assorted Tarts, Homemade Waffles, Mini Rainbow Marshmallows, Rainbow Marshmallows, Fresh Tropical Fruits, Berries. Mini Churros. Chooned Nuts with Chocolate Waterfall Xperience
There are also Oyster Platters and the Loaded Seafood Platter to pair with the Mother Of All Brunch Towers as well. The latter is an assortment of fresh seafood consisting of 1 piece of Boston lobster (approx. 500gm), 300gm Tiger Prawns, 300gm Mussels, 6 Hokkaido Scallops & 1 Dozen Pacific Oysters Poached & Served On Ice.
The Bottomless Experience of 2 hour free-flow beverage packages complete the brunch. One can choose either the Mocktails, Juices & Soft Drinks Xperience, Prosecco Xperience, Champagne Xperience or the The Gin Cart.
Call 6701 6800 or book a table at https://www.so-singapore.com/wine-dine/xperience-restaurant/
35 Robinson Road Singapore 068876
Saturday: 12.00pm to 2.00pm
Cost:
$128++ per Medium Tower (for 2 to 3)
$238++ per Large Tower (for 4 to 5)