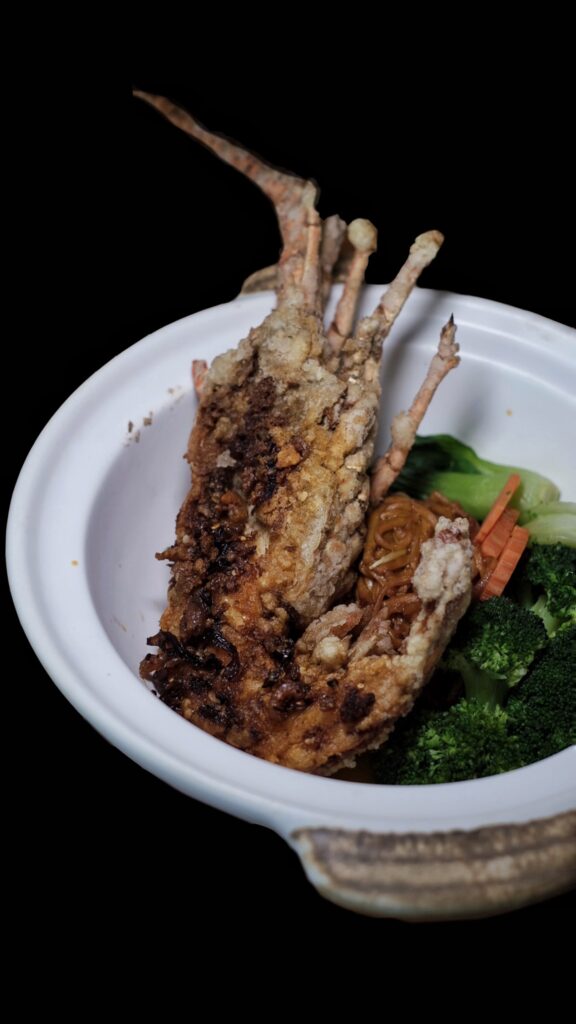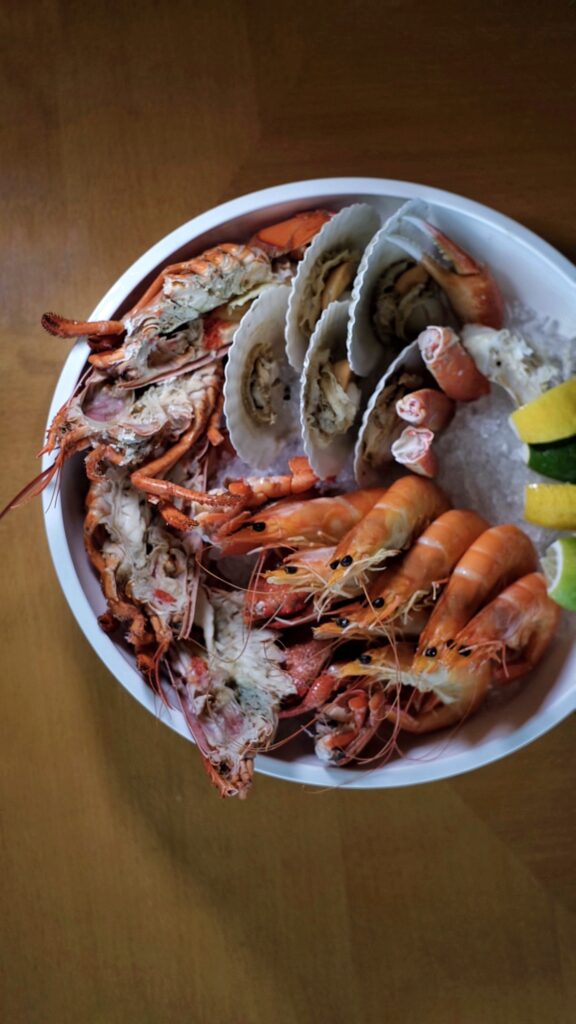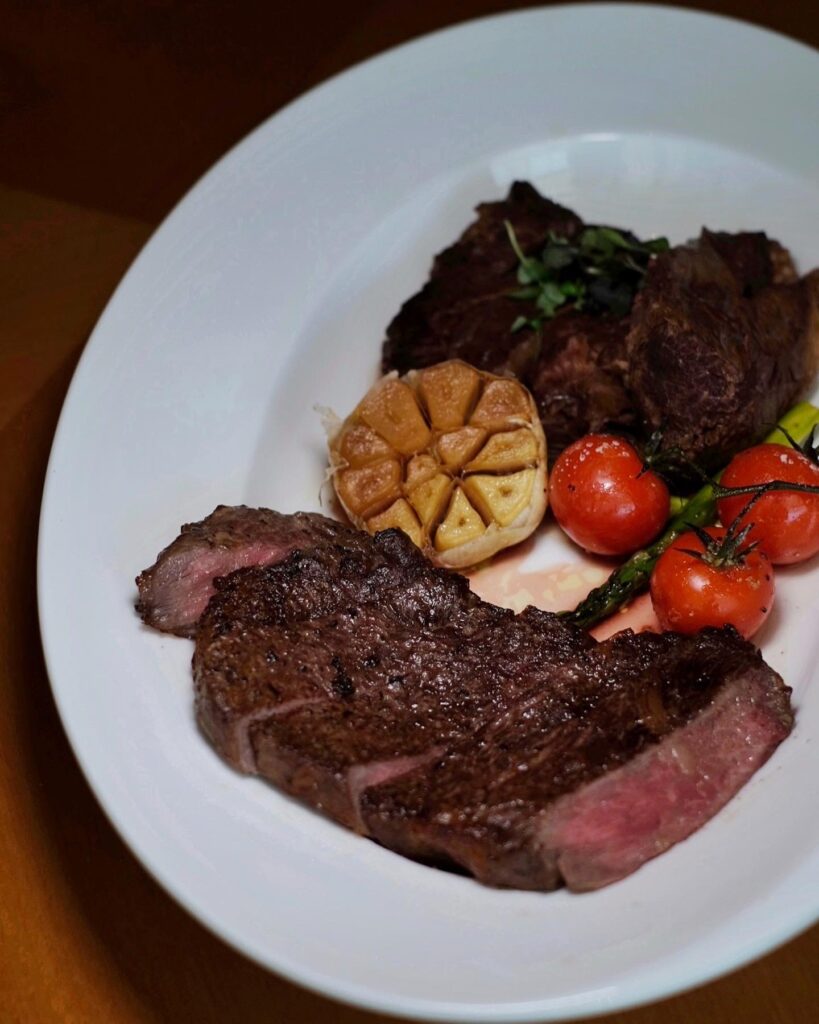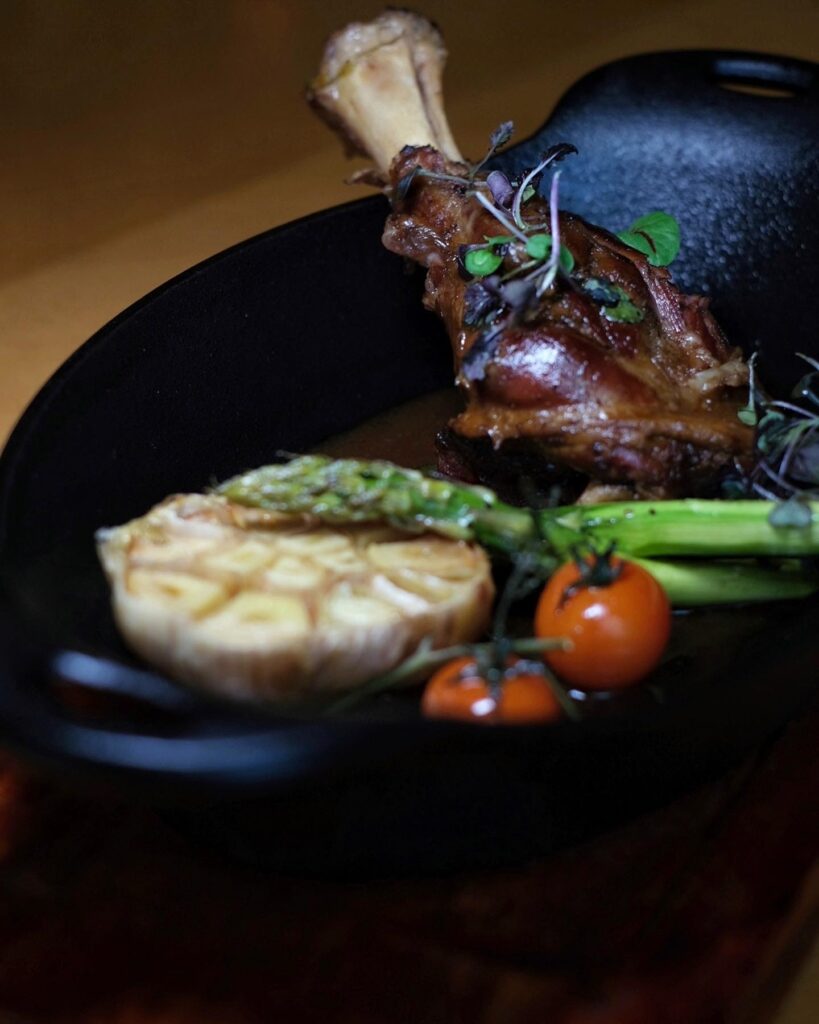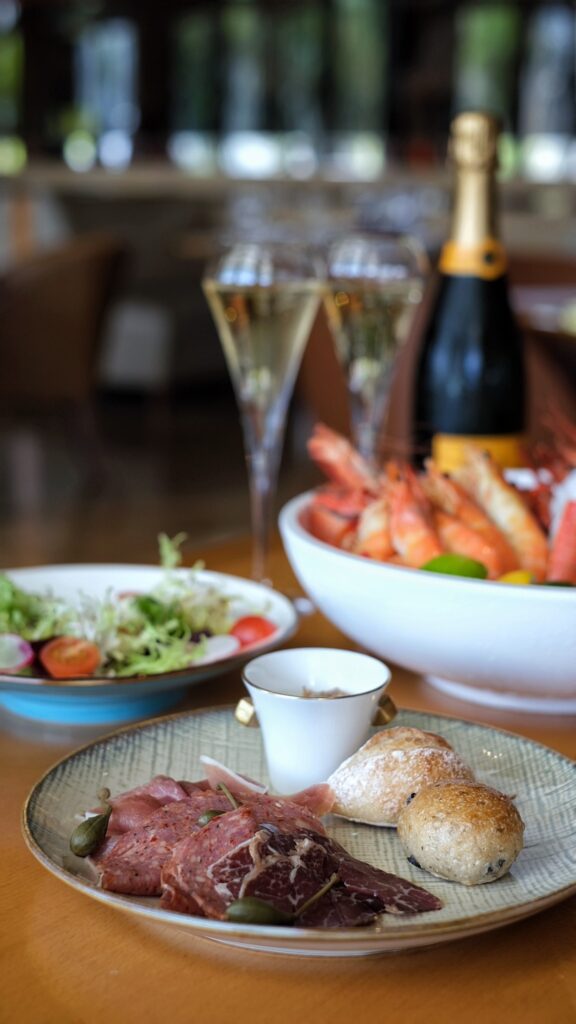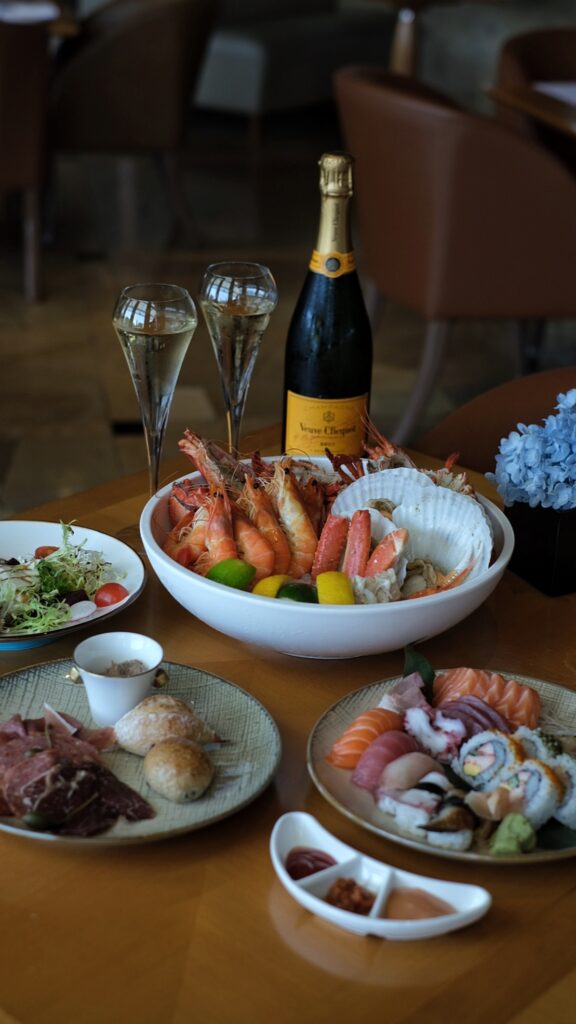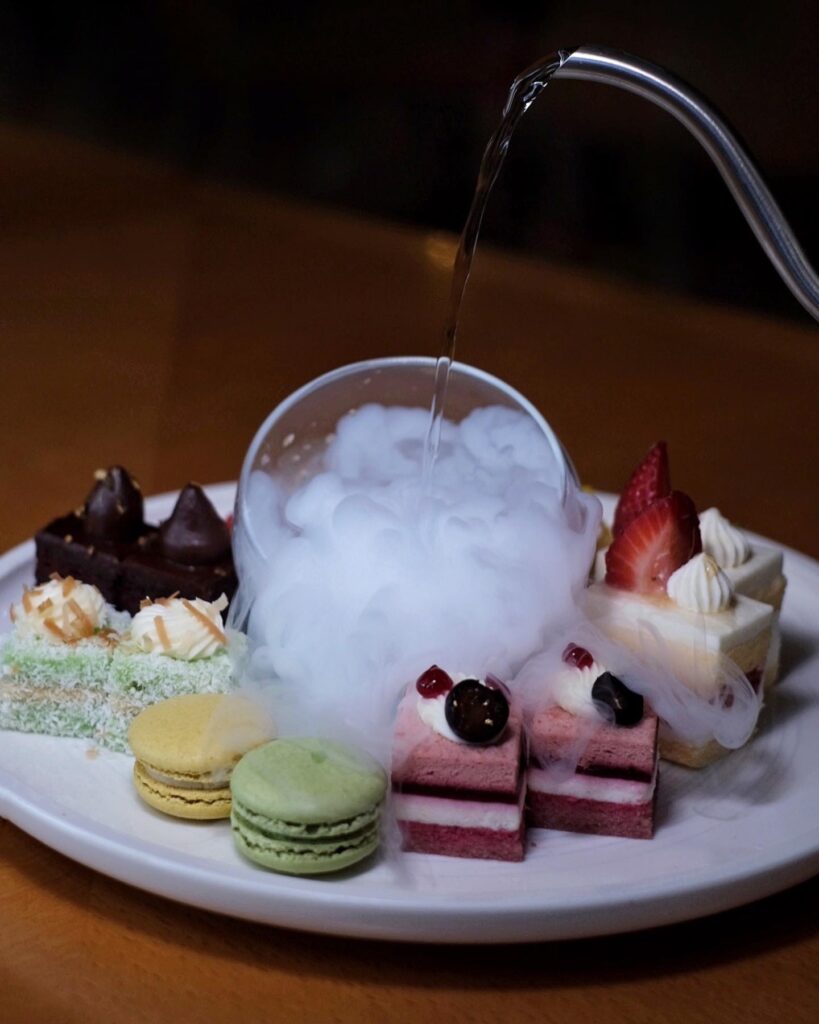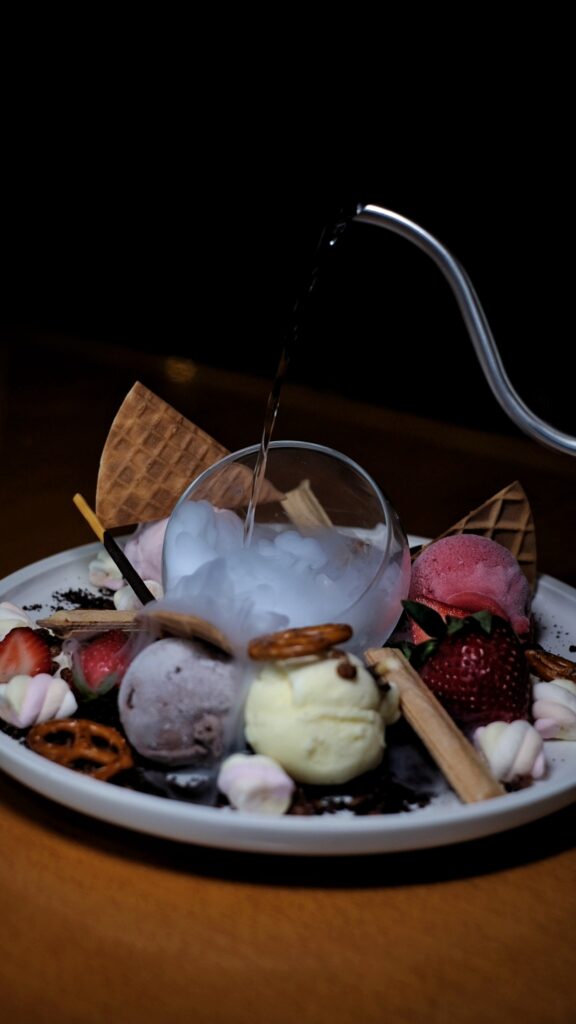 Executive Chef Zacharie Ong has introduced a new brunch menu at Town Restaurant in Fullerton Hotel that is visually appealing and will bring joy to your palate. In the iconic and elegant setting of The Fullerton Hotel , one can enjoy a generous free-flow brunch by the Singapore River starting with family style platters such as Chilled Seafood Galore, Butcher Block Charcuterie as well as Sashimi and Maki Roll.
.
Then there is a variety of salads fresh from the Fullerton farm, Asian delights such as Hong Kong Roast and Lan Zhou Hand-Pulled La Mian Noodle, Shellfish Bisque and Wood-Fried Pizza.

The mains come next with Western Classics from The Grill and From The Wok items. There is the Meat Galore dish of Herb-Roasted Prime Beef and Braised Beef Cheek with Truffle Au Jus Bearnaise Sauce and 6-Hour Braised Australian Lamb Shank. From the Wok items include the tze char-inspired Wok-Fried Half Spiny Rock Lobster and Deep-Fried Seabass.

Complete the meal with Artisanal Cheese Selection and desserts such as Family Style Platter of cakes or ice cream. Elevate your afternoon with free-flow house wine, Champagne, Bloody Marys, Gin & Tonics, Negronis and Tiger draught.
Head to https://www.fullertonhotels.com/fullerton-hotel-singapore/dining/restaurants-and-bars/town-restaurant to book now
1 Fullerton Road Singapore 049213
Operating Hours: 12.00pm to 3.30pm