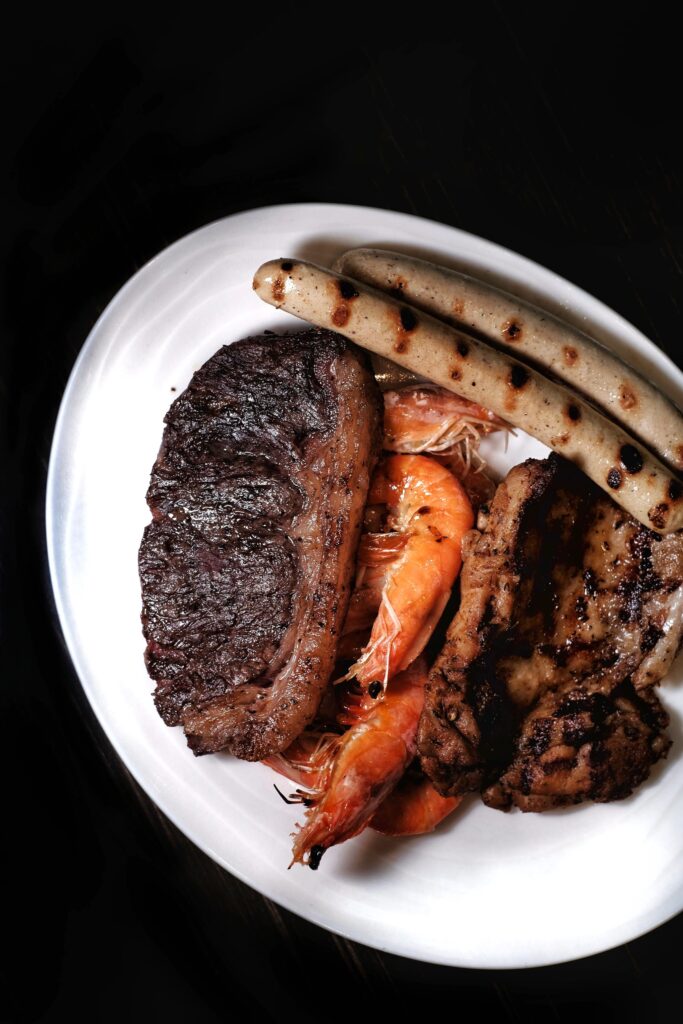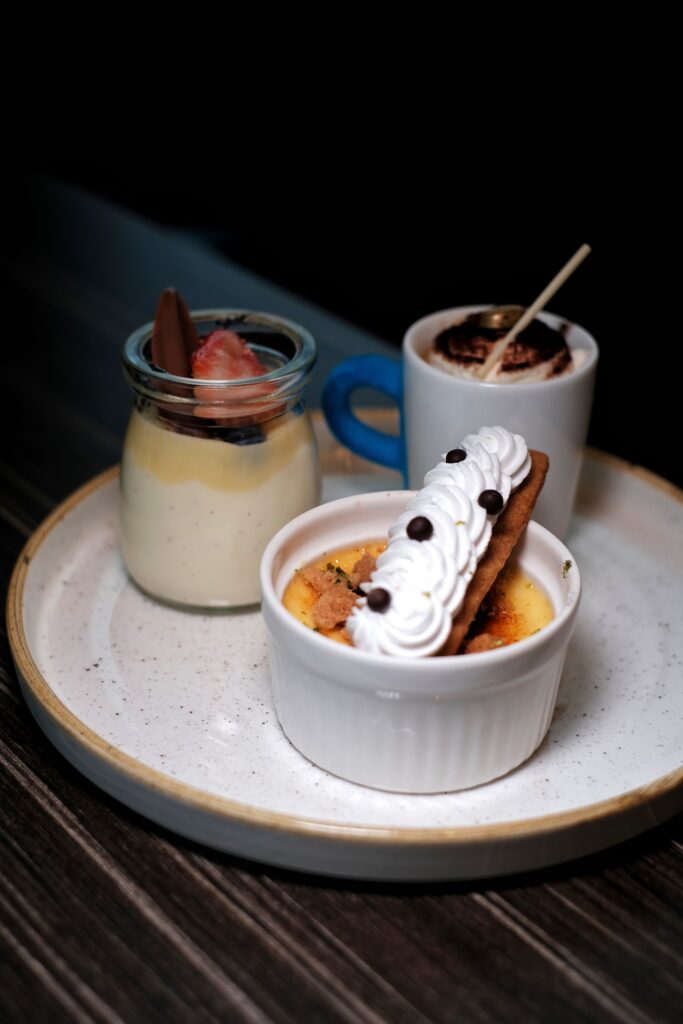 Enjoy the best of both worlds at Escape Restaurant in One Farrer Hotel on 27 March and 10 April. They will be offering a Dine & Dive Sunday Brunch Buffet which gives you the opportunity to have a dip in their pool and to indulge in unlimited servings of alcohol, Appetisers, Hot Selections, On The Griller items, Farm-Grown Vegetables and Dessert.
The Free-Flow Beverage Package includes Shiraz, Chardonnay, Prosecco, Wheat Beer, Vodka, Gin, Rum, Bourbon and Whiskey. You can top up an additional $3 for Red Bull Mixer.
For Appetisers, one can have Papaya Salad with Grilled Squid and German Potato Salad with Farm Herbs and Pommery Mustard. For the Hot Selections, there are the Chicken Lasagne with Ricotta Cheese and Spaghetti Aglio e Olio with Sauteed Forest Mushroom.
For On The Griller items, there is a variety to choose from such as Black Angus Beef Striploin with Thyme Sea Salt, Lime & Basil Tilapia with Tomato & Chilli Salsa, Citrus-marinated Tiger Prawns, BBQ Chicken Leg served with Cajun-style Tomato Relish and Gourmet Chicken Bratwurst Sausages. The Farm-grown Vegetables to complement the grilled meat and seafood are the Buttery Corn, Miso-brushed Eggplant, Sambal Oelek Long Bean and Mashed Potato. All the items are served free flow and one can savor to their heart's delight.
The desserts to complete the meal are the sweet treats Italian Double Espresso Tiramisu, Lemon Panna Cotta with Berries and Lime and Coconut Creme Brulee.
Call 6705 7825 or head to https://www.onefarrer.com/dining/escape to book
 1 Farrer Park Station Road One Farrer Hotel Singapore 217562
Operating Hours:
27 March, 10 Apr: 12.00pm to 3.00pm
Cost:
$50++ including pool usage. Alcohol free-flow package is at $30++ for 1 hour and $50++ for 2 hours