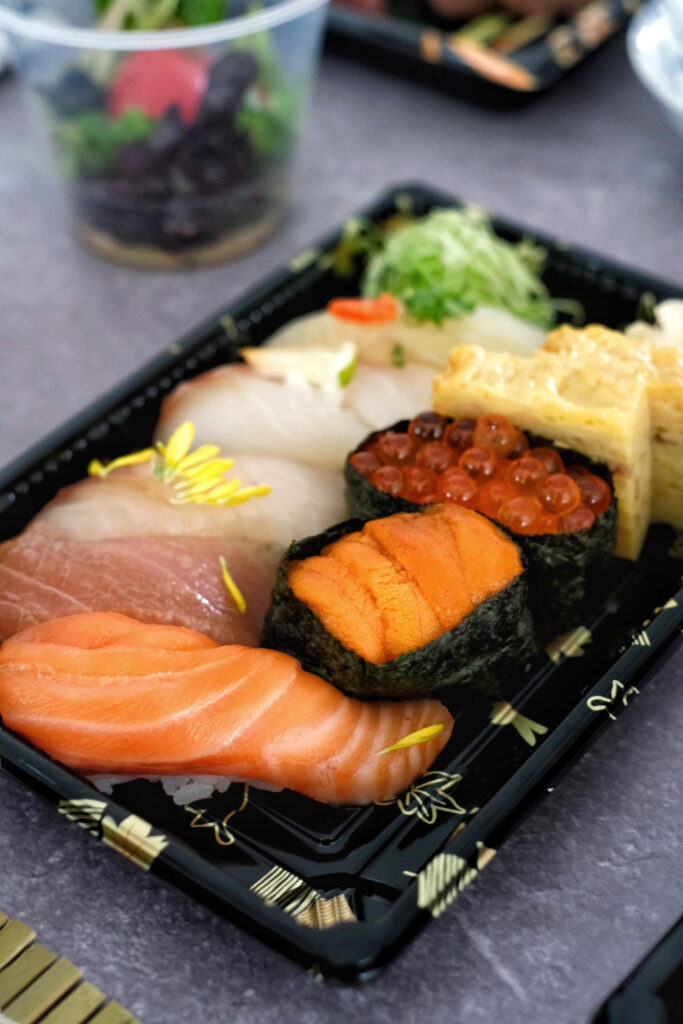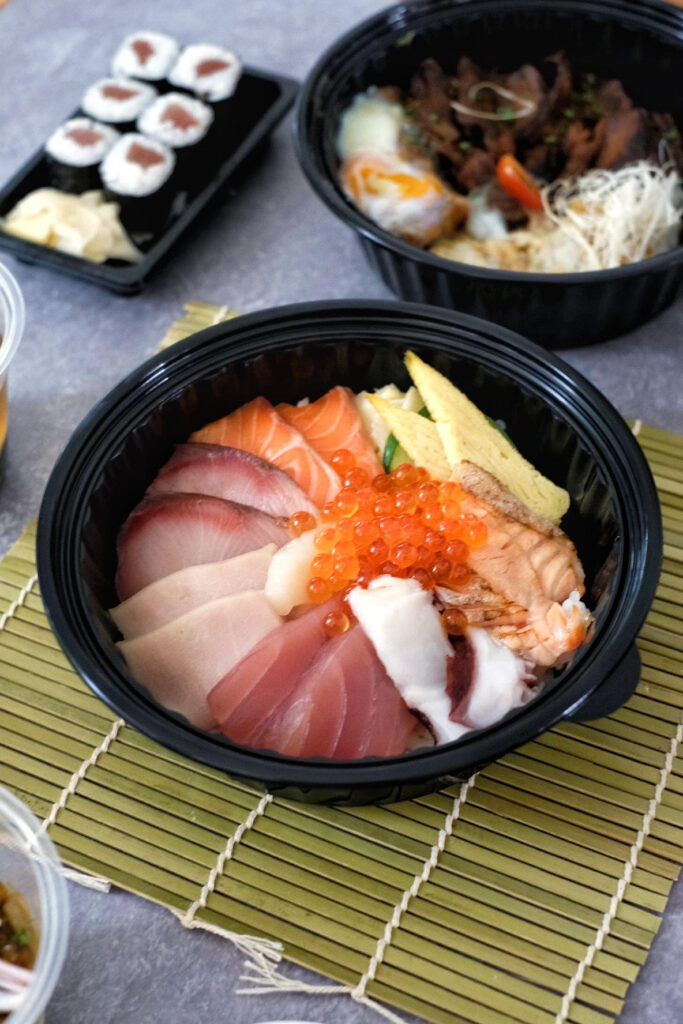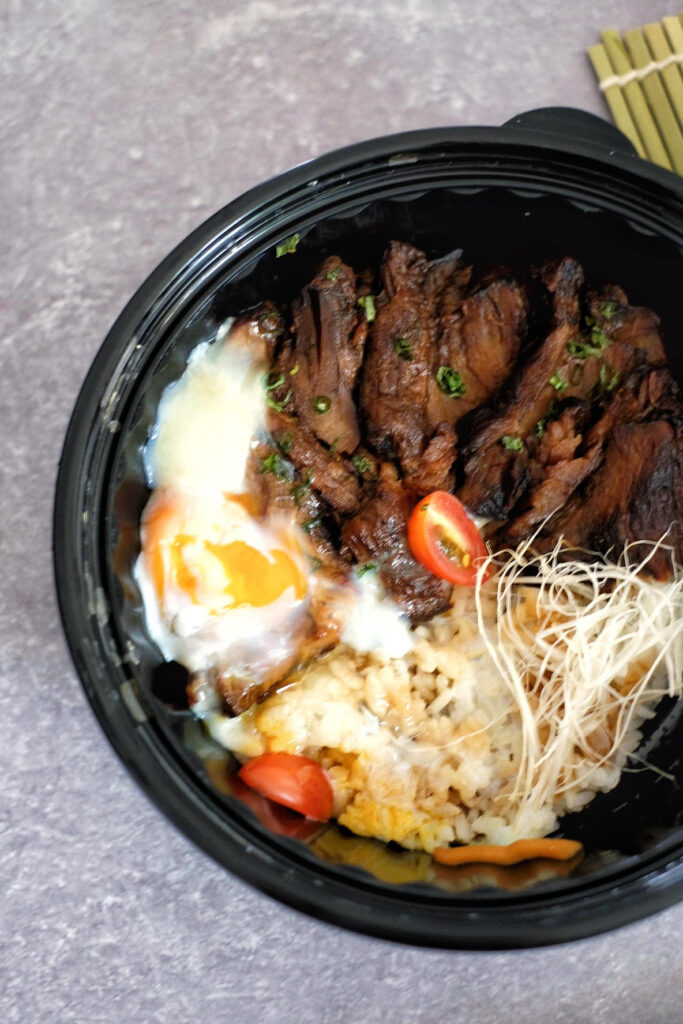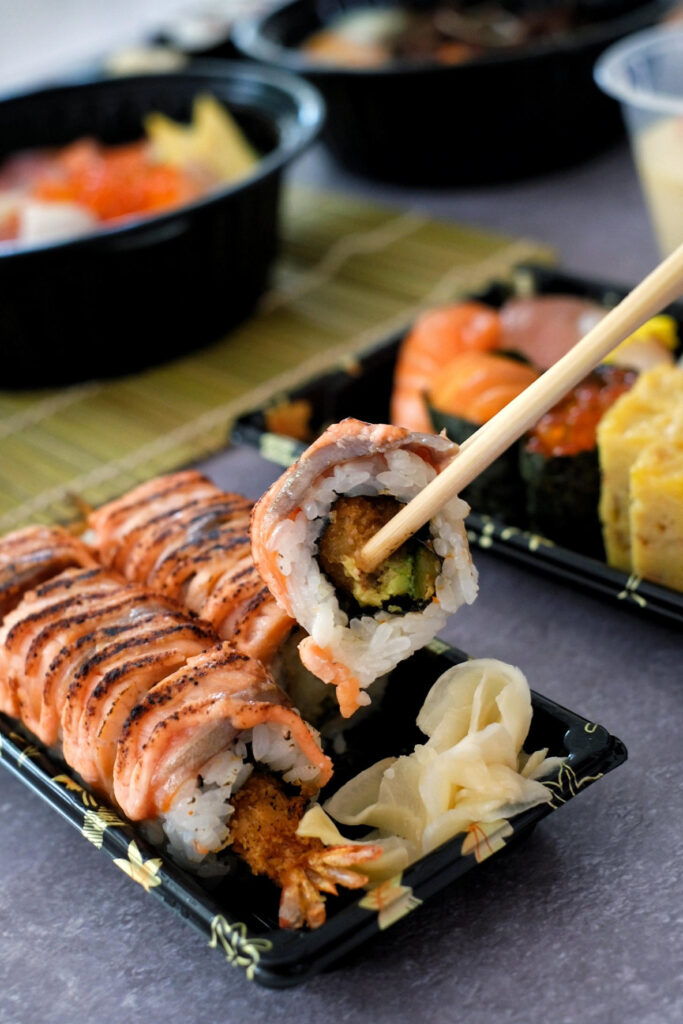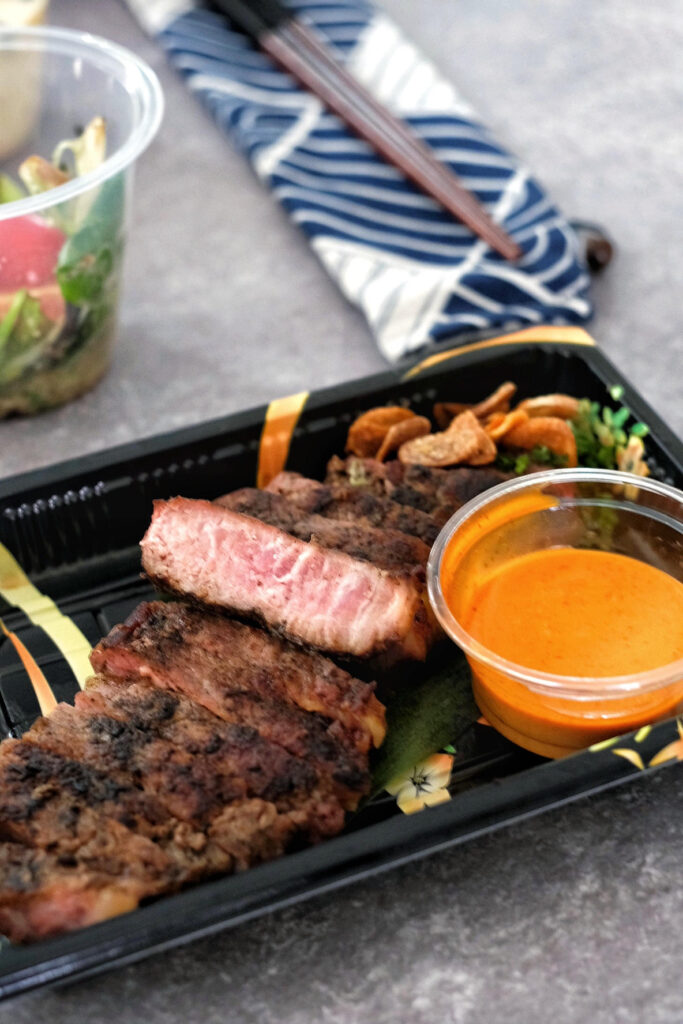 Offering daily fish shipment from Japan, En Sushi brings authentic and quality Japanese cuisine to your doorsteps. Some of their specialities showcased here are the appetisers Chawamushi and Pitan Tofu and their sides Ebi Salmon Aburi Mentai Uramaki and Beef Steak with spicy mayo. Currently, they have a 1 for 1 Donburi promotion and we had the opportunity to savor their Chirashi Don and Buta Kakuni Don which will delight you with their freshness and flavorful taste respectively.
They have also introduced a Sushi Surprise Set which includes a Sushi Platter, Miso Soup and Mixed Salad. Its comes with a Sushi Postcard for you to send your regards to your friend if you are buying them a meal.
 Call 6259 8548 or head to https://www.captaink.sg/online-ordering to place your order. Minimum order of $65.00 is required for delivery. Free islandwide delivery for orders over $100.00.
112 Middle Road 01-00B Singapore 188970
 Operating Hours: Daily: 11.00am to 9.30pm