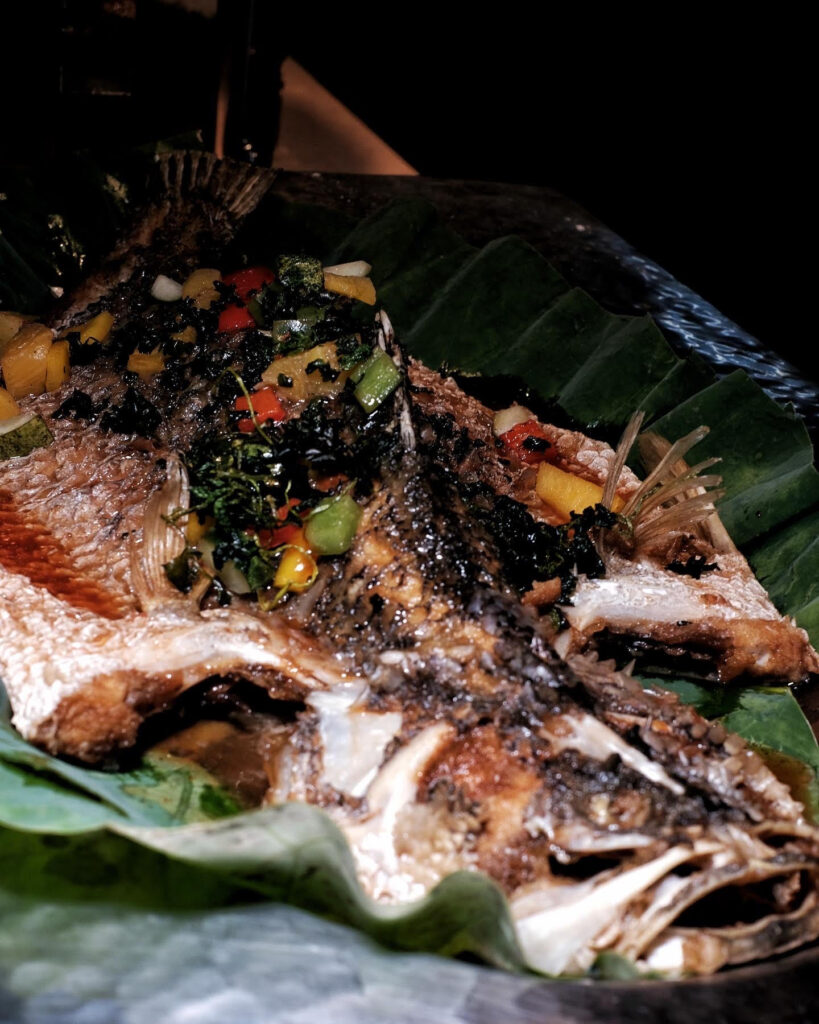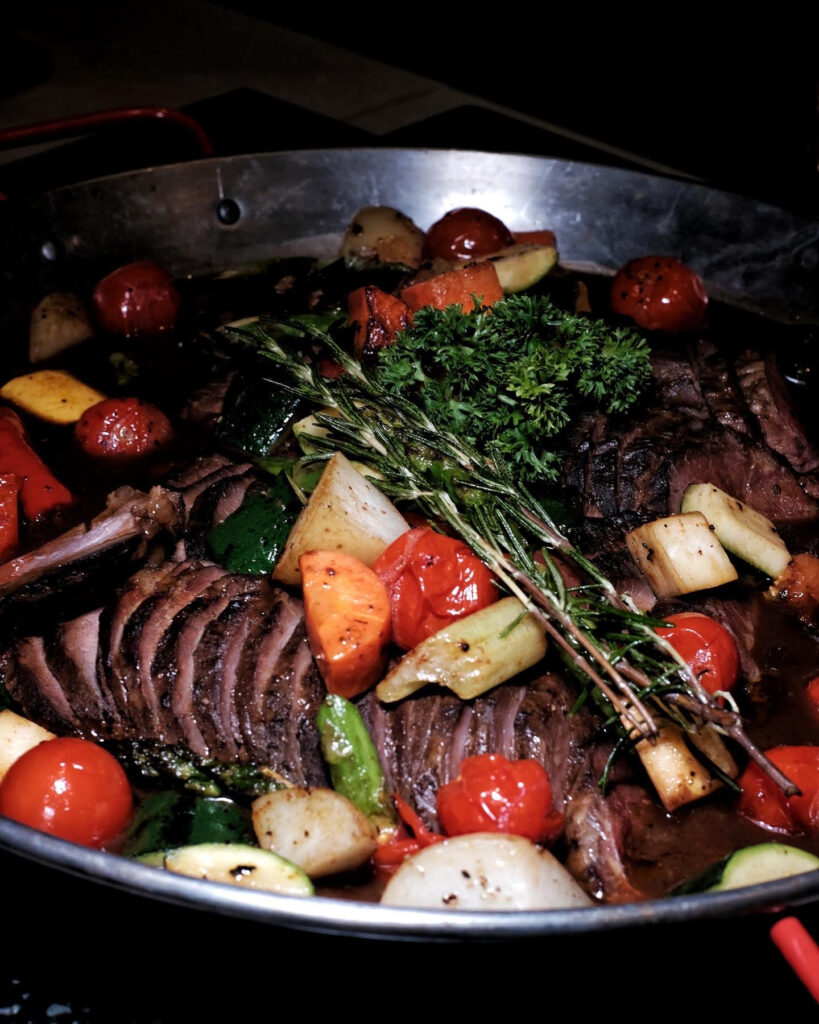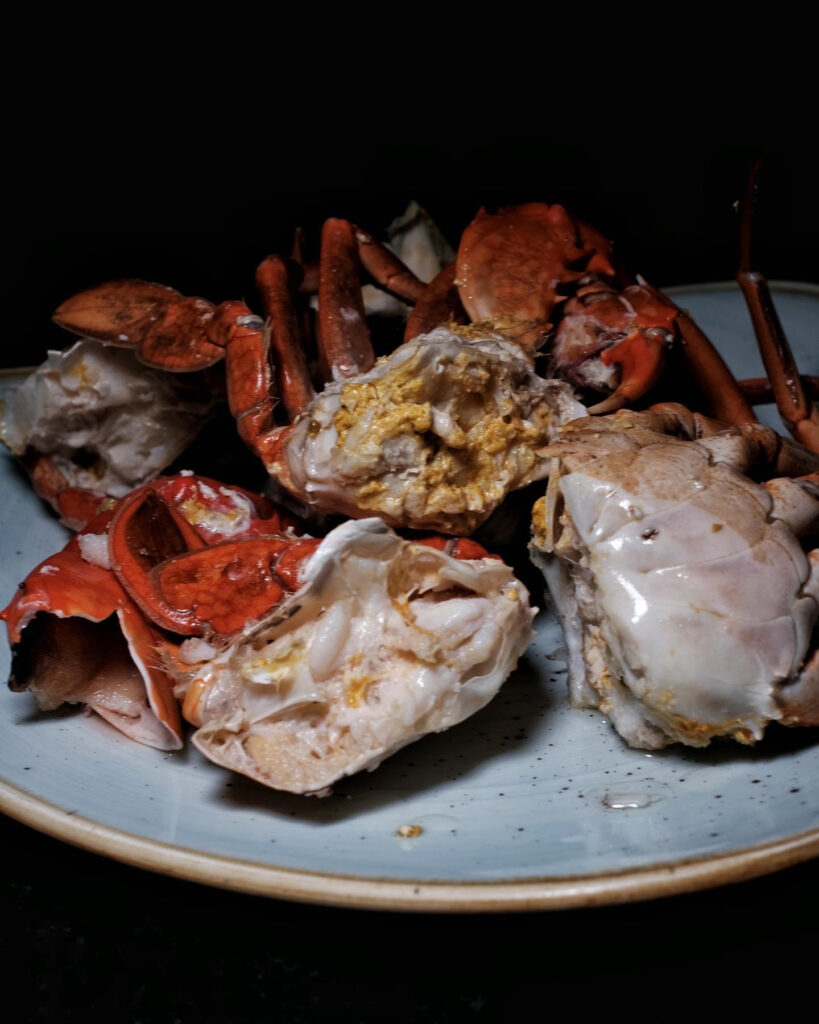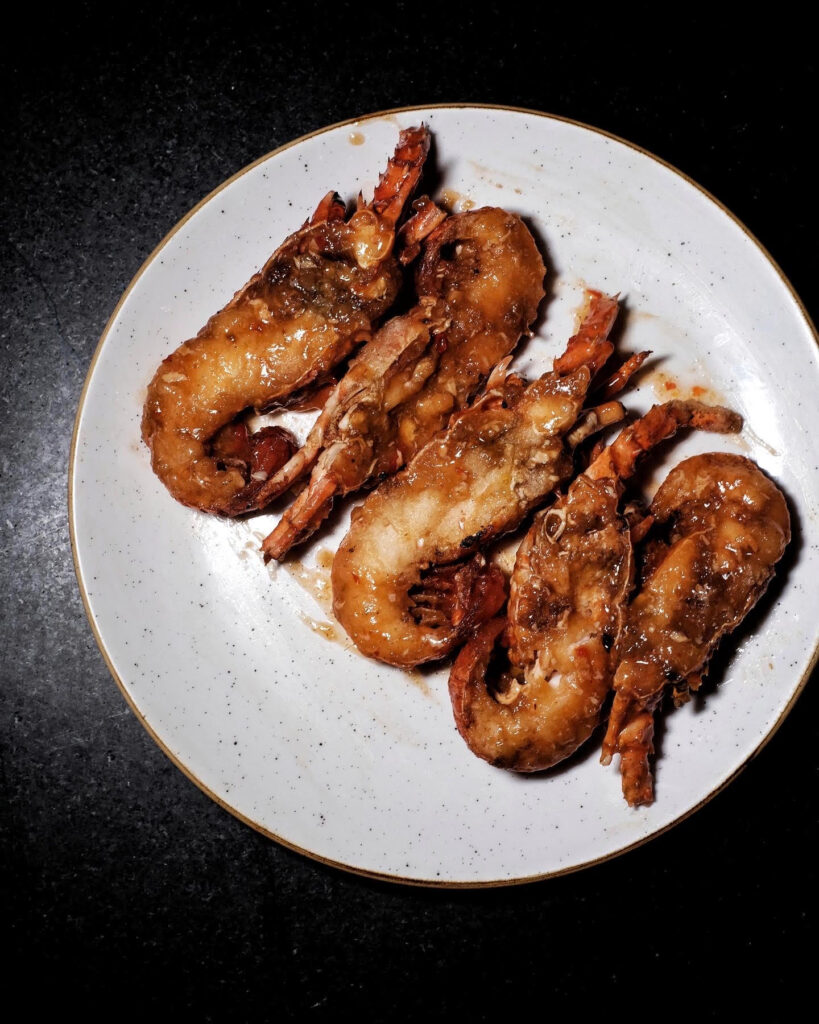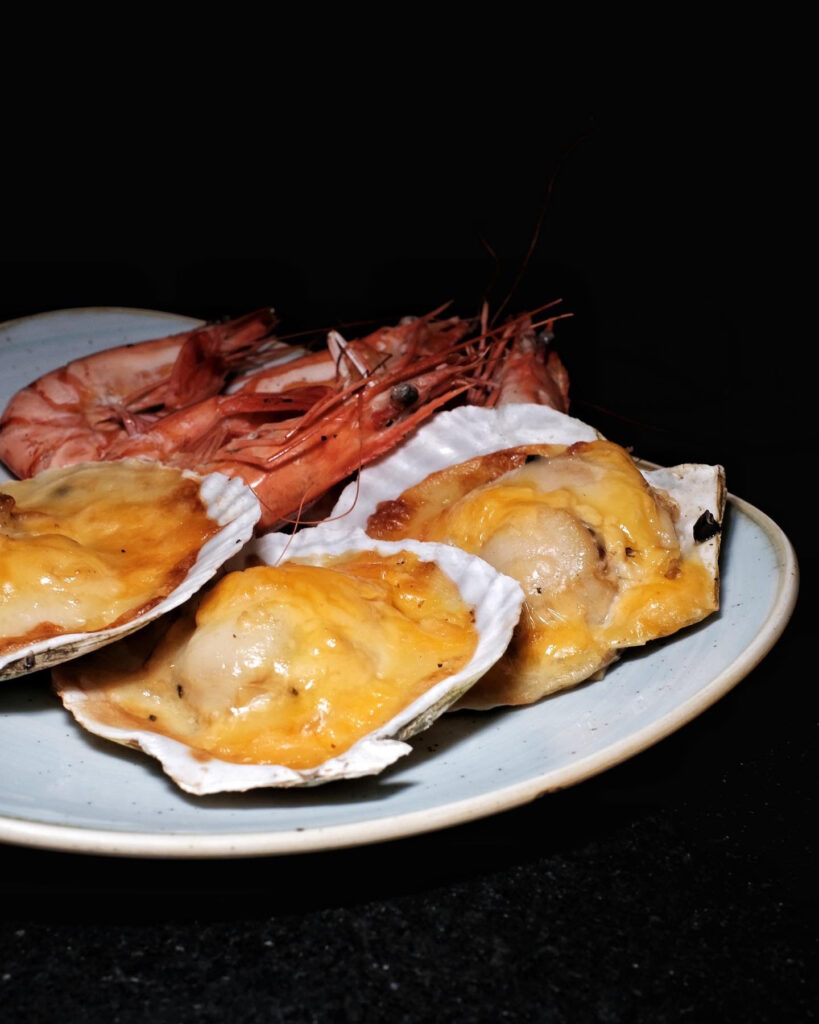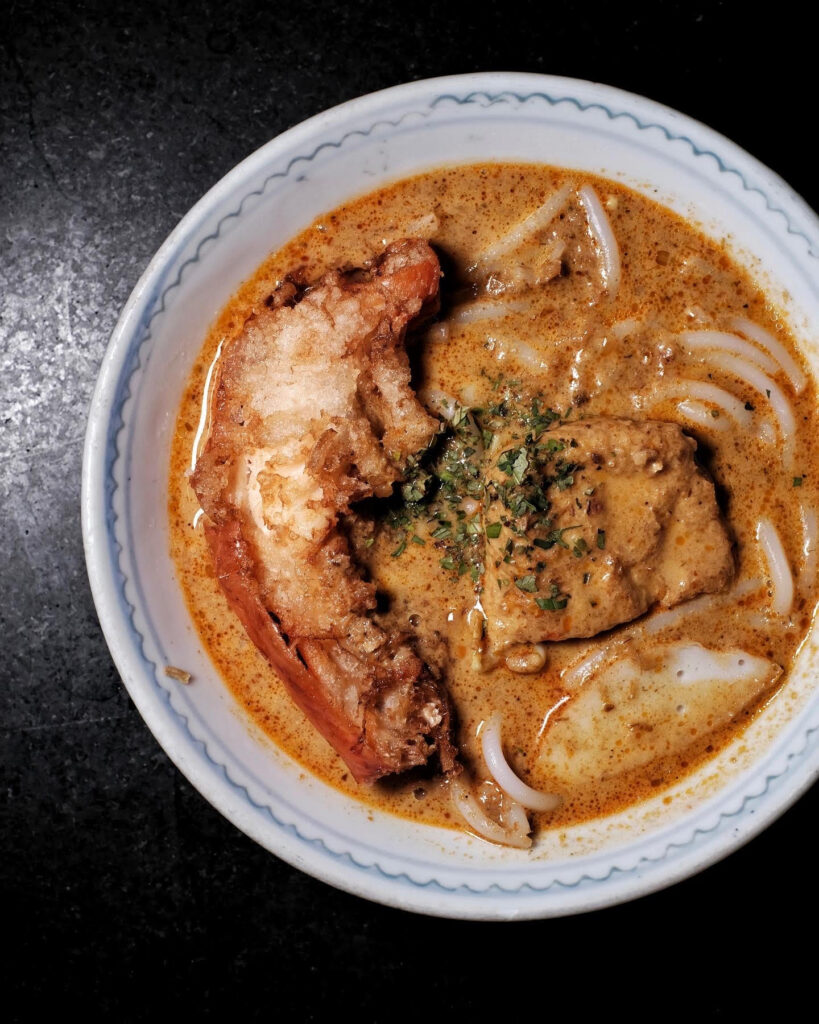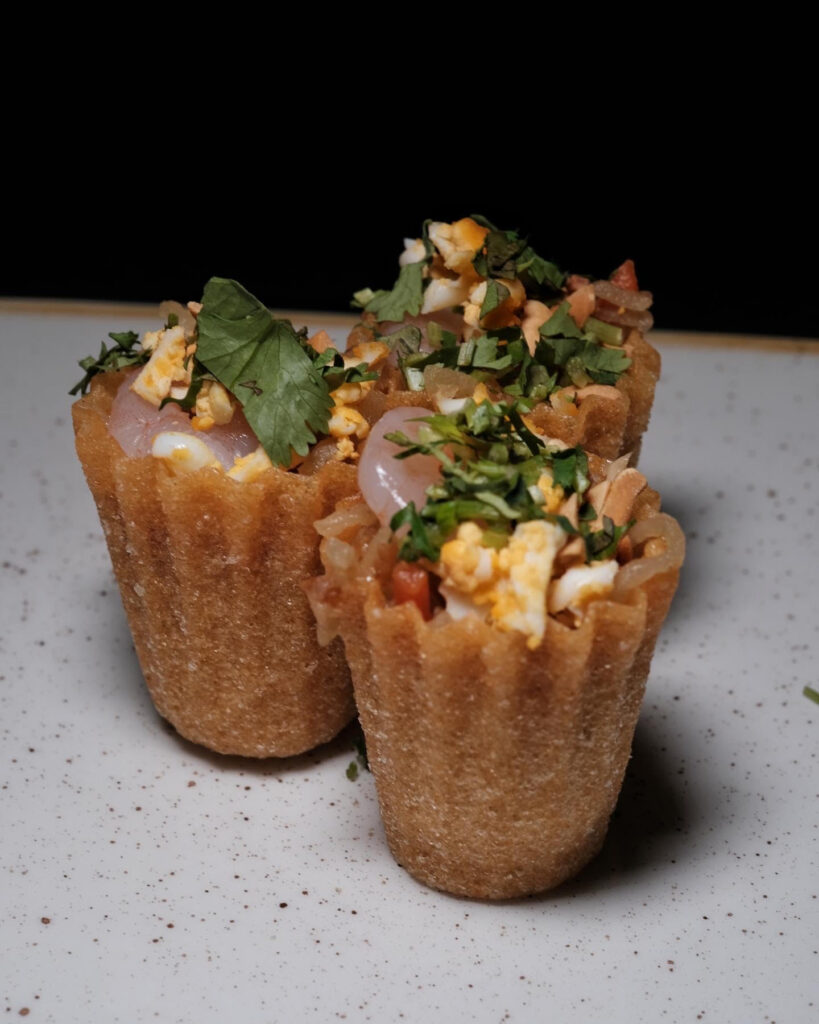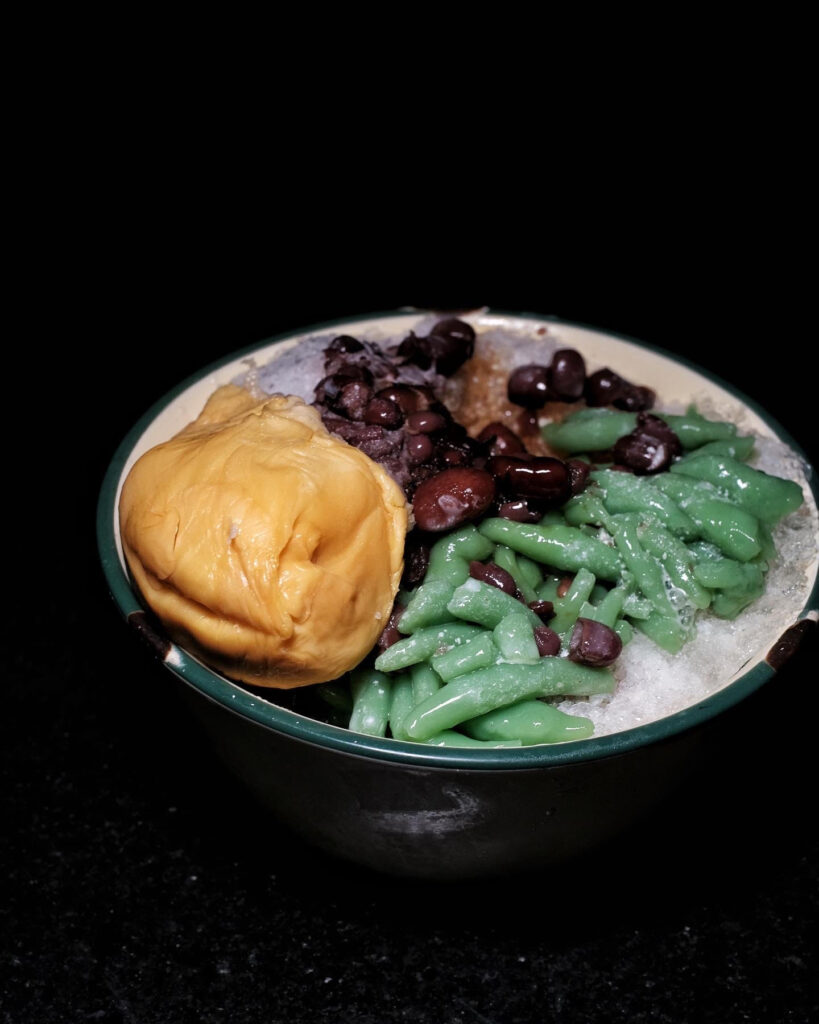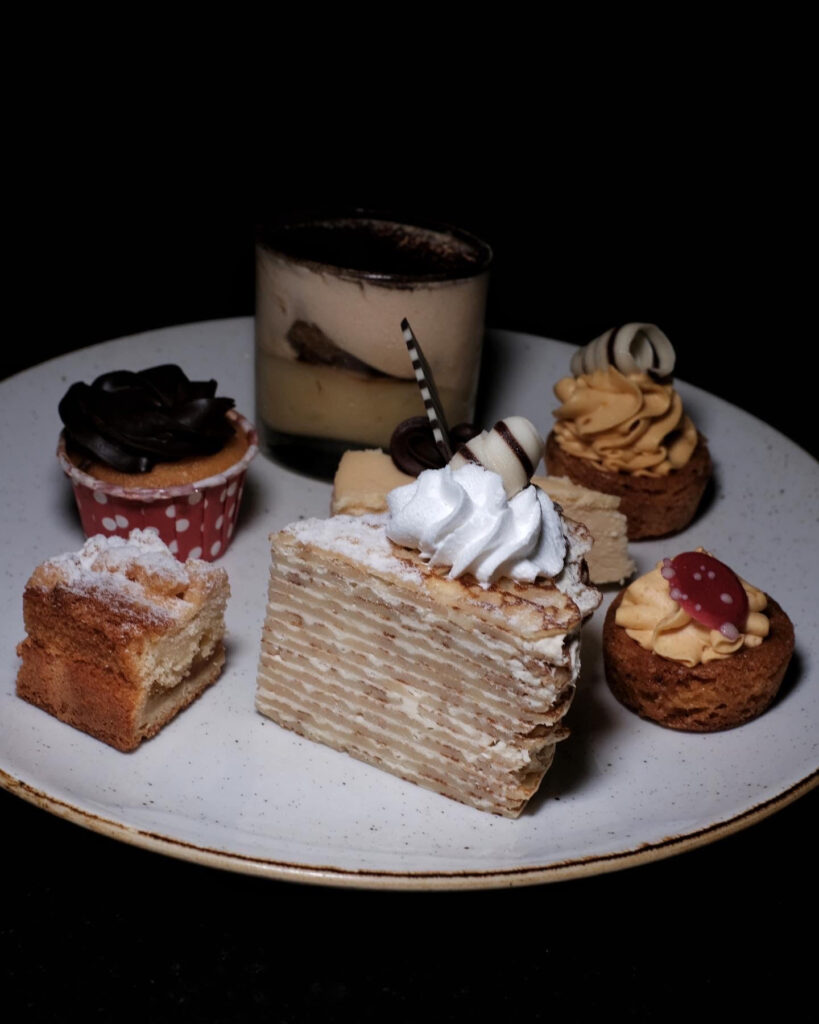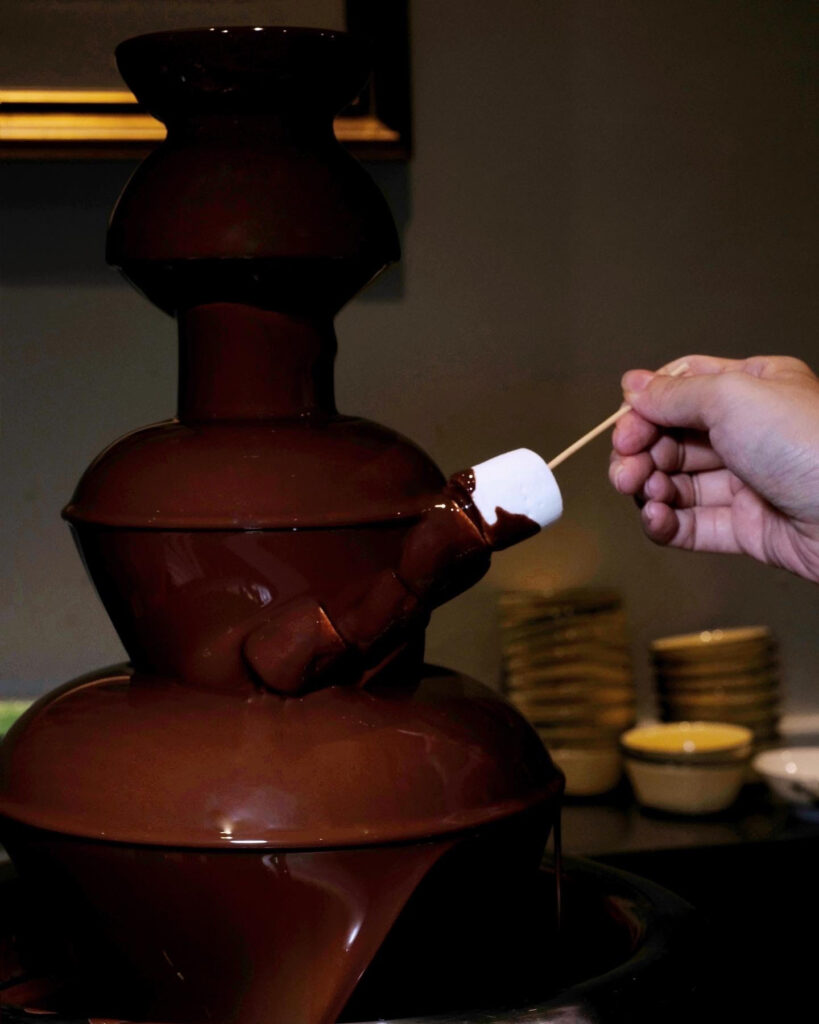 Durian and Cempedak lovers are in for a treat! Ellenborough Market Café at Paradox Merchant Court Singapore is offering a Durian and Cempedak Buffet Dinner from now to 31 July that is poised to whet your appetite.
For Appetisers, one can look forward to seasonal dishes Smoked Duck with Cempedak Salad, Cempedak and Shrimp Salad while the Singaporean Rojak with Cempedak and Shrimp Paste Dressing is the new addition to the Side Station items. Relish the likes of Durian and Cheese Quesadilla, Wok-Fried Cempedak with Celery as well as Durian Fried Rice with Sambal.
For the Peranakan dishes, the Fish Head Curry with Fermented Durian is highly recommended and one can enjoy the Thai Basil Minced Cempedak in a Cup Shell for the DIY Station. The Plant-Based Cempedak Bolognese Pasta is another interesting creation that will tantalize your tastebuds.
All these are served on top of your regular favorites such as Seafood On Ice, Whole Fried Fish with Sweet and Sour Sauce, Roasted Beef Sirloin, Rock Lobster in Singapore Chilli Crab Sauce, Whole Fried Fish with Sweet and Sour Sauce and Nyonya Laksa.
The desserts are the perfect end to the meal and the variety will leave you amazed. The extensive selection ranges from Chocolate Durian Cream Puff, Coconut Cempedak Gateau, Durian and Coconut Panna Cotta, Durian Tiramisu , Cempedak Sable Tart , Cempedak Chocolate Swiss Roll to Cempedak Crumble , Durian Cheesecake Cempedak Clafoutis, Durian Mille Crepe Durian Bread and Butter Pudding , Durian Pengat , Durian with Sticky Rice and Ice Durian Chendol. The ever popular Chocolate Fountain will be an irresistible treat for anyone.
 Call 6337 2288 or head to https://www.paradoxhotels.com/singapore/dining/ellenborough-market-cafe to book.
20 Merchant Court Singapore 058281
 Opening Hours: Friday, Saturday and Sunday: 6.30pm to 10.00pm
Cost: $88++/Adult, $44++/Child