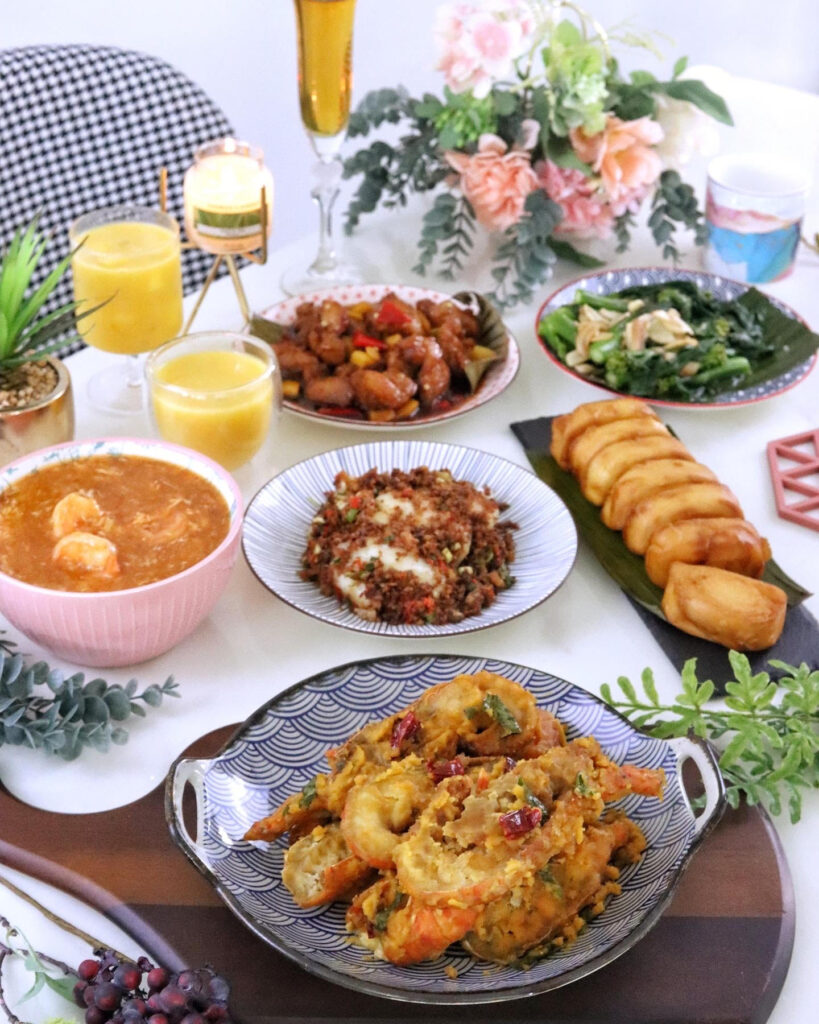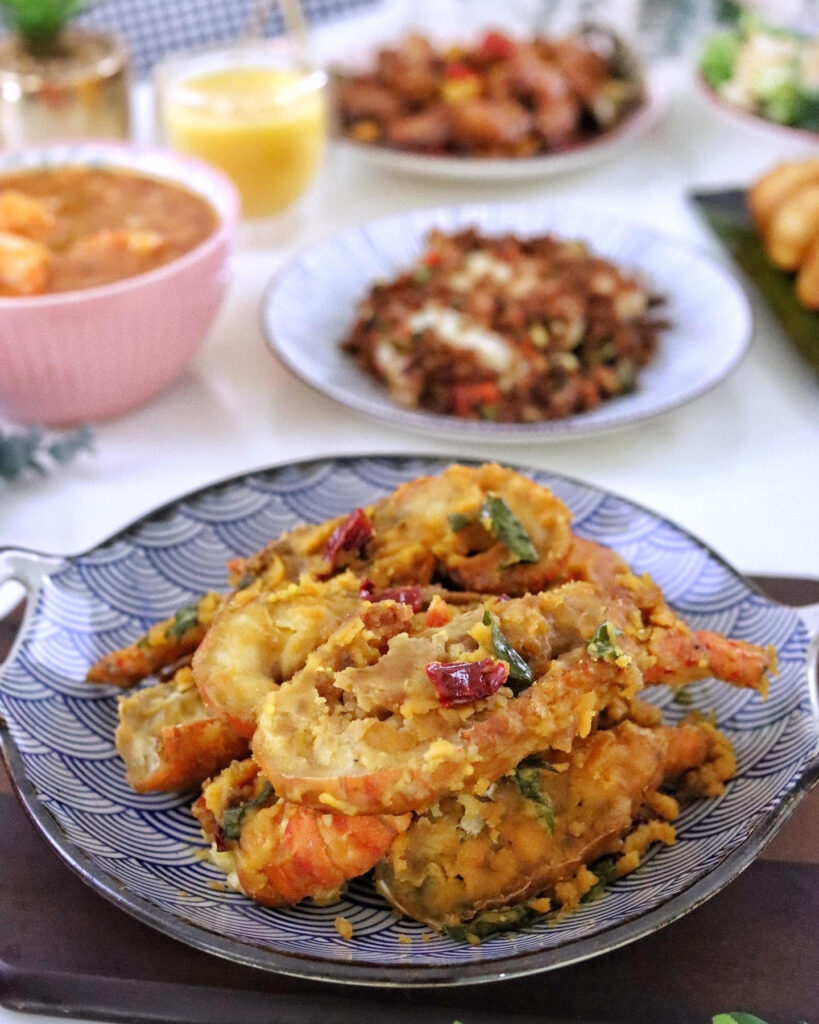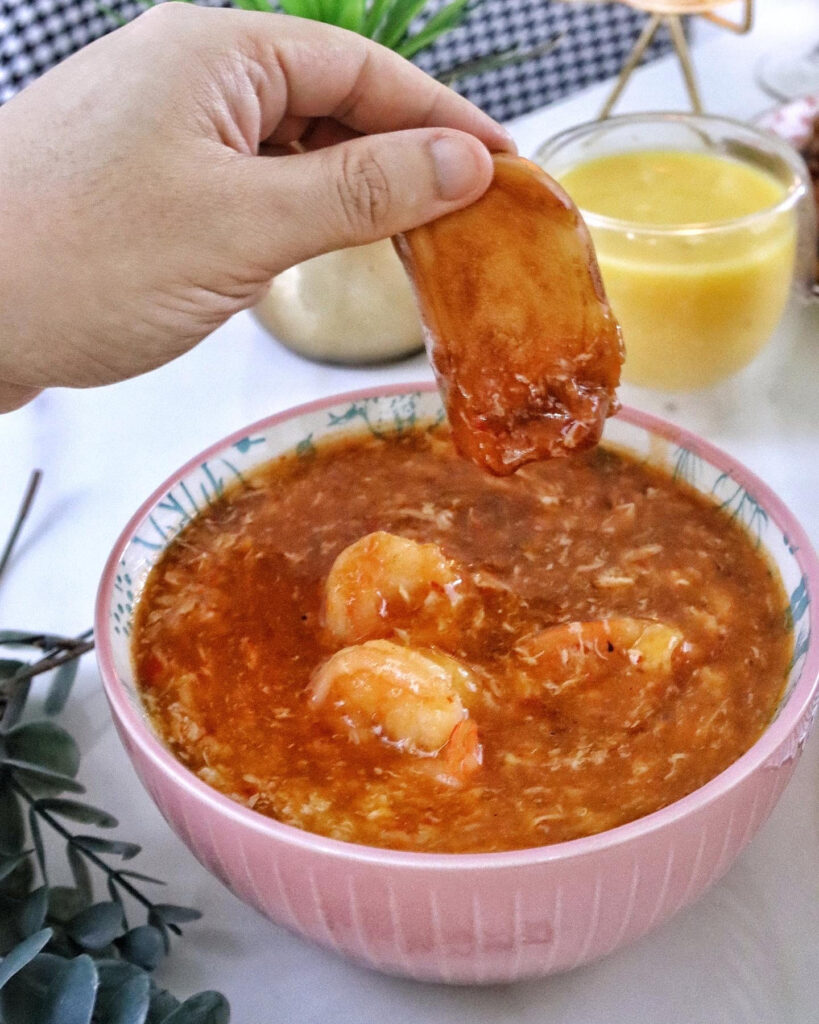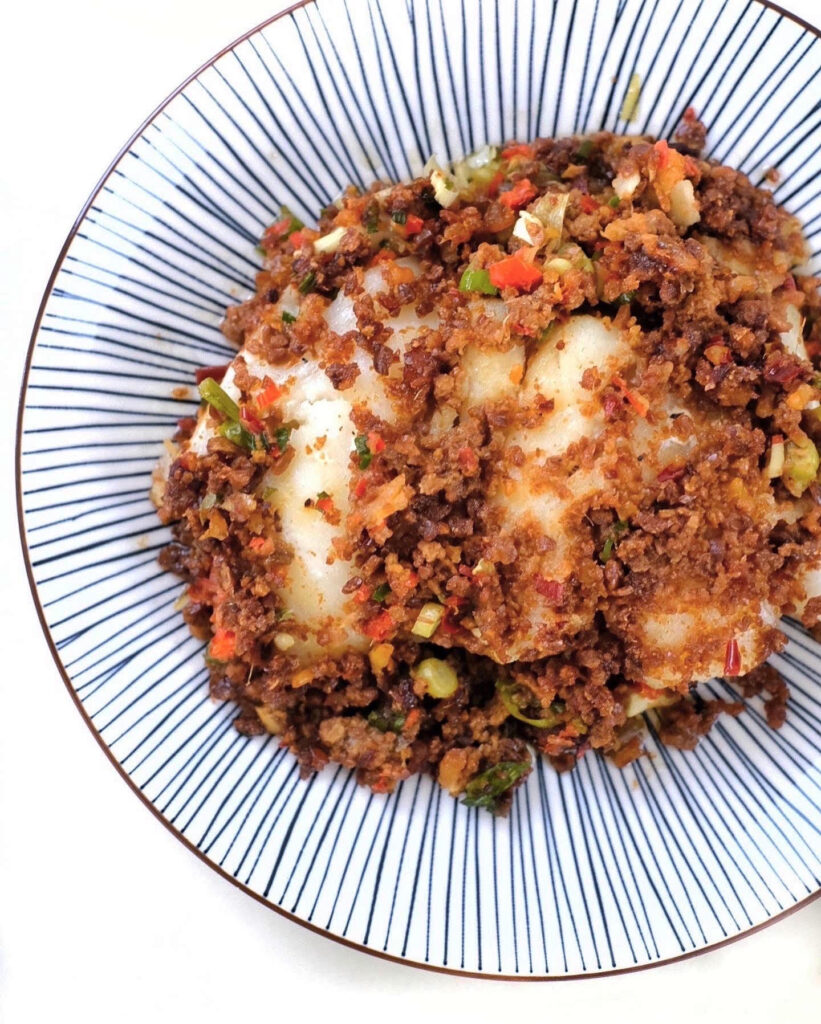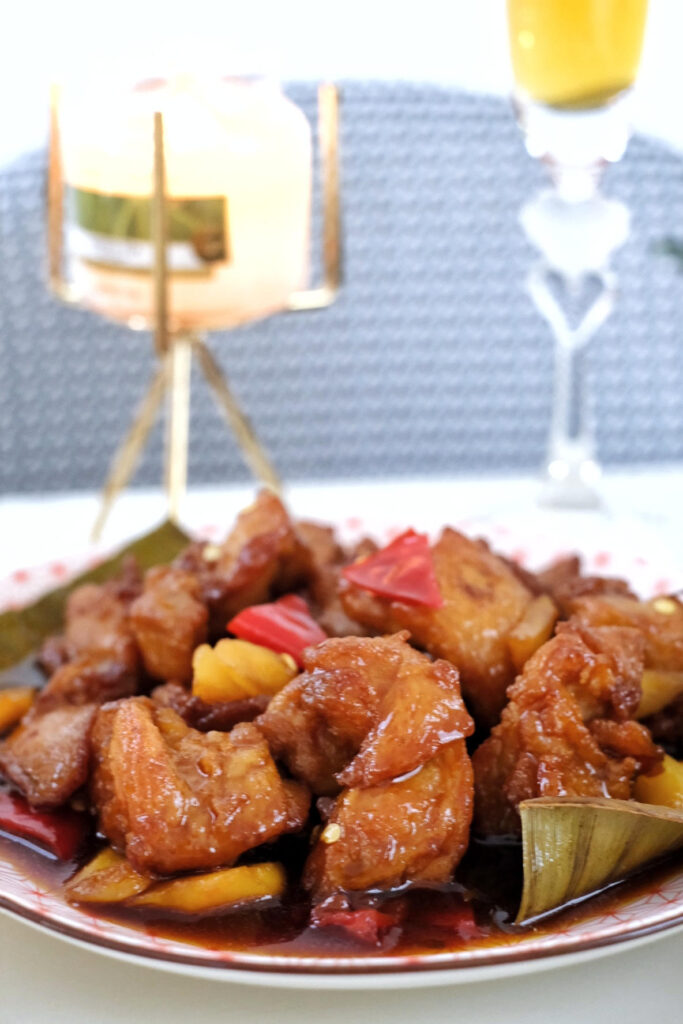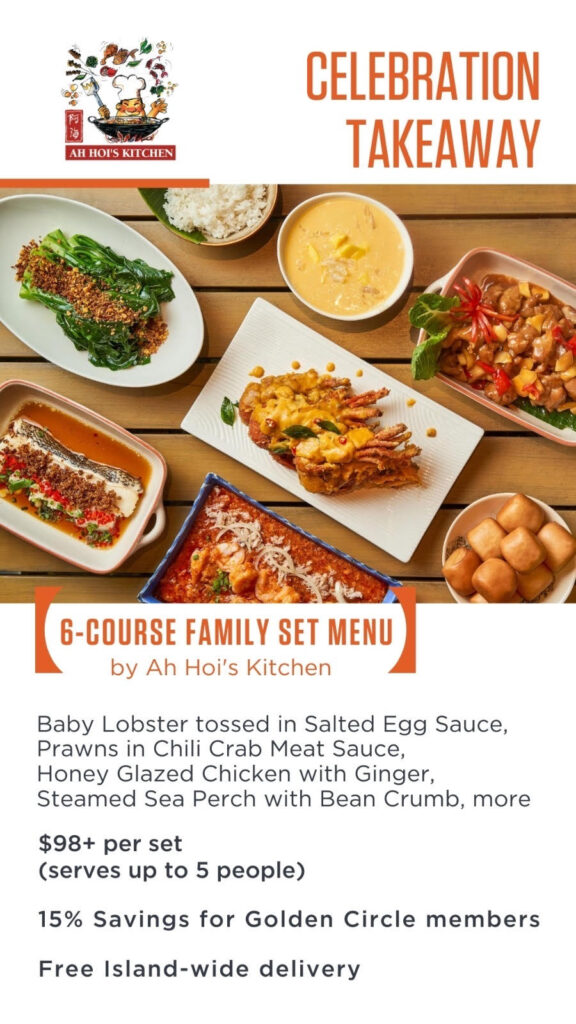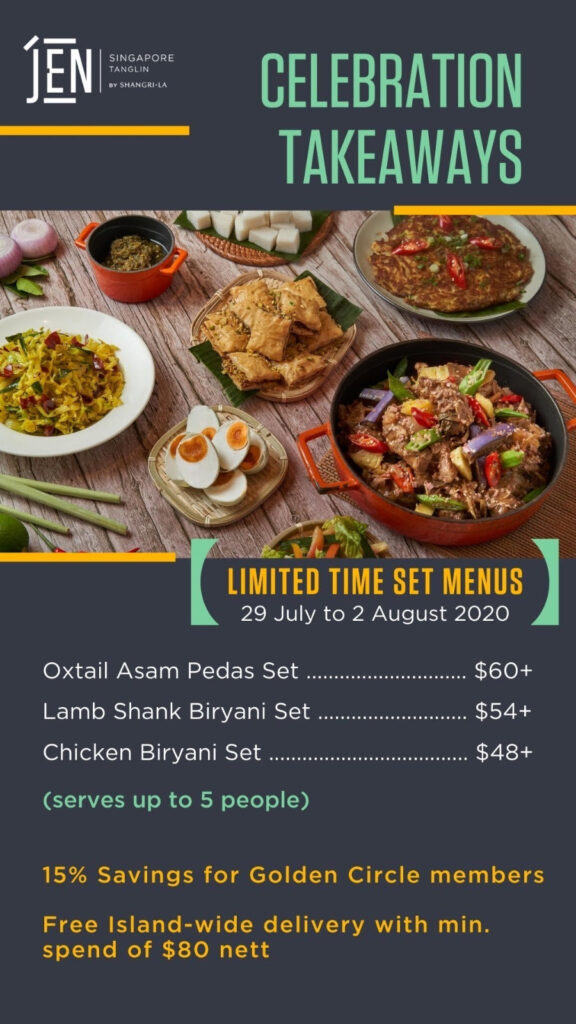 Its the start of the long weekend and if you are too lazy to head out, why not pamper yourself and your family with the Ah Hoi's Kitchen 6 course Family Set Menu from Hotel Jen Tanglin by Shangri-La ?
Catered for up to 5 diners and available for takeaway and delivery , this 6 course set meal consists of the more popular dishes from Ah Hoi's Kitchen. The highlight is the Baby Lobster tossed in Salted Egg Sauce with the pearl white flesh coated with the rich, flavorful salted egg sauce. We also had the Prawns in Chili Crabmeat Sauce and enjoyed dipping the Fried Mantou in it.
The Honey Glazed Chicken with Ginger is sweet and savory making it really appetising and I was impressed with the succulence of the meat in the Steamed Sea Perch with Bean Crumb. The Fried Kailan with Garlic provides the greens while the Steamed Jasmine Rice is the staple. My favourite dessert Mango Sago Pomelo provides the toothsome end to the meal.
For the long weekend, Hotel Jen Tanglin will also be having the 3 Celebration Set Menus below
? Premium Set Menu – Premium Set Oxtail Assam Pedas, Tempered Cabbage, Sambal Hijau & Salted Egg, Cucumber & Tomato Salad, Egg & Onion Omelette, Steamed Jasmine Rice or Rice Cake (Lontong) Assorted Baklava
? Lamb Biryani Set – Lamb Shank Biryani, Raita, Spiced Pappadum, Tempered Vegetables, Dhall Tadka, Assorted Baklava
?Chicken Biryani Set – Chicken Biryani, Spiced Pappadum, Tempered Vegetables, Dhall Tadka, Assorted Baklava
 Head to bit.ly/jentakeawaygc to order. Golden Circle members enjoy 15% savings and earn double points before 31 August 2020
 1A Cuscaden Road Hotel Jen Tanglin Singapore 249716 
Cost: $98.00