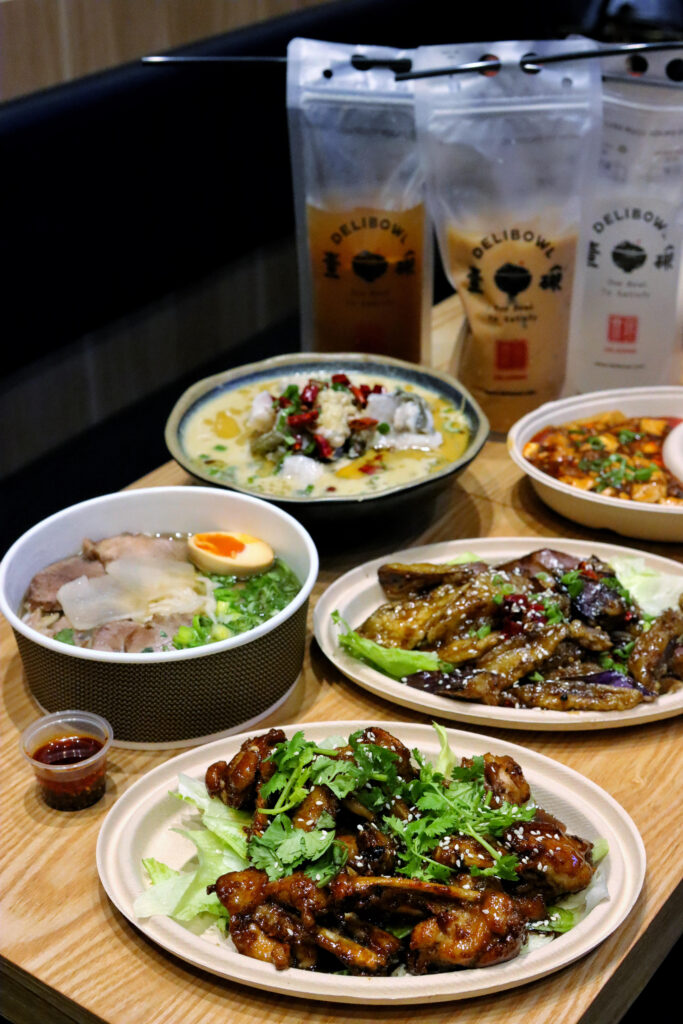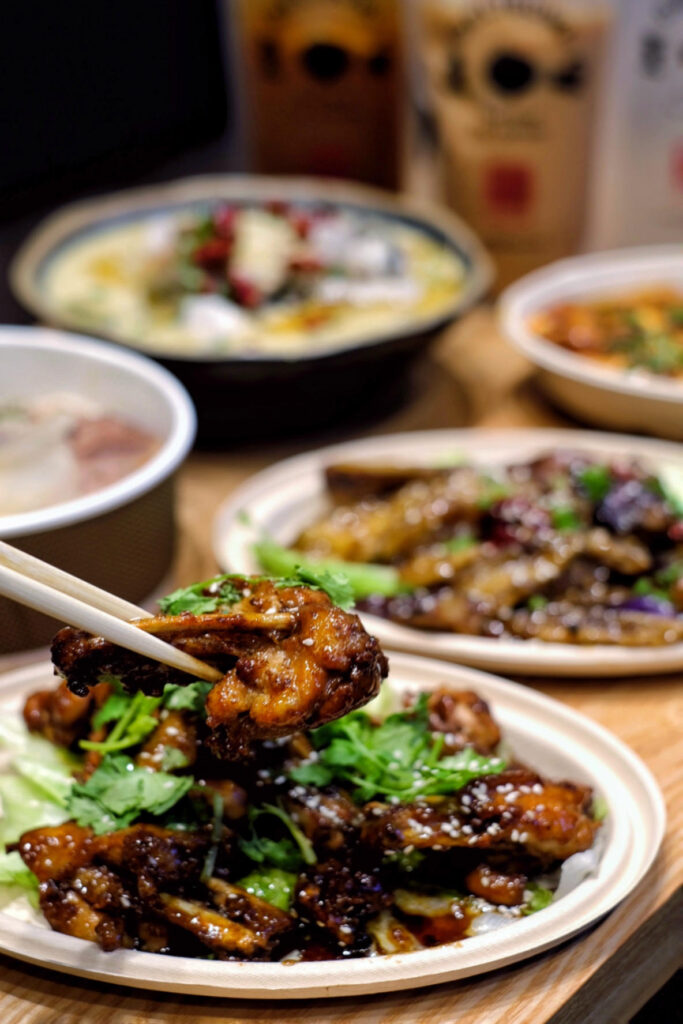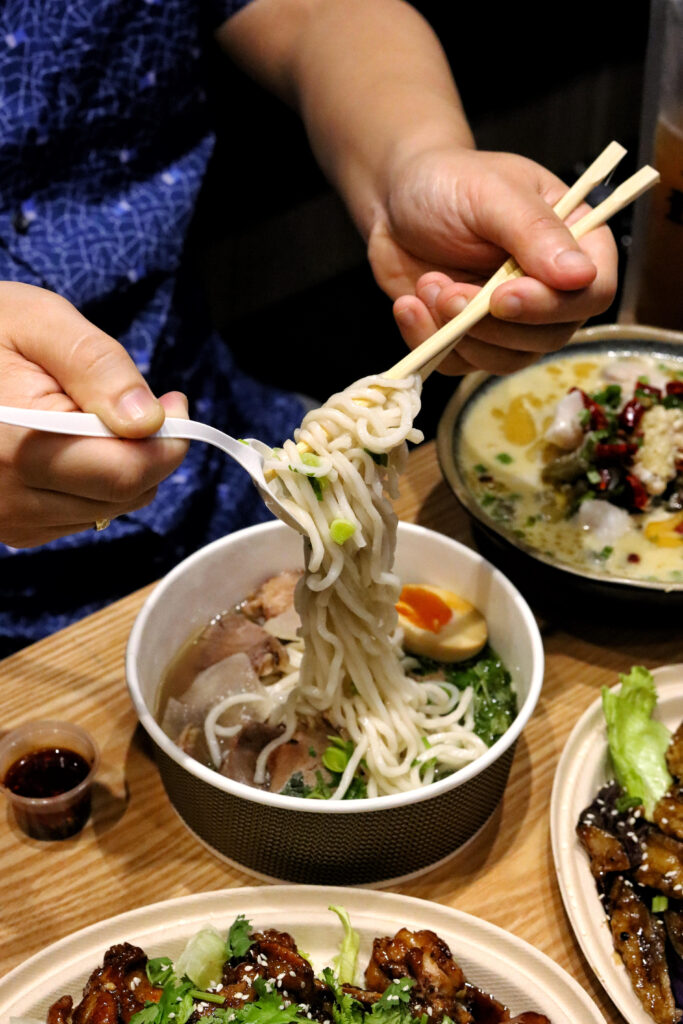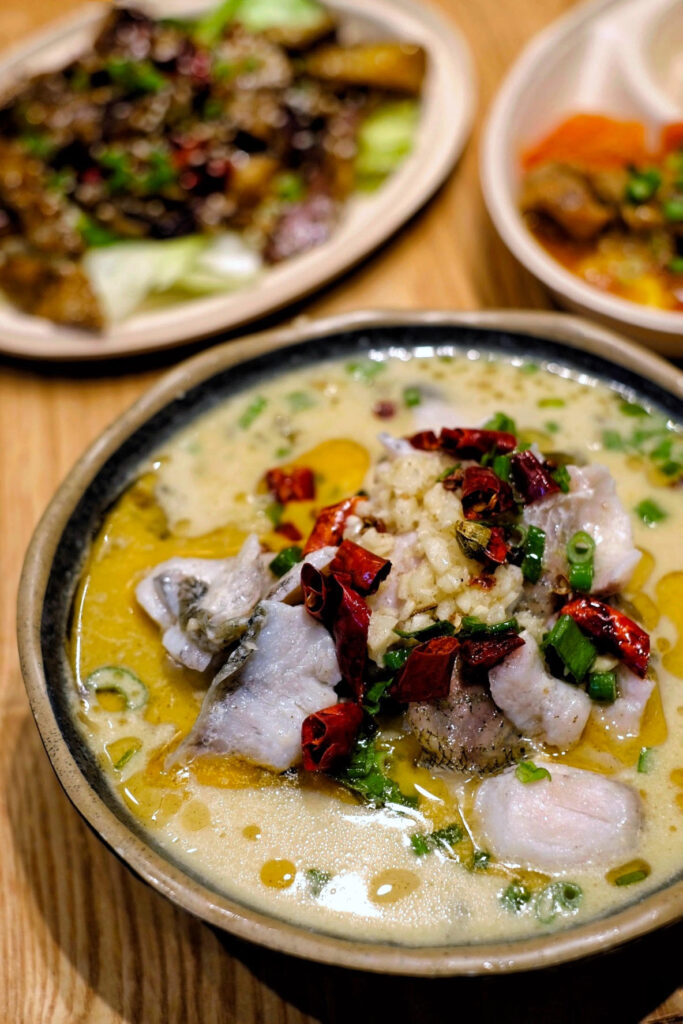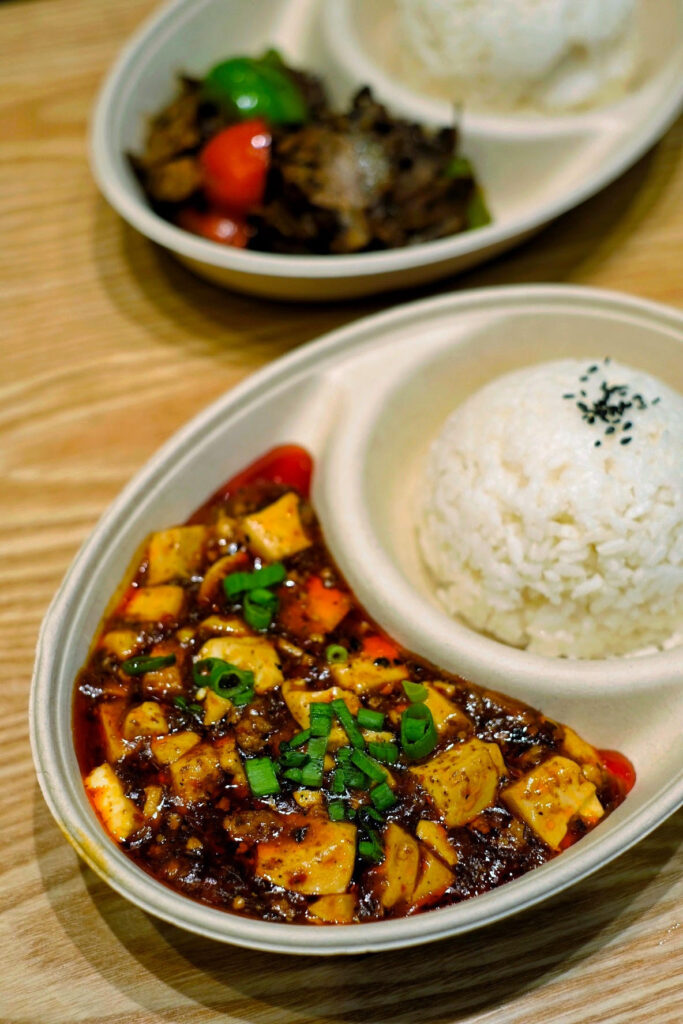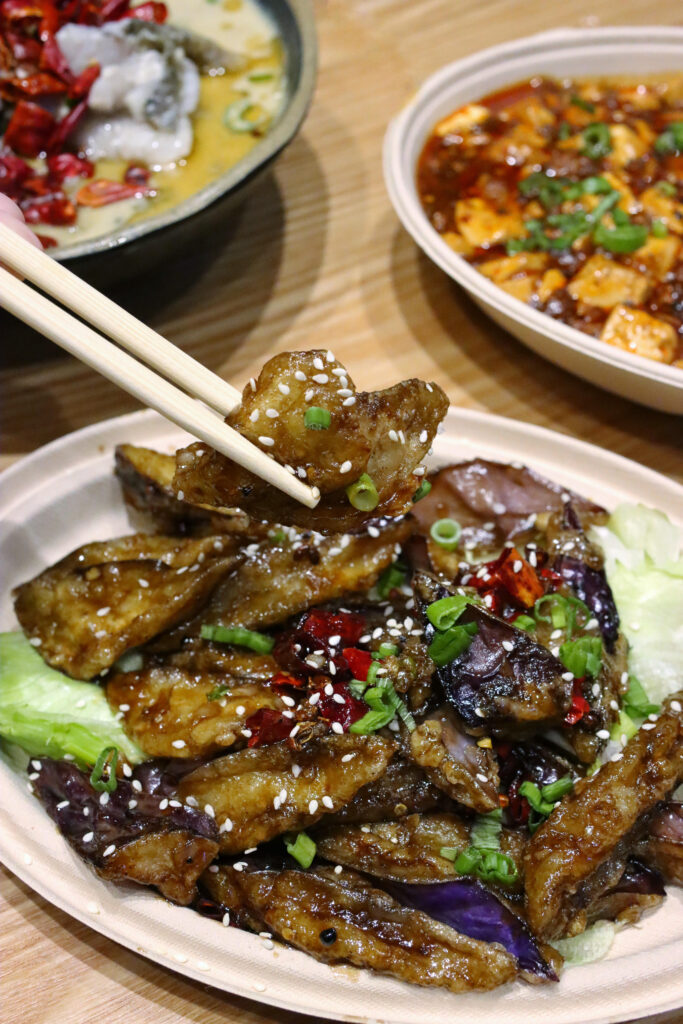 Delibowl 壹碗 adopts the notion of "One Exquisite Bowl" and looks to fulfill their passion to provide their guests with a dining experience second to none.
Their express concept at Funan Mall offers a variety of authentic Chinese cuisine served fast food style. Cooked using the freshest of ingredients, some of their more popular items include Stew Beef Tomato Beef Brisket 番茄牛腩, Fish with Pickled Vegetables 酸菜鱼 , Sichuan Style Stir Fried Eggplant 伤心茄子, Spicy Popcorn Chicken 辣子鸡, Double Marinated Beef Slices 回锅牛肉 and Delibowl Mapo Tofu麻婆豆腐.
As Singapore celebrates her 55th birthday next Sunday, Delibowl will also be launching two new dishes Signature Beef La Mian 招牌牛肉拉面 and Marmite Chicken 妈蜜鸡. The springy hand pulled noodles and the succulent sliced beef go perfectly together for the former while for the latter, the tender chicken is coated in a special housemade sauce.
107 North Bridge Road Funan Mall 02-06 Singapore 179105
Operating Hours: Daily: 10.30am to 9.30pm