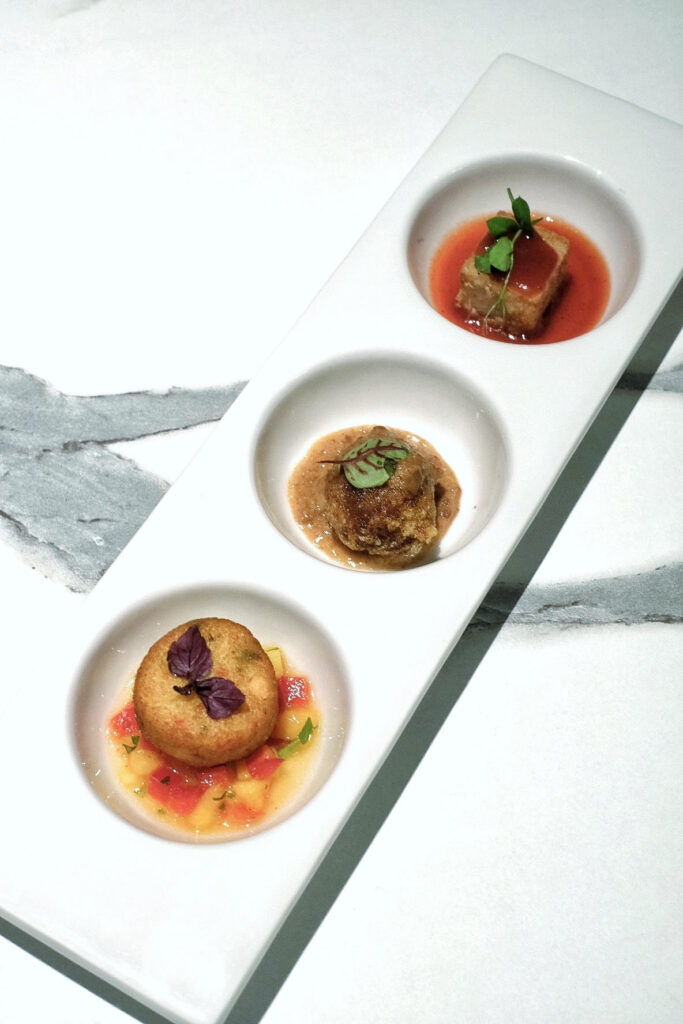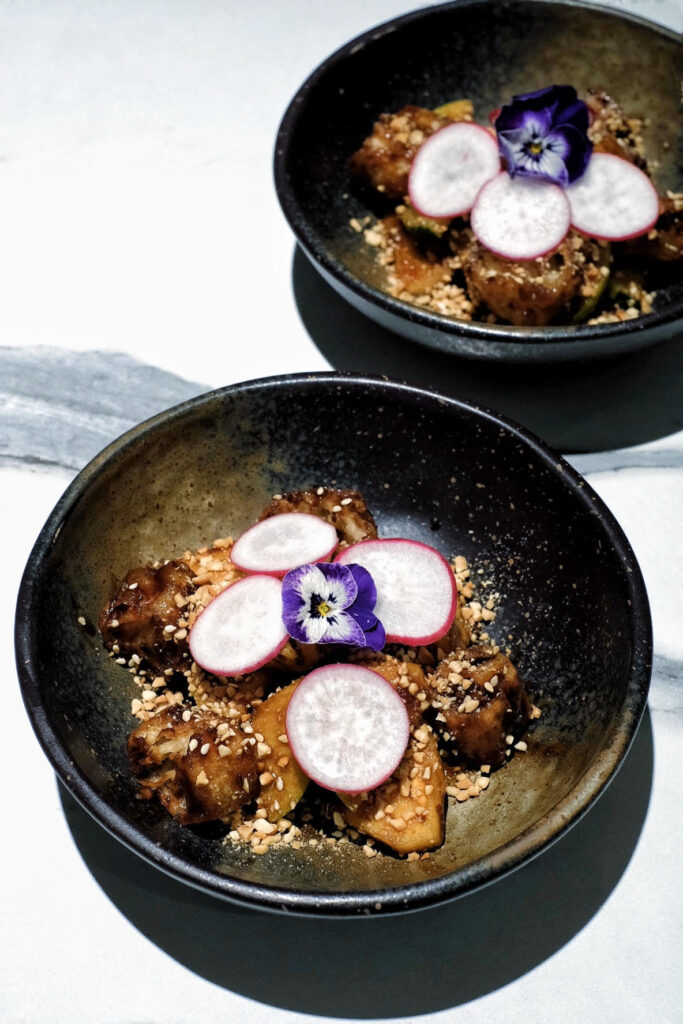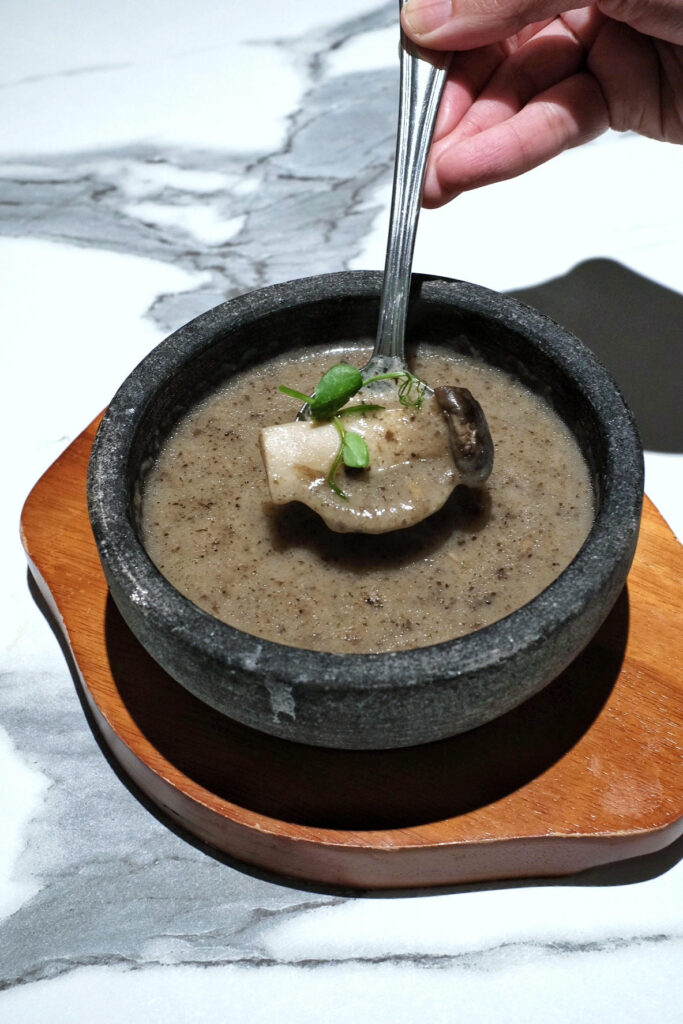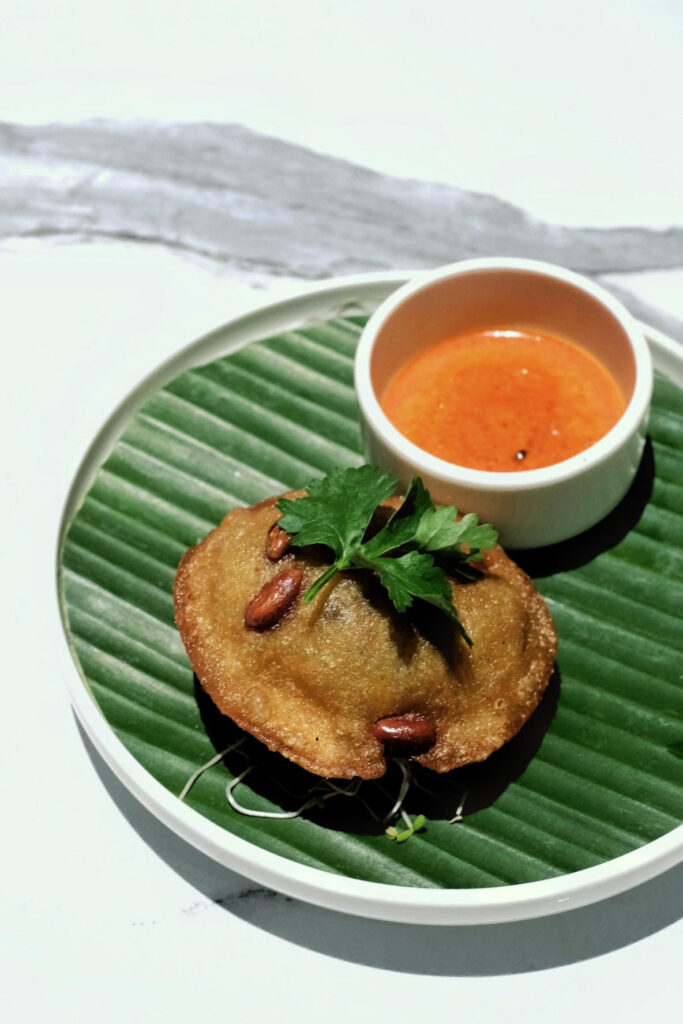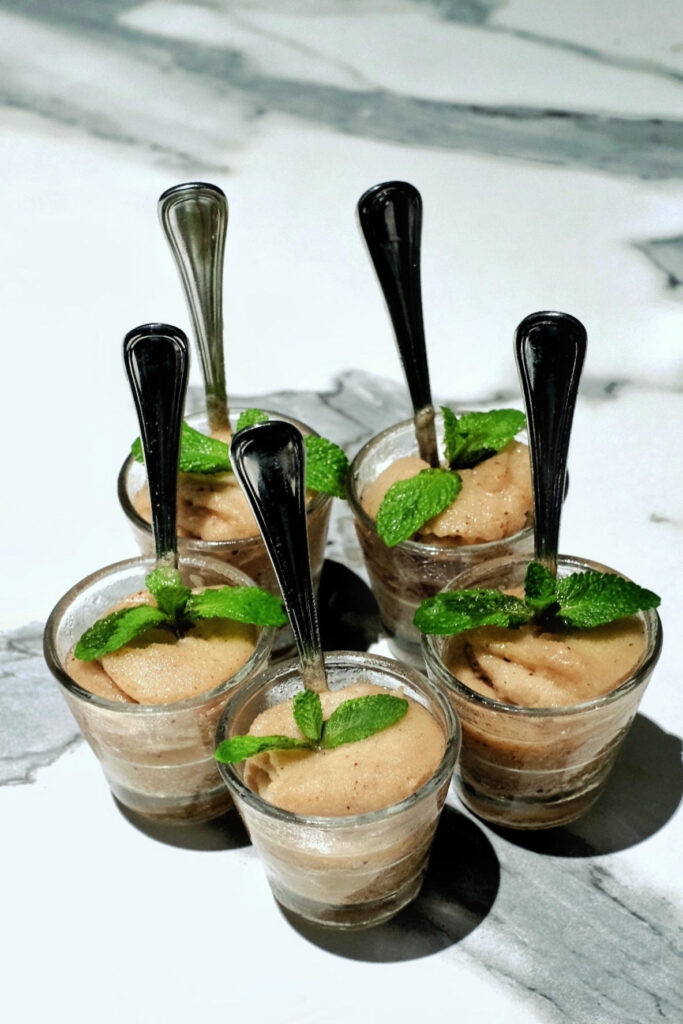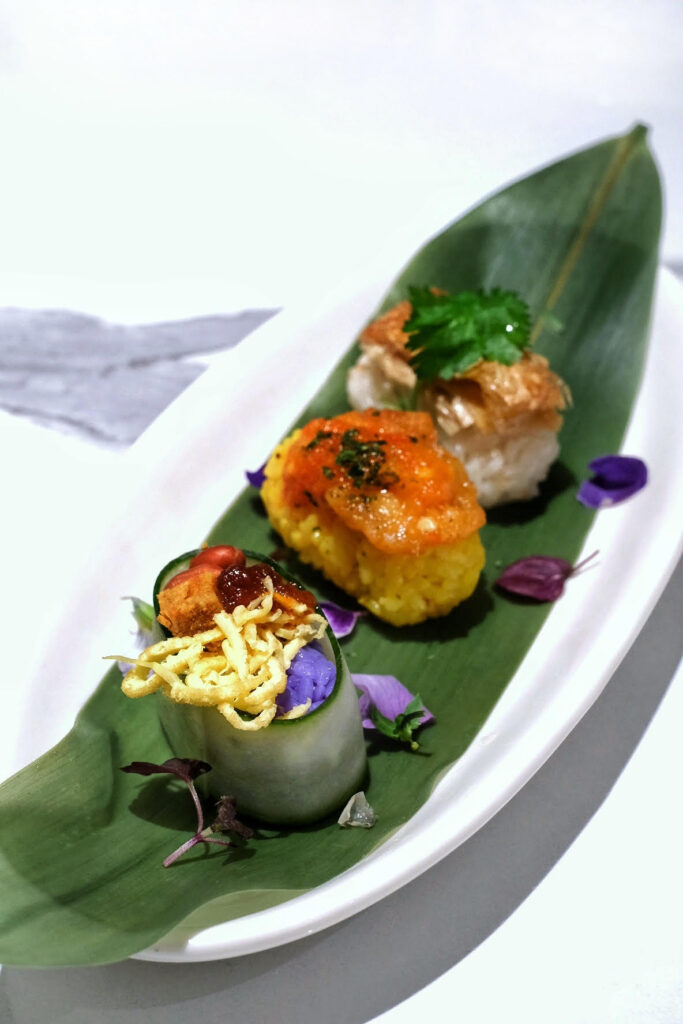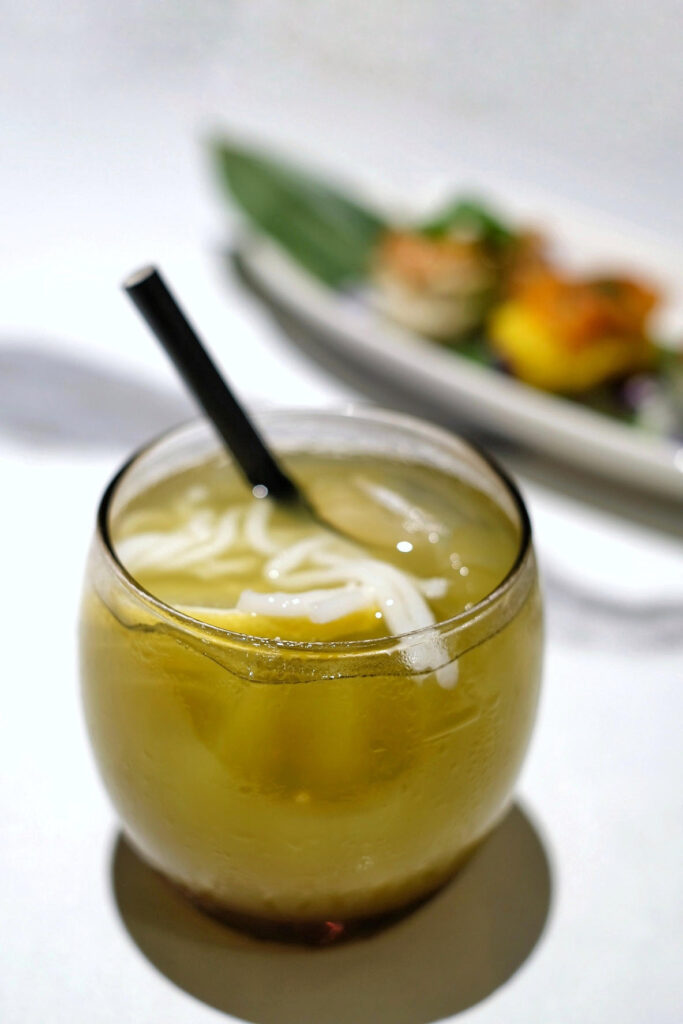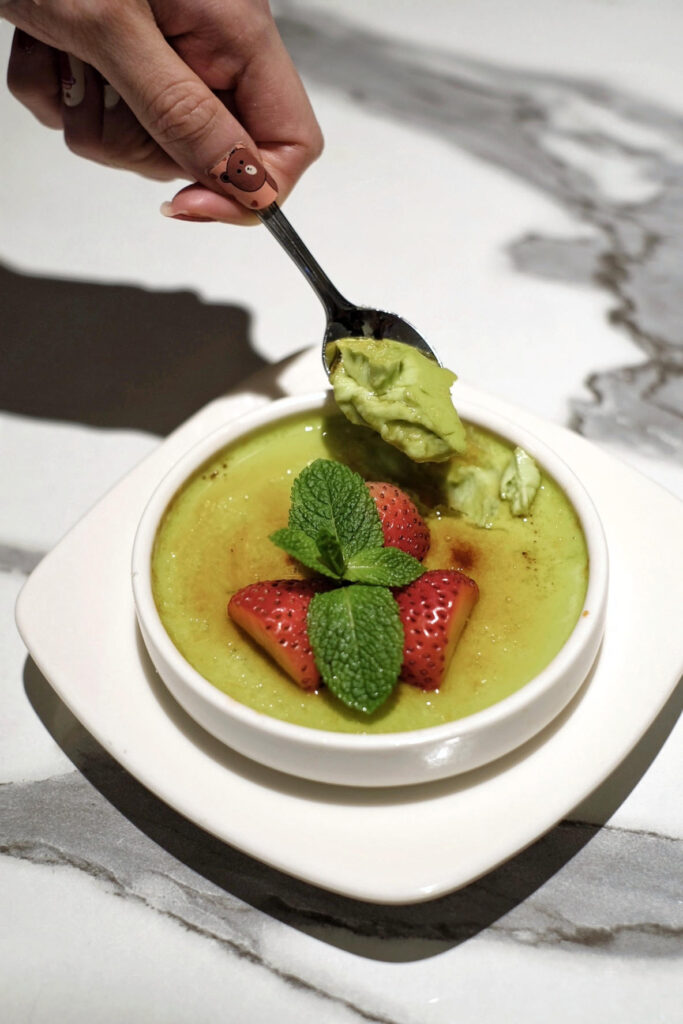 Its Singapore 55th birthday in 2 weeks time and one can enjoy the Local-licious 8 course set menu priced at just $38.80 per pax from now to 31 Aug.
Start with the Elemen Singapura Appetiser consisting of Yam Cake with Homemade Sweet Sauce, Fresh Monkey Head Mushroom with Peanut Sauce and Indian Patty with Mango Tomato. Next is the Rojak Salad that includes the specially created beetroot youtiao. The Cream of Shroom Kut Teh is the soup dish followed by the Golden Fritter made from porcini mushroom, peanuts and fresh coriander paired with housemade sauce.
The Sour Plum Sorbet is the palate cleanser before the main is served, The Taste of Singapore Trio made up of Hainanese Chicken Rice, Nasi Lemak and Nasi Briyani presented in sushi-style.
We end off with the refreshing Seasalt Lemon Cococane Juice with coconut jelly chunks and the toothsome Kaya Creme Brulee infused with pandan fragrance and torched for a crackly caramelised crust.
 Great World is excited to welcome you back with a series of exclusive promotions and rewards from now till 31 July, while still providing a safe shopping environment for everyone! Redeem a $10 dining voucher when you spend $80* or get a 10% return value* with every purchase of $100 Great V-aap vouchers. T&Cs apply, visit greatworld.com.sg for more details
.
 1 Kim Seng Promenade Great World 01-122 Singapore 237994
.
 Operating Hours: Daily: 11.30am to 3.00pm, 5.30pm to 10.00pm