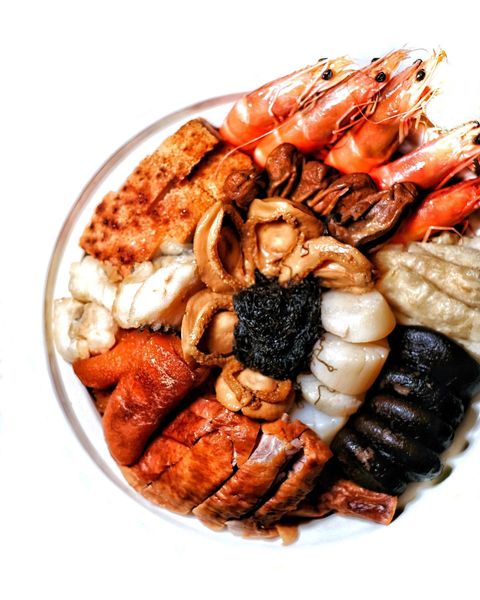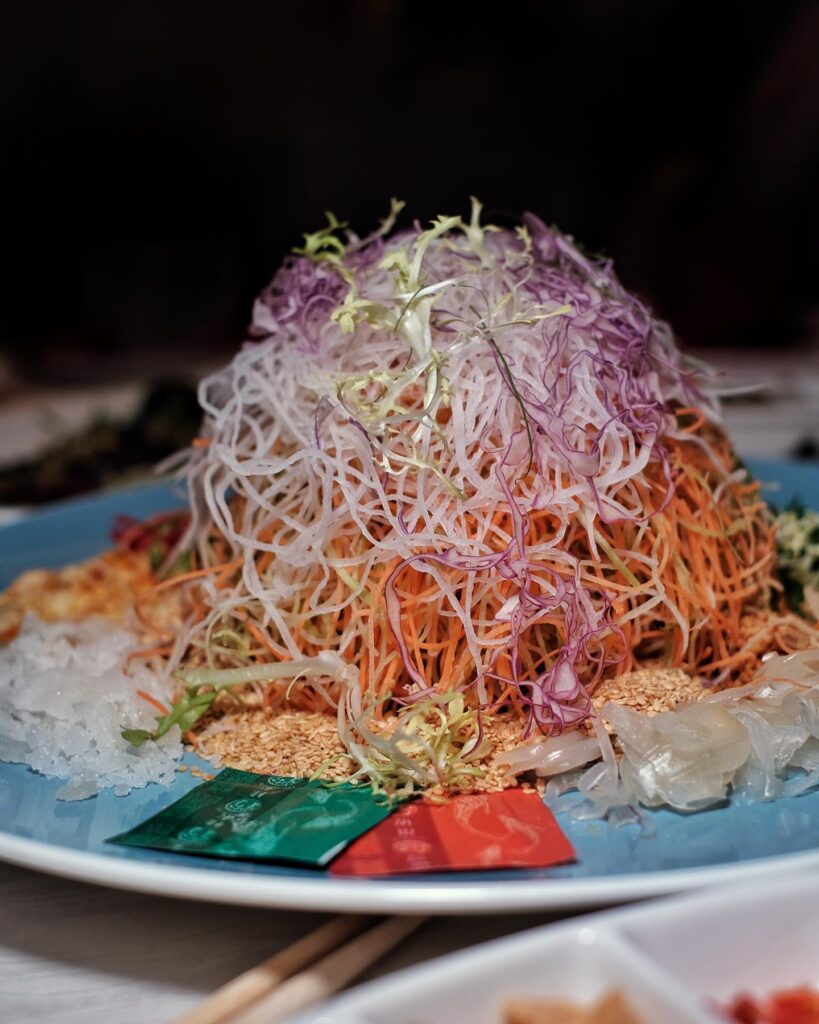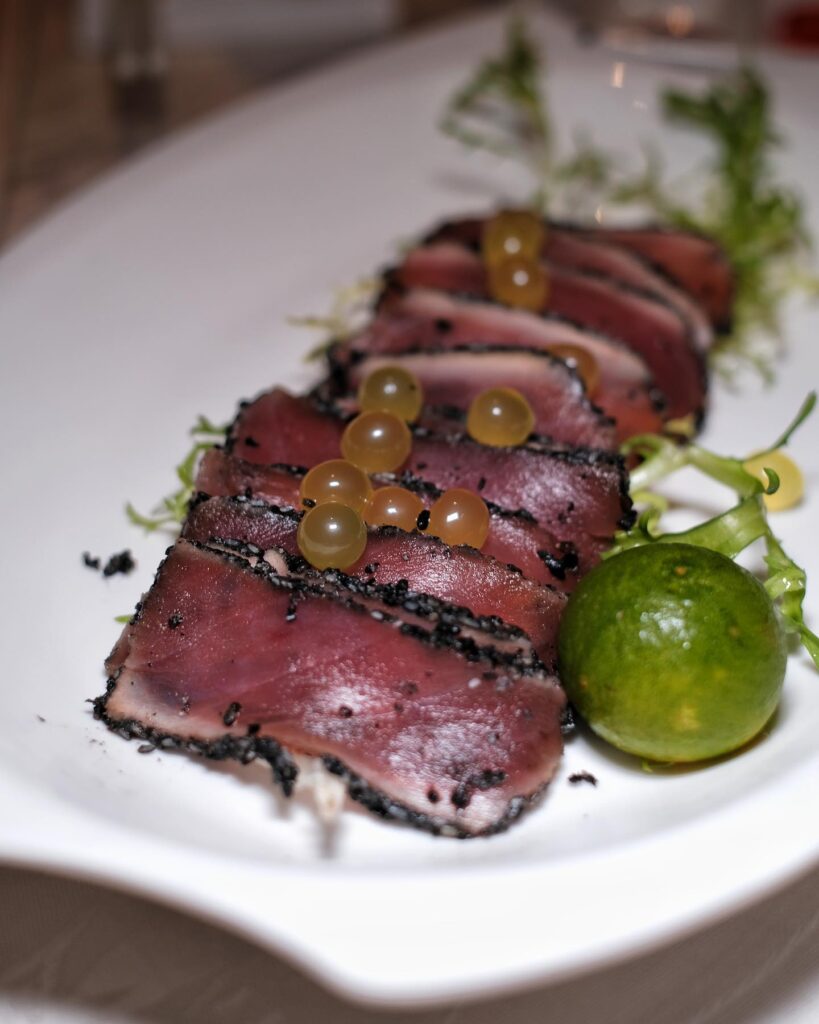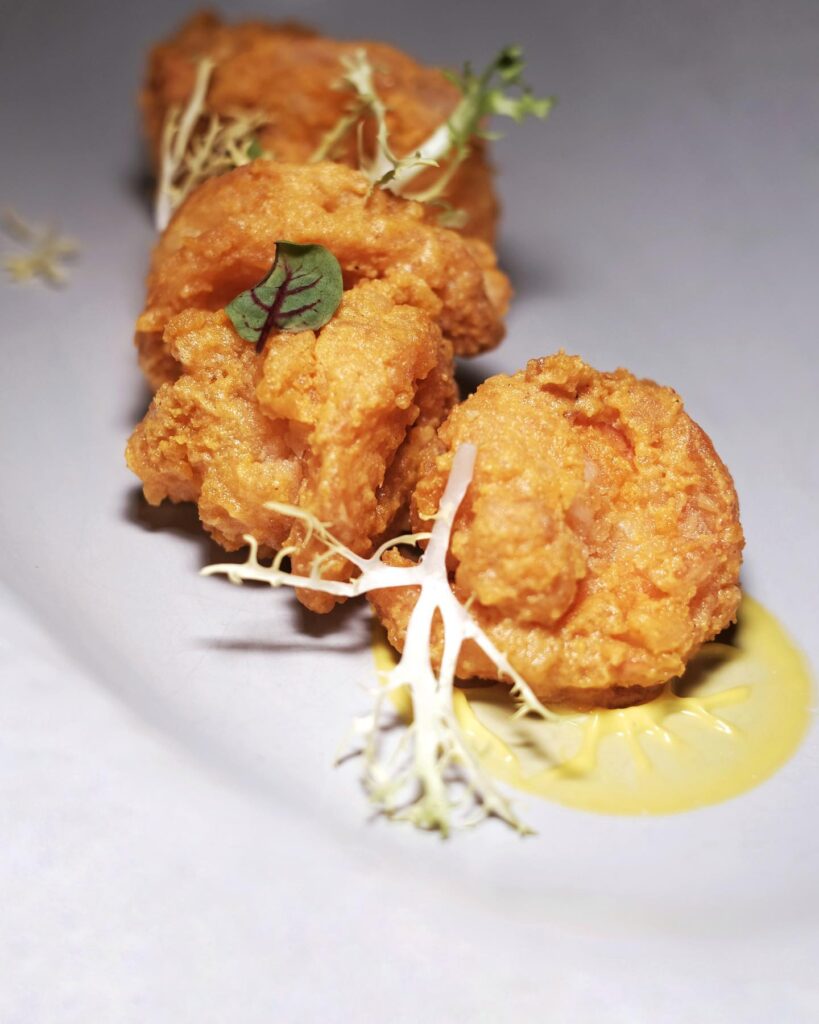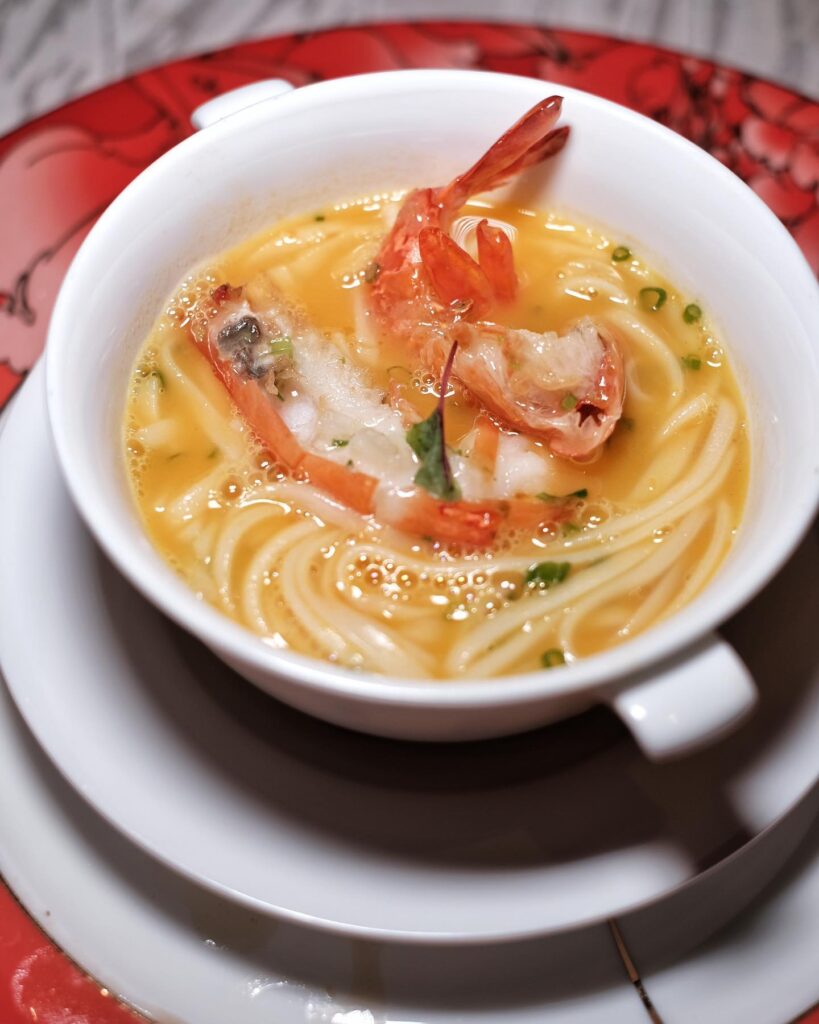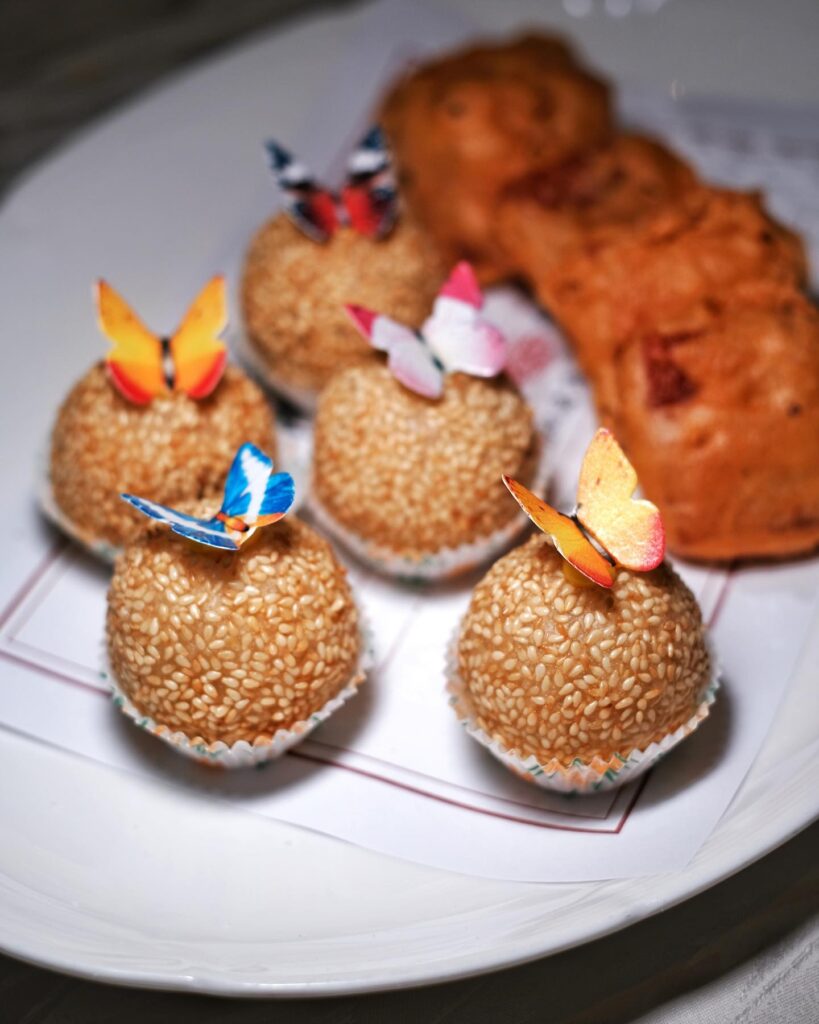 Xin Cuisine Chinese Restaurant at Holiday Inn Singapore Atrium ushers in a roaring opulent Year of the Tiger with perennial favourites for takeaways and lavish set menus from 2 persons and above. The highlight is the Sesame Crusted Tuna with Pineapple Sauce Yu Sheng, starring Sesame Crusted Tuna slices – pan-seared till crispy on the outside, soft and tender inside and best consumed with Chef's Concoction of Pineapple Sauce resembling gold. It is available in small and large portion for dining in and takeaway.
Another perennial favourite is the Xin's Traditional Pen Cai featured here that is brimming with premium ingredients such as Whole Abalone, Fresh Scallop, Deep-fried Fish Maw, Sea Cucumber, Live Prawn and Roast Meat.
Curated by Chinese Executive Chef Chan Kung Lai whose origins are from Hong Kong, one can choose from 6 different Reunion Dinner and Lunar New Year Set Menusthat showcase an irresistible array of Cantonese dishes. Some of the more popular dishes in the set menus are the Deep-Fried Prawns coated with Salted Egg Yolk Sauce, Inaniwa Udon Noodle with Live Prawn in Superior Pumpkin Soup and Xin's Deep Fried Nian Gao accompanied with Fried Sesame Ball with Red Bean and Liqueur Chocolate Filling.
Call 3138 2531 or email [email protected] to enquire. Head to singaporeatrium.holidayinn.com/XinCuisineReservations to reserve
317 Outram Road Holiday Inn Singapore Atrium Level 4 Singapore 169075