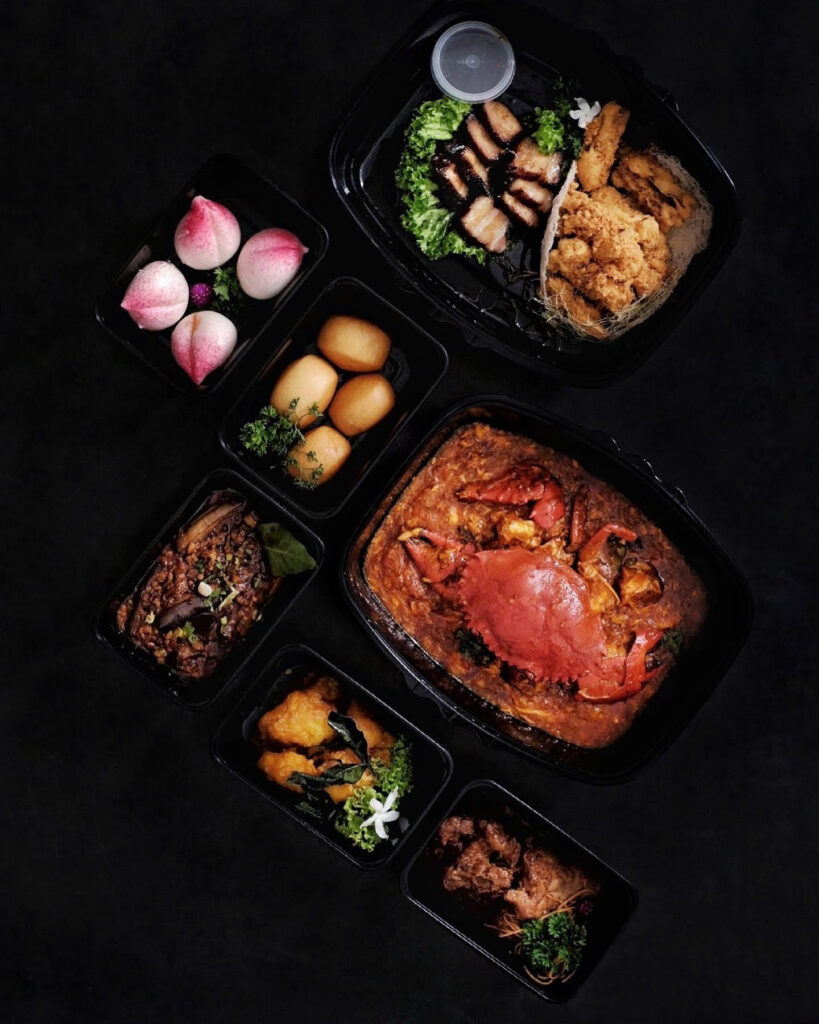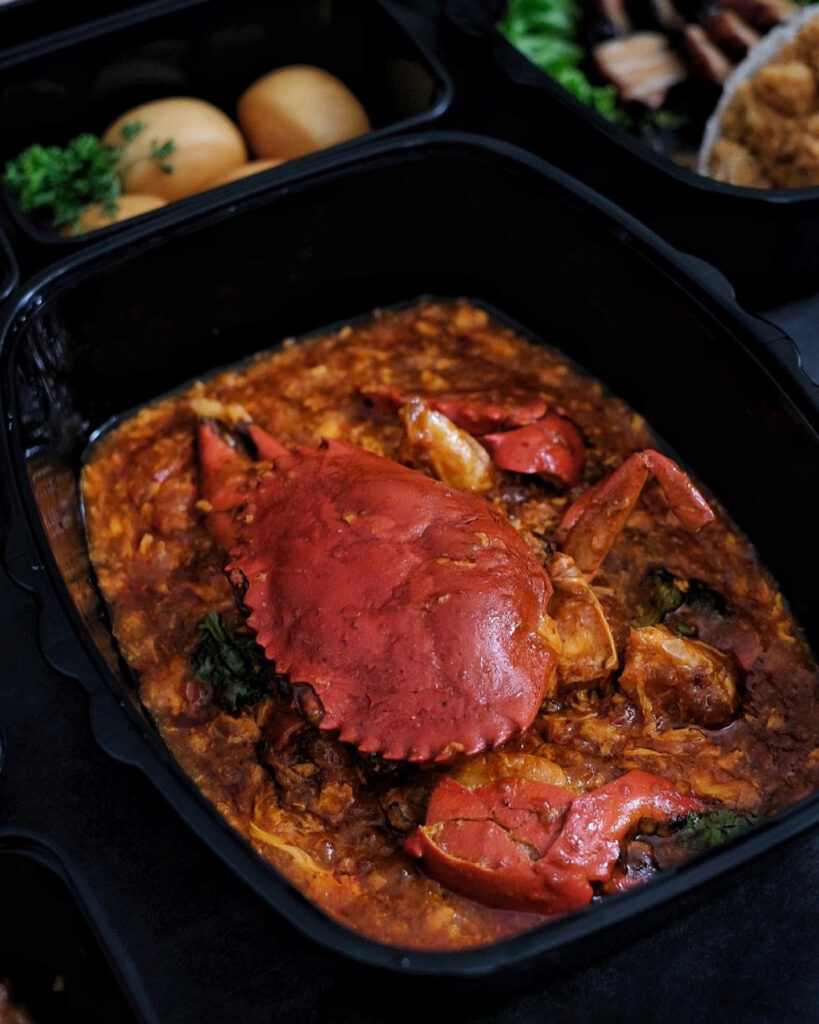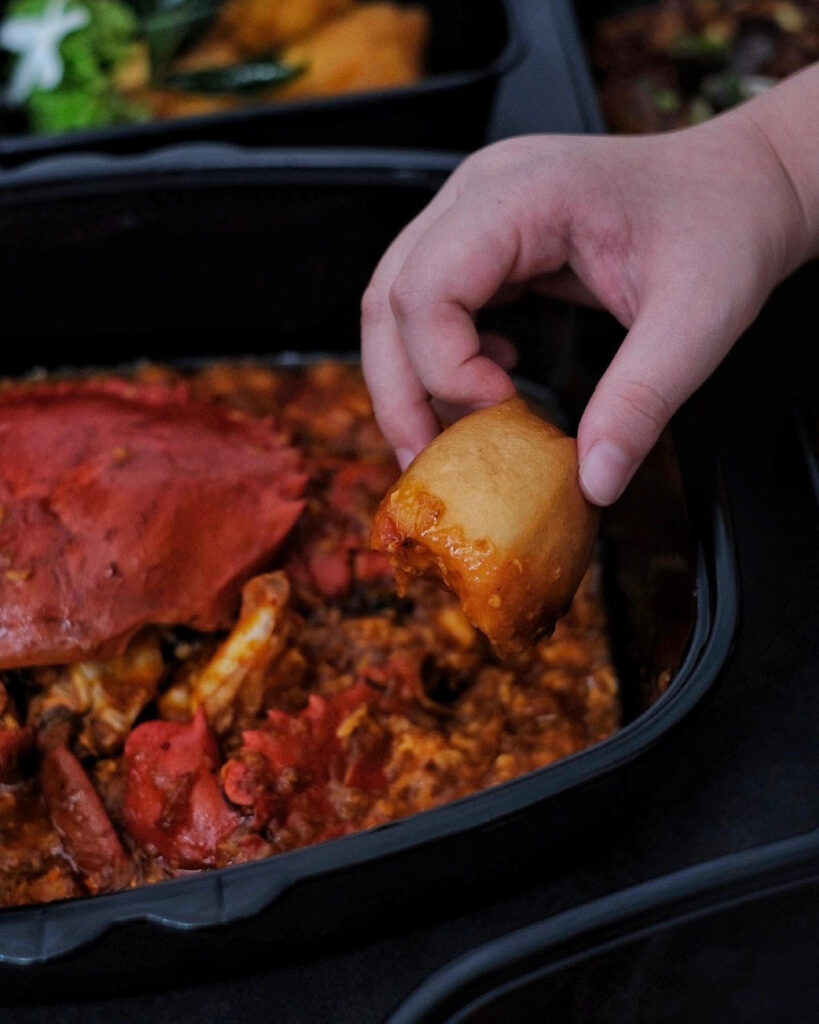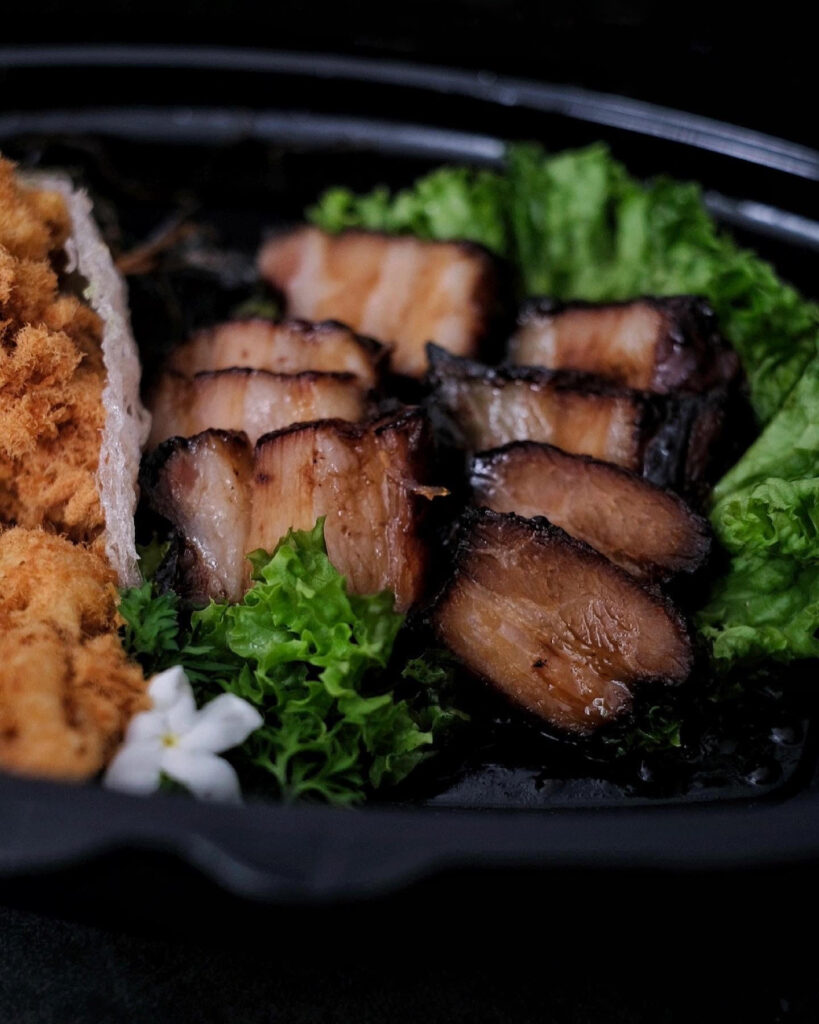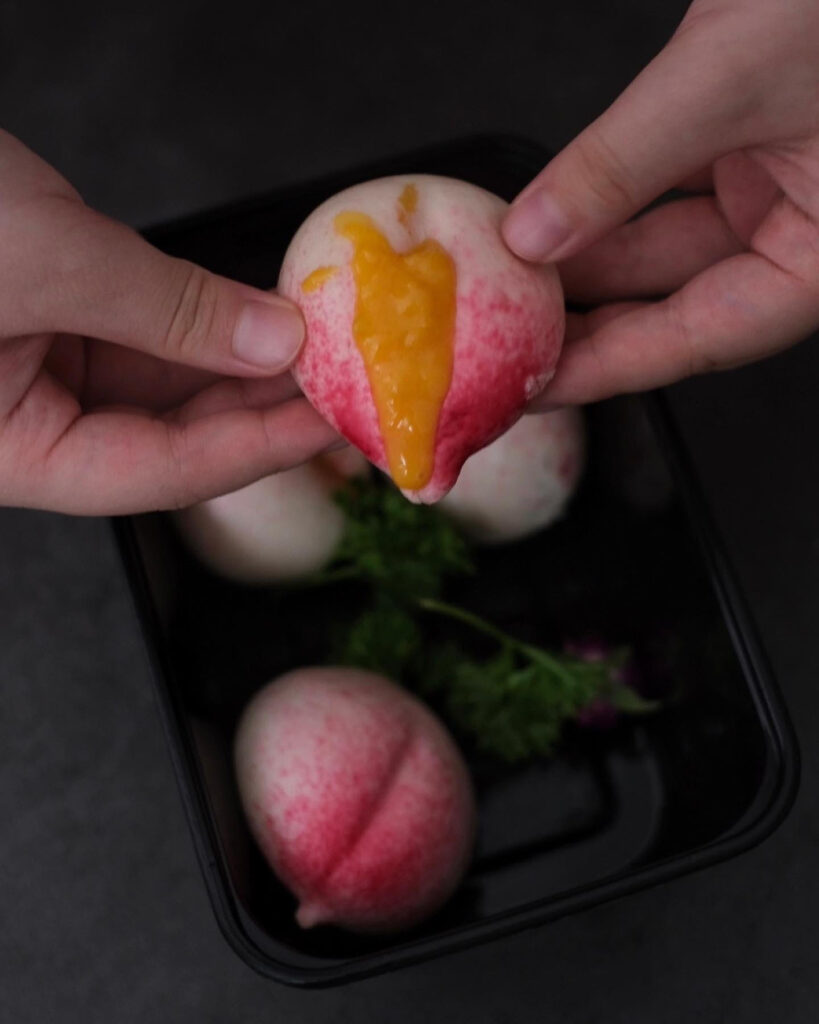 Celebrate Father's Day next Sunday with the Chilli Crab Set Meal for 4 pax by Peony Jade.
The Set Meal consists of a Chilli Crab with 4 Fried Mantou and your choice of 2 Appetizers, 1 Meat dish, 1 Prawn dish, 1 Vegetable dish and a complimentary Steamed "Longevity" Molten Lava Custard Salted Egg Yolk Baos. One can choose to top up with more Crabs, Fried Mantou as well as Rice/Noodle dishes.
Shown here is their Caramelized BBQ Pork and Deep-fried Eggplant with Chicken Floss, Mongolian Spare Ribs, Prawn coated with Salted Egg Yolk and Stewed Eggplant with Minced Meat Sichuan Style.
 Islandwide delivery and takeaway with Oddle Eats at https://peonyjade.oddle.me/en_SG/  . Minimum order of $50. Call 6276 9138 or 6375 5562 to enquire. Order 1 day in advance
 10 Bukit Chermin Road Singapore 109918
 Operating Hours:
Daily 11.00am to 2.30pm , 6.00pm to 9.30pm