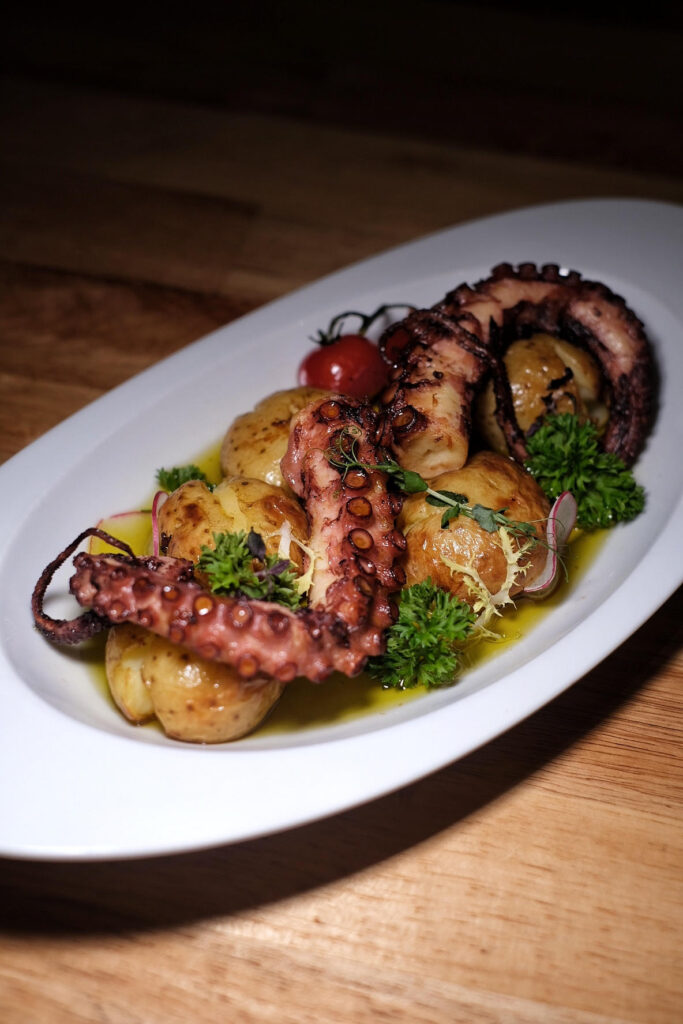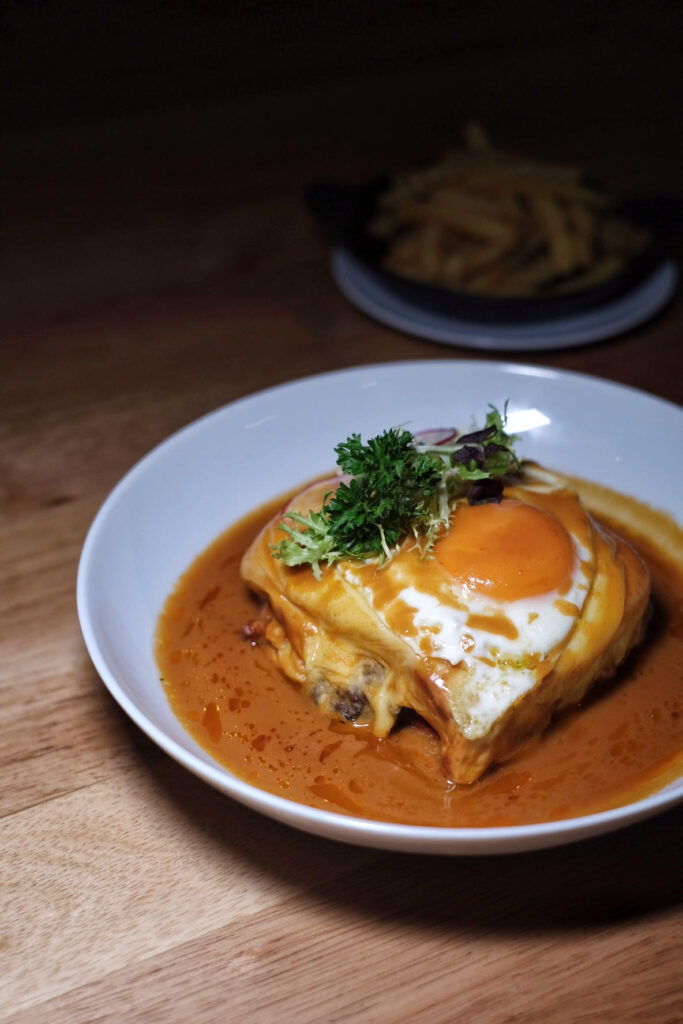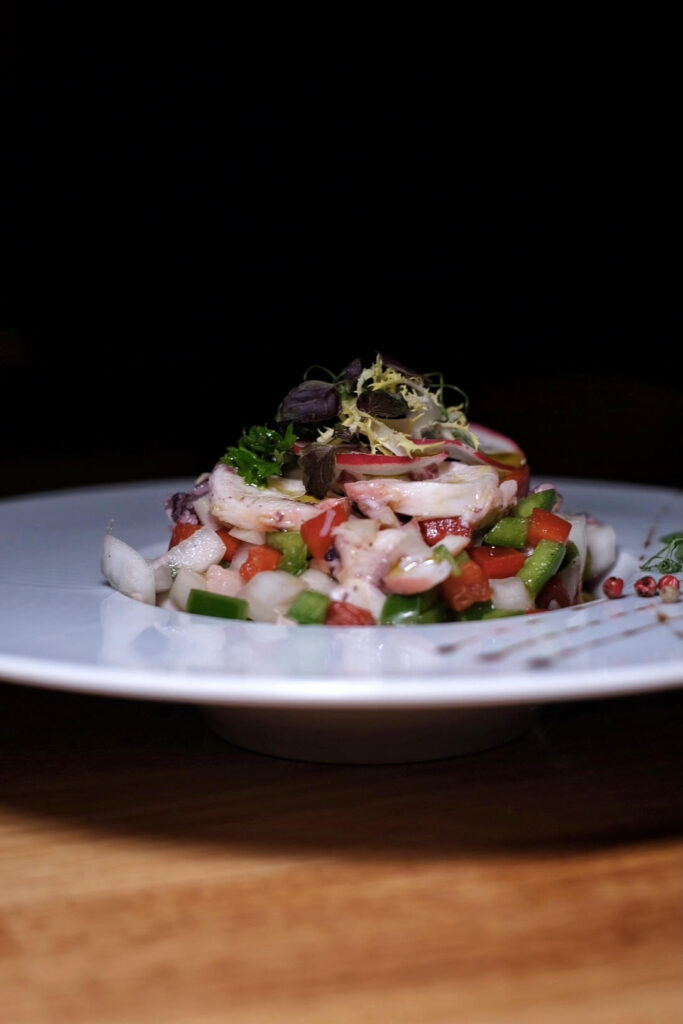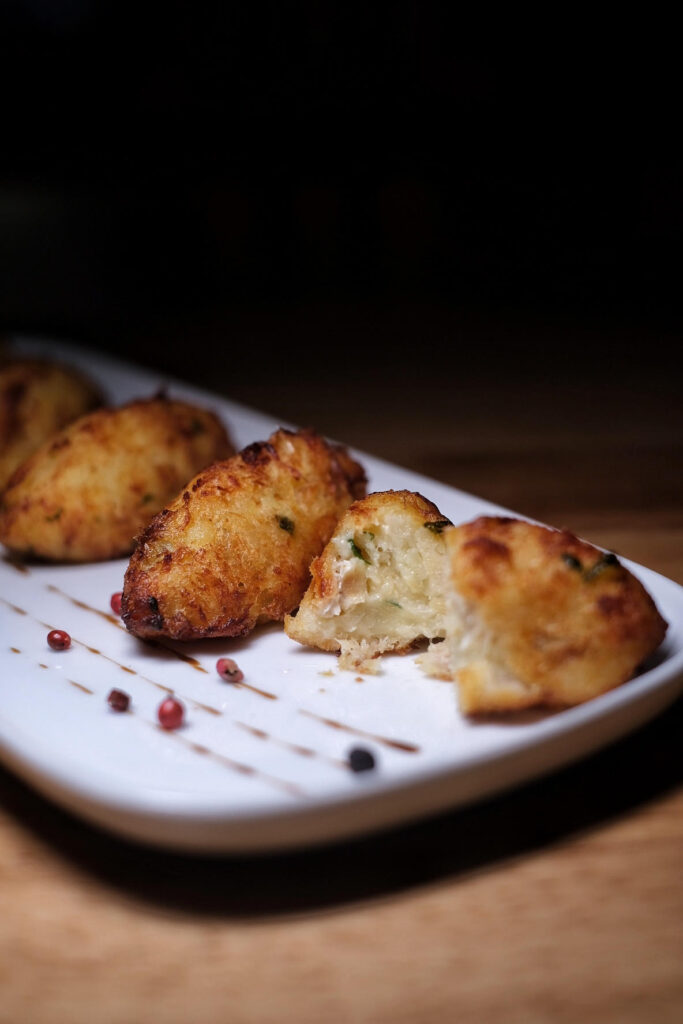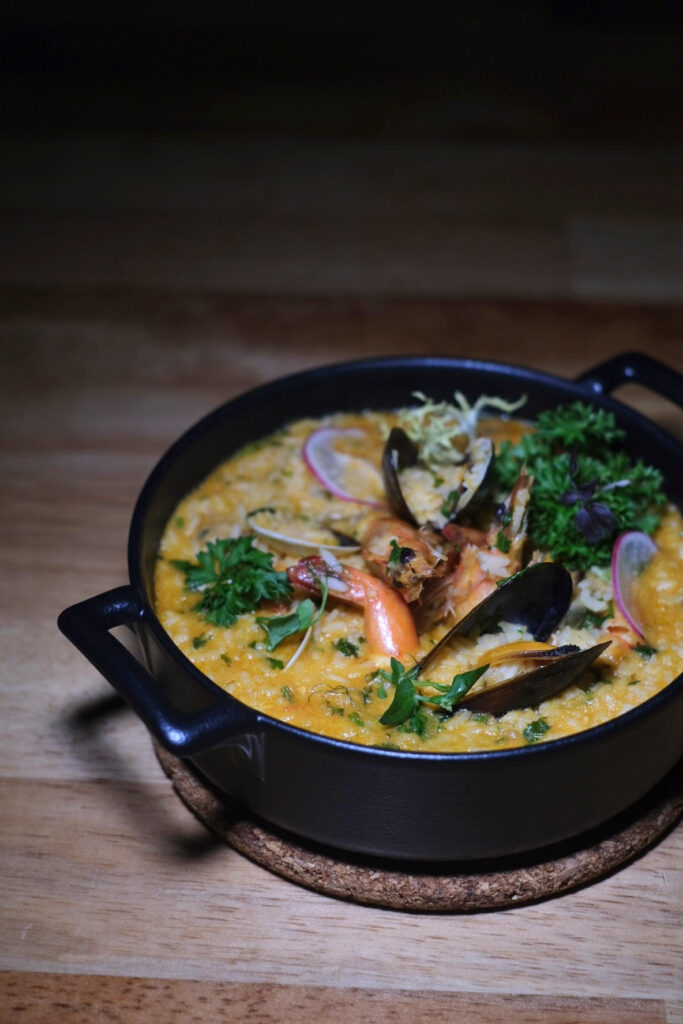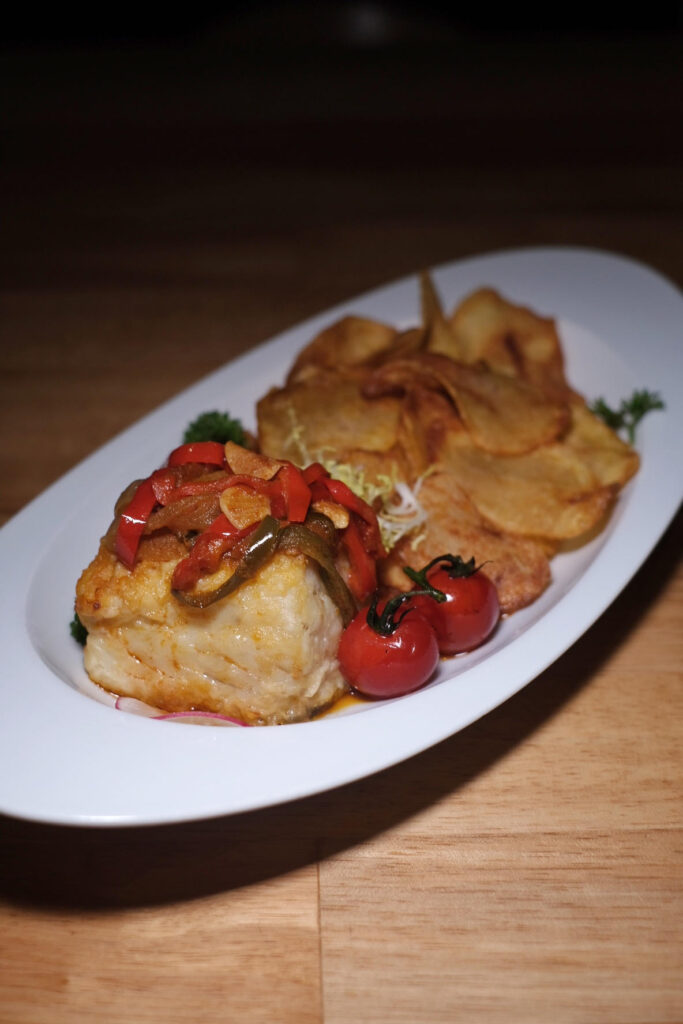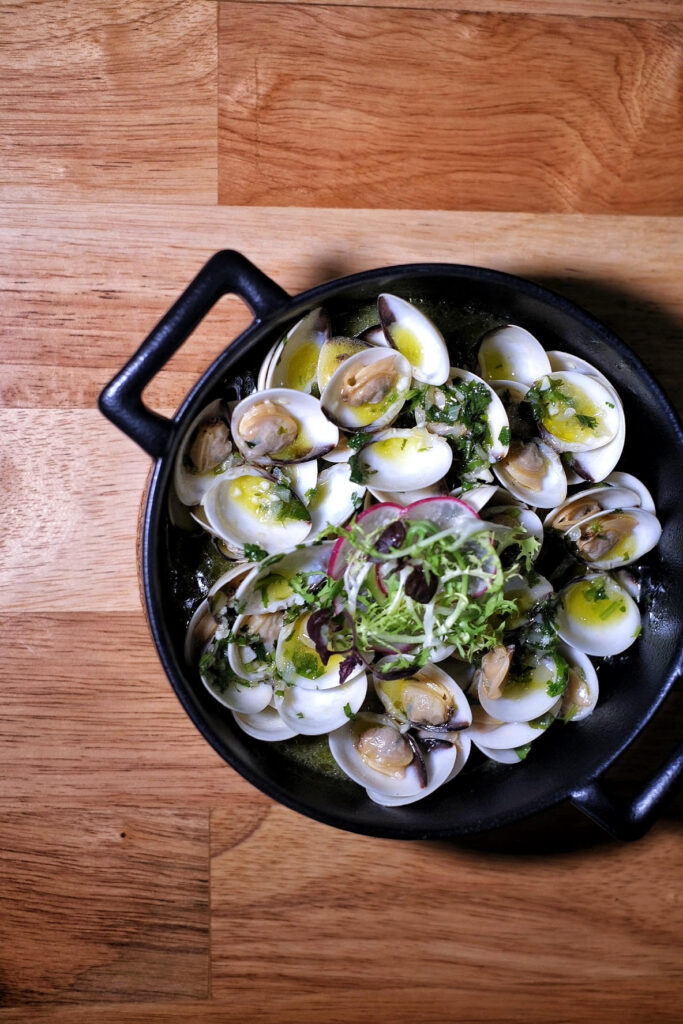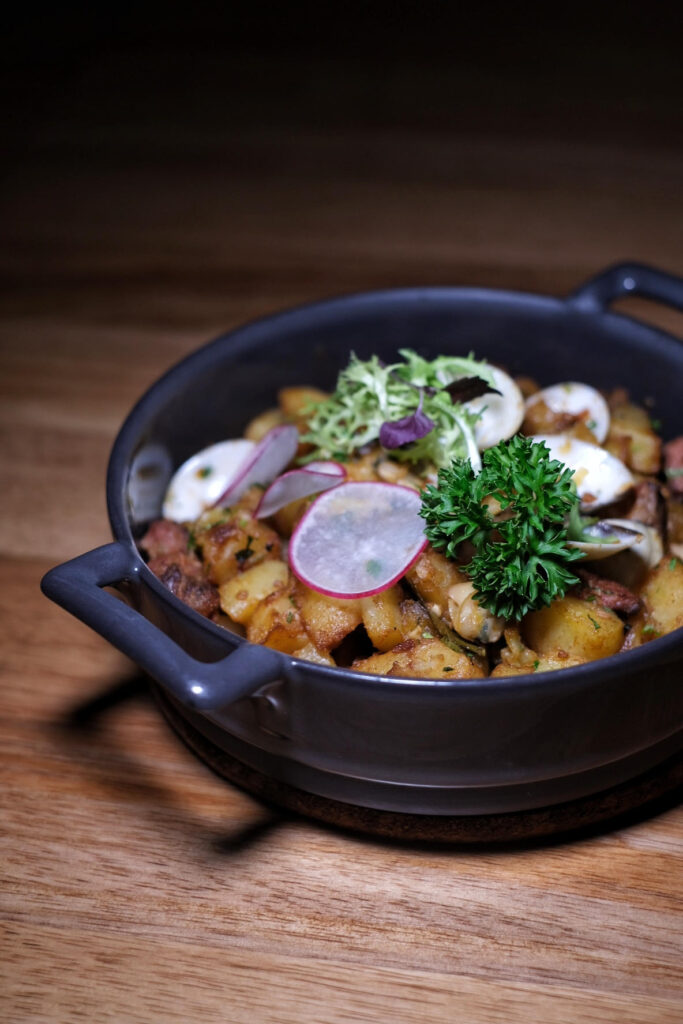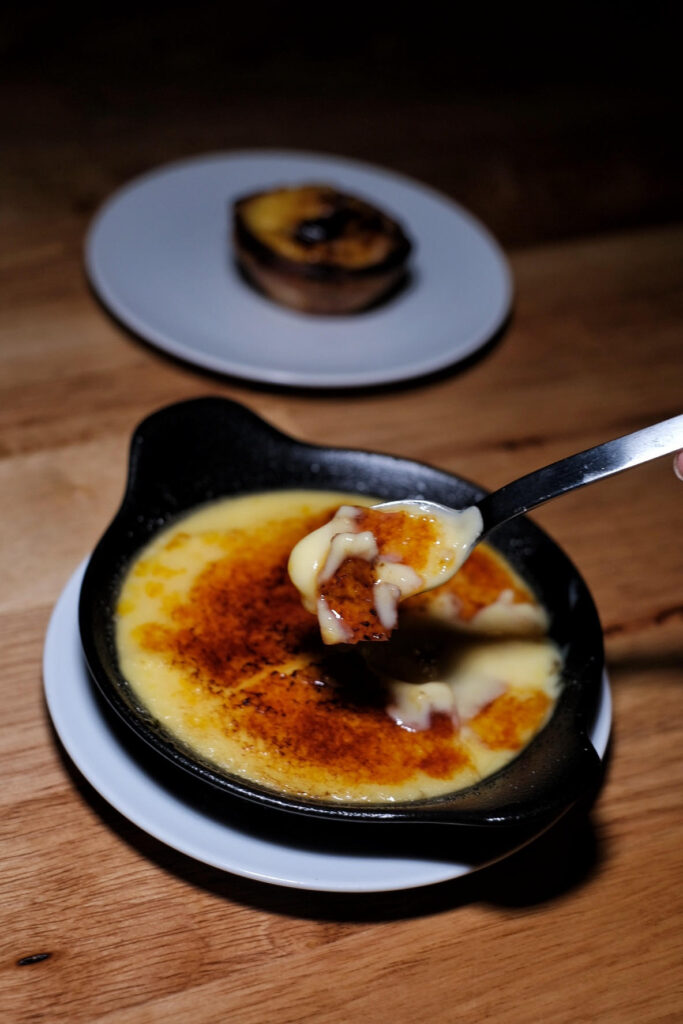 Tuga Singapore located in Dempsey Hill is an engaging space which celebrates authentic Portuguese cuisine and guests can immerse themselves in Portuguese culture.
The restaurant consists of a retail space for Portuguese food products and currently offers a 10% discount for off the shelf purchases. There are also over 600 labels of wine from different region of Portugal with prices start from $60.00.
The following are some of the menu items that we had.
"A Bulhao Pato" Clams – Portuguese white and garlic clams
Pastéis de Bacalhau – Codfish cakes, a mixture of potatoes, codfish, eggs, parsley and onion
Salada de Polvo – Portuguese Octopus Salad
Carne de Porco "À Alentejana"One of the most traditional and popular pork
dishes of Portuguese cuisine. It is a combination of pork and clams with potatoes and coriander.
 "A Lagareiro" Octopus – a seafood dish featuring grilled octopus and smashed potatoes with herbed garlic oil drizzled over
The Francesinha do Carvalho is Portugal's decadent answer to the croque-madame. It is a Portuguese sandwich originally from Porto, made with bread, wet-cured ham, linguiça, fresh sausage like chipolata, steak or roast meat and covered with melted cheese and a hot and thick spiced tomato and beer sauce.
Arroz de Marisco, Seafood Rice prepared in a rich and flavorful broth.
The "A Narcisa" Codfish is another popular Portuguese dish which consists of codfish , potatoes and onions that is fried together with laurel and cloves.
Those with a sweet tooth will fancy the dessert Leite de Crème or Portuguese Milk Custard.
 Block 8 Dempsey Road 01-15 Singapore 247696
Opening Hours: Daily: 11.00am to 11.00pm