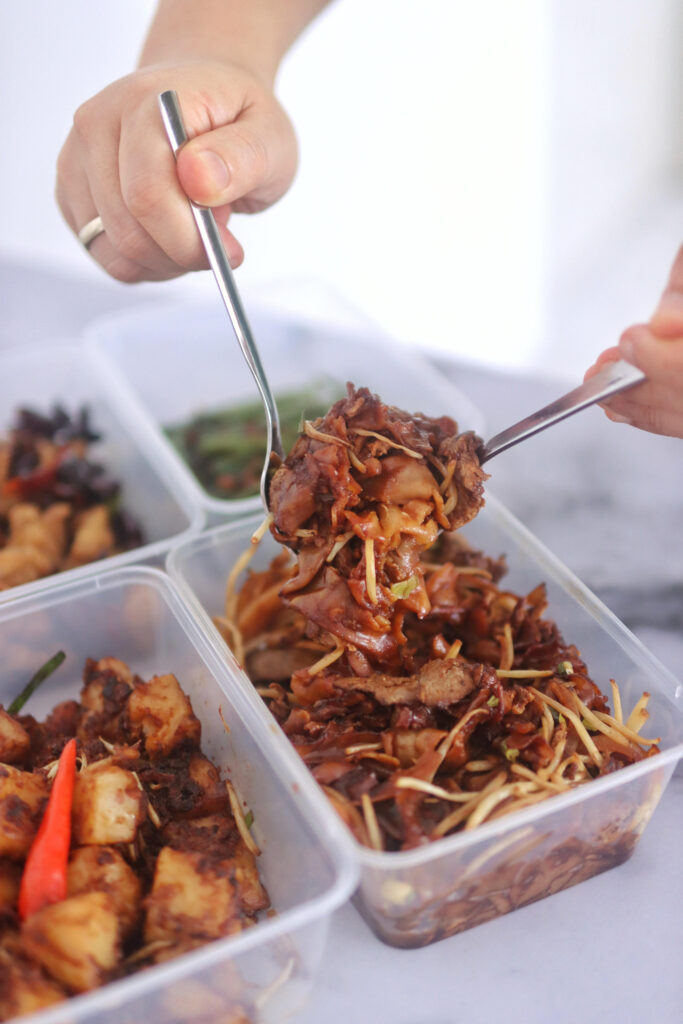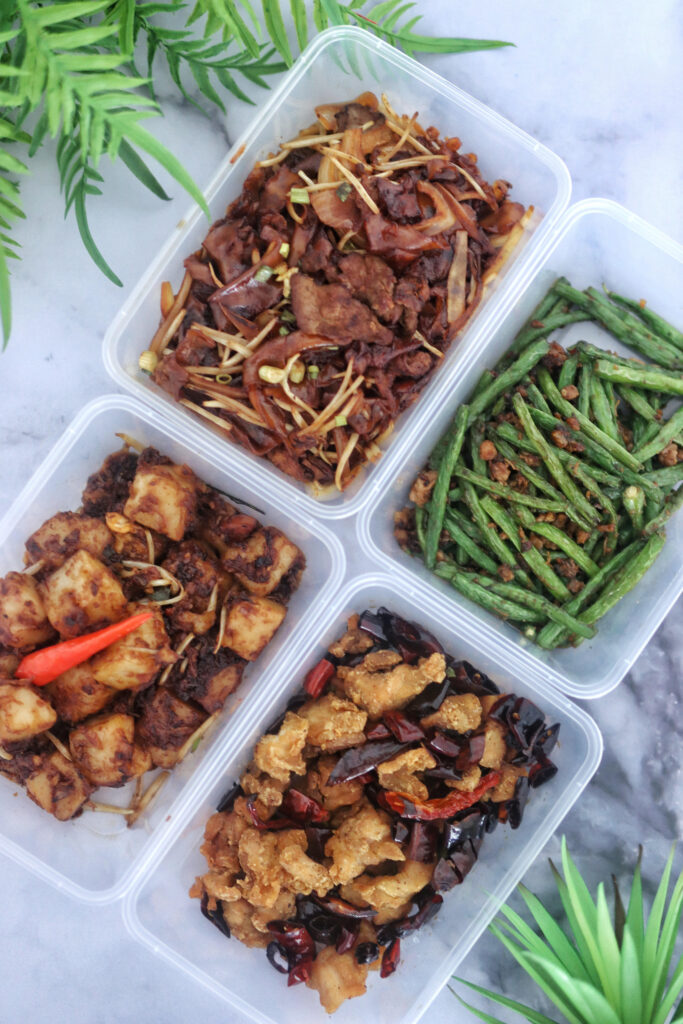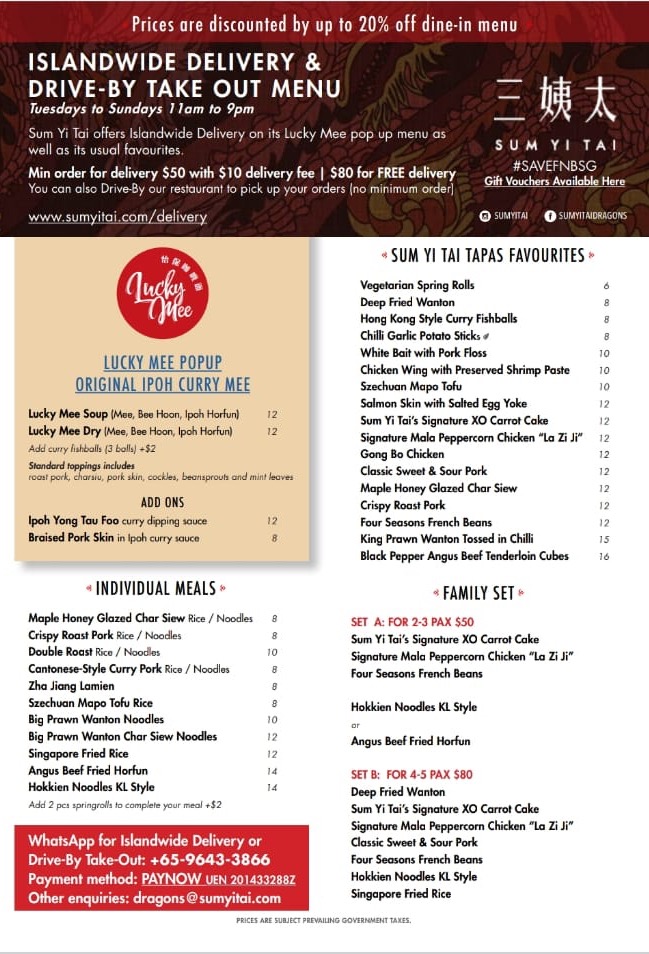 The cocktails at Mona Lounge might not be available but one can still indulge in the Cantonese modern cuisine served by Sum Yi Tai during the Circuit Breaker. Prices are now discounted by up to 20% off dine-in menu.
.
They are offering individual meals while also retaining some of their tapas favorites. We went for one of their two family sets consisting of their Signature XO Carrot Cake, Mala Peppercorn Chicken "La Zi Ji", Four Seasons French Beans and a choice between Hokkien Noodles KL Style and Angus Beef Fried Horfun
.
Whatsapp 9643 3866 for islandwide delivery or drive-by for a takeaway.
Minimum order is $50.00 with $10.00 delivery or Minimum order $80.00 for free delivery. Order between 3pm to 5pm for a lower minimum order of $40.00 for free islandwide delivery
.
25 Boon Tat Street Singapore 069622
.
Operating Hours:
Tuesday to Sunday: 11.00am to 9.00pm
Monday: Closed